Are you tired or straining your neck by looking down at your laptop screen while working? Or do you simply just need a second screen to help you sort items for something that you are working on? Well, we have got the perfect solution for you. This DIY two-tier laptop screen will enhance your productivity and will also provide you with ergonomic benefits! Read more to find out how it's made.
Products needed for this DIY project:
1.      Small LCD screen panel
2.      Control board
3.      Powerboard
4.      Power bank
5.      USB cord
6.      3D printed hinges
7.      Thin aluminum sheets
8.      Thin wooden board
9.      Velcro
10.   Screws
Gather all these products and let's get started with our DIY project!
Step1:
Connect the control board to the LCD screen using the wires. Make sure that the control board and the LCD screen are compatible. This can be done by matching the model number on the labels of these two products.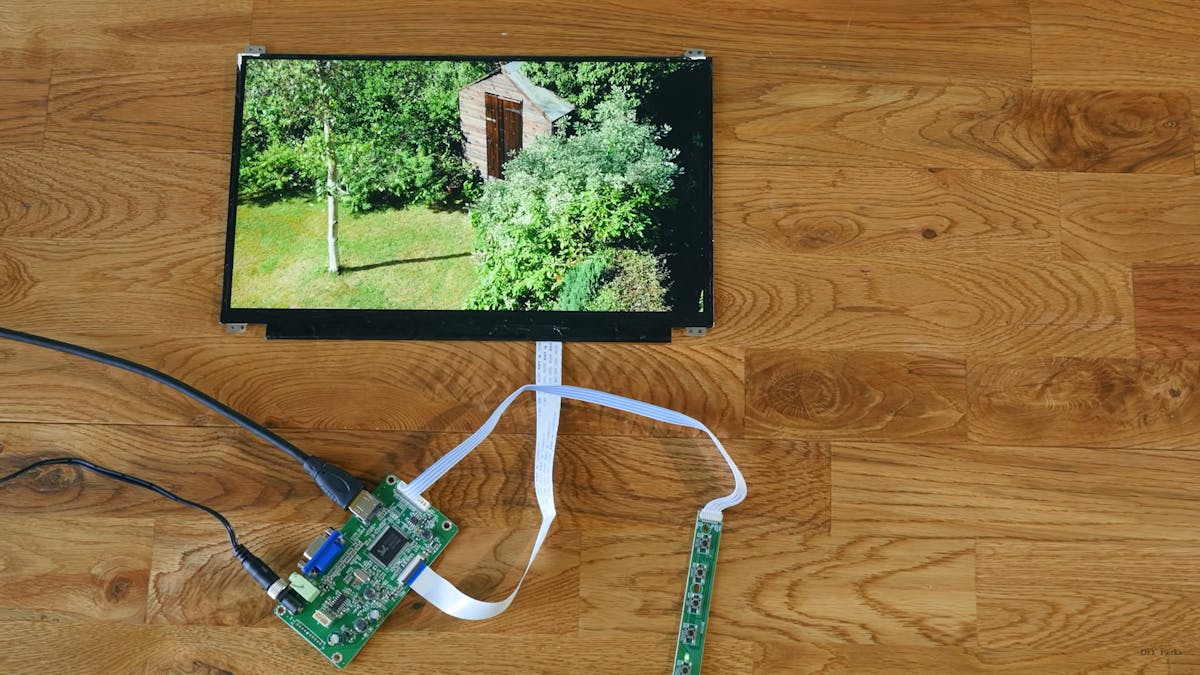 Step 2:
To make the backing support we would need two thin sheets of aluminum. They should be equal to the width of the screen but an inch longer than the height of the screen. You can sand the aluminum sheets to make them scratch-proof and to give them a smoother finish.
Step 3:
Next, we need to work on the hinge system. For this first, you'll need to 3D print some hinges that look like this so that the second screen can easily fold in and out. Drill some holes at the bottom of the aluminum sheets and screw the 3D printed hinges in place.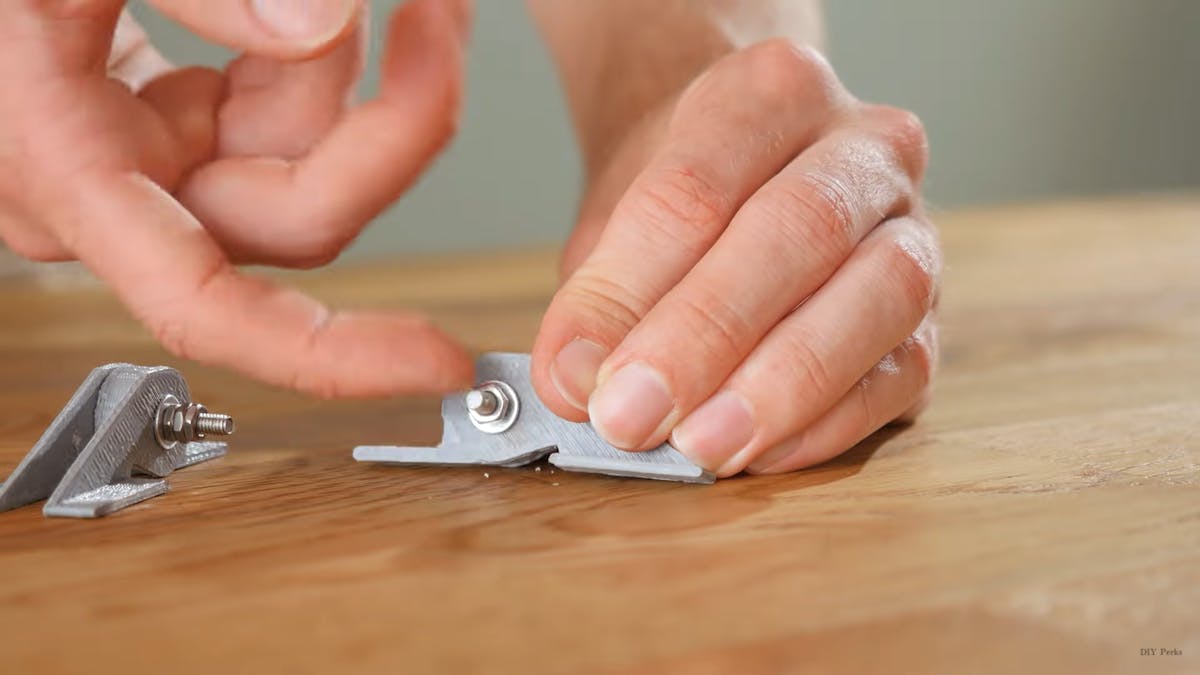 Step 4:
Now let's fit in the screen. You can mount the screen on the aluminum sheet by simply using some double-sided tape. Since the screen is quite delicate it is preferable to give the edges a wrap either with some vinyl sheets or some 3D printed clip-on bezels.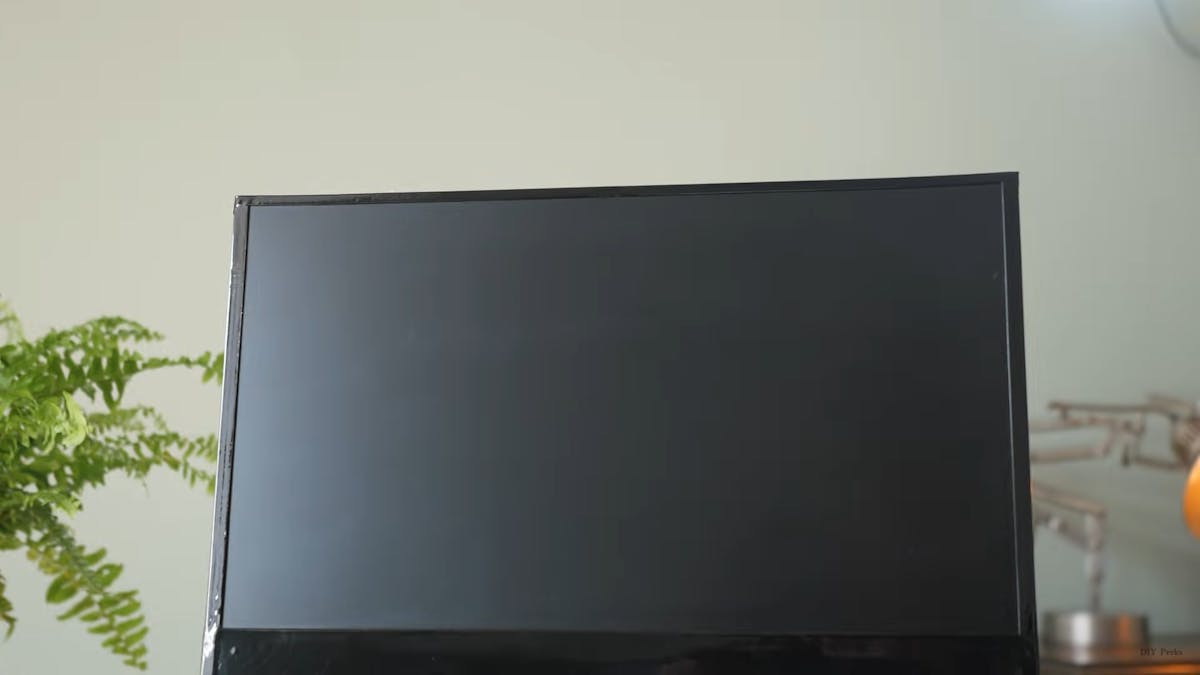 Step 5:
Screw in the control board, power board, and power bank to the back of a thin wood board which then has to be mounted to the back of the main laptop screen. Once this is done you must also add a box covering on top of the control board so that none of the parts remain exposed. You can also add an additional stand in case your laptop cannot support the weight of a second screen.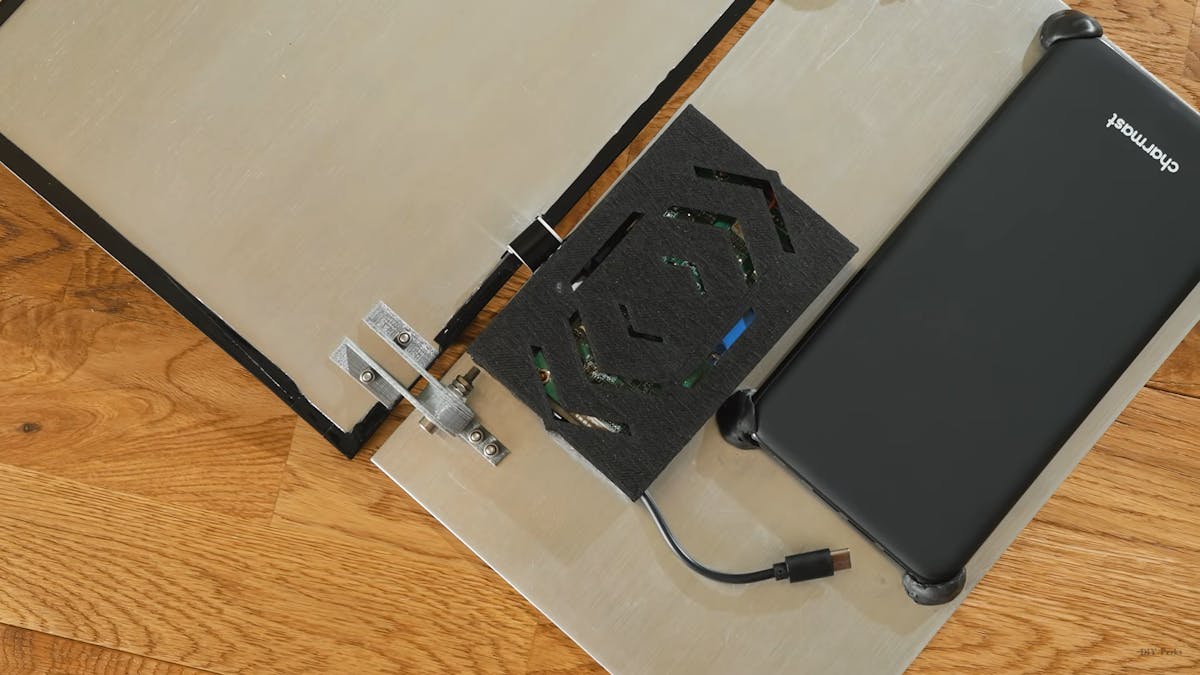 Step 6:
Your second screen is now ready to be screwed onto our primary laptop screen! This can easily be done by attaching some velcro to both the parts and strapping them together. By using velcro you can easily remove and reattach your second screen whenever you want without damaging the laptop.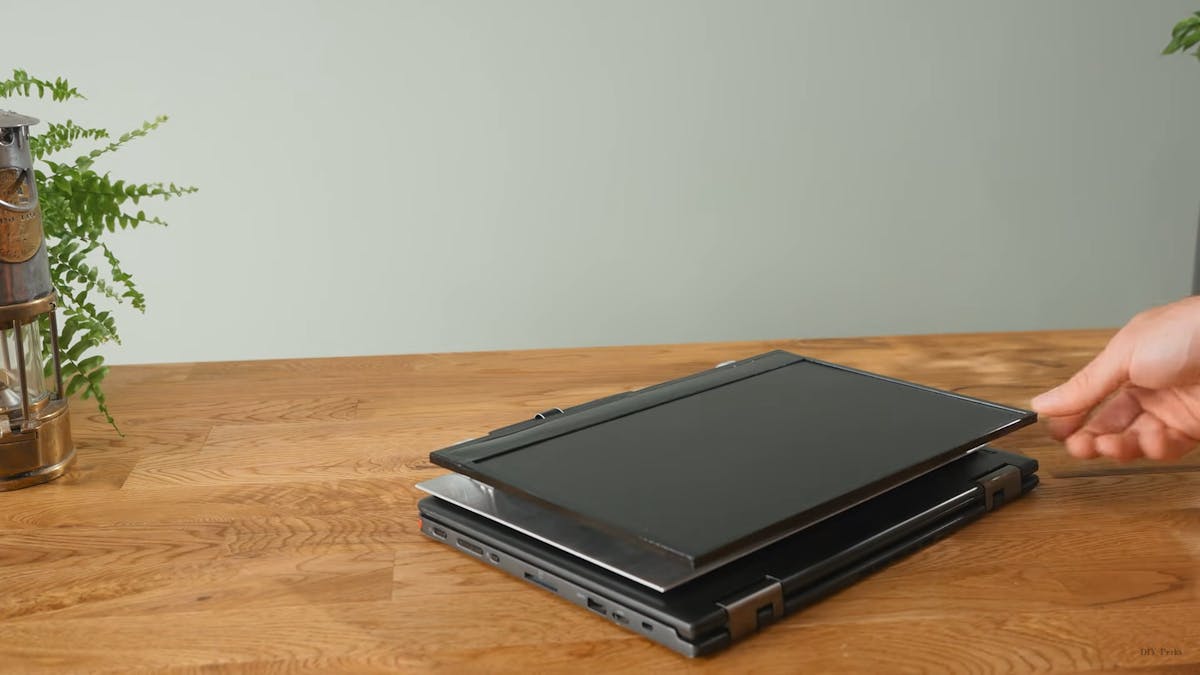 Your DIY two-tier laptop screen is now complete! Complete your tasks with ease using this convenient attachment that can be removed whenever it is not needed.
Subscribe to our Newslatter
Sign up for free and be the first to get notified about new posts.