This article is perfect for you if you are looking for a way to shoot a video that makes it look like something is dropping from the sky, with cool 360 shots. In this article we will look at the process of building a cannon and projectile that can help you get that "falling" shot you want. 
Materials 
GoPro Hero 4
PVC pipe 
Schrader valve 
Sprinkler valve 
Air blow gun 
Step 1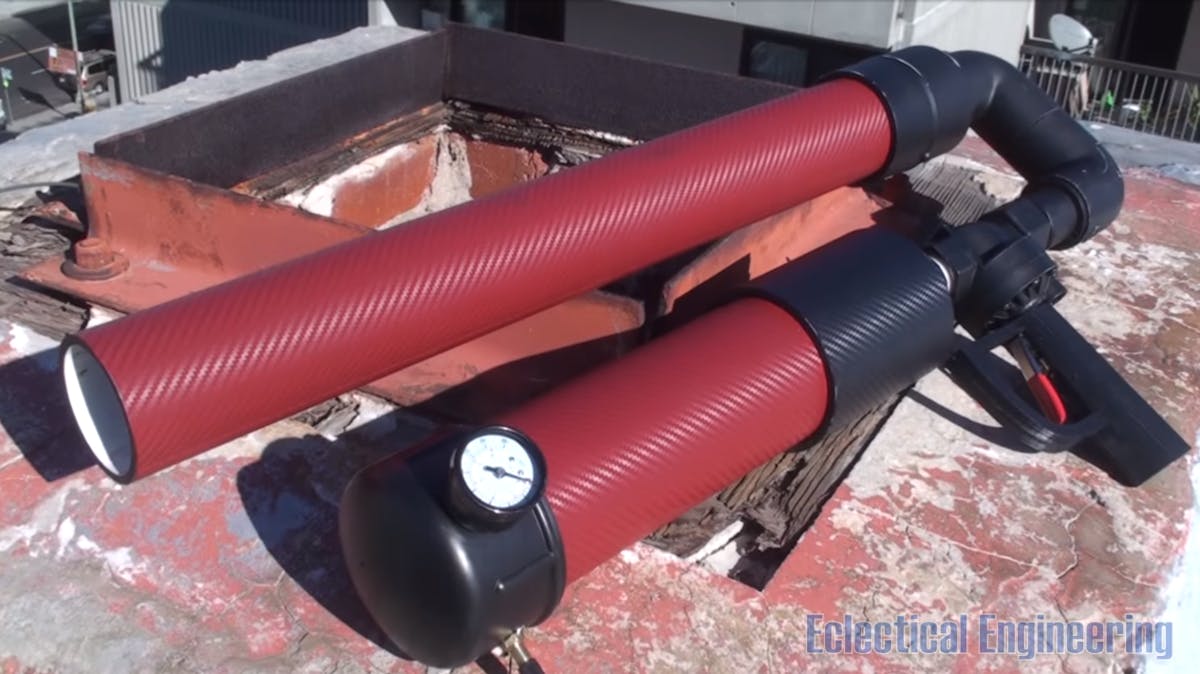 In this project the cannon is made up of a bunch of  PVC pipes that could be easily found at your local hardware store. The PVC is constructed in such a way that when air is pumped combined with the air blow gun will help push the GoPro to the targeted distance it is pointed at. 
Step 2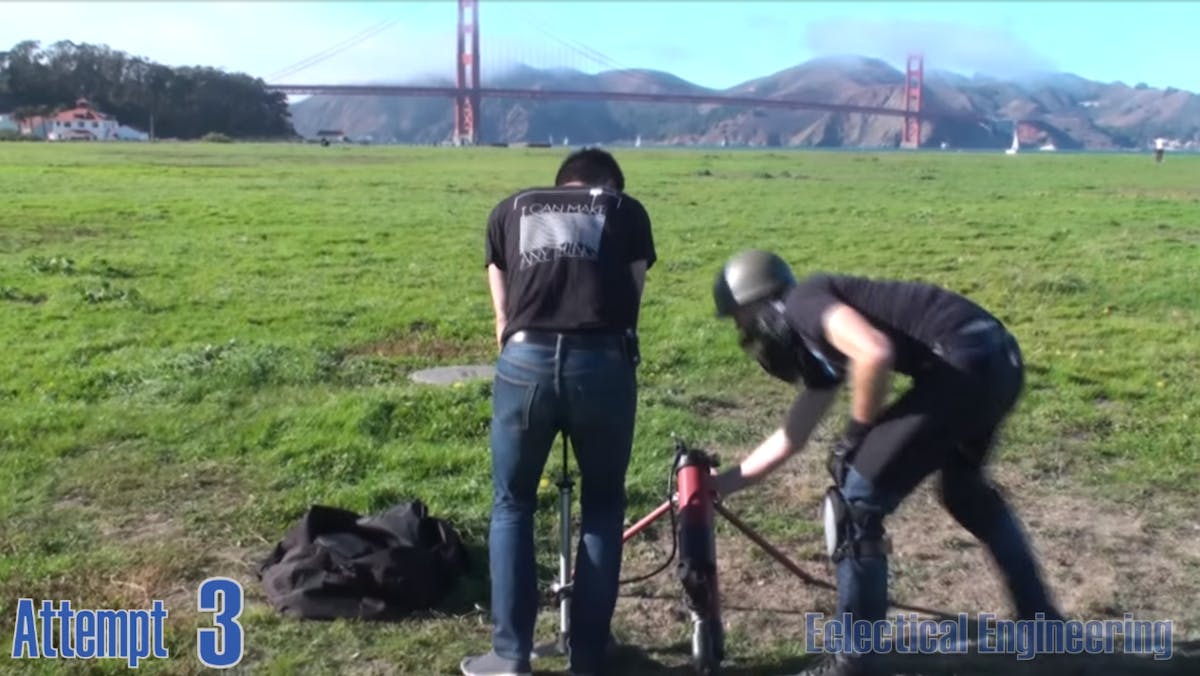 You need to get the GoPro shot into air, to get the GoPro shot into the sky it will need to be supplied with some compressed air through a Schrader valve, this process is pretty similar to something you would find while pumping a bike tire. 
Step 3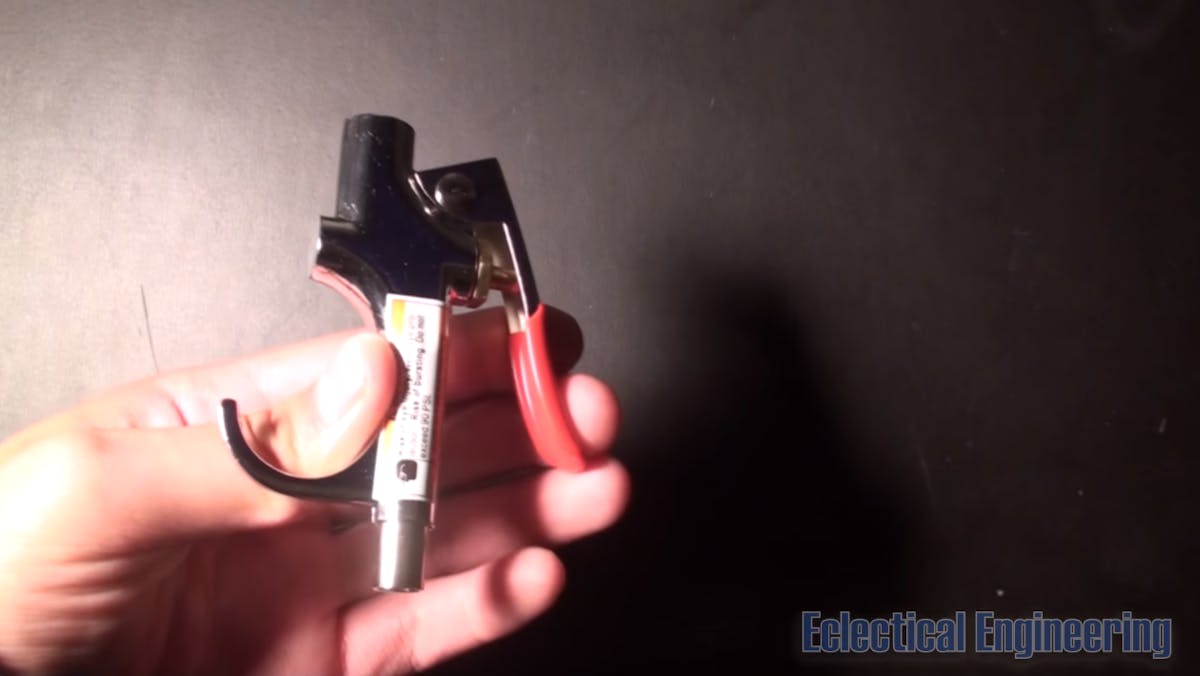 The trigger to get your GoPro to its targeted spot is by attaching a sprinkler valve and an air blow gun to your PVC, this will help you have a better control over the timing you want your GoPro to be launched. 
Step 4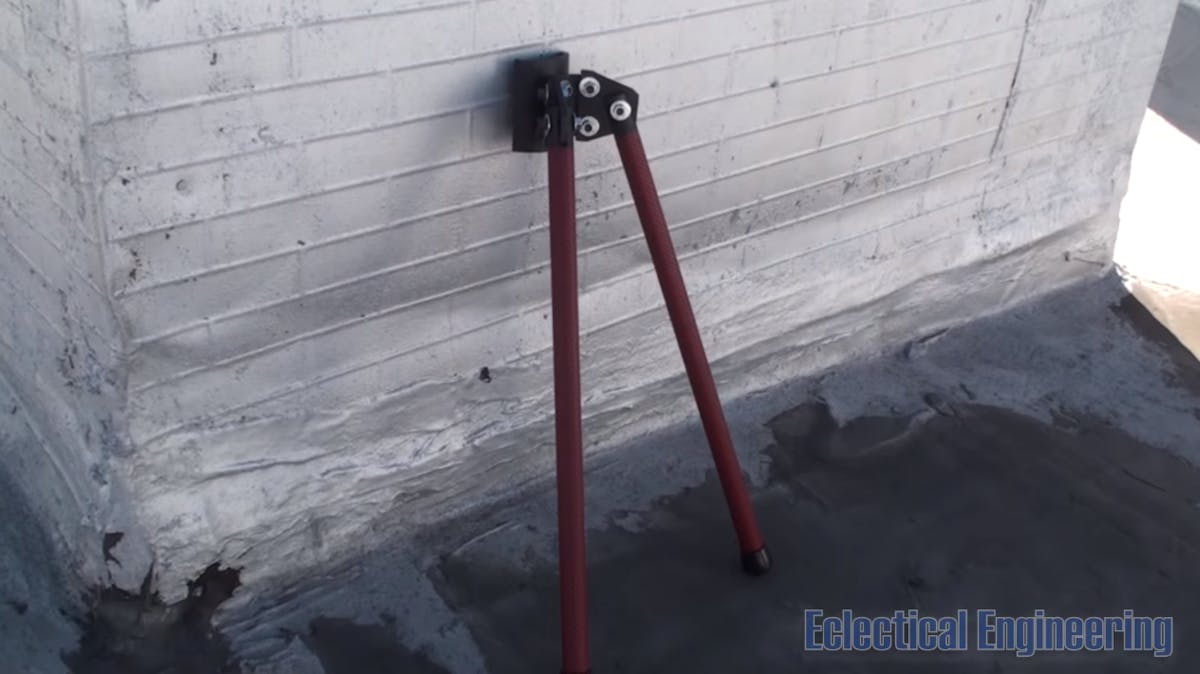 Since carrying the cannon by itself will be pretty heavy  and also will make it harder to find a place where you can set it up making the whole process very inconvenient, to counter this all you have to do is to prop it up on a bipod, you do not have to limit yourself to a bipod however, using a bipod will be the most convenient as it can be adjusted to a length that you want. Using a bipod is also useful as it can help to angle your cannon to give you a more  precise shot, which will give you a better controlled shot of where you want the GoPro to land. 
Step 5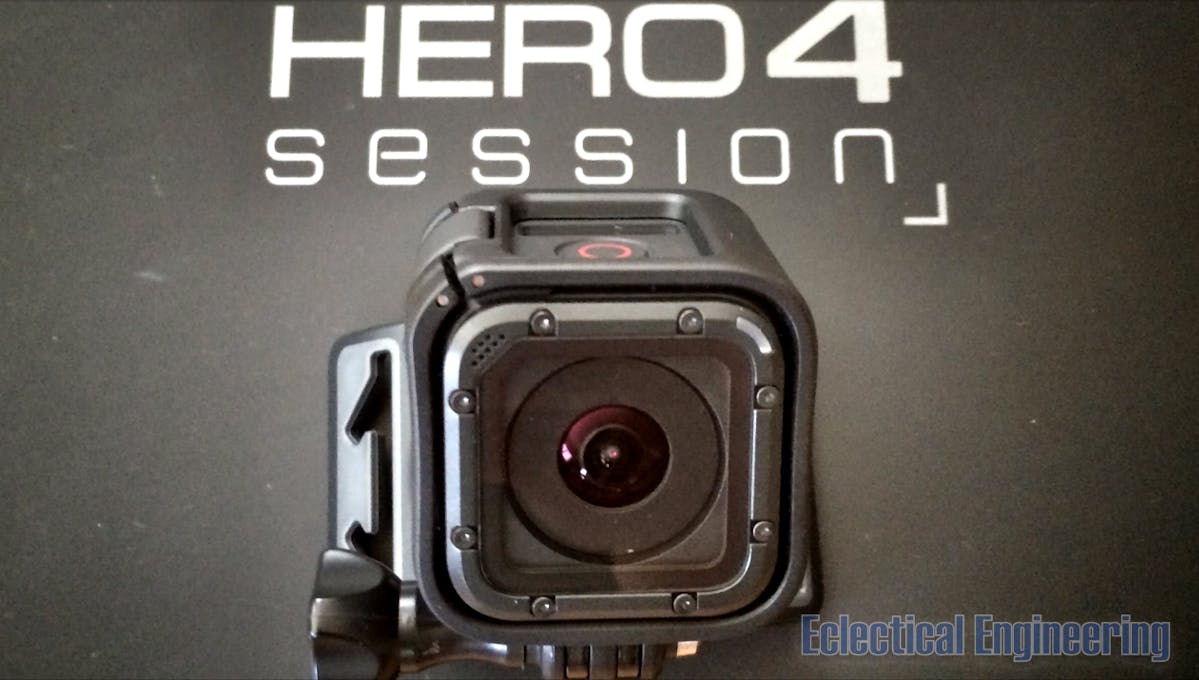 The GoPro used for this project is the GoPro Hero 4, you can however use any small GoPro camera as long as it can record in 1080p and up to 60 frames per second and is something that is very compact.  
Step 6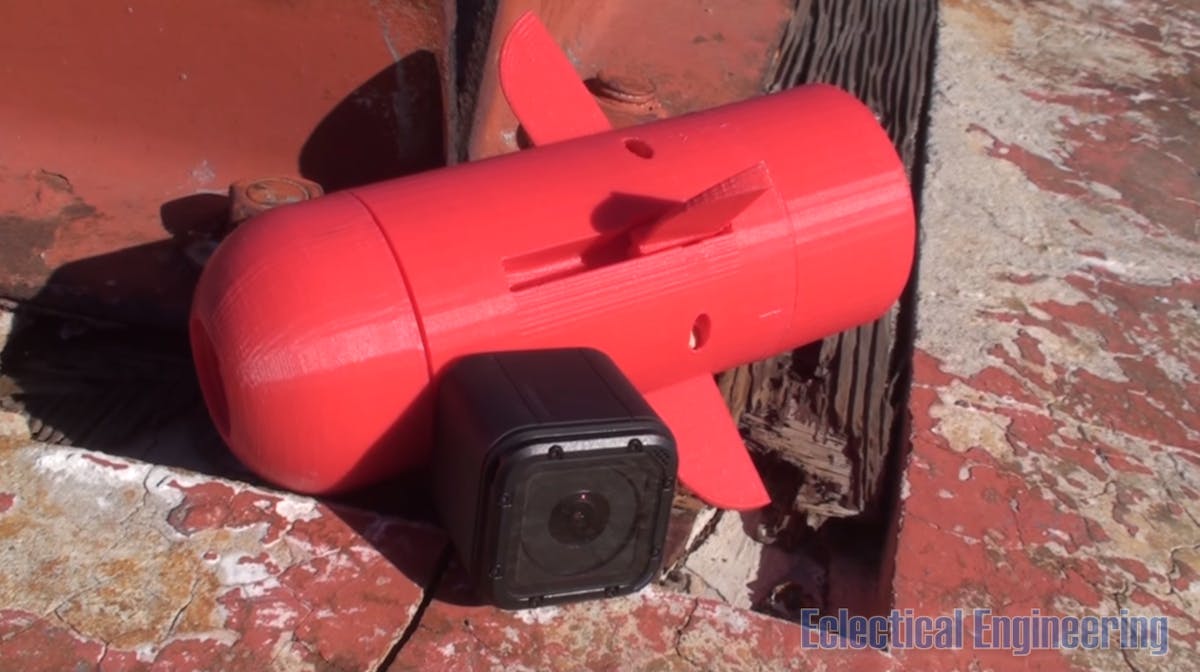 To have the GoPro take a steady shot while being launched into the sky, you will need to build a projectile for it. You will realize that the PVC cannon is too huge of a vessel for the GoPro, for this. The projectile that is needed will be something that the GoPro fits snug into and also something that can fit into the cannon. It is beneficial for the projectile to have a cap so that fitting the GoPro inside can be easy, the cap should also have a hole so that the GoPro can record the surroundings through it. 
This projectile is something you will have to make yourself, you could either build a model and then  3D print it or make a projectile  yourself. Once you have done that all you need to do is insert the GoPro in it and then place it into the cannon. Now that everything is ready you can test it out on a field or a barren land. 
Subscribe to our Newslatter
Sign up for free and be the first to get notified about new posts.