We're back again with another fun project for you to try, today we're going to learn how to make some climbing holds. So, let's check out this pretty simple process for making custom hand holds for a climbing wall!
I went to the craft store and bought the cheapest block of air dry clay that I could possibly find, you can buy whatever you feel comfortable with as I don't really think anything special is required here.
Next, take a chunk of the clay and start making the main structure of the hold, just a general shape. After you have the shape down start smoothing down the bottom to that is flush with the material it was sitting on just so that there is no overhang at the bottom. Next, you can add all the ridges and tiny details that you want, try to smooth out the sharp points and remove the fingerprints.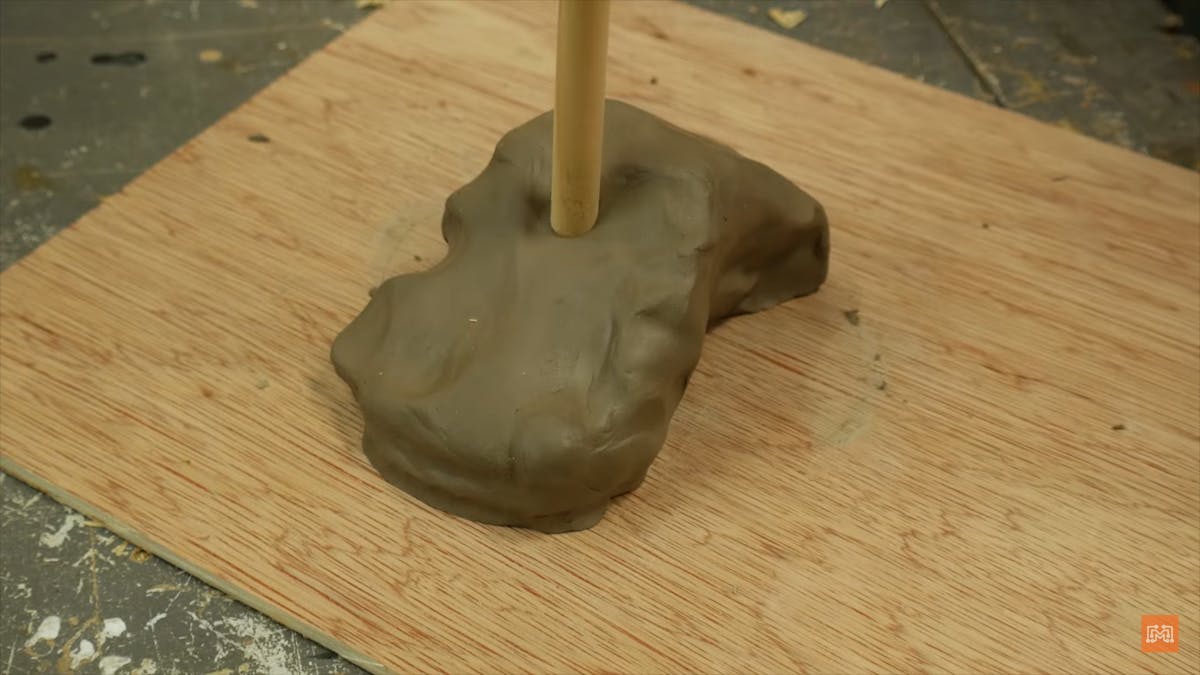 Once you have a good general shape done, find the centre point where the bolt will go through and run a quarter inch dowel through, all the way to the bottom. Take some broken pieces of concrete or rock and gently press just to add a bit of texture, do this until your happy and satisfied with the results.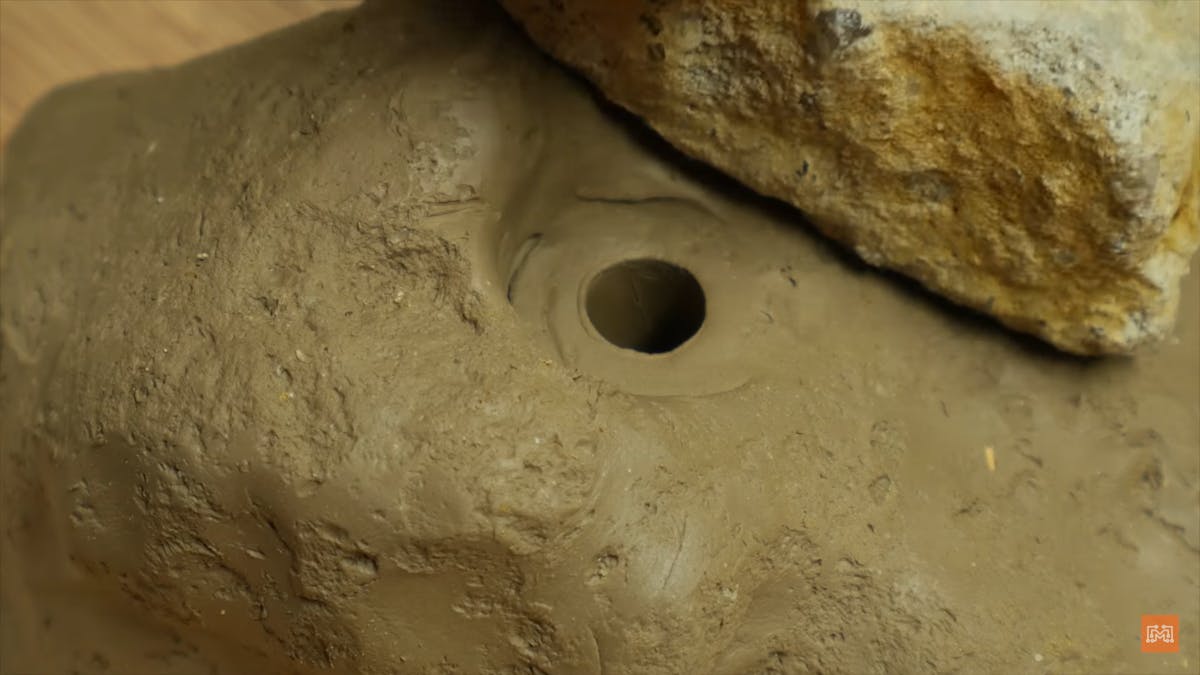 Now, take some corrugated plastic and build a basic box around the hold and with the help of hot glue put the whole box together, make sure you seal all the gaps. Mix some silicon to a 1:1 ratio I used the Mould Star 20 and then degas it in a vacuum chamber. Pour this over the hold, be careful to not leave any air bubbles.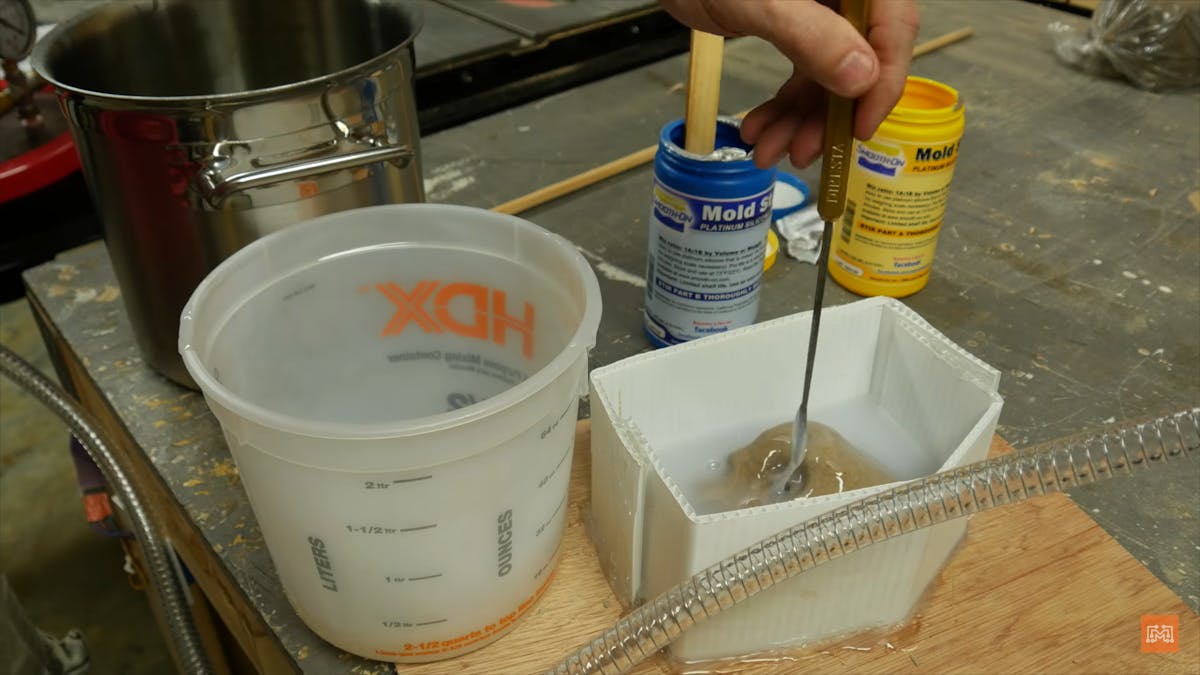 After this is all set up and dried, use a utility knife to cut away the box, pull the clay out of the mould. Now spray in some mould release and mix up some epoxy, pull out the air in the vacuum chamber again and then pour it into the mould. After this is dried, run it through a belt sander to flatten out the bottom and clean out any sharp edges. And now the last and final step, just bolt in into the climbing wall.
And it is done! You can make as many holds that you want with the mould we just made. For a variety of holds you can initially shape your clay in differently, and then repeat the same process.
Happy rock climbing!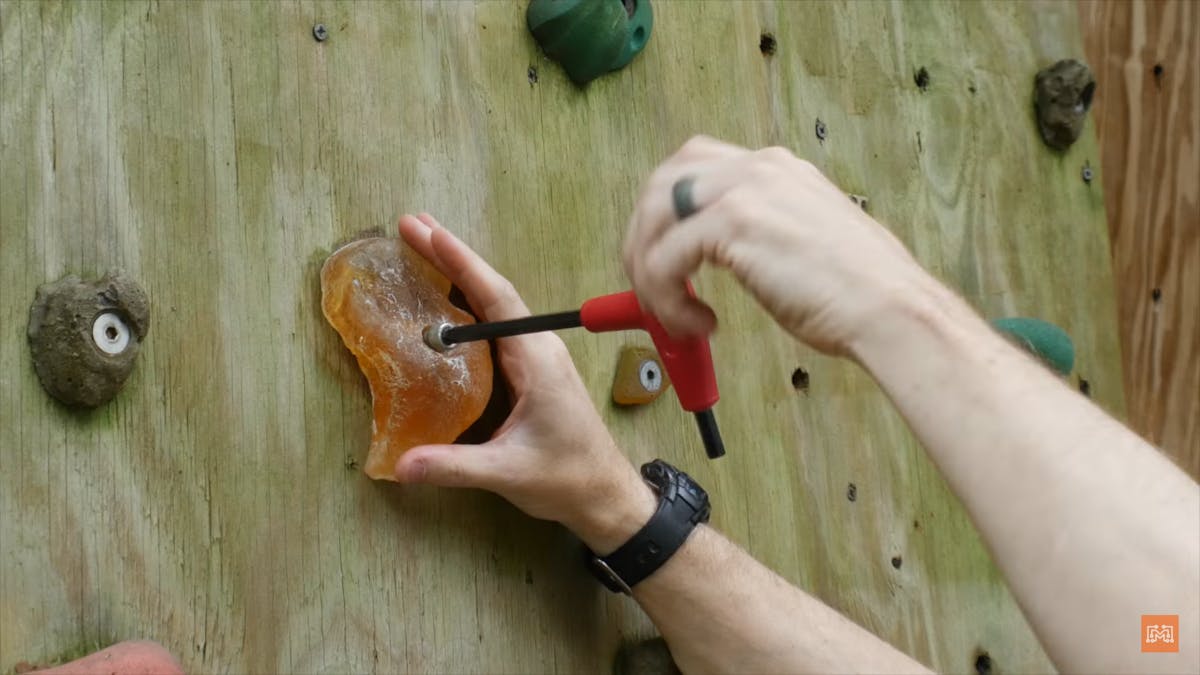 Subscribe to our Newslatter
Sign up for free and be the first to get notified about new posts.