Do you need something to spruce up your lawn? Make a beautiful abstract pathway from your patio to make your exteriors look aesthetic. This strong concrete pathway can take the weight of absolutely anything. Read ahead to find out how it's made.
Products needed for this DIY project:
1.      Concrete pathway mold
2.      Cement
3.      Gravel
4.      Shovel
5.      Garden trowel
6.      Garden hose
Let's get started with our DIY project!
Step 1:
Decide the area where you want to create your concrete pathway. Start by scraping away any loose dirt in the area using a shovel so that we have a proper clean slate to work with. If the ground isn't even then you must dig a little to level the ground.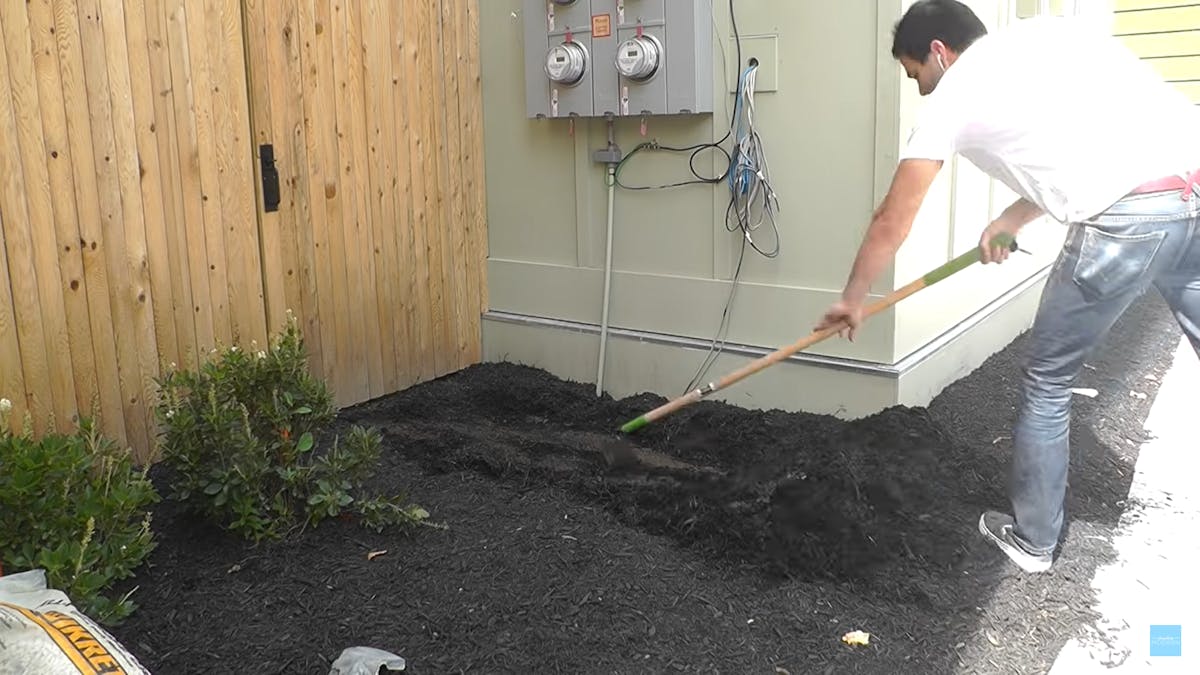 Step 2:
After this is done, put down a layer of three-quarter-inch gravel covering the whole area where you want to make your concrete pathway. Pack it down in place so that the gravel is evenly distributed.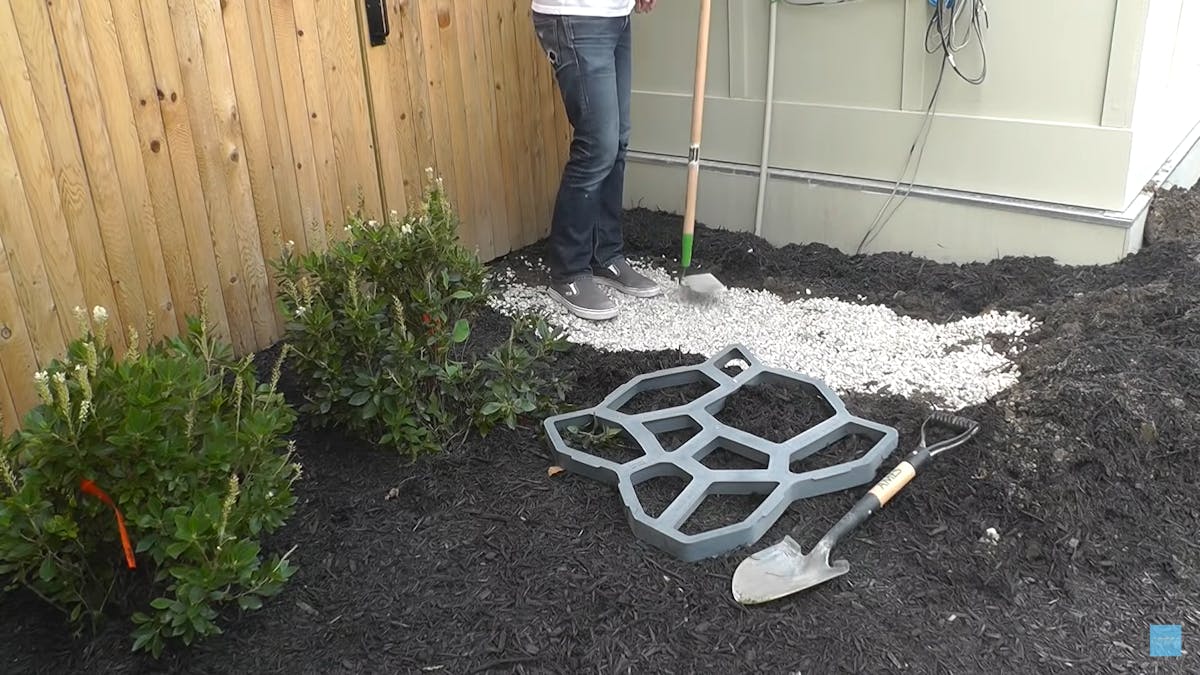 Step 3:
Then take your mold and place it wherever you want your concrete pathway to start. Make sure that you are positive about the placement of the mold because once the concrete is poured in there is no going back.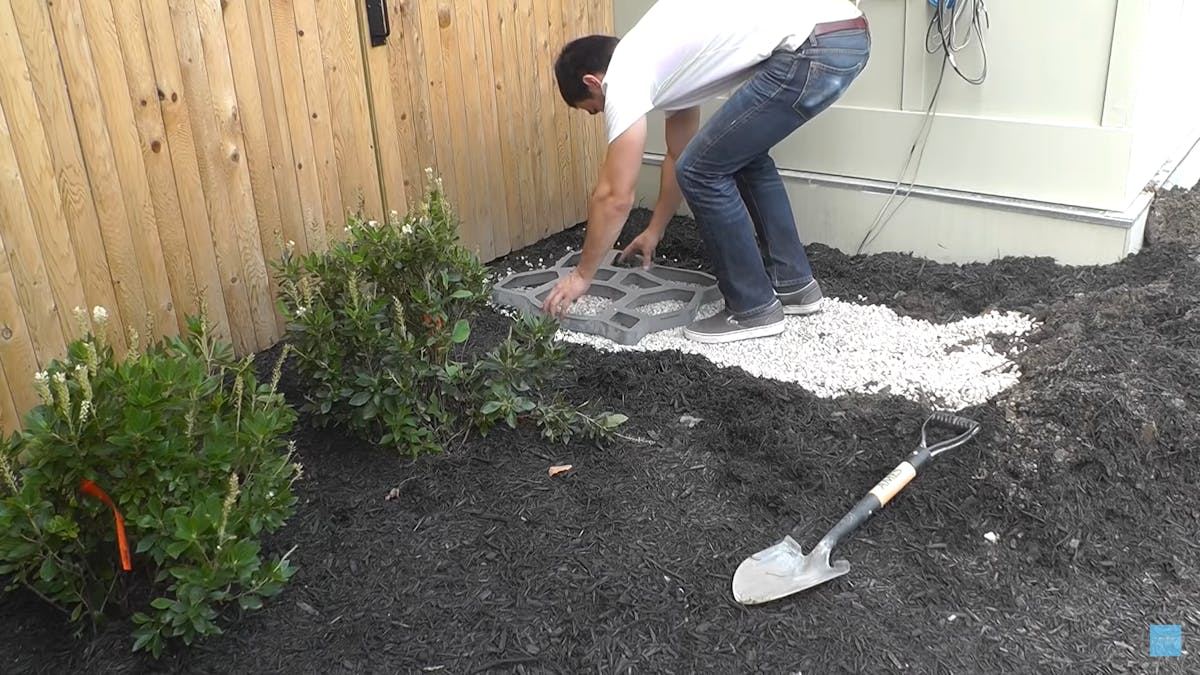 Step 4:
In a large container, empty out the contents of the dry cement and mix water in the proportions mentioned on the packet to make a concrete paste. Thoroughly mix the mixture so that there are no dry lumps in the paste.
Step 5:
Put this paste into the mold carefully. Be generous with the amount of wet concrete you use so that it forms a good structure. Pack the wet concrete down in every corner of the mold using a garden trowel so that there are no air spaces in between. After this is done you can remove the mold.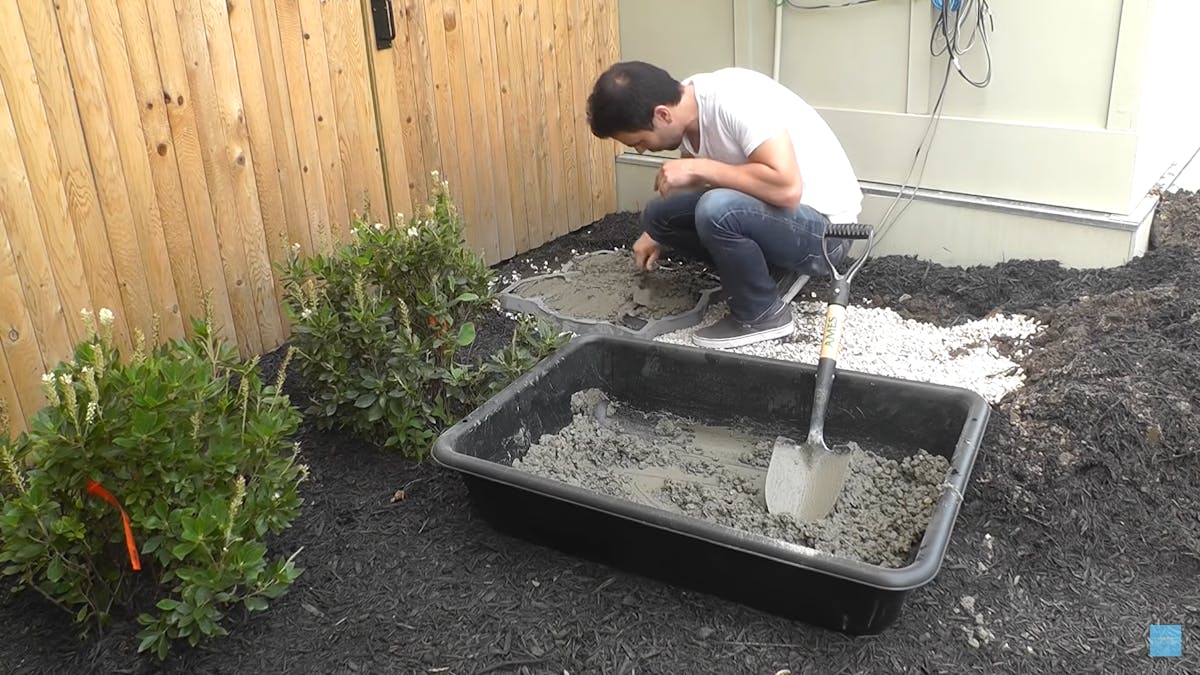 Step 6:
Repeat this process along the whole pathway by using new and fresh batches of cement every time so that it does not dry out prematurely. You can smooth down the surface a little or leave it rough. You even have the option to bevel the edges a little if you prefer that look.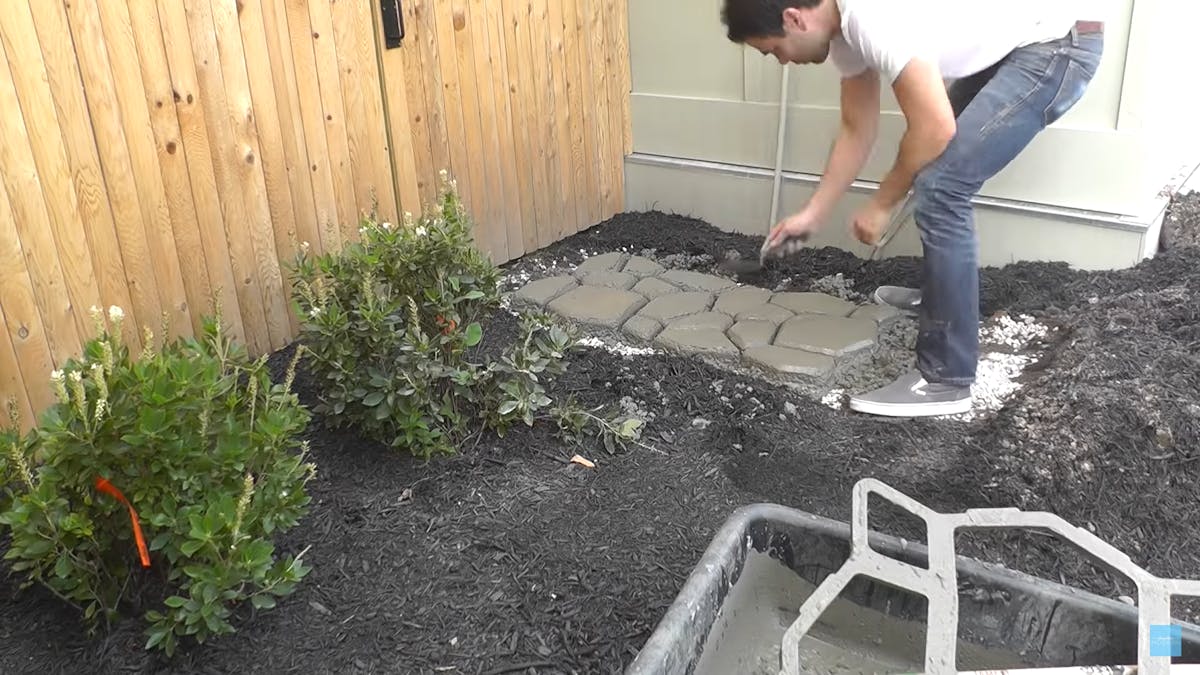 Step 7:
Your structure is now complete! Let it dry until it's hard. Also, don't forget to spray it periodically with water using a garden hose to prevent cracking.
Your abstract concrete pathway is now ready! The unique design of this pathway will improve the aesthetics of the exterior of your house. Enjoy your latest addition made with minimal materials and cost!
Subscribe to our Newslatter
Sign up for free and be the first to get notified about new posts.