Want to add a cool lamp with LED lights to your house but instead of purchasing it you want to build it yourself and add your own personal touches? You are in the right place! Today we will talk about how to make your very own nightstand LED wood lamp.
Products required to make the DIY nightstand LED wood lamp:
1. Red oak wood
2. LED Lights
3. Wood cutting machine
4. Wood glue
5. Additional stationery (pencils, rulers, tape)
* If you happen to have a wood sanding tool it would give your DIY project a smooth finish.
Gather all your products and let's get started!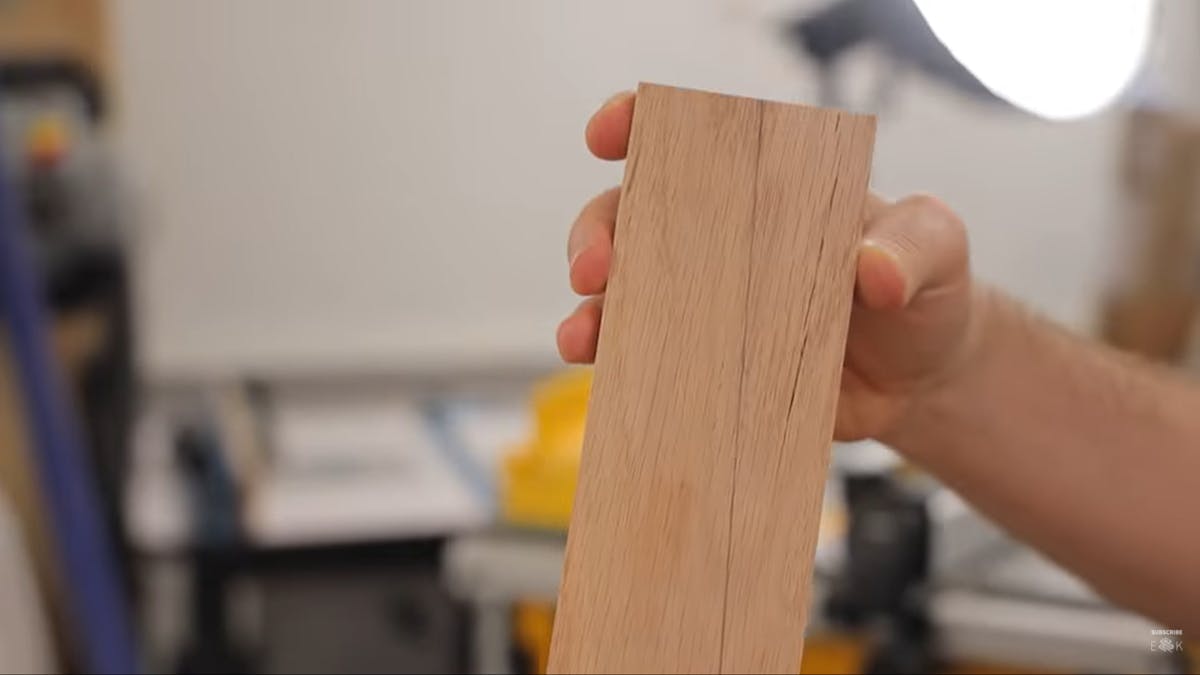 Step 1:
First, we start with the most crucial part of this DIY project: the wood. Let's just hope that you have some good carpentry skills because you will really need it! Begin with placing the wood on a flat surface and marking out four sections that are 14 inches in height and 3 inches in width.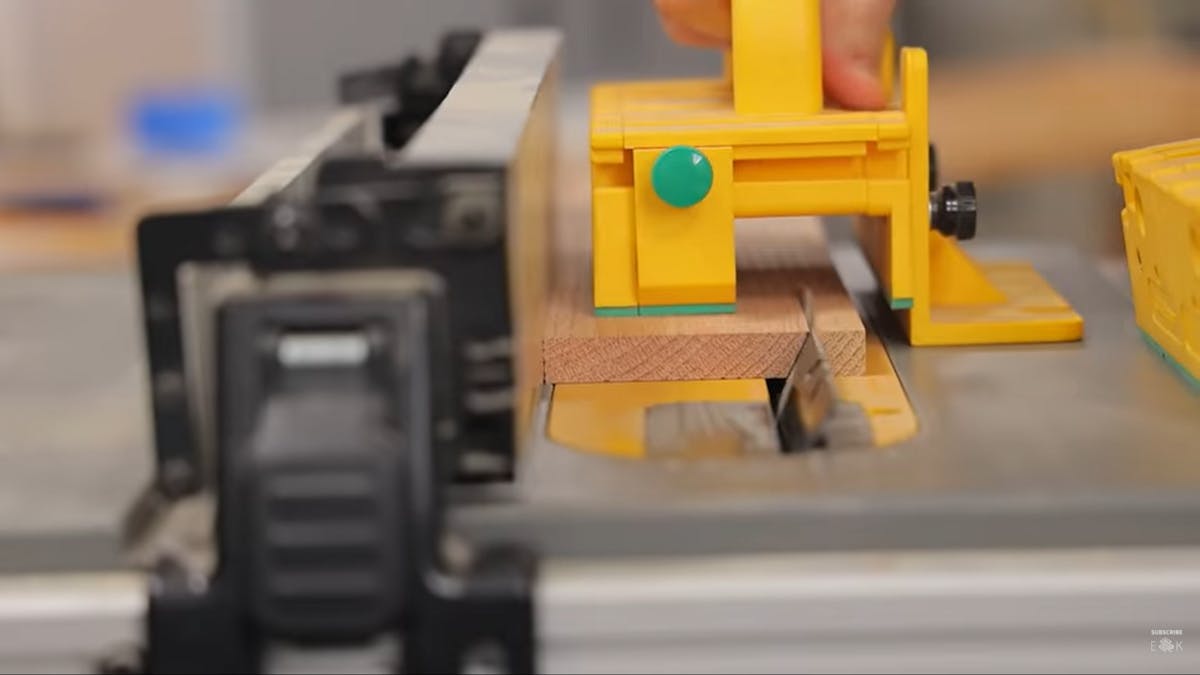 Step 2:
Cutting, shaping and more cutting. Using the wood cutting machine carefully cut the wood along the sections that you had marked in the previous step. Remember to be careful and go slow with it as there is a risk of sharp objects.
Step 3:
So that all the sections fit into one another and form a cylindrical tube, you need to cut off the sides of all the wood pieces at an angle. Remember to mark the angles with a pencil before you start cutting the wood to avoid any mistakes.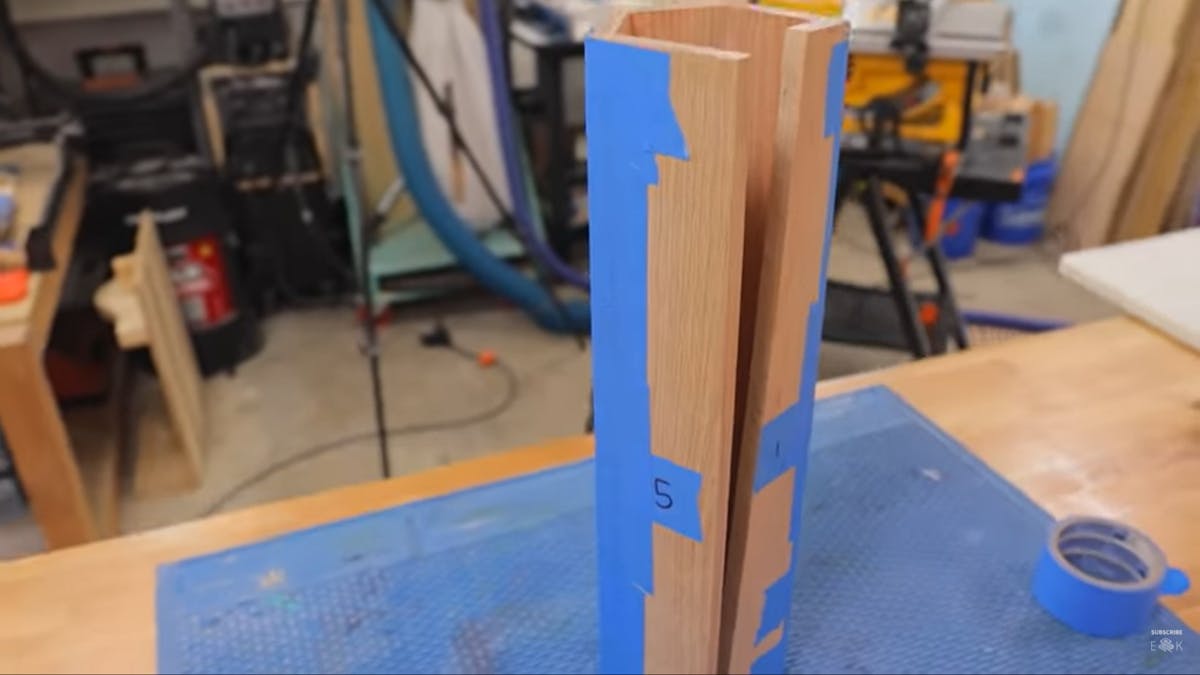 Step 4:
In this step, your DIY project will all come together. Place the wood sections one after the other so that they form a cylindrical tube with a slight opening. Secure all the sections together using tape.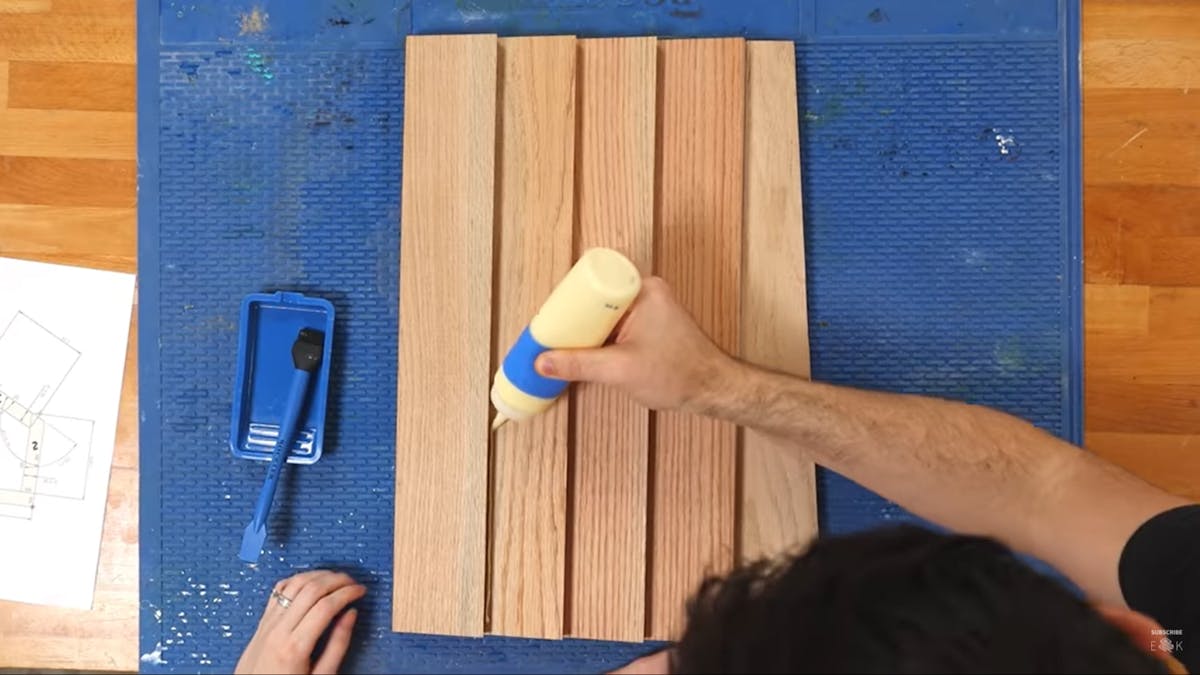 Step 5:
Carefully start applying glue to all the edges to bind the sections together. Be generous with the amount of glue that you use so that none of the sections are loose. Leave the lamp aside for a few hours for the glue to dry.
*Additionally, if you own a wood sanding tool you could also sand the edges to give your lamp a smooth finish.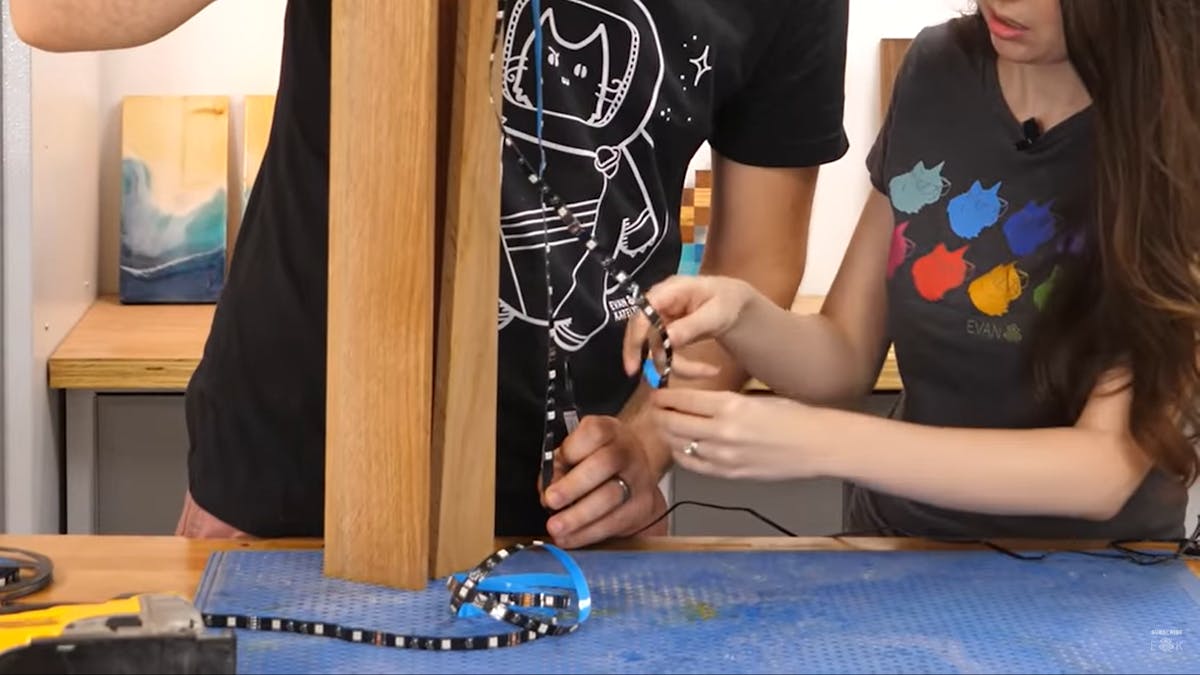 Step 6:
Now that the figure of your lamp is complete it is time to install the LED lights. You can secure the LED lights on the inner side of the lamp using glue or a double-sided tape. Make sure to connect it to the required electrical sockets to make your DIY project glow!
Your DIY LED wood lamp is now complete! Keep it on your night stand or in your living room to show off your creation.
Subscribe to our Newslatter
Sign up for free and be the first to get notified about new posts.