DIY Outdoor Lounge Chair
Do you want to add a little spice to your outdoor furniture?    
Maybe be a BBQ grill or what about some aesthetically pleasing lounge chairs to go by your pool, we're not talking about the cheap-looking, lightweight chairs with flimsy adjustable mechanisms on the backs. 
To solve that issue, today we're going to build a DIY Outdoor Lounge Chair that is heavy enough and won't be blown away by the wind, it is also a fixed chair that is extra-long so that you can either read by the pool or just lie down and enjoy the sun.
Steel brackets 
Deck boards 
Ipe oil
Wood glue
Screws 
Drill bit 
Firstly we're going to use some specially designed steel brackets that will help in making DIY beds (a link to these brackets is provided). Next, you need some deck boards about one inch thick and five and a half inches wide, rip down these boards so you'll be left with 2 strips about two inches wide. 
Now, glue these strips together using wood glue to make a solid beam, and sand it down.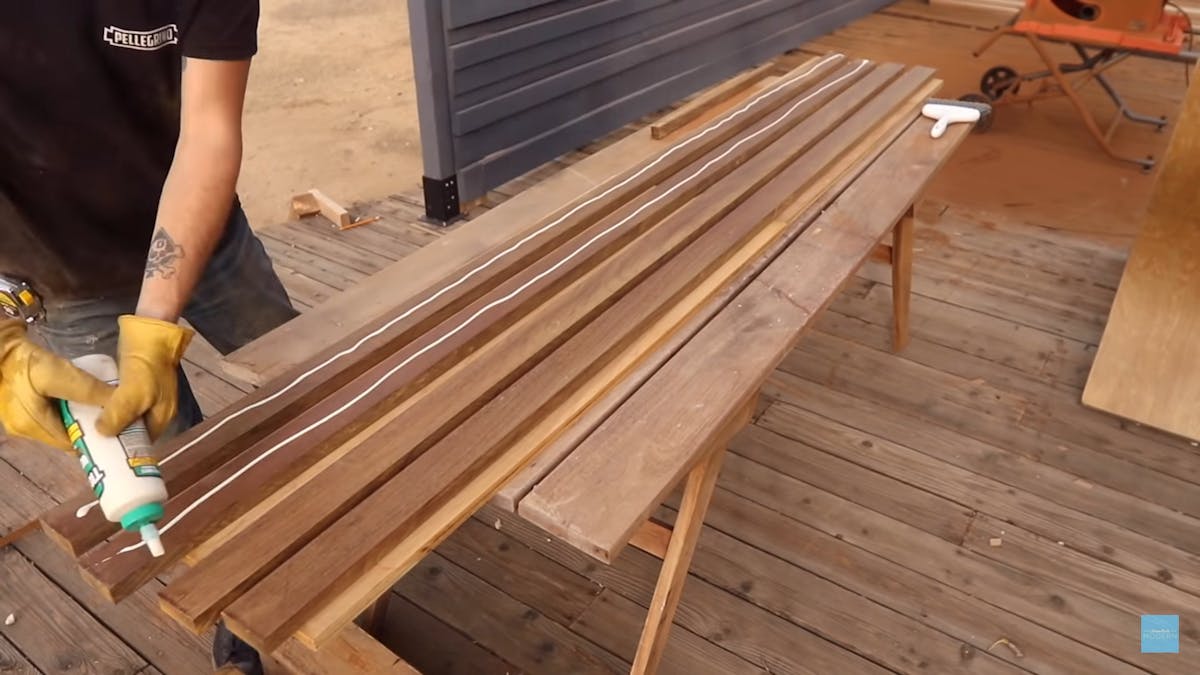 Take some five and a half-inch boards or you can simply use any end cuts laying around, trimmed them all to the exact same size and rip them into 3 strips, make sure to round over the edges and sand down all the pieces. 
Now, clean the wood with mineral spirits (ipe oil) before applying an oil finish.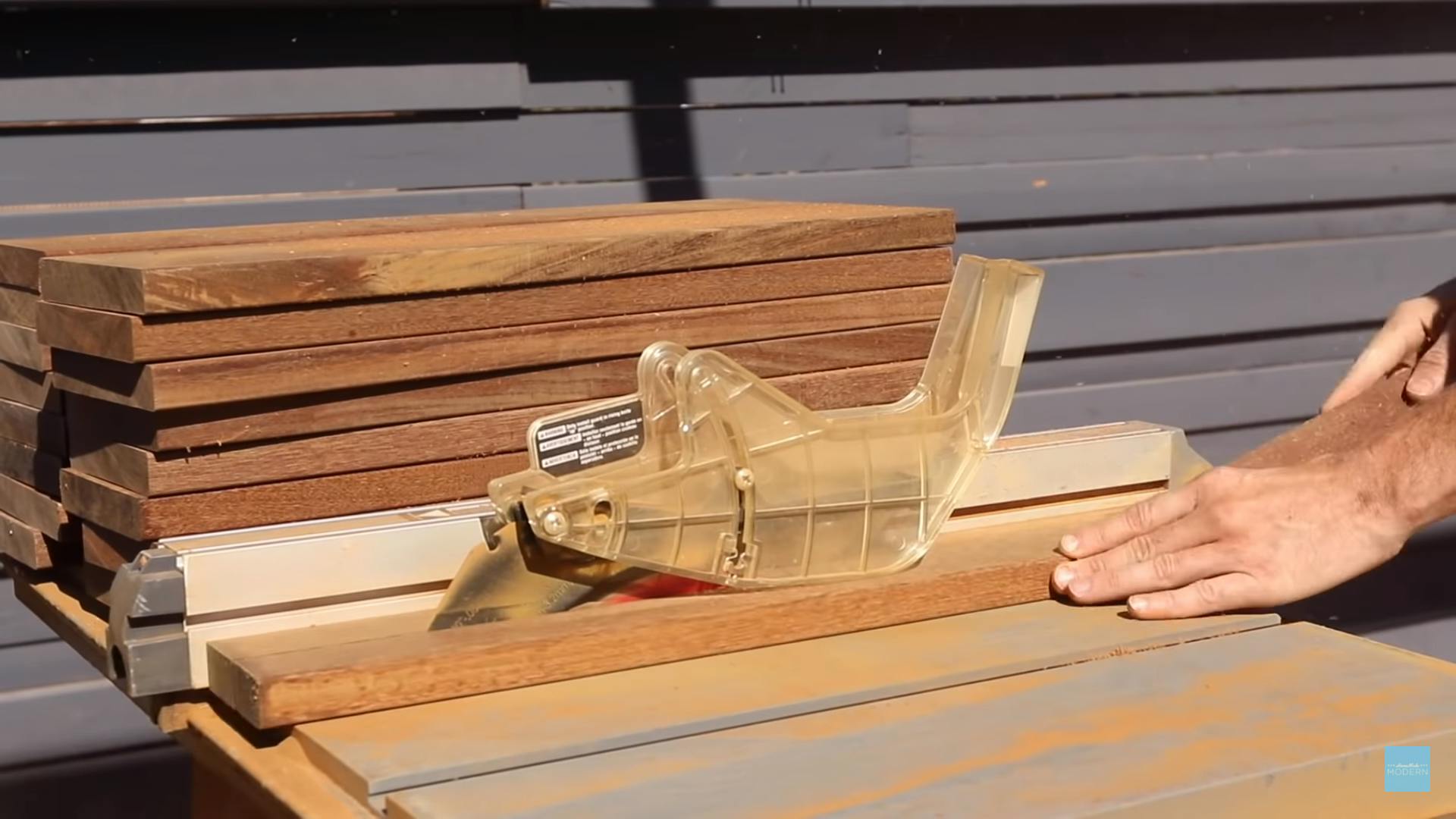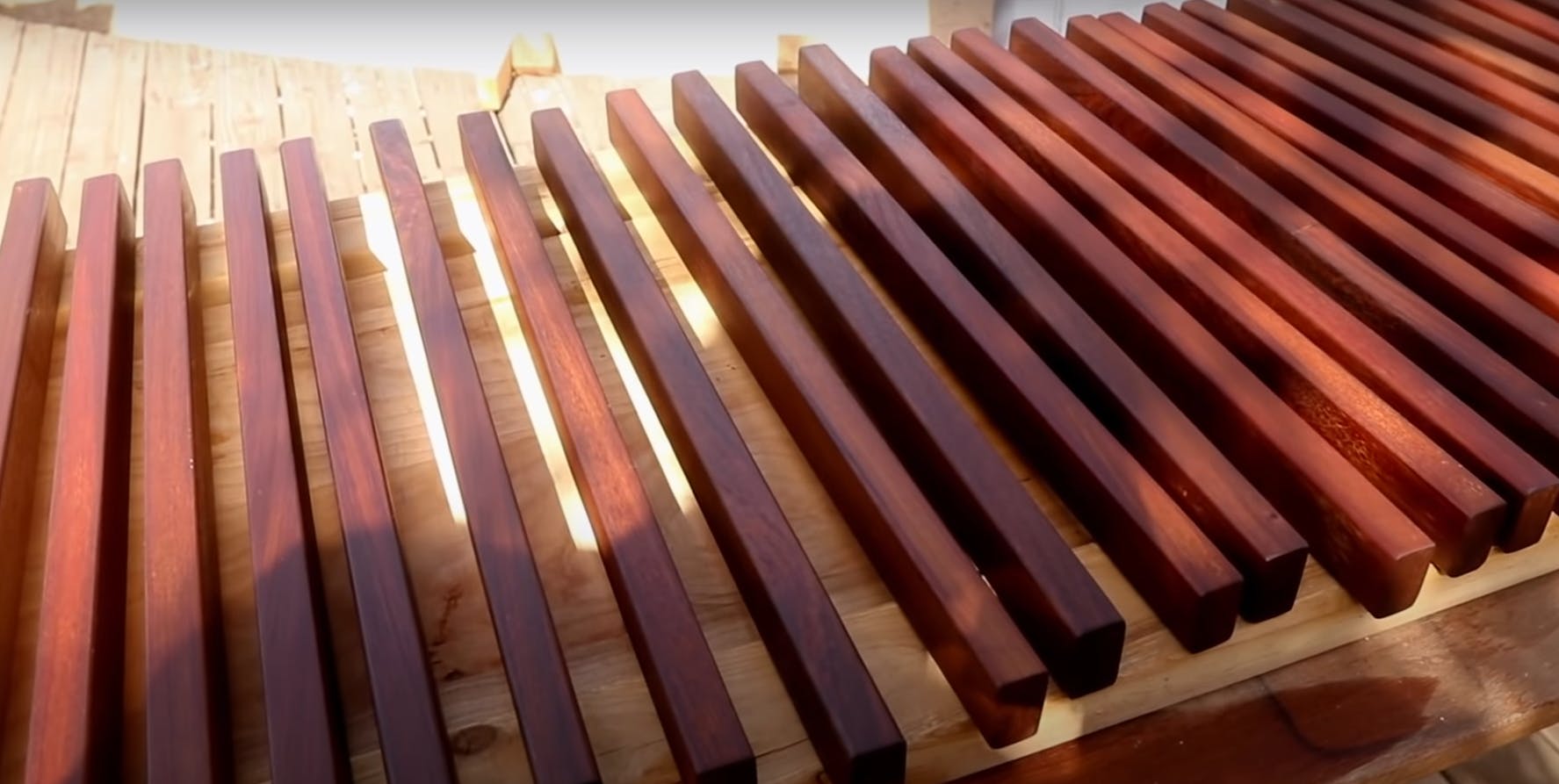 Now, we just have to cut the ipe rails so that they fit within the angle of the brackets, as the wood is hard you need to pre-drill the holes for the screw. Take a countersinking bit and drill out a recess for the heads of the screws. 
Time to screw on the steel brackets using pan head screws and washers.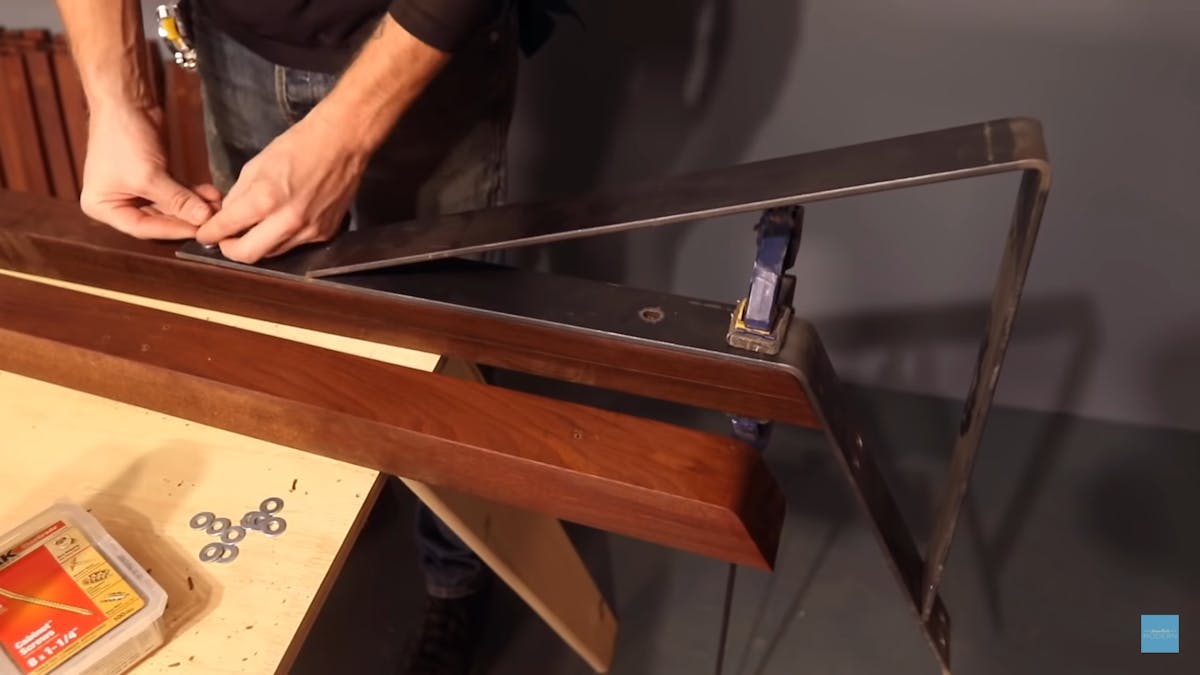 You can use short pieces of a wooden ruler as a spacer and start adding in the slats, take your time and make sure they are nice and straight. Touch up around the screw holes as required with a bit more ipe oil.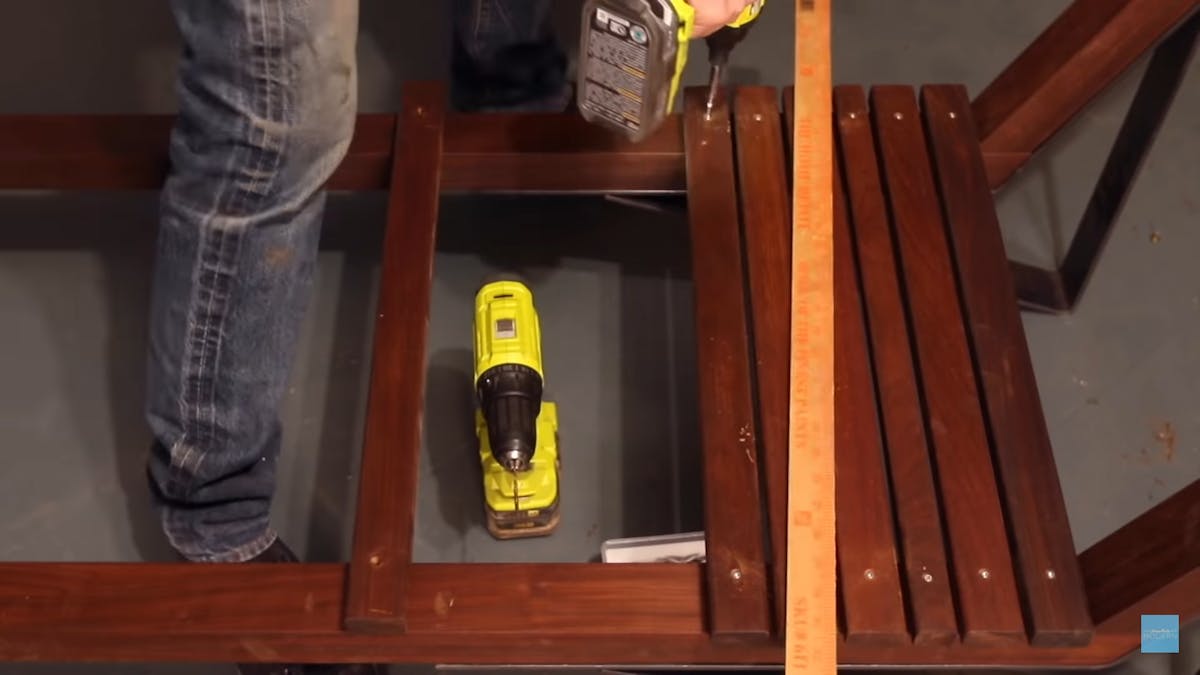 Your outdoor lounge chair is ready, you can either lie flat or sit up to eat or read. So wait no more, enjoy the sun in your DIY-ed lounge chair. 
Subscribe to our Newslatter
Sign up for free and be the first to get notified about new posts.