Do you need a new addition to your recreational room? Or do you just love to play table tennis but don't want to buy an expensive table from the market? If yes, then this DIY is perfect for you! Today we will be making a ping pong table from scratch! But not just any ping pong table, this table will also have a storage compartment where you can keep stuff. If you're interested, read more to find out how it's made!
Products needed for this DIY project:
1.      Plywood
2.      Table tennis net and bats
3.      Wood glue
4.      Varnish
5.      Screws
6.      Woodcutter
7.      Pocket hole cutter
8.      Drill
9.      Wood sanding tool
Let's get started with this DIY project!
Step 1:
We will start with making all the parts of the ping pong table and then assemble them in the last step.
First, let's start with the top. A ping pong table is essentially nine feet in length and five feet in width. So, take a piece of wood and cut out a section with these measurements using a woodcutter. Once this is done, cut the wood from the center making two halves.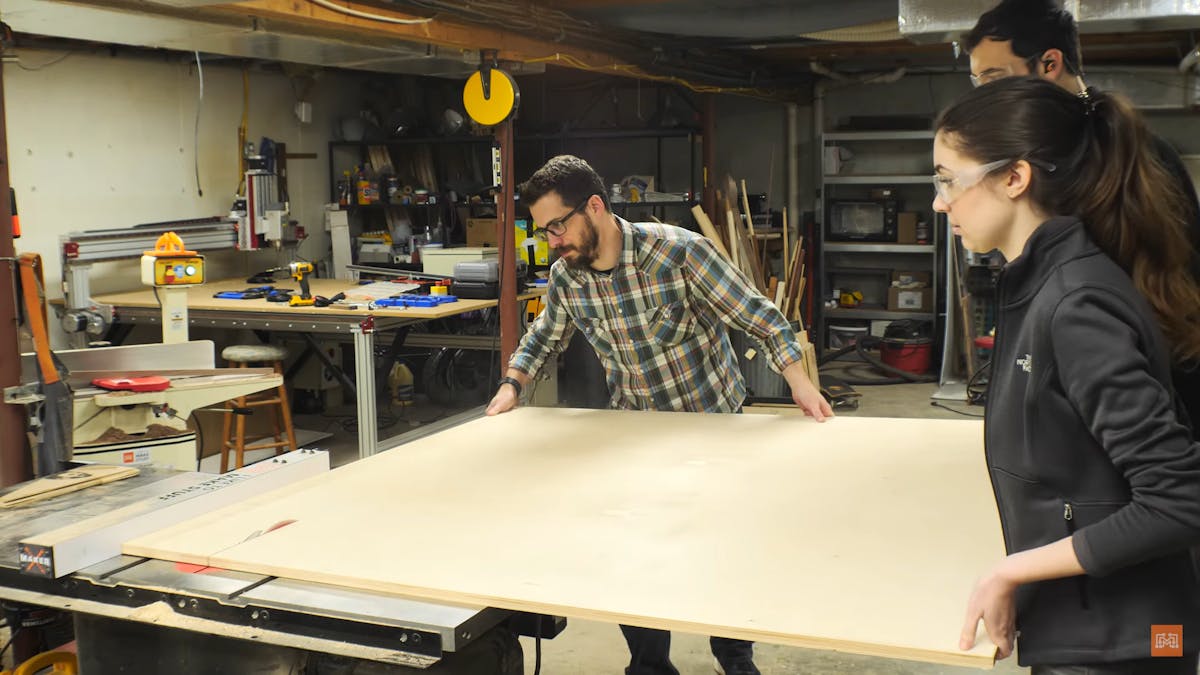 Step 2:
Next, let's work on the storage compartments. You would need to cut one large piece of wood a little smaller than the main nine feet by five feet table. Then depending on how deep you want your storage compartment to be, you need to cut four pieces of wood to cover all four sides of the storage compartment. Additionally, you can even cut another piece to fit in the middle so as to divide your storage compartment.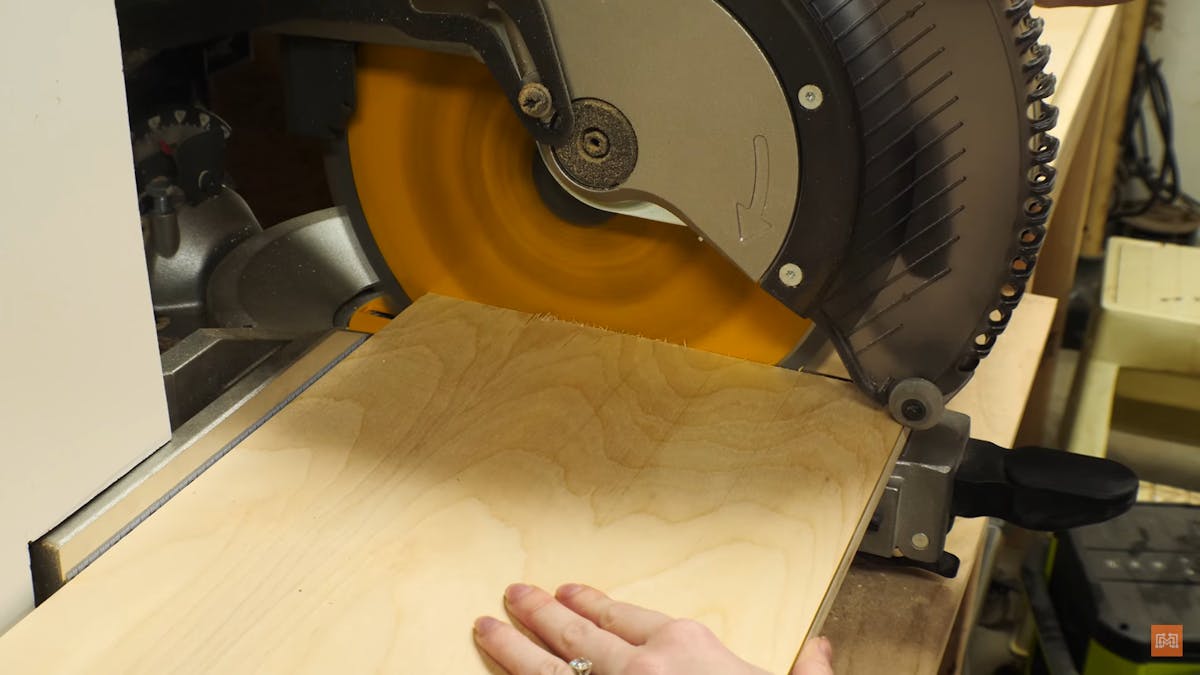 Step 3:
Now let's move on to the legs of our ping pong table. You need to cut eight pieces of wood that will be joined later to form the legs. You can make it at whatever height is comfortable for you. Refer to the picture given below to get an idea about the shape of the legs.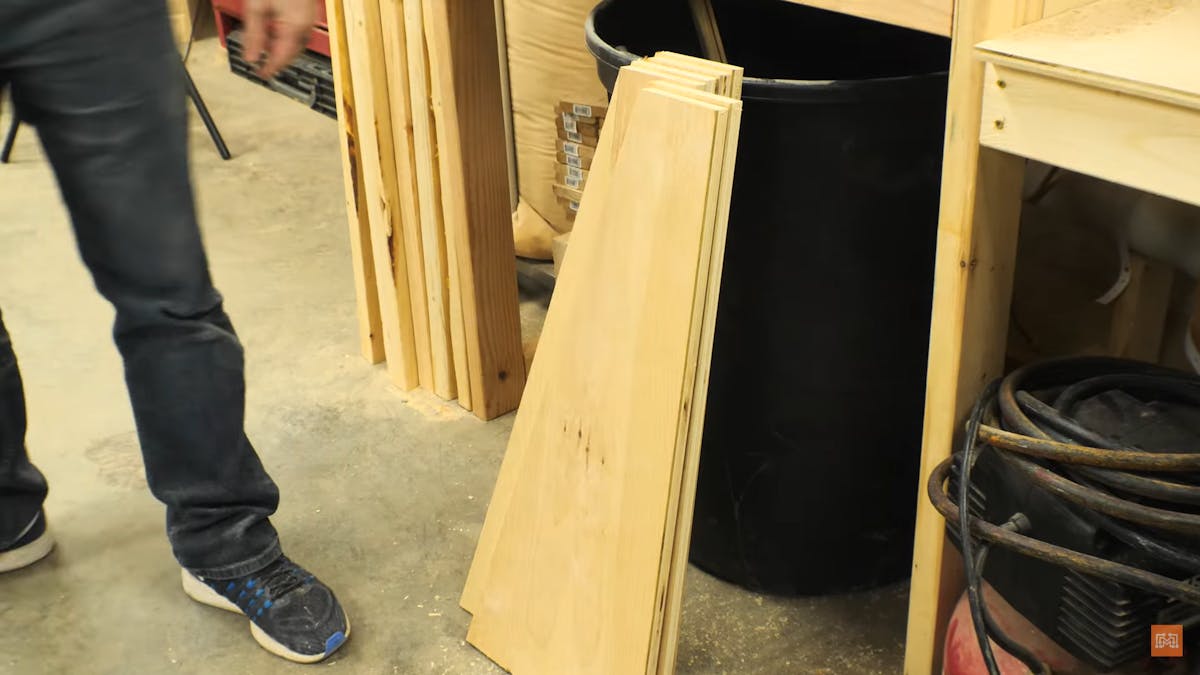 Step 4:
Now it's time to put it all together. Starting with the storage compartment, you need to make some pocket holes along the edges of all the pieces. You can apply some glue along the edges to start off and hold the pieces in place while you insert a screw into each of the pocket holes to lock everything in place.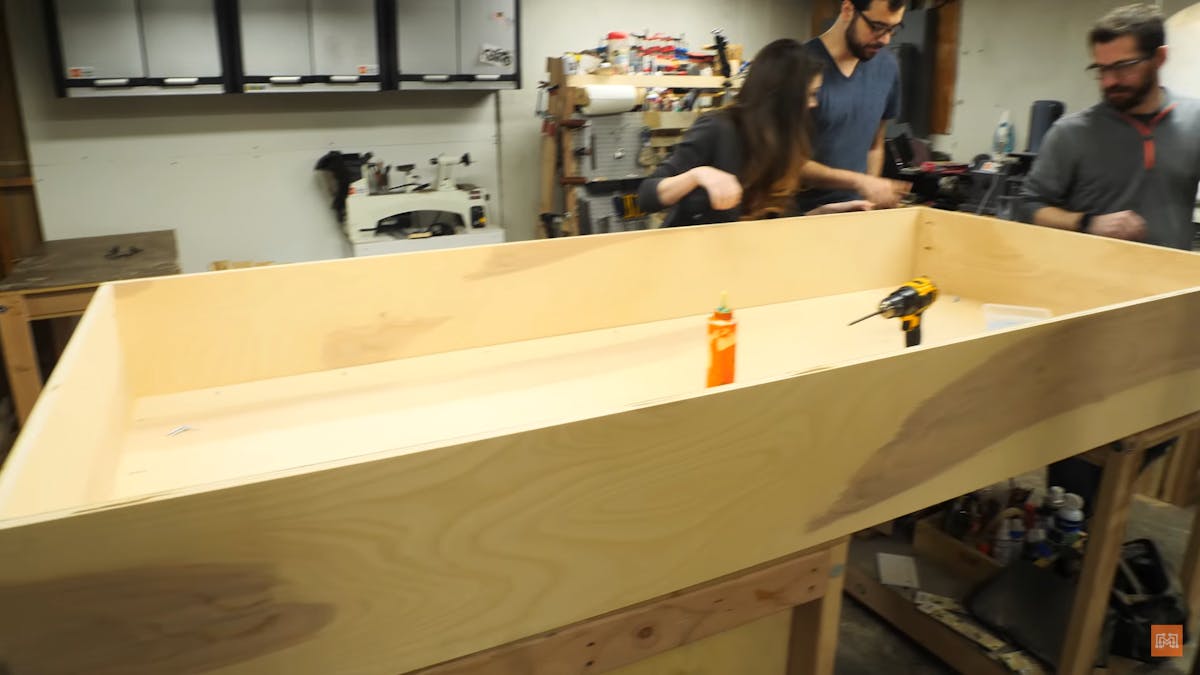 Step 5:
Moving on to the legs, first you need to make four pairs of legs. For this take two of the pieces of wood that we had cut for the legs and attach them together at right angles by using the same pocket hole and screw method we used in the previous step. Repeat the same process to make the other three legs of the ping pong table. Now that this is done, you can connect these legs to the storage compartment with the help of some screws and a drill. Additionally, you can even use some wood glue to hold it in place while you drill the screws.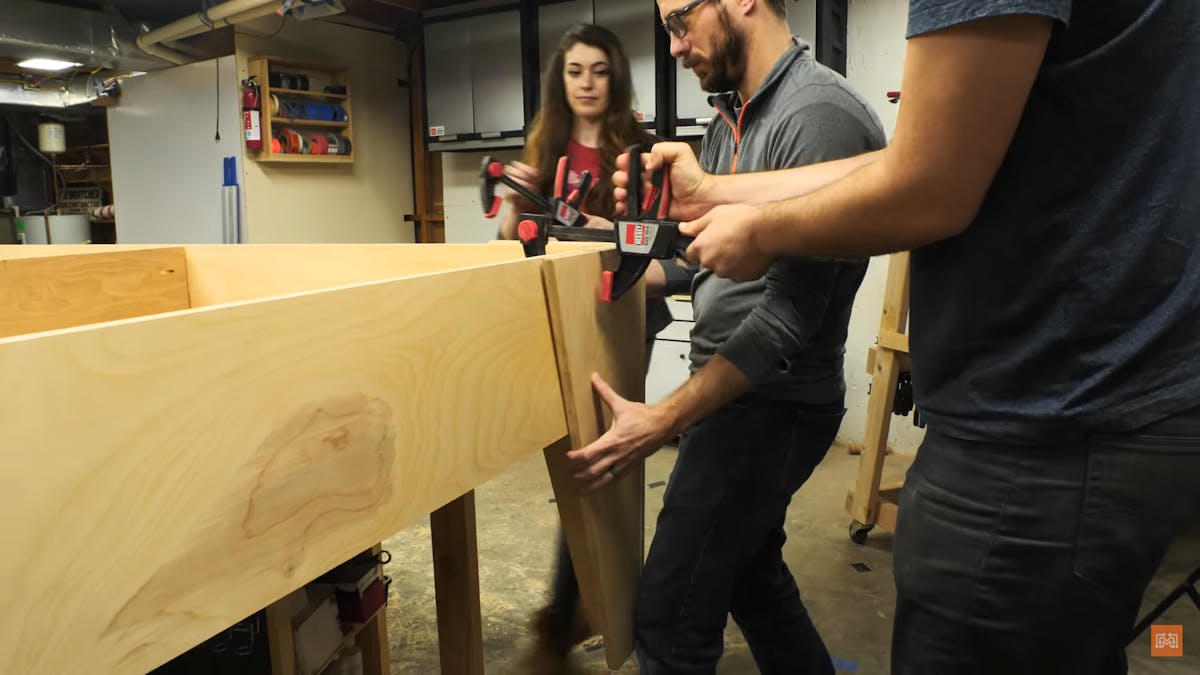 Step 6:
Now let's fix the tabletop into place. First, you need to connect the two halves that we had made for the tabletop. Using a small strip of wood, connect the two large pieces with the help of some hinges that you need to install in place carefully. This will help you to open and close the table whenever you want to use the storage compartment. Connect the dividing piece of the storage compartment to the center of the tabletop using the hinges and your tabletop is ready!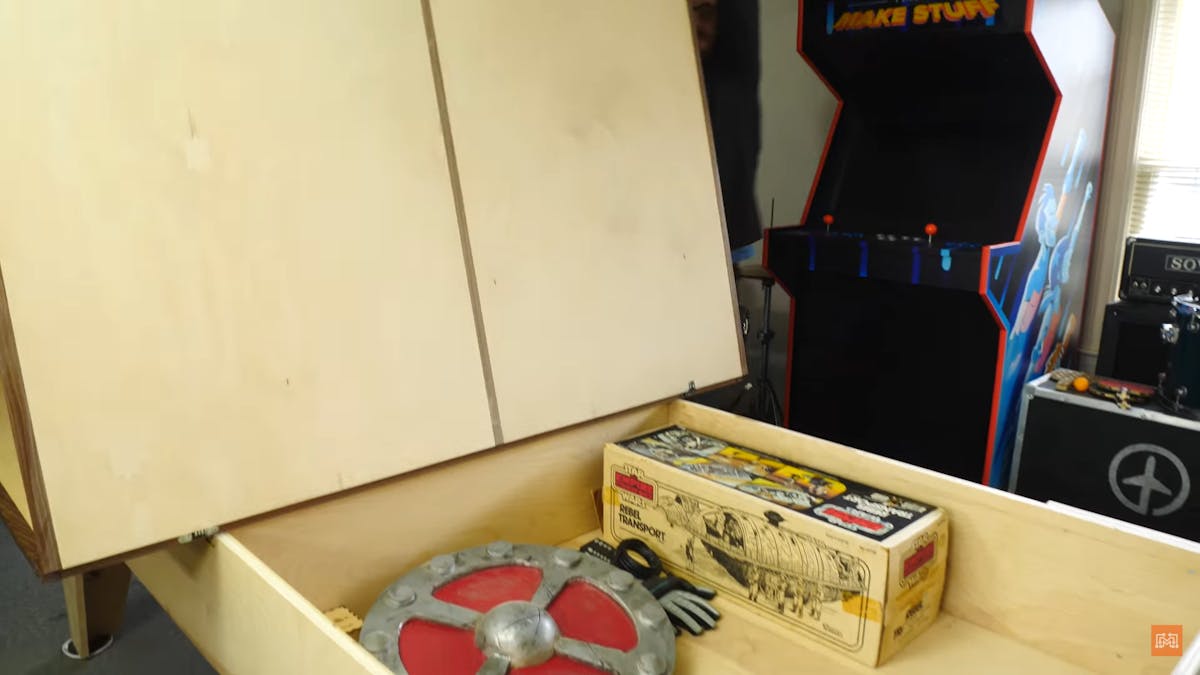 Step 7:
It's finally time to add the finishing touches to our ping pong table. Here are some of the things you need to do:
·        Sand down all the edges and surfaces of the table including the storage compartment and the legs so that there are no rough edges and the table has a smooth finish.
·        Apply a thin coat of varnish or finishing oil to bring out the natural color of the wood and give it a shiny and aesthetic look.
·        A table tennis table usually has a border around the whole table. You could paint this or you could even use some darker pieces of wood to make a border.
·        The last thing you need to do is install a net in the center of the table. You could get a readymade table tennis net from the market or you could even make your own by using some mesh or net and connecting it to some clamps. You could even install some LED lights in the center to give it a good look.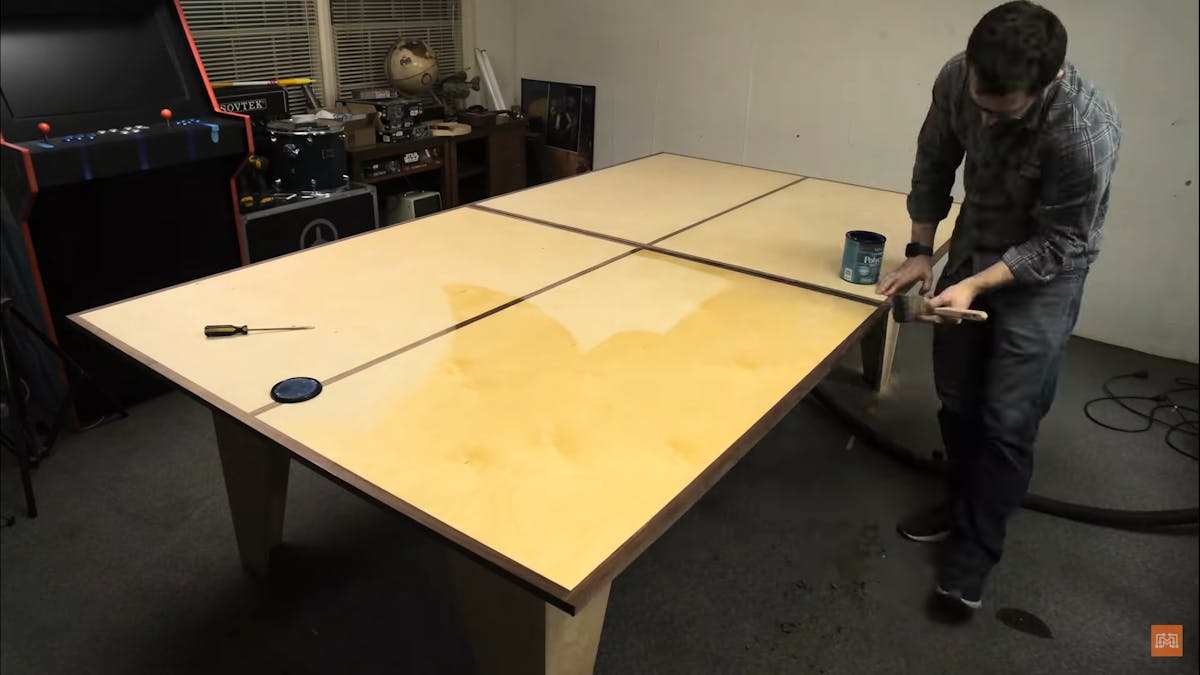 Your table tennis table is now complete! You can now enjoy this one-of-a-kind table that can not only be used to play table tennis but could also be used as a storage compartment. What more could anyone even ask for! Invite your friends over for a friendly table tennis match and show off the new ping pong table made by you from scratch. Enjoy your latest creation!
Subscribe to our Newslatter
Sign up for free and be the first to get notified about new posts.