Have you ever had trouble downloading a file due to a weakened Wi-Fi signal because your router was too far? Or are you tired of your favorite Netflix show buffering while you are sitting in another room? Well, we have the perfect solution for you. Improve your Wi-Fi signal by almost 3 times by doing this simple and effective DIY. Say goodbye to weak Wi-Fi signals by following the instructions in this blog!
Products required for this DIY project:
1. Soda cans
2. Cutter/ sharp scissors
3. Blue tack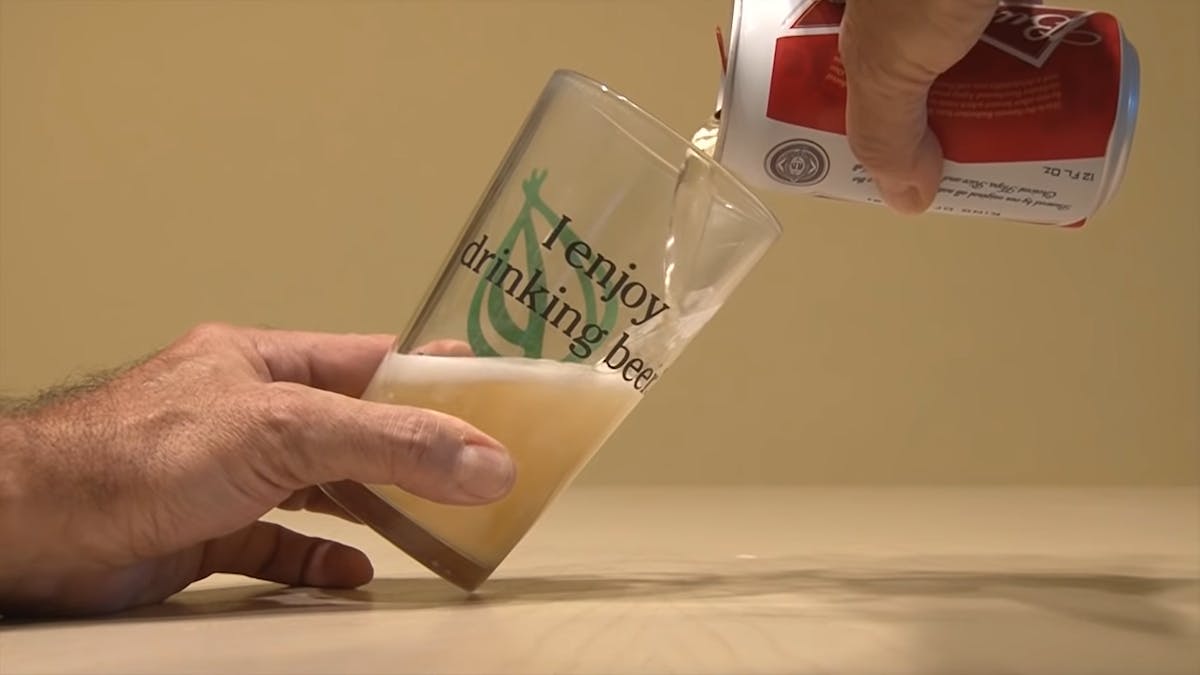 Step 1:
The star of this DIY project is our soda cans. Empty out the contents of the soda can and enjoy the beverage while doing this DIY!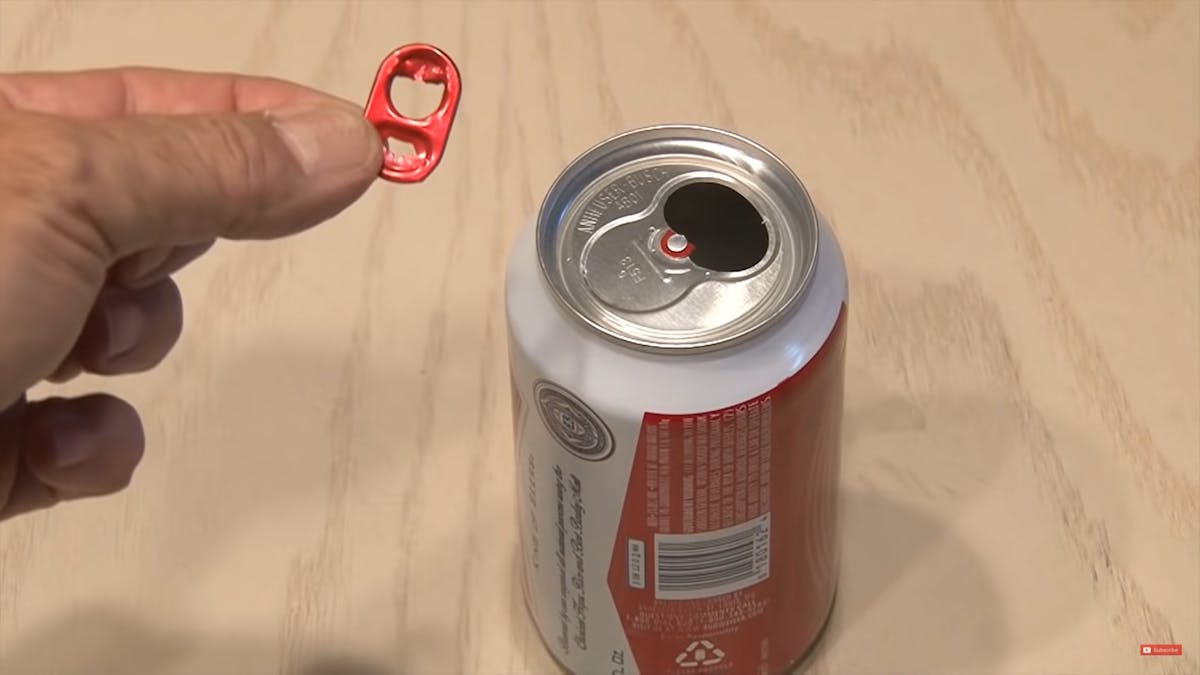 Step 2:
Remove the pop-top of the can and then bring out your cutter or a pair of sharp scissors and let's start cutting.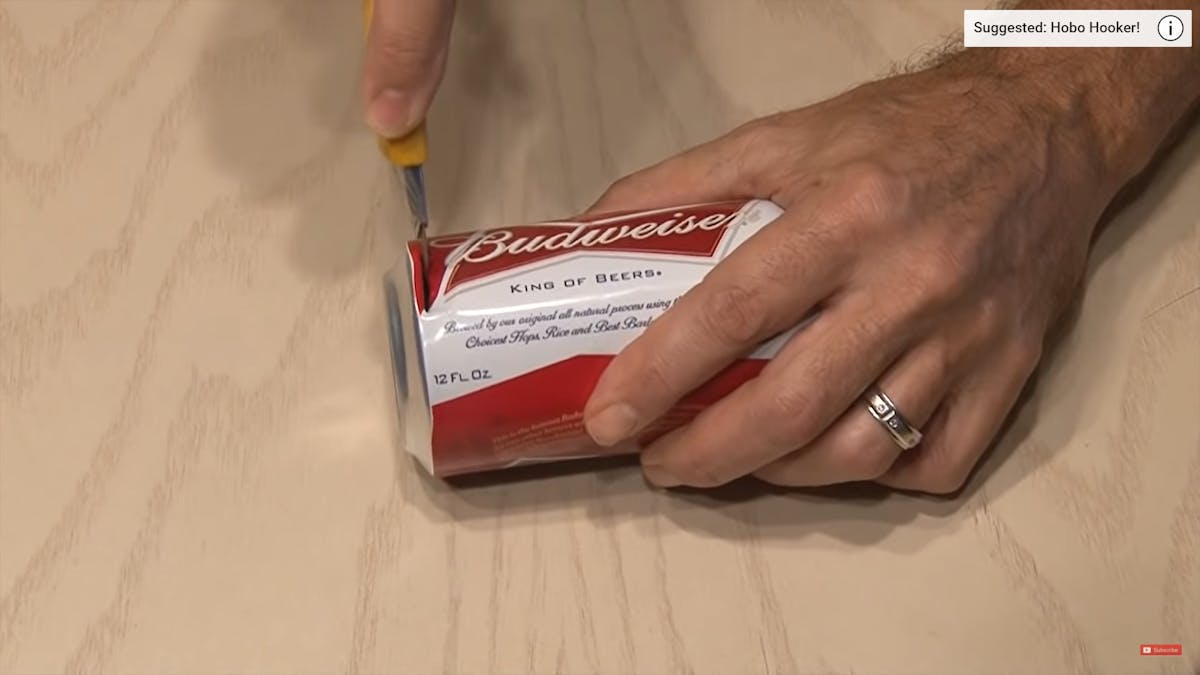 Step 3:
Start cutting the bottom of the can all the way around the base to create an open end.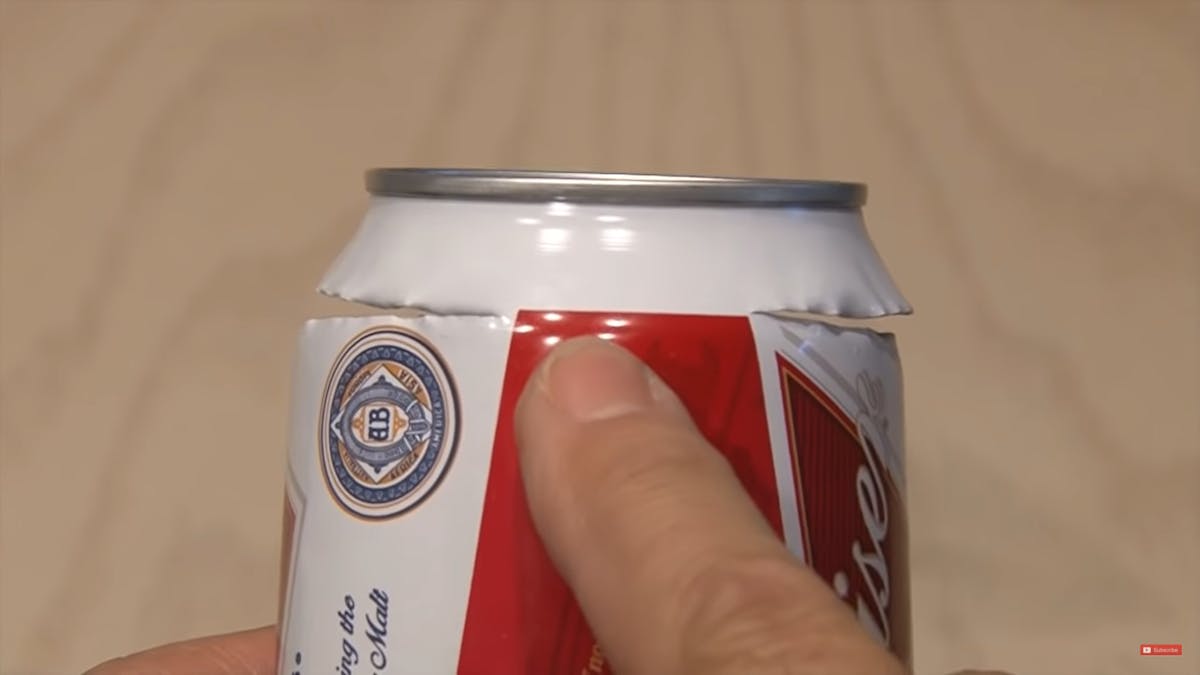 Step 4:
Then flip the can and repeat the same process for the top of the can. Only this time, don't cut off the whole thing, instead, leave a one-two inch section uncut.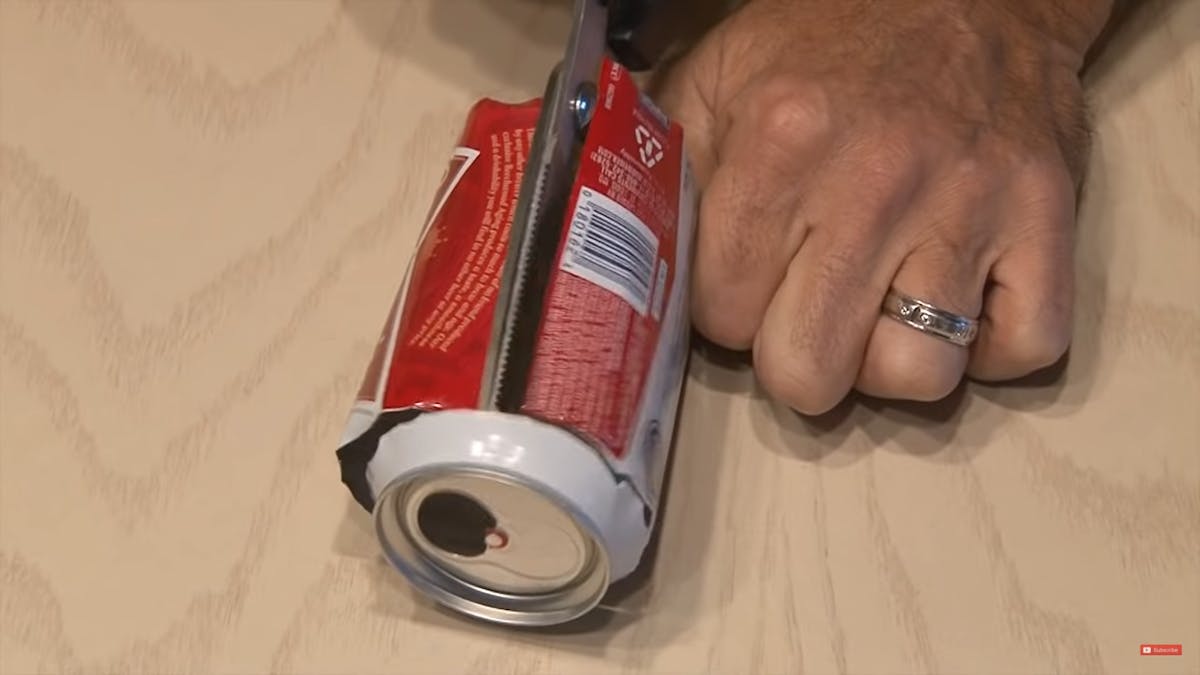 Step 5:
Next, we need to turn the can to the opposite side of the uncut section. Cut vertically through the length of the can. Don't forget to clean the can and pat it dry.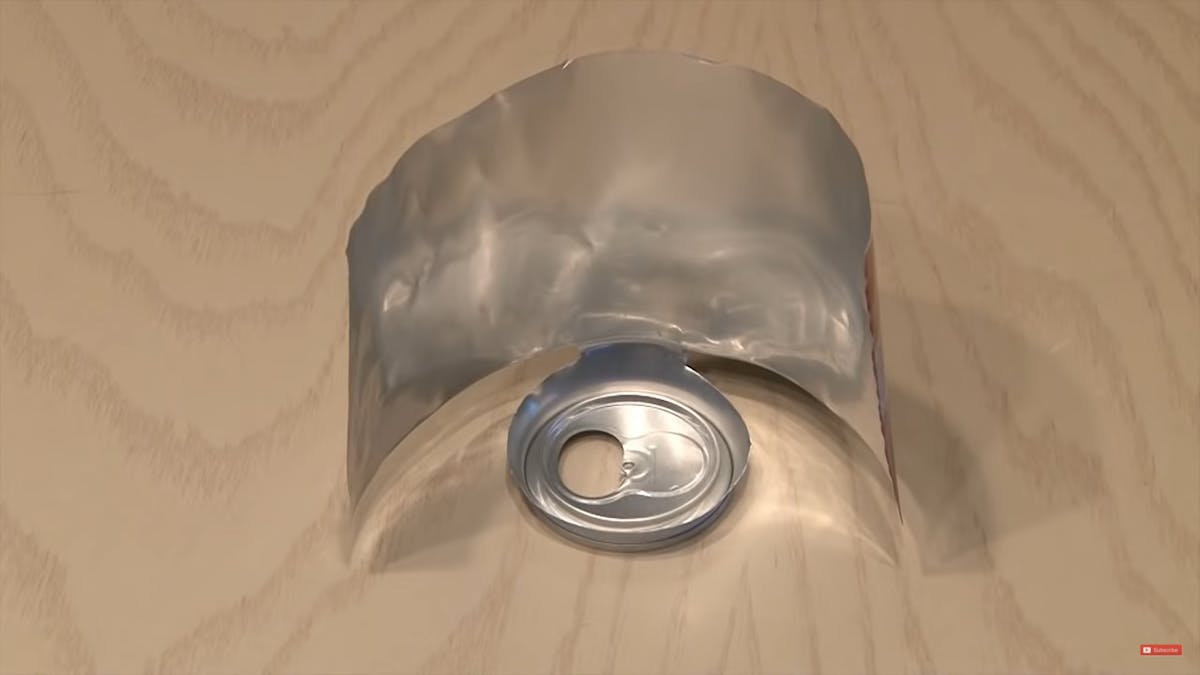 Step 6:
Fan out the two flaps of the can that we just created and apply pressure to the sides till you create a U-shaped structure. Your booster is now complete!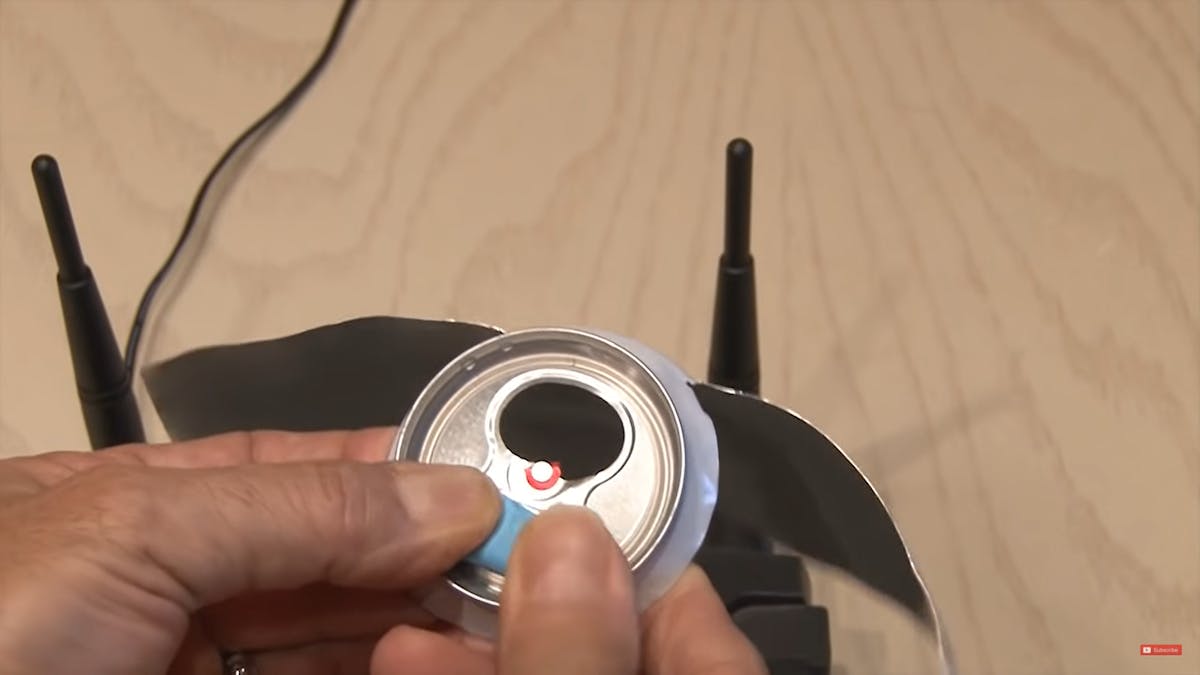 Step 7:
Now it's time to start assembling. Take a small piece out of the blue tack and stick it to the bottom of the booster.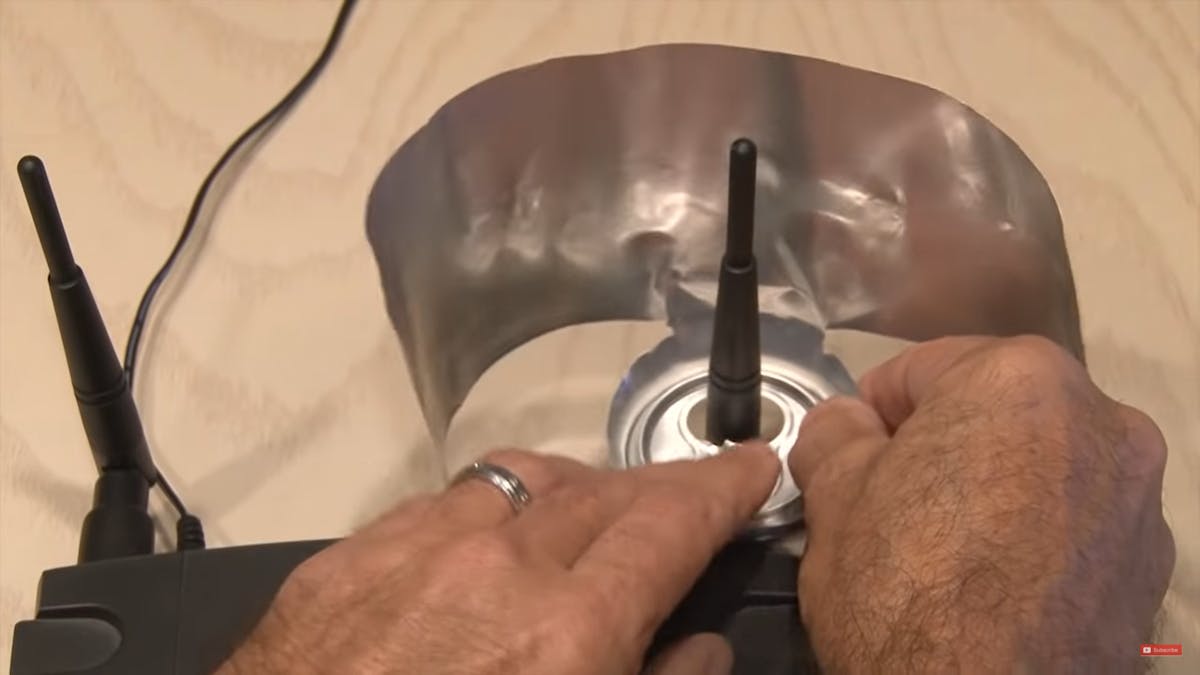 Step 8:
Put the booster on the antenna of your Wi-Fi router using the opening on the base. The blue tack should hold it in place perfectly.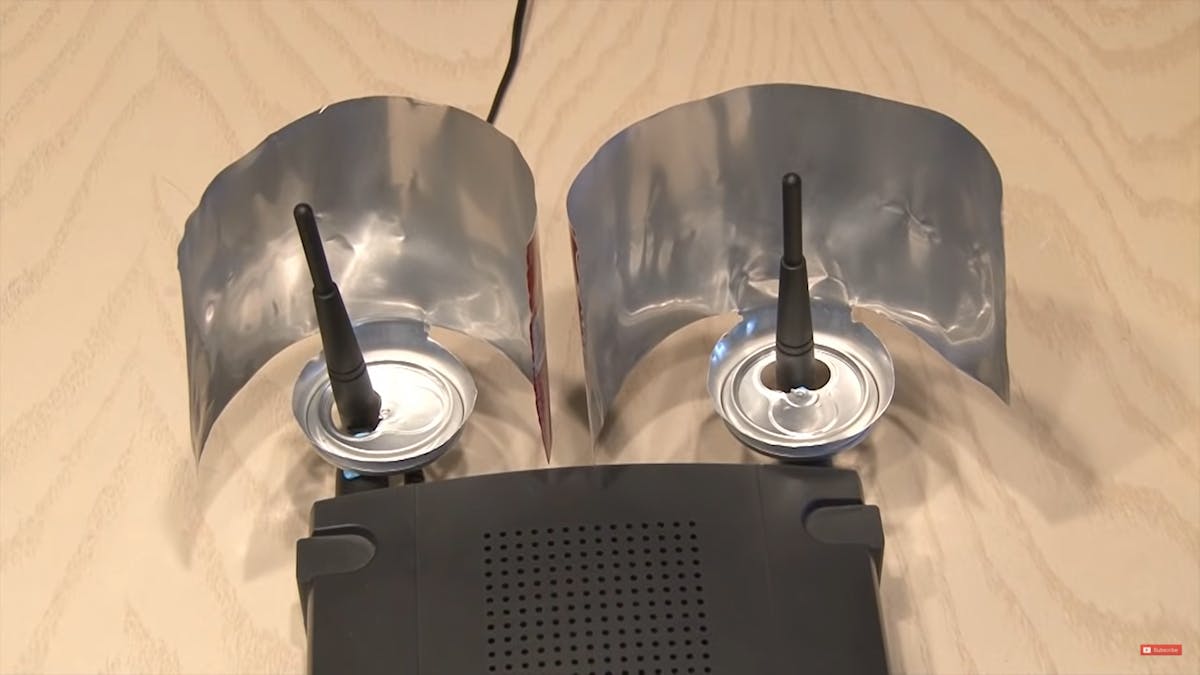 Step 9:
Repeat the whole process for the number of antennas on your Wi-Fi router. Your Wi-Fi signal booster is now ready!
Enjoy an uninterrupted Wi-Fi connection with this Wi-Fi signal booster!
Subscribe to our Newslatter
Sign up for free and be the first to get notified about new posts.