Do you want a unique, one-of-a-kind phone cover that no one else has? Today we will show you how to make a phone cover with a picture of your own choice on it in 5 easy steps! Read ahead to find out how it's done.
Products required for this DIY project:
1. Hard silicone cover
2. Heat transfer paper
3. Printer
4. Scissors
5. Iron
Let's get started with our DIY project!
Step 1:
Select a picture of your choice and resize it according to the size of your phone cover. Print the picture on a heat transfer paper and cut it out neatly.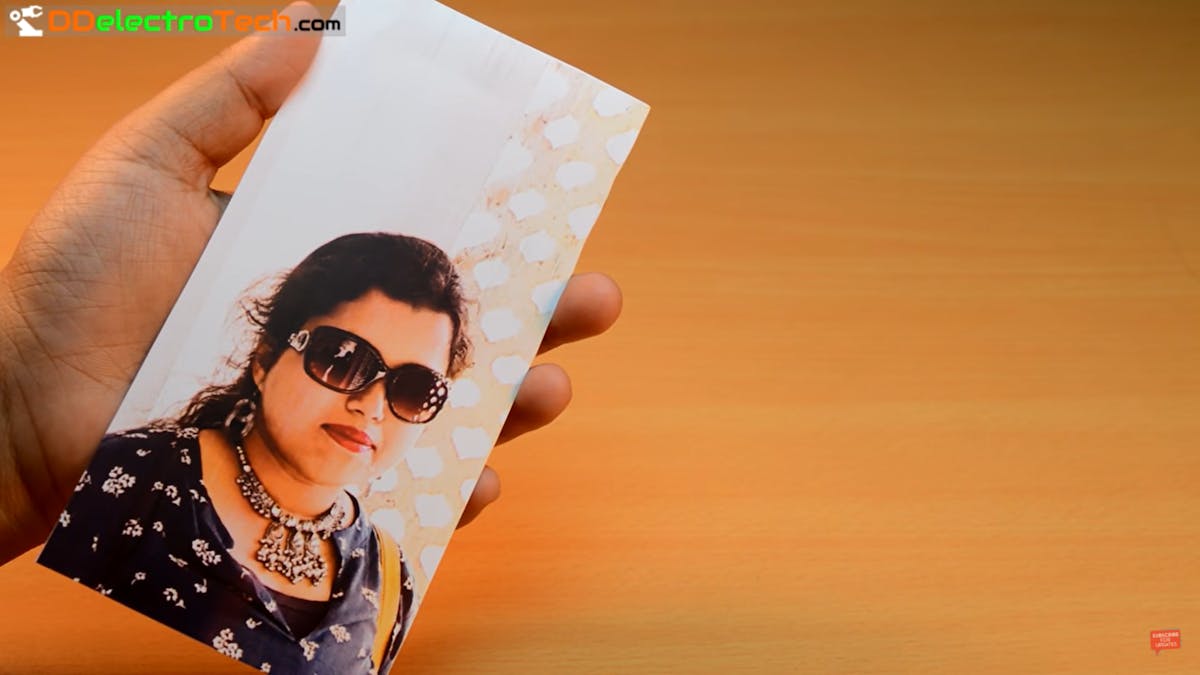 Step 2:
Bring out your phone cover and stick the picture on it using tape with the picture side facing downwards.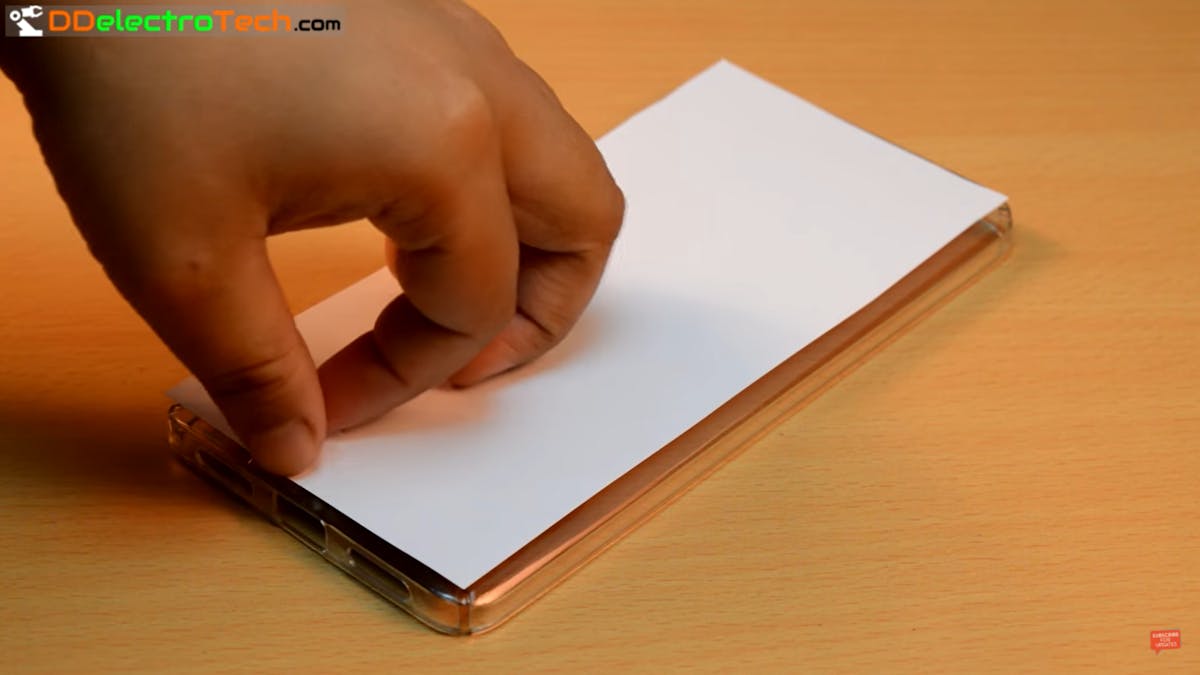 Step 3:
Using a hot iron carefully go over the picture for a few minutes so that the picture is locked into place.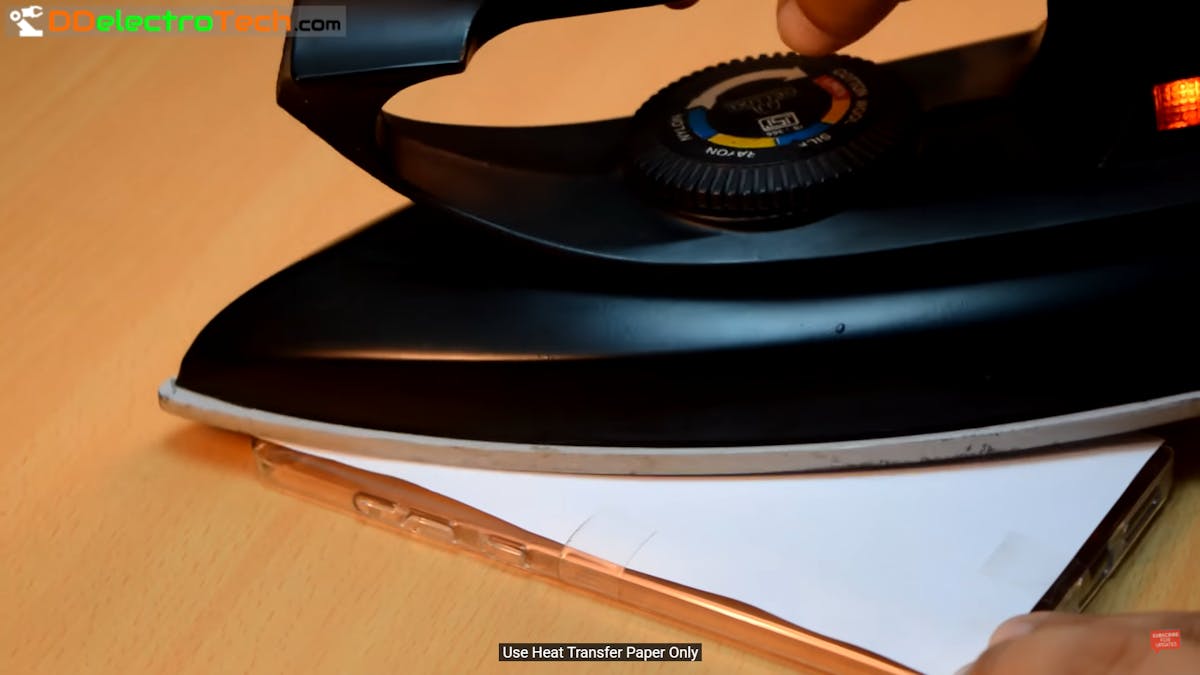 Step 4:
Then transfer the phone cover to a bowl filled with water and leave it in there for 30 minutes.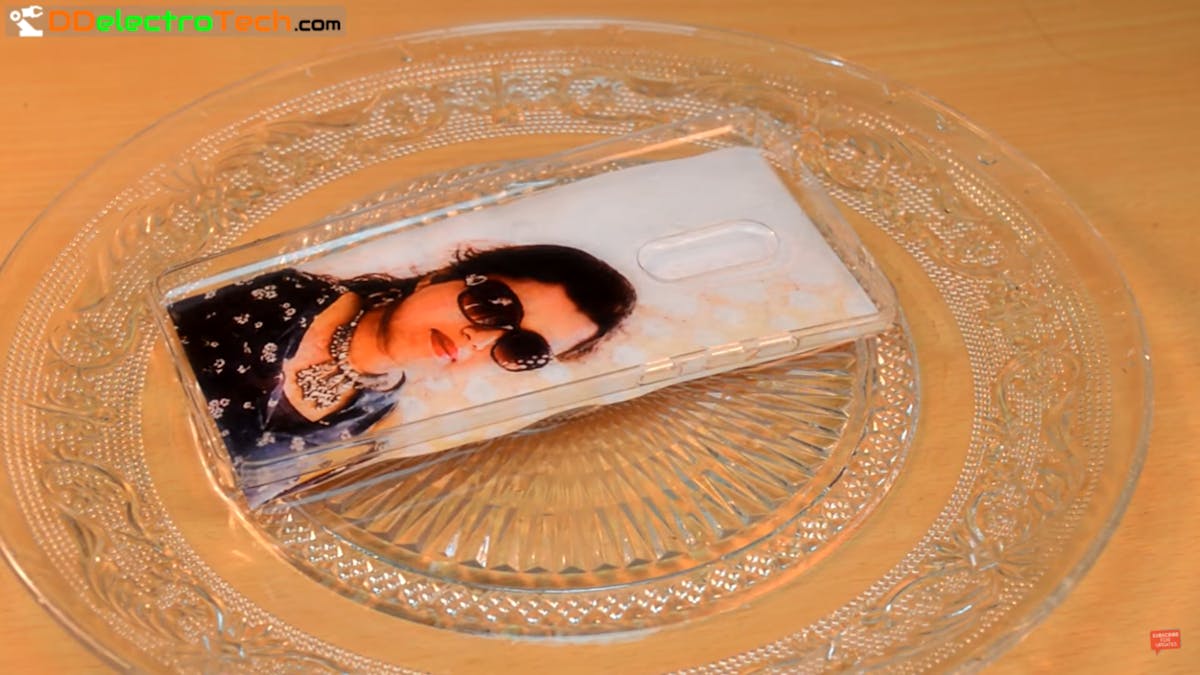 Step 5:
After 30 minutes the paper should come right off by rubbing it gently thus revealing the picture on your phone cover.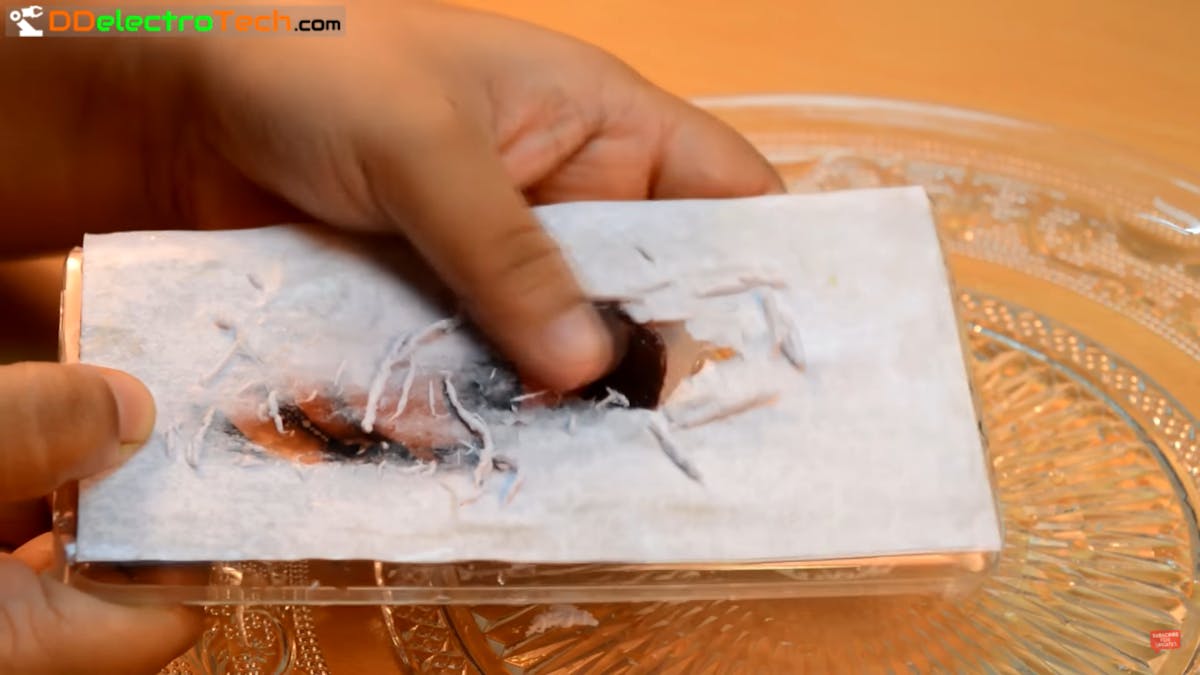 And there you have it, your very own customised phone cover. Go show it off to your friends and family!
Subscribe to our Newslatter
Sign up for free and be the first to get notified about new posts.