Imagine coming back home from a long run in the warm sun and not having a cold beverage to provide you with the much-needed refreshment. Yes, that is our nightmare too! But if you do happen to find yourself in this situation, we have the perfect solution for you.
All you need is 3 ingredients: a bowl, some ice and salt. By using just these three products you can reduce the temperature of your beverage by over 40 degrees!
This method is based on the second law of thermodynamics according to which the salt reduces the freezing point of the ice which allows the beverage in the bowl to cool down faster. You never know when the science you learned during your school days can come handy!
Here's how it's done:
Step 1:
Bring out your bowl and fill it with some ice and water.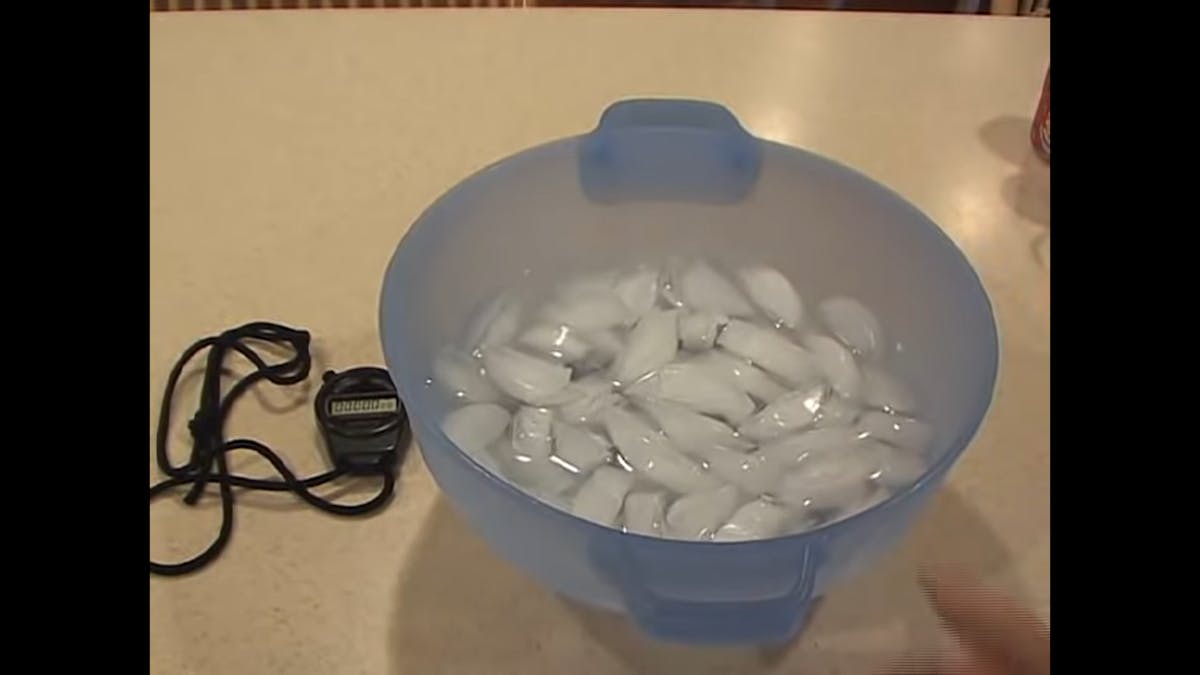 Step 2:
Put about a handful of salt into the mixture.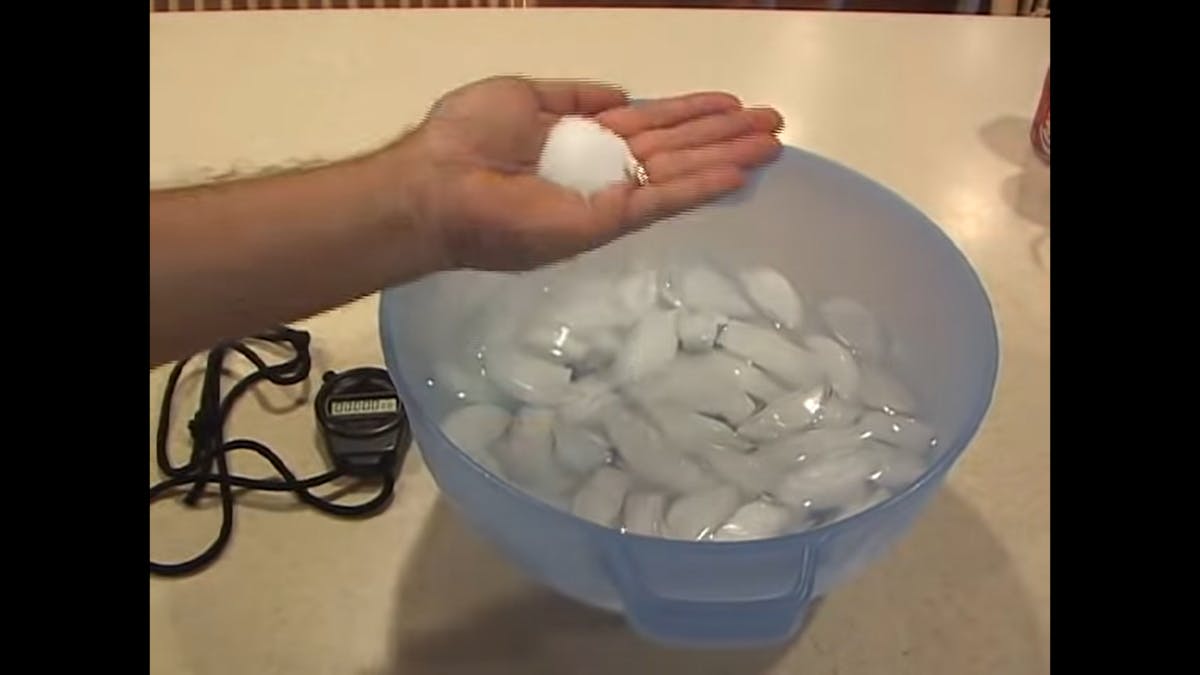 Step 3:
Put the beverage that you want to freeze into the ice, water and salt mixture and stir for about five minutes.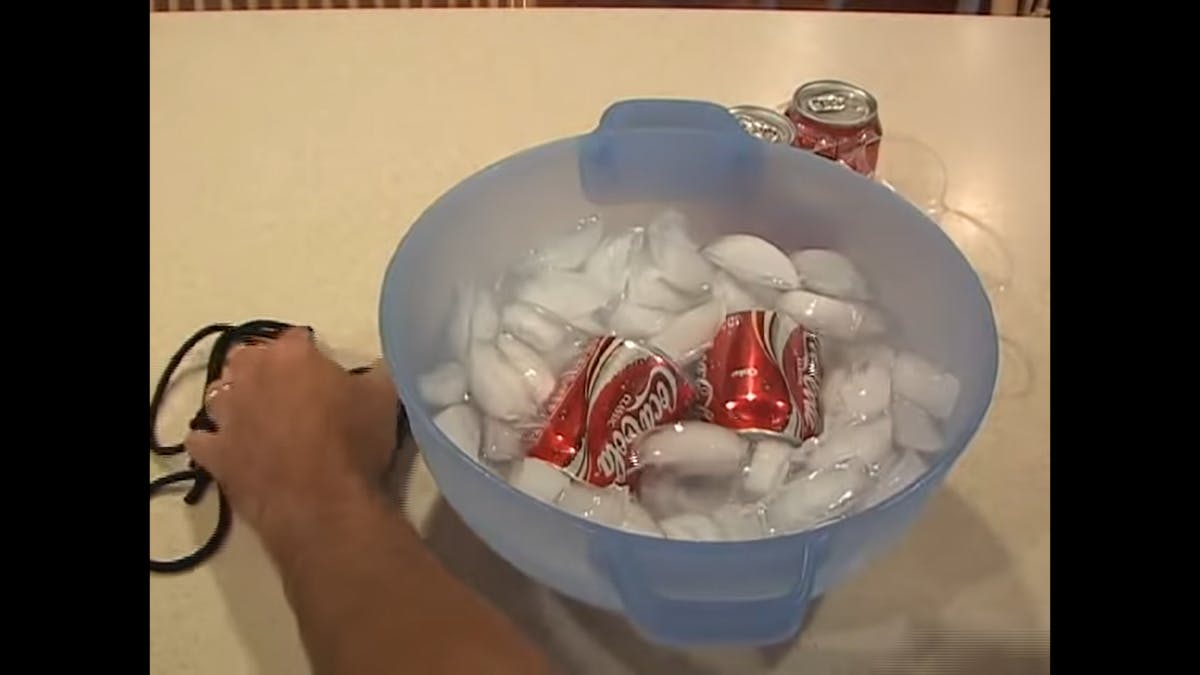 Step 4:
Remove the beverage from the bowl after 5 minutes and enjoy your cold beverage!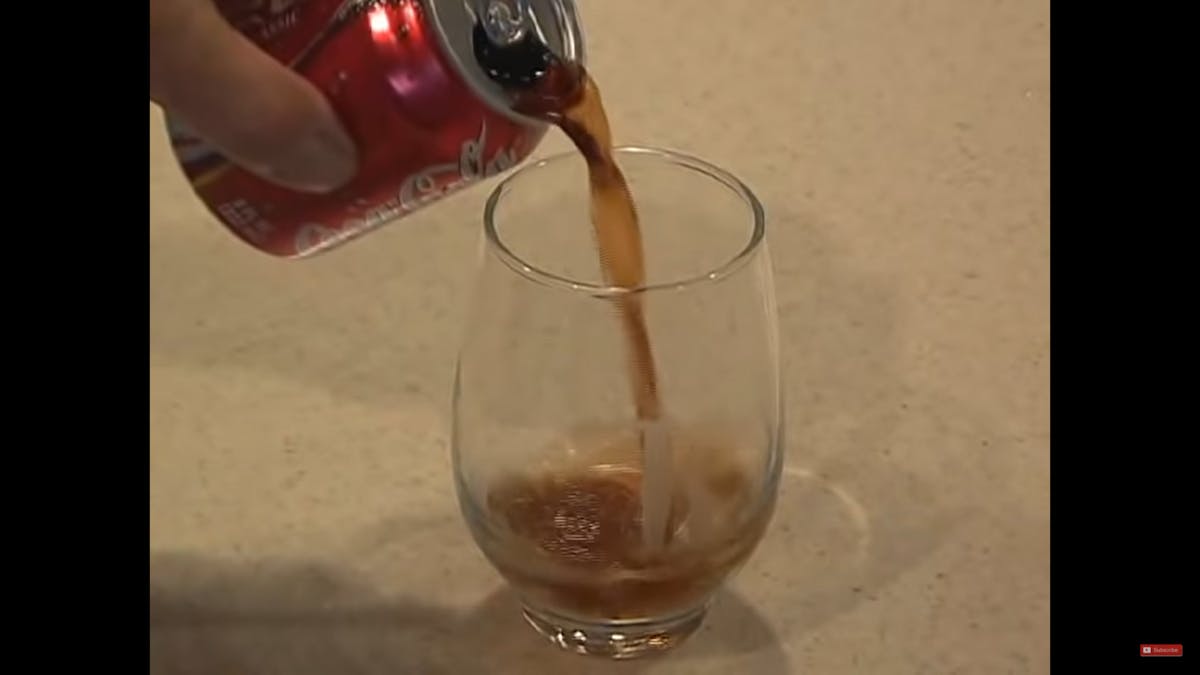 This method works for any beverage in a can or a bottle so visit this blog next time when you are parched!
Subscribe to our Newslatter
Sign up for free and be the first to get notified about new posts.