If you have kids at home who love to draw, you're going to love this DIY project! What if I tell you that there is a way to bring your kids' drawings to life by making a 3D printed model of them? Your kids would be so happy to see their creations become actual toys. This is exactly what we will be showing you how to do today! If you're interested, read more to find out how it is made.
Products needed for this DIY project:
1.      3D printer
2.      Fusion 360
3.      Sanding tools
4.      Adhesive
5.      Paint
6.      Filler primer
7.      Matte clear coat
Let's get started with our DIY project!
Step 1:
First, you need to decide on a drawing that you want to convert into a 3D toy. This could either be super simple and easy to make or very technical with a lot of small and complicated parts. It all depends on your level of expertise however we suggest that if you're new to 3D printing you should start with something simple and then move on to something more technical as and when you get more experience.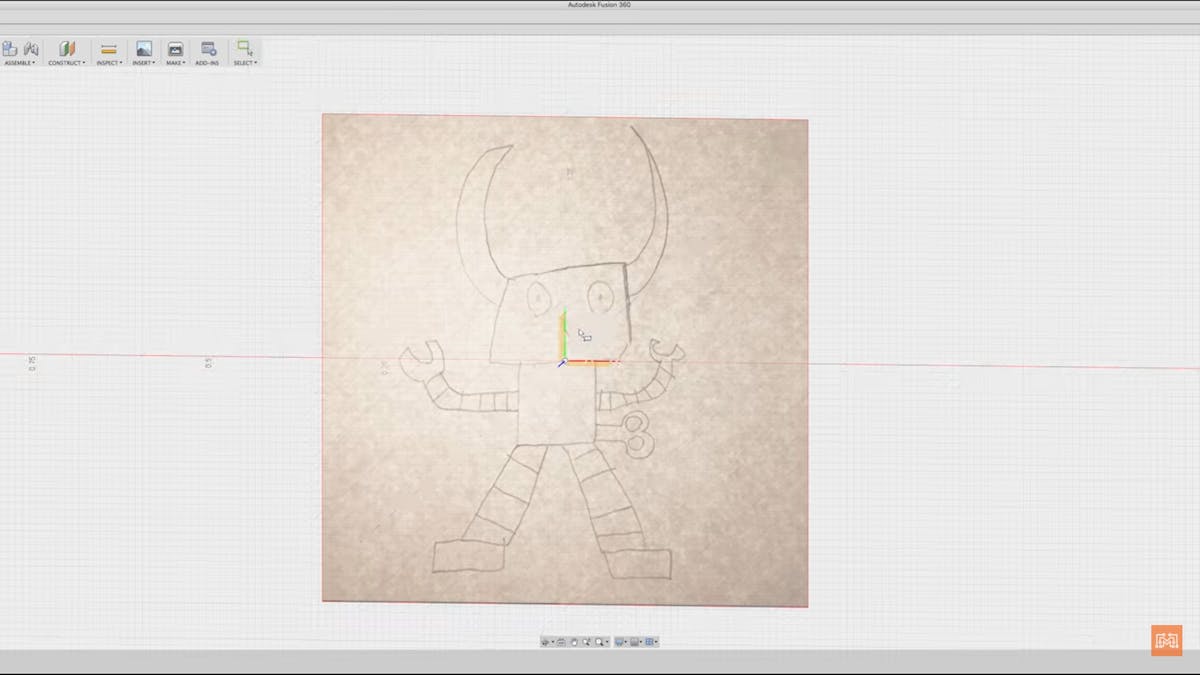 Step 2:
Now it's time to make a 3D model of it in Fusion 360. For this, you need to import the selected image into your software and start tracing out all the details. How accurate you are with tracing out your drawing will determine how accurate the final 3D toy turns out. You can start by simply tracing the details and then later go ahead and make all the parts into 3D parts by extruding them. You can use the other tools available on the software to enhance your project by adding dimension and other such details. After the model is ready, cut it into several pieces to prepare it for 3D printing. Export all these pieces into your slicing software where you can scale them up to the actual size that you want the parts to be before sending them to your 3D printer. The 3D printing process could take several hours or even days so while it's going on you can start brainstorming ideas for your next 3D printed project!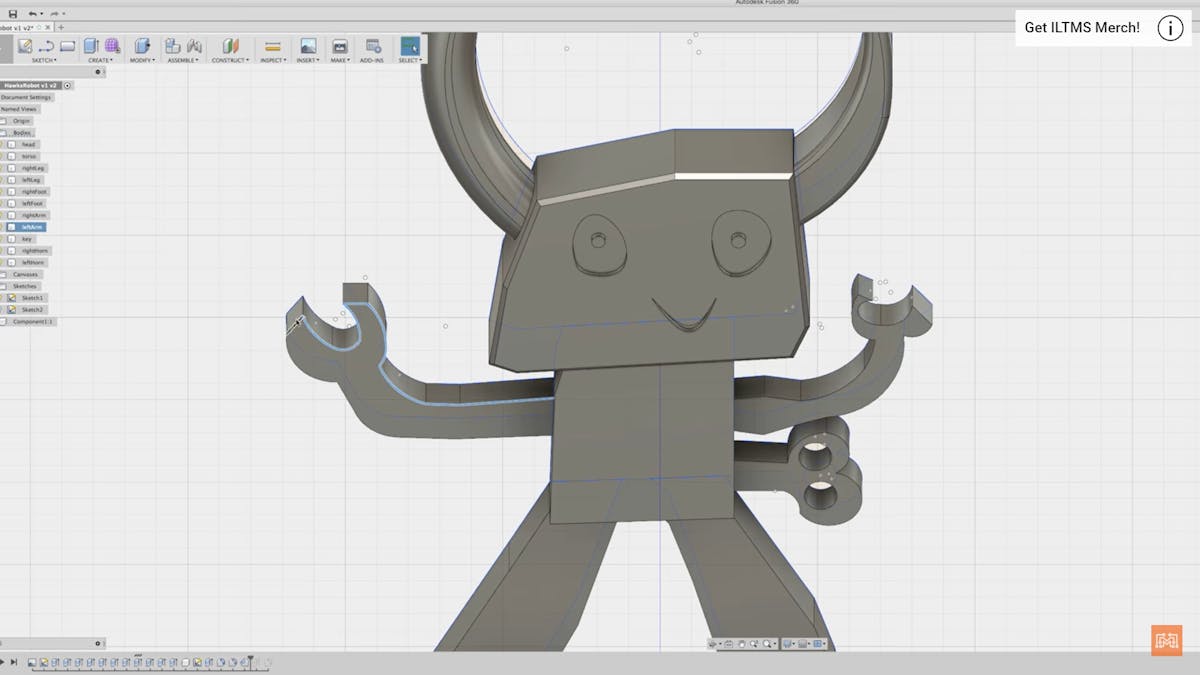 Step 3:
Once all the parts have been 3D printed, you need to remove the support material from the pieces carefully using a sharp knife. Then, sand all the pieces down to make them smoother. Remember that the flatter your edges are, the smoother the seam is going to look when you attach the parts.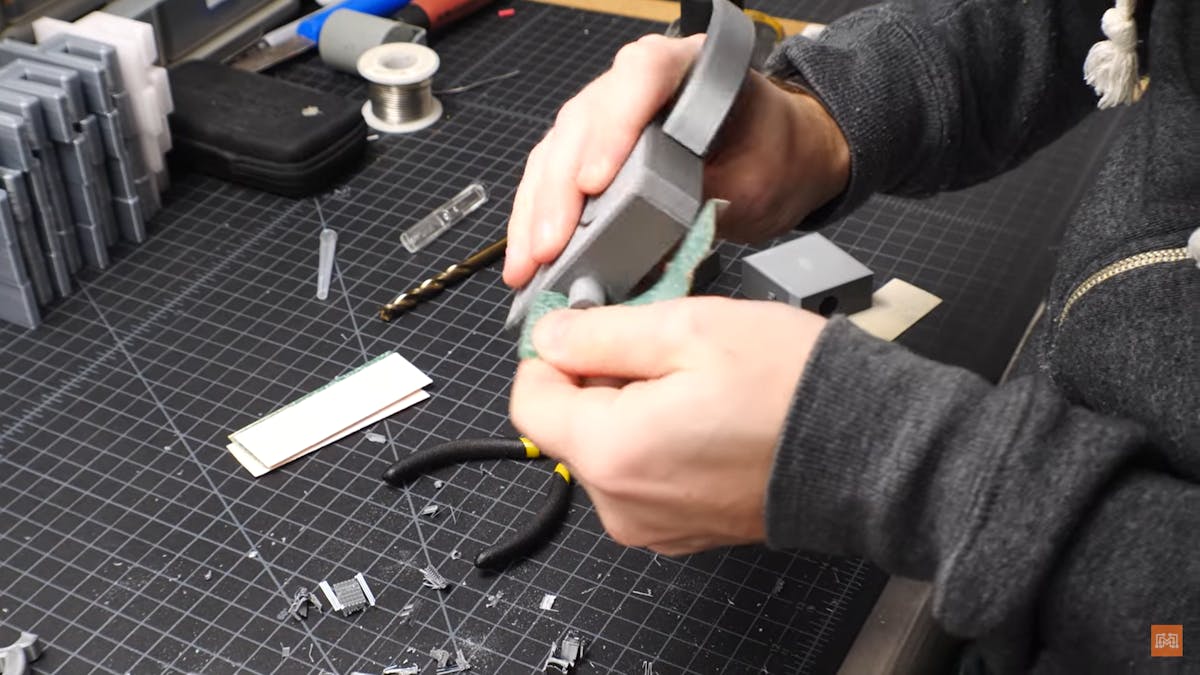 Step 4:
Once all the parts have been sanded it's time to glue them together. For this, you could spray on some activator on the edge of one part and put glue on the edge of the other part to glue them together. When they touch, they will get locked together almost instantly. Repeat this process for all the parts until you have the basic structure of your helmet ready. Alternatively, you could even make connectors onto the 3D parts while they're in Fusion 360 so that they can snap right onto each other without the need for any form of adhesive.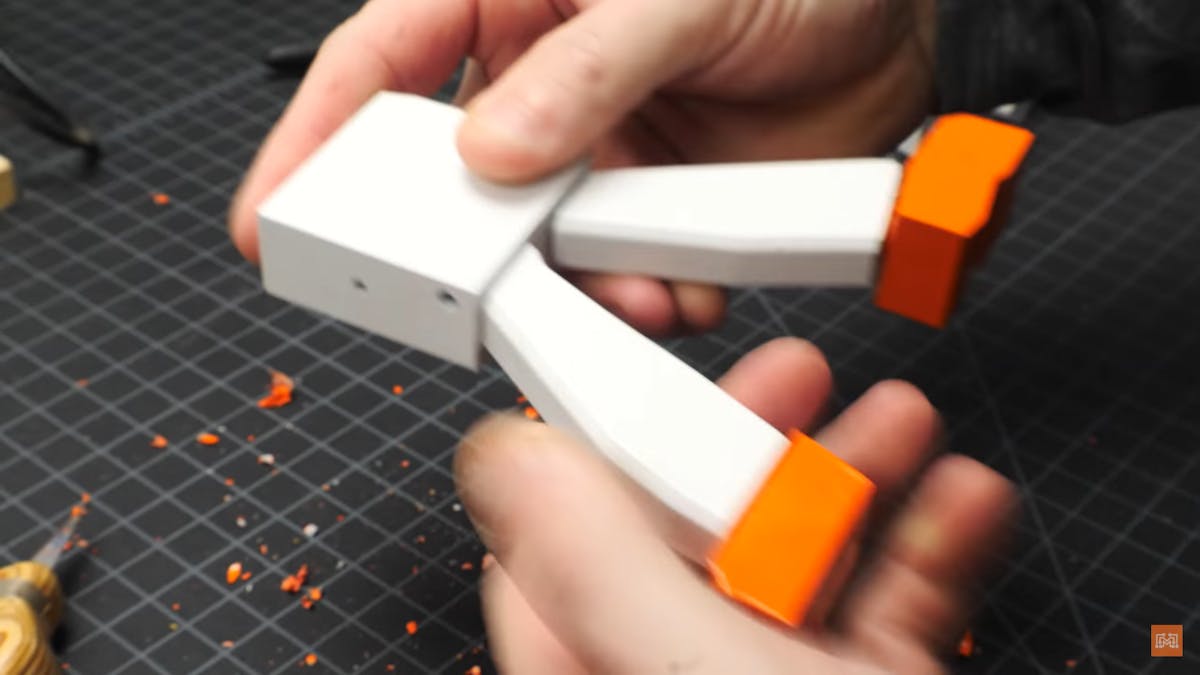 Step 5:
Next, it's time to paint your 3D-printed toy! Before this, spray on a layer of filler primer on all the parts of the 3D printed toy. If you want to paint all the parts a different color then we suggest that you do this before you connect all the pieces together. You could airbrush it or even use spray paint. You could even weather the 3D printed toy if you prefer that look. After you're satisfied with the overall look of your 3D printed toy, you need to spray the whole structure with a few coats of matte clear coat to protect the paint by preventing it from chipping off. This step can really make or break your DIY project because if it is painted properly, it could even look like a store-bought professionally made object!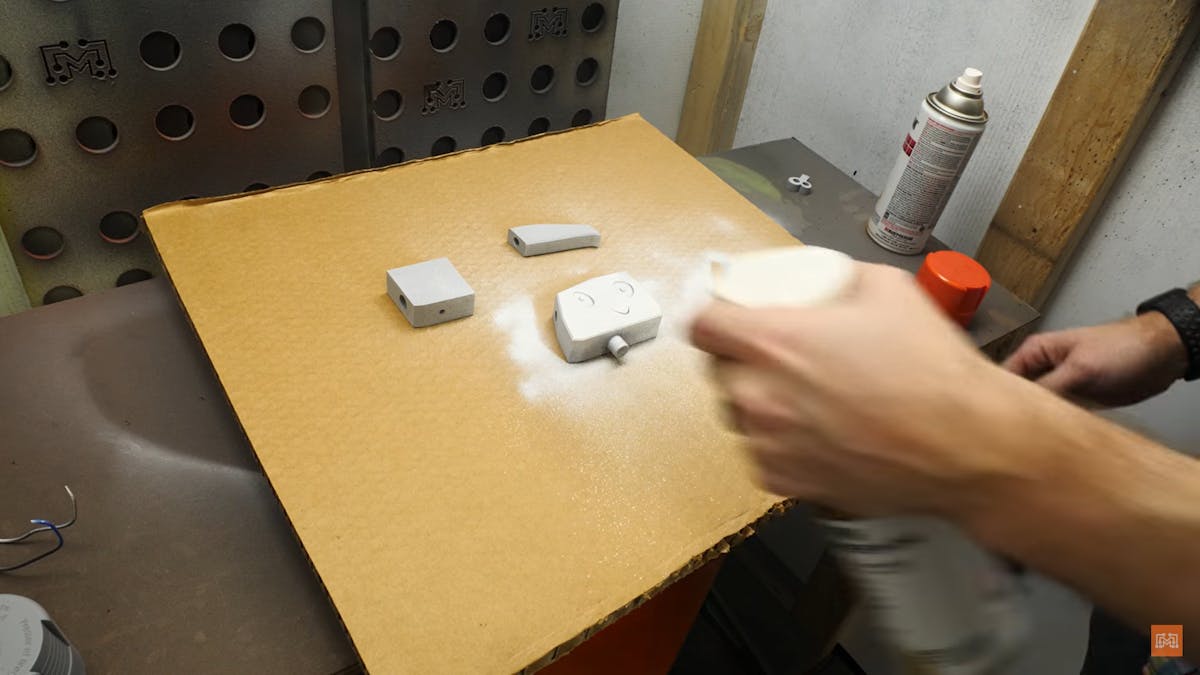 Your 3D printed toy is now complete! Did you see how easy it was to make your kids' creations come to life? With the miracle of 3D printing, anything is possible. This is however just the beginning; you can let your imagination run wild and make more such 3D printed objects! What is so unique about DIY projects is that you can customize them in any way, shape, or form that you want so let your imagination run wild. Enjoy your latest creation!
Subscribe to our Newslatter
Sign up for free and be the first to get notified about new posts.