If you're someone who tends to work from home you know how important it is to have an office space. But it's not always possible to have a separate room dedicated to an office space in certain houses. In this case, a refurbished storage room could be the perfect office. This however involves tons of work. Don't worry, we're here to help you through the whole process! Today we will be showing you how to convert a storage room into an office space. Read more to find out how it is done.
Products needed for this DIY project:
1.      Insulation packs
2.      Drywall
3.      Acoustic tiles
4.      2 x 4
5.      1 x 4
6.      Acrylic sheet
7.      Drill
8.      Hammer
9.      Screws
Let's get started with our DIY project!
Step 1:
The first step would be to clear the whole room out so that there are no obstructions. You would also need to break the old shelving that has been fitted into the walls and remove the sheetrock in the ceiling so that you have a clean slate to work with. You can even preserve these materials for future use.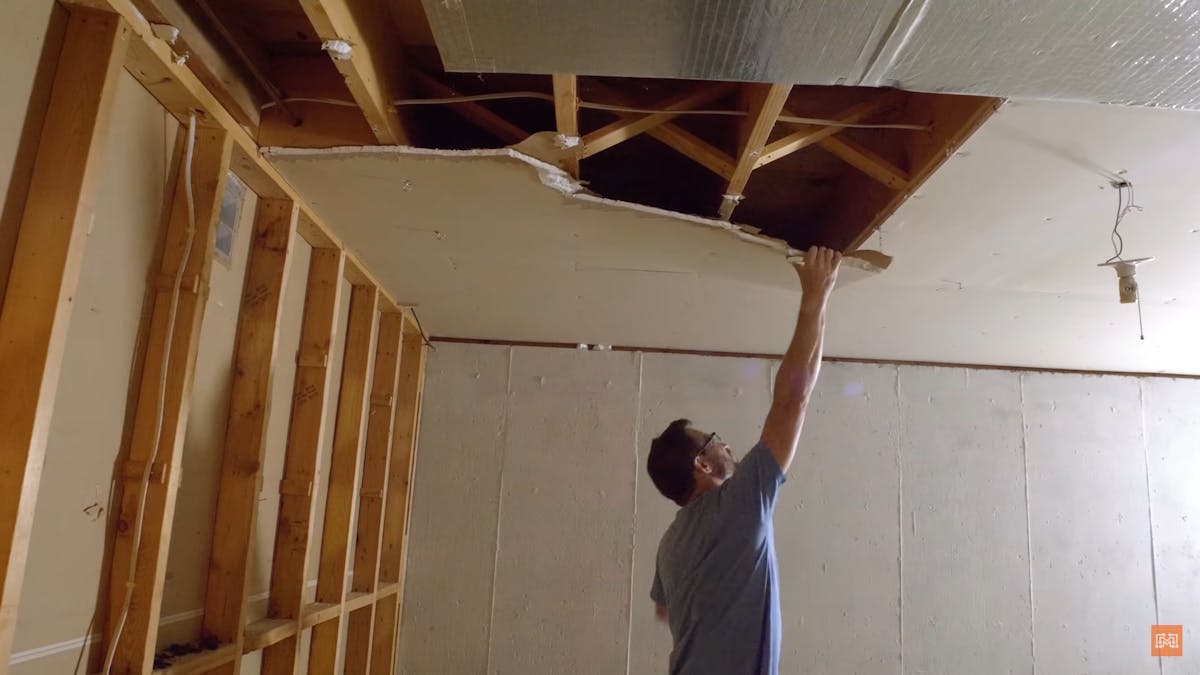 Step 2:
Next, we will start working on the ceiling. If you want to soundproof your room to prevent sound from traveling to and from other rooms then you should consider inserting packs of insulation in between the joists of the ceiling. Then we will work on putting the actual tiles on the ceiling. For this, you will need to attach L-brackets to all four sides of the room a few inches below the ceiling. Place some connectors every 2 feet on the two side L-brackets and use this to hang the main hangers which are also known as the main Ts. Then, we will connect the cross pieces between each main T to form a gird. They snap on pretty easily because of the connector that is attached to them. Then you can simply slide on the acoustic tiles in each grid piece to form a floating ceiling that is not only aesthetic but also soundproof.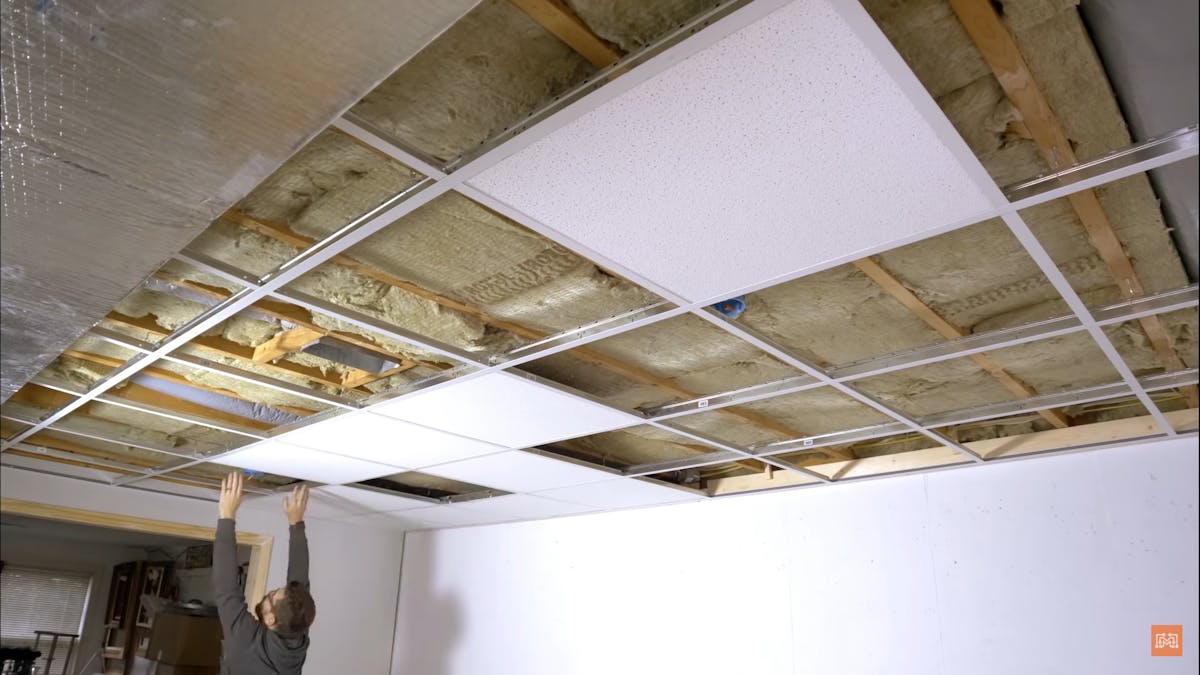 Step 3:
If your storage room is like the ones found in most houses it's probably in some corner of your house that barely has any light or ventilation. To get rid of this problem, we will be making a window in one of the walls by making a large hole. First, mark the area that you want to cut with a pencil and then cut the drywall of that area using a utility knife. To give it a stable structure, we will be screwing a few pieces of 2 x 4 and 1 x 4 along the sides of the frame of the window structure. We also need to make a header and a window sill using more 2 x 4. All this can easily be screwed into the existing structure using some screws and a drill. You can optionally put some casing around all the sides of the window to give it a good finish. To finish this step, we will be putting an acrylic sheet in the opening of the window.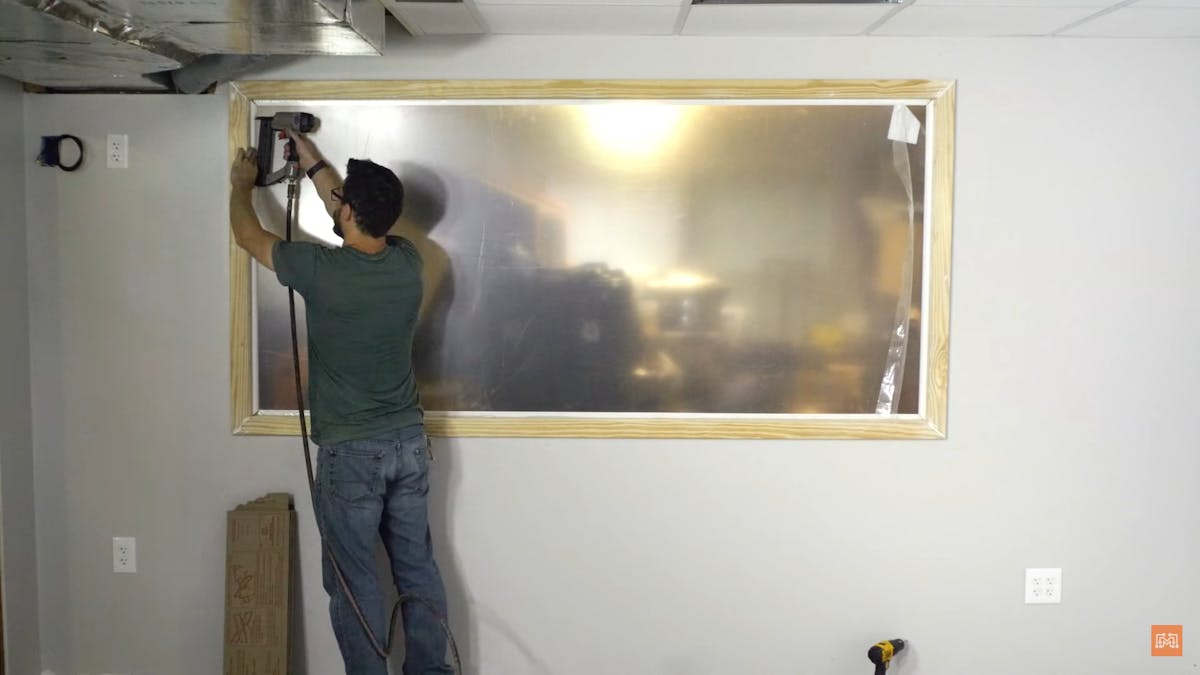 Step 4:
Working on the sidewalls is probably the easiest step of this whole process. You simply need to put packs of insulation in place and then attach drywalls along all the sides by cutting them to the right dimensions. These drywalls can be put into place by using some screws and a drill. You could even put in all your electricals before putting the insulation onto the side walls.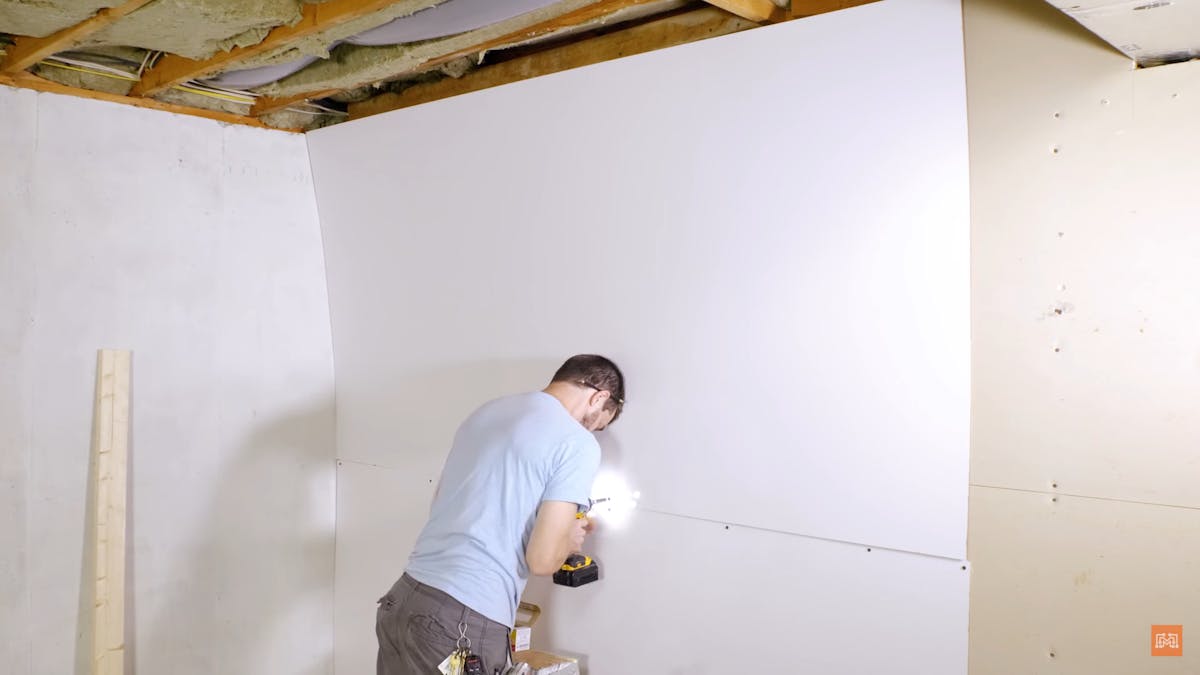 Step 5:
The last step is to paint the office. You can paint it whichever color you want depending on your preferences. It is advised to choose lighter and cool colors for this since it creates a calm environment perfect for work. Once all the paint has dried you can even put all your furniture like the shelves, desks, and chairs among other things in place. You could even add some aesthetic fixtures and fittings to make your office space even better. This step is completely up to you so don't hold back, let your imagination run wild so that you can make the office space of your dreams.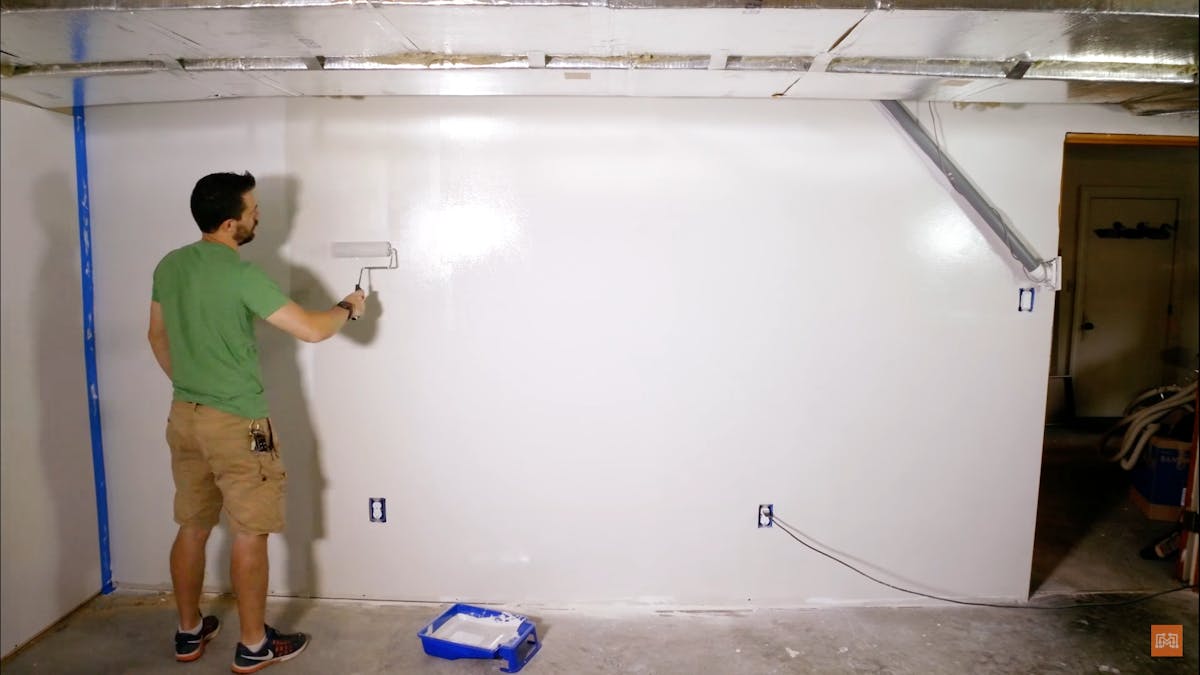 Your storage room has now successfully been converted into an office space! You can now work in peace in your dedicated office space without any noise or disturbance. This room could be used for any other purpose too depending on your needs and preferences. Enjoy your latest creation!
Subscribe to our Newslatter
Sign up for free and be the first to get notified about new posts.