If you're here, then we're pretty sure you probably love to do DIY projects, and now you want to do something on the next level. Especially if you're interested in building a DIY project related to rockets and fuel on a low budget, this article is for you! First of all, if you ever worked on DIY missiles or rocket fuels for personal use, then you might already be aware of "Sugar rockets." If you haven't heard of sugar rockets before, we're pretty sure that you don't use the internet and social media for your DIY projects.
Because, for the past few years, a DIY project called "Sugar rocket" has been trending on most of the social media platforms. If you ever search about "sugar rocket" on Google, you can notice hundreds of articles and videos that will show you the tutorial of sugar rocket building. Although they are helpful, but 70% of them make this simple to build a project like rocket science. Or they stretch the tutorial enough that makes the project complex as Falcon 9.
That's why in this article, we've written an ultimate and straightforward essay on everything you need to know about sugar rockets and how you can make them.
So let's get started:
What are Sugar Rockets?
As the name suggests, a sugar rocket is a rocket motor made up of sugar (C⁶H¹²O⁶). However, it consists of sugar, but the main ingredient of this project is refined sugar powder (hence sugar rocket). The primary purpose of this DIY project is to create a rocket motor that can work the same as a small size personal rocket.
The three (or four) main ingredients of sugar rocket are Potassium Nitrate (KNO³), Table Sugar or refined powdered form (C⁶H¹²O⁶), cat litter, and a PVC pipe to mold them in a place.When all these ingredients are combined correctly, your sugar rocket motor is ready to be launched up in the sky.
Now, we know if you are listening about this DIY rocket motor for the first time, a common question might appear in your mind; how the hell can sugar be used as rocket fuel? Secondly, how does this rocket work? Below is a brief explanation:
How to Make a Sugar Rocket?
So, here comes the most awaited part: how to make a sugar rocket? Below, we've mentioned a step-by-step guide on how to make rocket sugar at your home.
So let's get started:
Components of Rocket Sugar
So here's the quick outline of what you'll need to create a rocket sugar in your home:
●        Sugar (C6H12O6)
●        Potassium Nitrate (KNO³)
●        PVC Tube
●        Cat Litter
●        Safet gloves and goggles (optional but recommended)
Safety First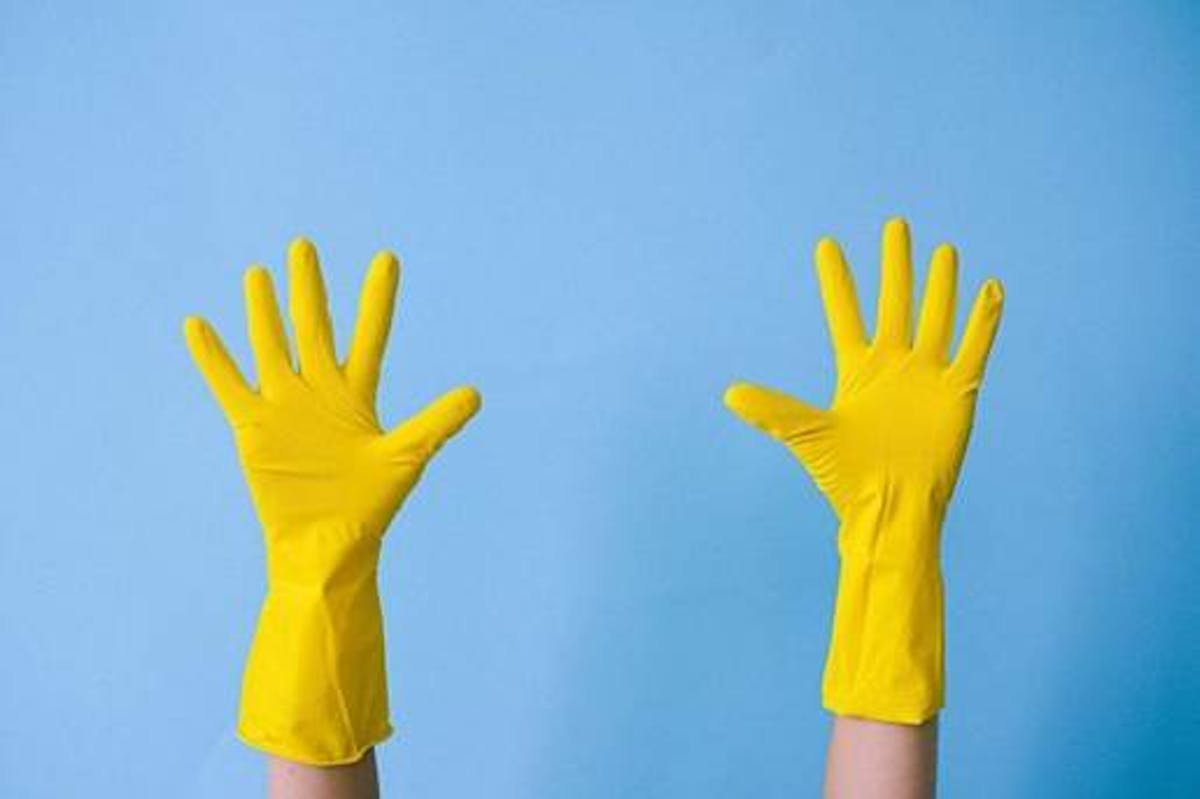 First of all, this DIY project is related to rocket fuel, so note that it's a highly flammable and dangerous project. That's why we recommend you to wear safety equipment and never do this project indoors. Always start this project in outdoor wear where there's no explosive and population near your surroundings. Now, you've selected your desired date location. It's time to protect yourself as well. You can wear safety goggles to prevent the fumes of KNO³ from getting in your eyes. Secondly, you must wear safety gloves so that your hands will stay protected in case of any ignition.
Sugar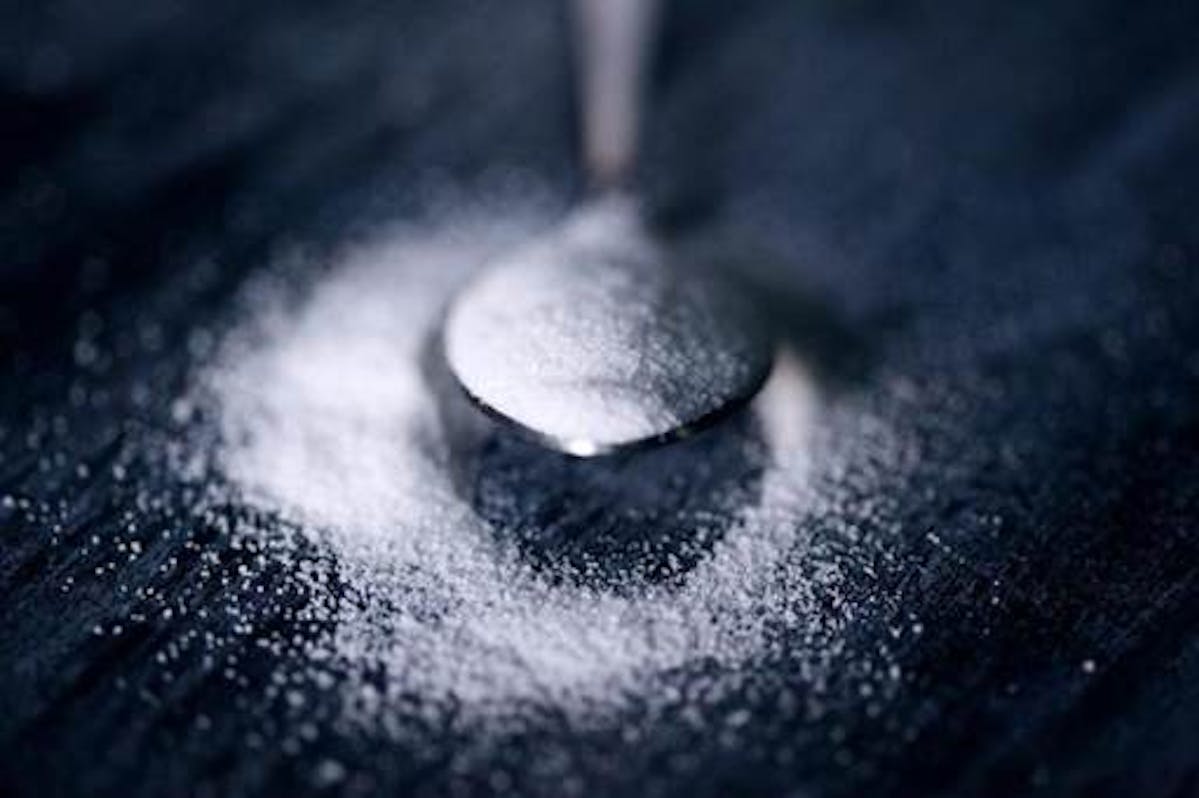 The main ingredient of this project is table sugar (C⁶H¹²O⁶). Yes, the element that will burn in the motor is sugar and not KNO³. The sugar that we use in our homes holds the ability to burn when it's grinded into powdered form and compressed in the PVC tube. Because the molecular mixture of hydrogen and oxygen in the sugar makes it perfect to be used as a compressed fuel in rocket motors, you can use any regular sugar that you use in your home. What to do next, we will talk about it later in the article.
Potassium Nitrate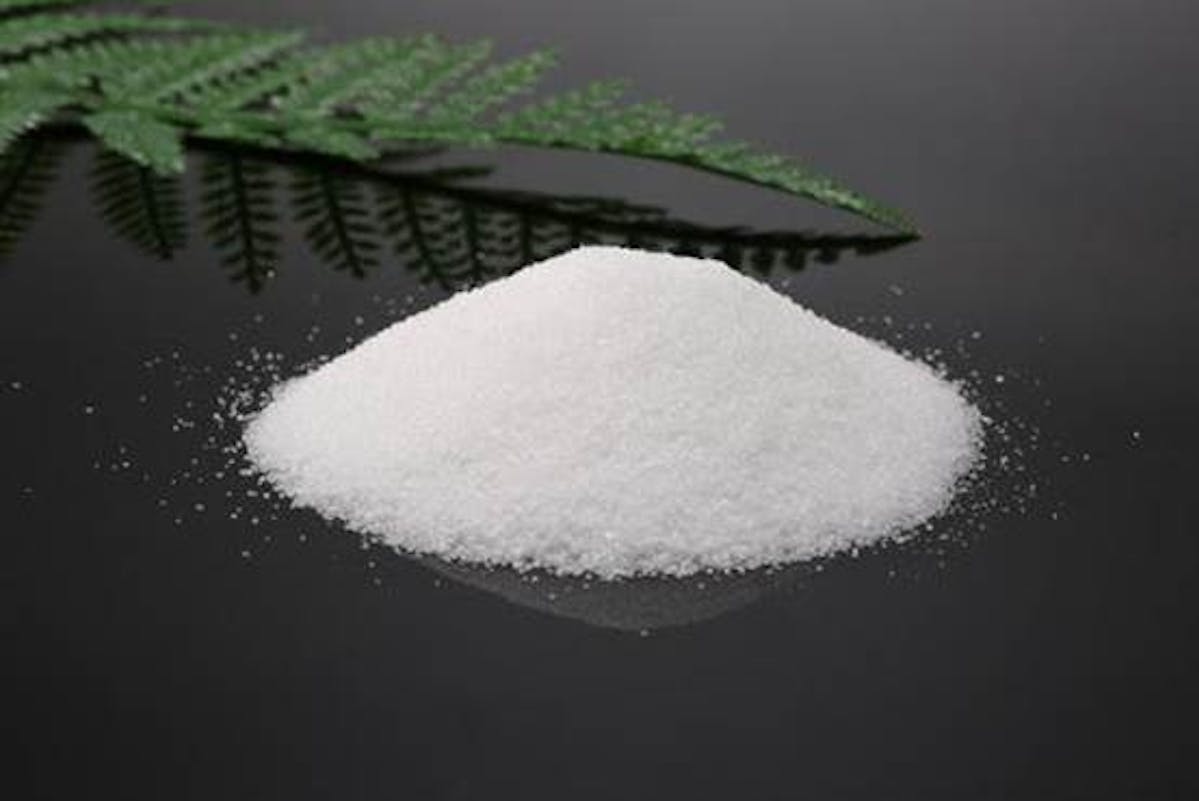 The potassium nitrate is only used to provide the required oxygen inside the motor to the sugar while burning. Because you can't make a holes in the PVC tube for the air inlet to fulfill the oxygen intake. That's why Potassium Nitrate is used as a source of oxygen in rocket motors. But still, without this potassium nitrate, your rocket can fly up to the sky. So, it's an essential component of this project.
Cat Litter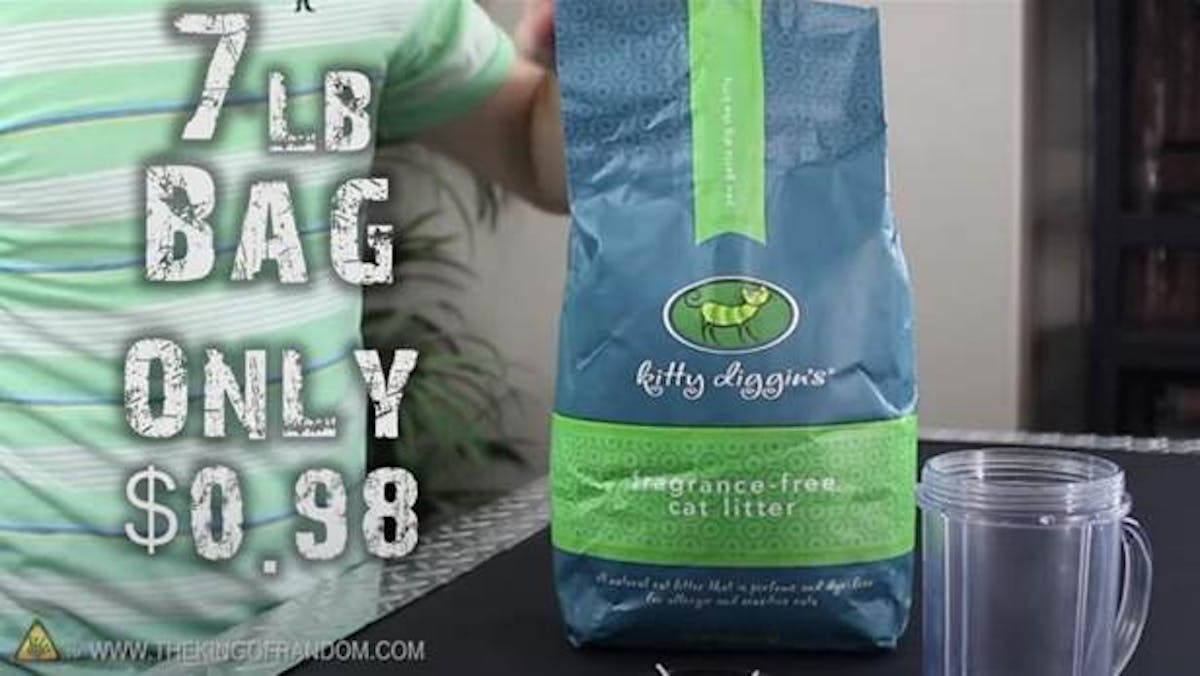 Cat litter is used as an insulator in this project. It's used to close the top and bottom ends of your rocket, so the burning energy can't be leaked from those holes. You can use any powdered substance that can absorb the heat of a flaming rocket and is non-flammable. But we recommend using cat litter as its insulative material so that it'll keep the energy inside the tube + highly resistant to heat, and doesn't react with KNO3. 
Modify the PVC Tube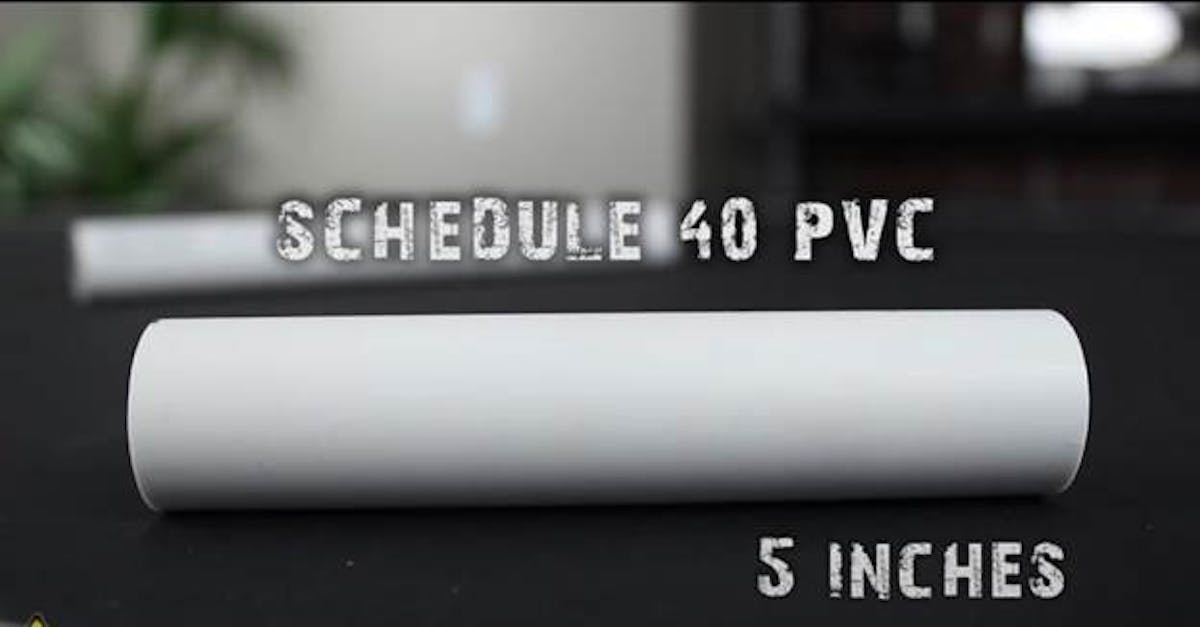 Here, this PVC tube will be the body of your sugar rocket. You can use any other tube such as metal and aluminum. But, usually, they are much more expensive than PVC. Secondly, you need a thick layered tube (at least 2-3 layers) which will increase the weight of your overall rocket motor.
That's why PVC tubes are ideal to use as a body. It's lightweight and relatively more robust than aluminum or metal tubes of the same strength. You can use any PVC tube, but note that your use must be strong enough to absorb the force of fuel while burning. Here, we've used a Schedule 40 type of PVC, which is 5 inches long. The size must be the same if you're going to follow our tutorial.
Make Estimator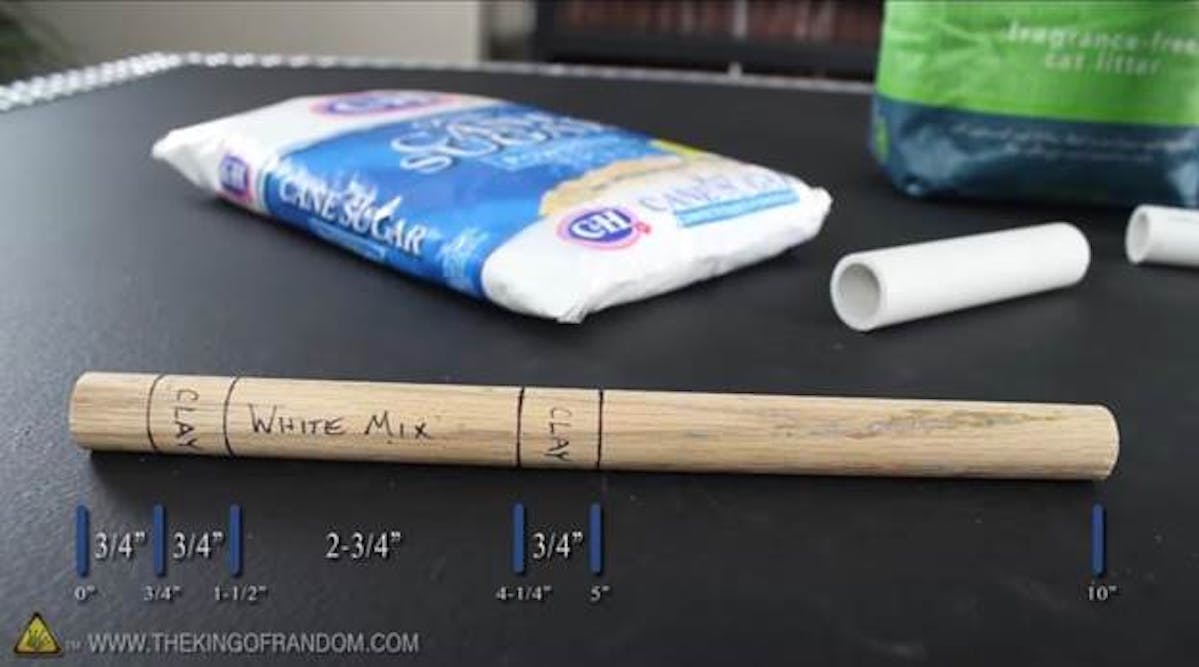 For better and accurate estimates, you can build an estimate like that. In this way, you can create a precise mixture of sugar rockets without a 19/20 difference. For that purpose, you can use any rod-shaped thing to make the marking on this picture. Copy the same markings with the exact measurements and move to the next step.
Grind All the Ingredients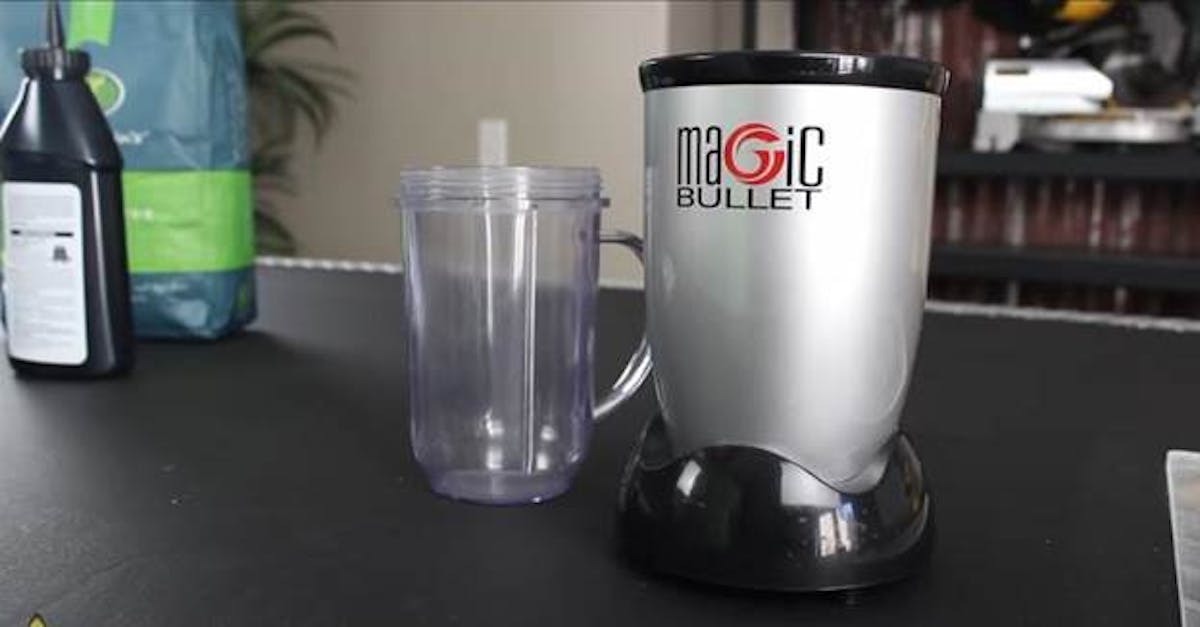 Now, you need to grind all the ingredients and make them in refined powdered form. For this purpose, we suggest you use a heavy-duty grinder that doesn't get damaged while rubbing. We don't recommend you to use home grinders because they are supposed to grind edible foods and not cat litter or potassium nitrate. You can use any heavy-duty that is made explicitly for DIY purposes.
Now, rub the 60g of litter till it becomes a fine powder. After this, you need to add 65 grams of potassium nitrate and grind it until it becomes a fine powder. After this, put 35g of powdered sugar and mix it well with powdered potassium nitrate. Note that, in this stage, the mixture is Pyrotechnic composition with too much friction. So please don't mix them too fast!
Close the Top and Bottom End of PVC Tube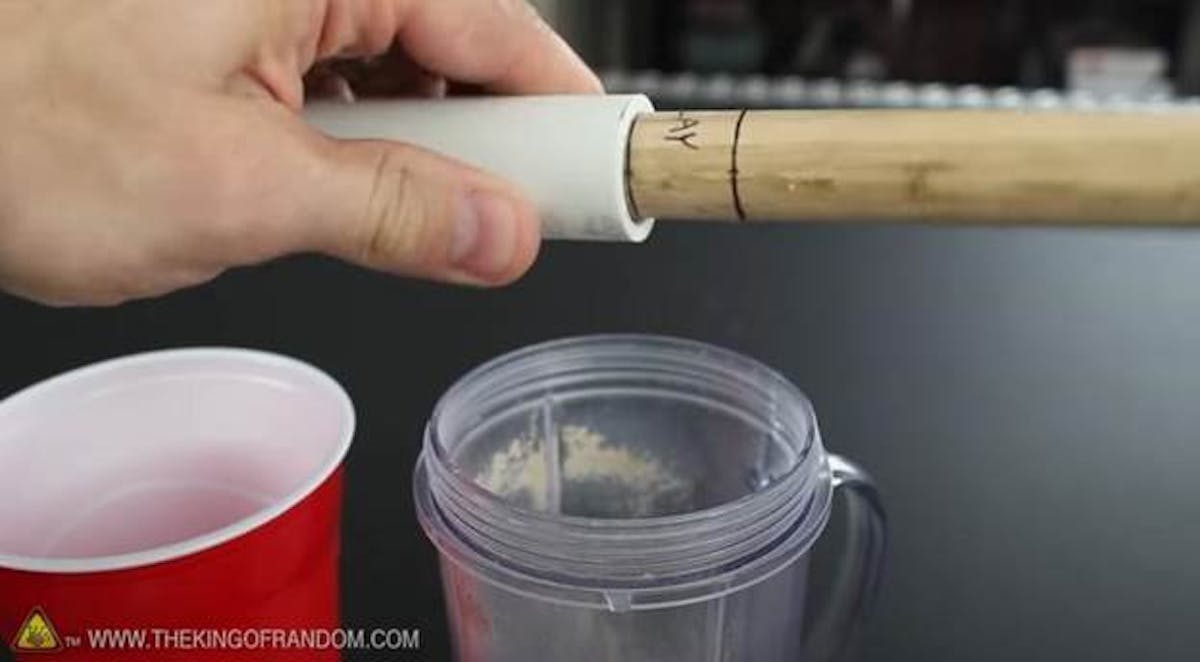 Now, it's time to close both ends of the PVC tube through litter powder. Pick that estimate that you've made earlier. Put the litter powder according to the needs. Smack the litter till you reach that line, as seen in the above picture.
Fill the Rocket Fuel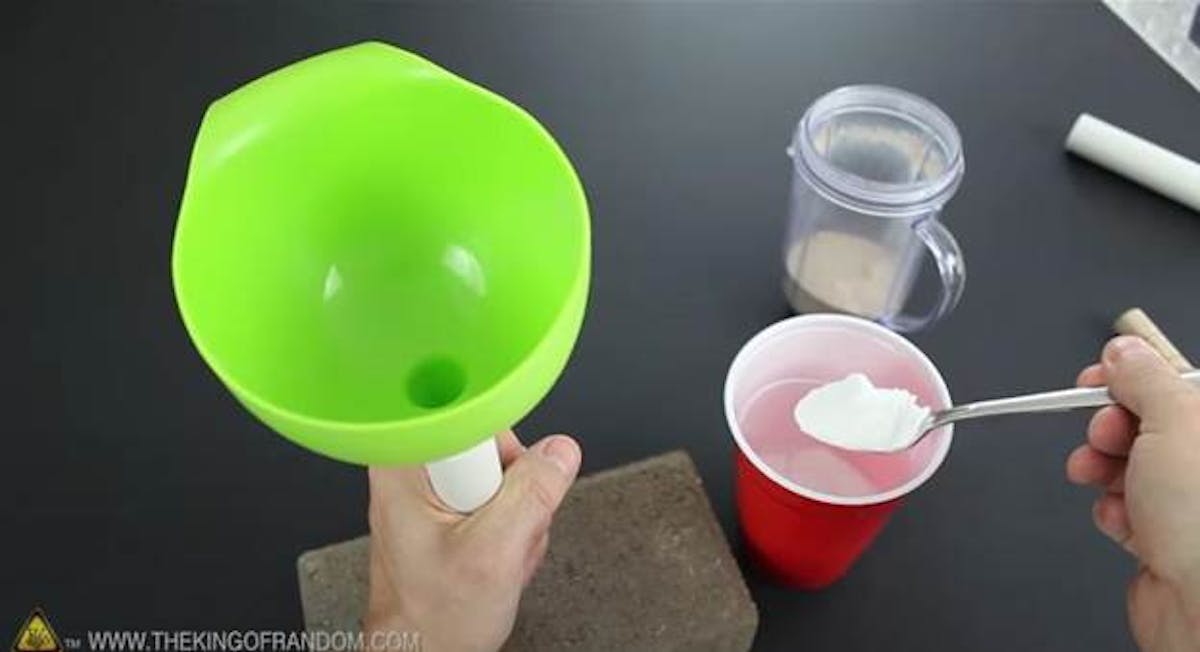 Now, fill the rocket fuel inside the PVC Tube from the other open end. It'll be better if you use a funnel to fill the fuel. This will prevent the fuel powder from spreading on your table. After filling it, use the estimate and smack it till you reach the specific marked line. You can remove or add more mixture if required.
Close the Top End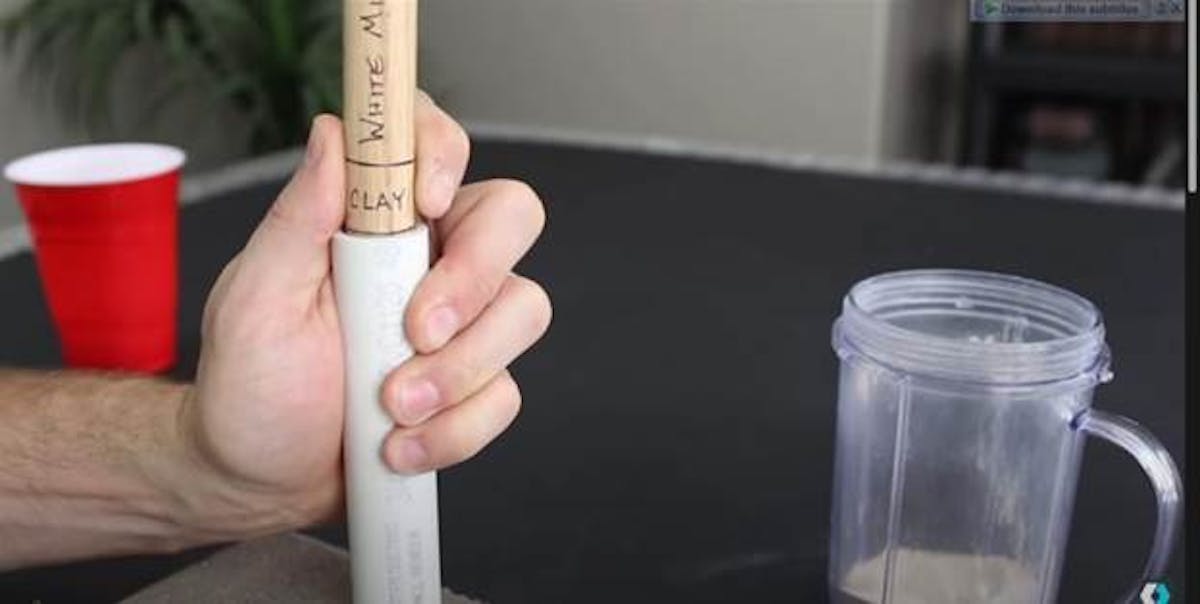 Now close the upper end by adding the required litter and smacking to the specific marked line. However, following that marked line isn't compulsory, as you're doing this step only close the upper end of the motor. But, to be precise, you can use the estimator.
Make an Upthrust Hole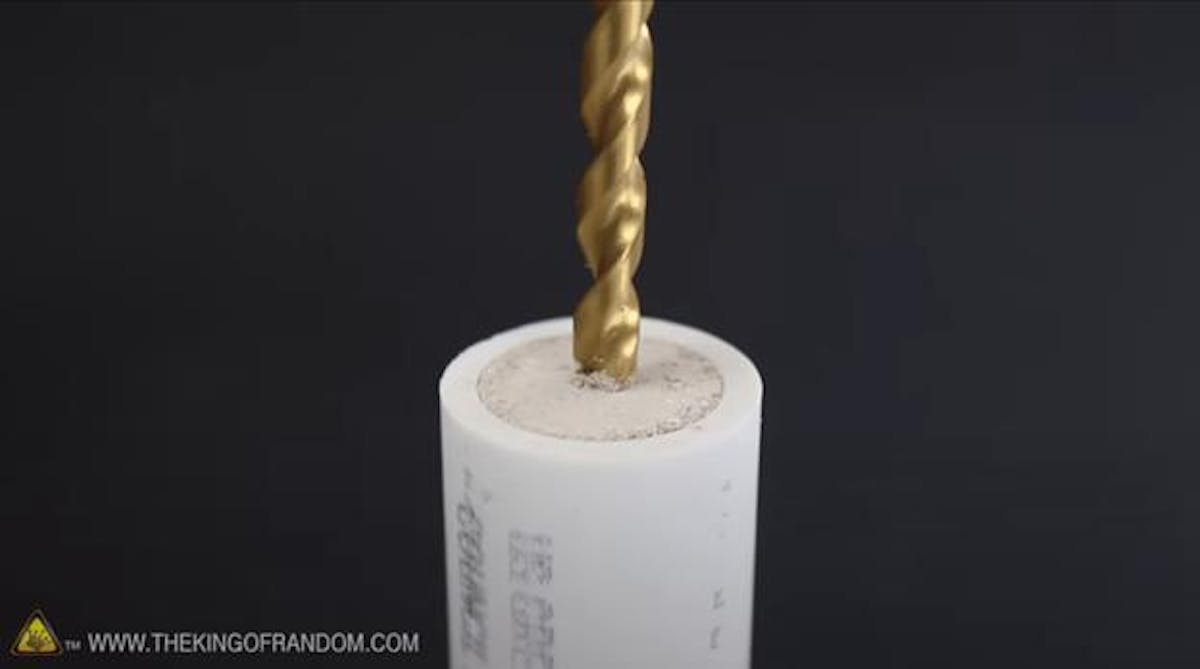 It's obvious. You've closed all both ends of the tube. So how can it release the energy and create upthrust? For that purpose, you need to drill a hole through the bottom end of the tube. However, the high-speed drilling rod inside the tube while creating a hole can create friction and ignite the motor. That's why you need to drill the hole manually from your hands.
Your Sugar Rocket is Ready to Fly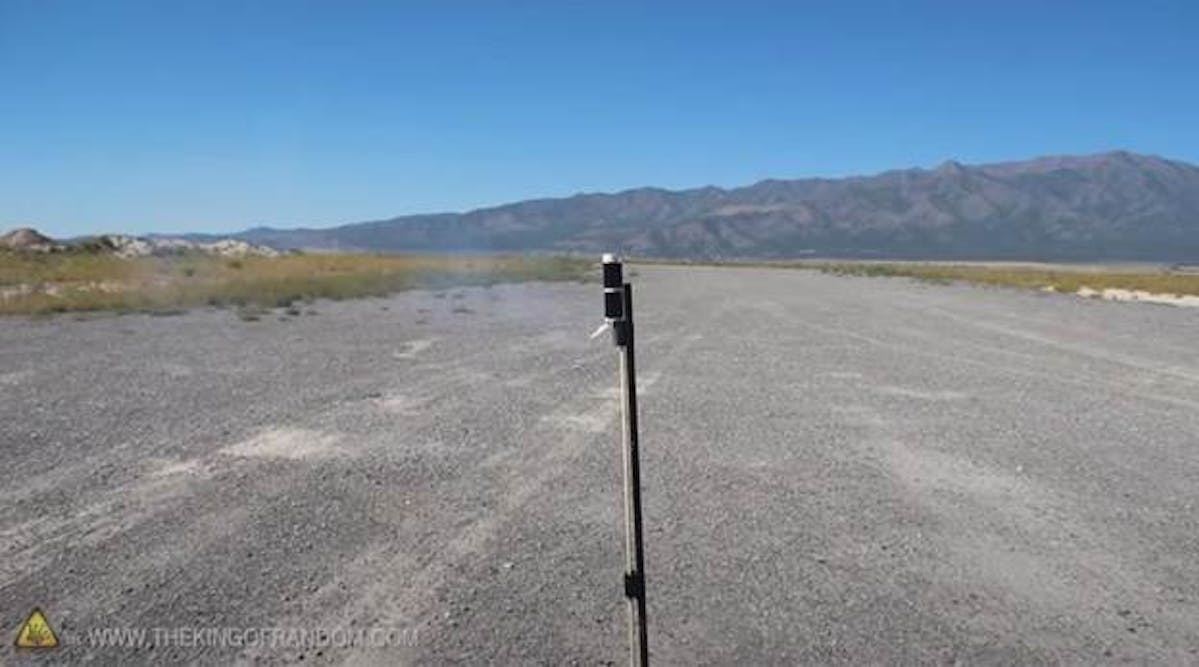 Now, your sugar rocket is ready to fly up to the sky. All you need to do is mount it in a straight rod freely to move upwards. Secondly, never try to launch it in an urban area. Always use a rural or in a remote area where there's no population. You can use a firework relay timer to give you enough seconds to get to a safe place after igniting the rocket.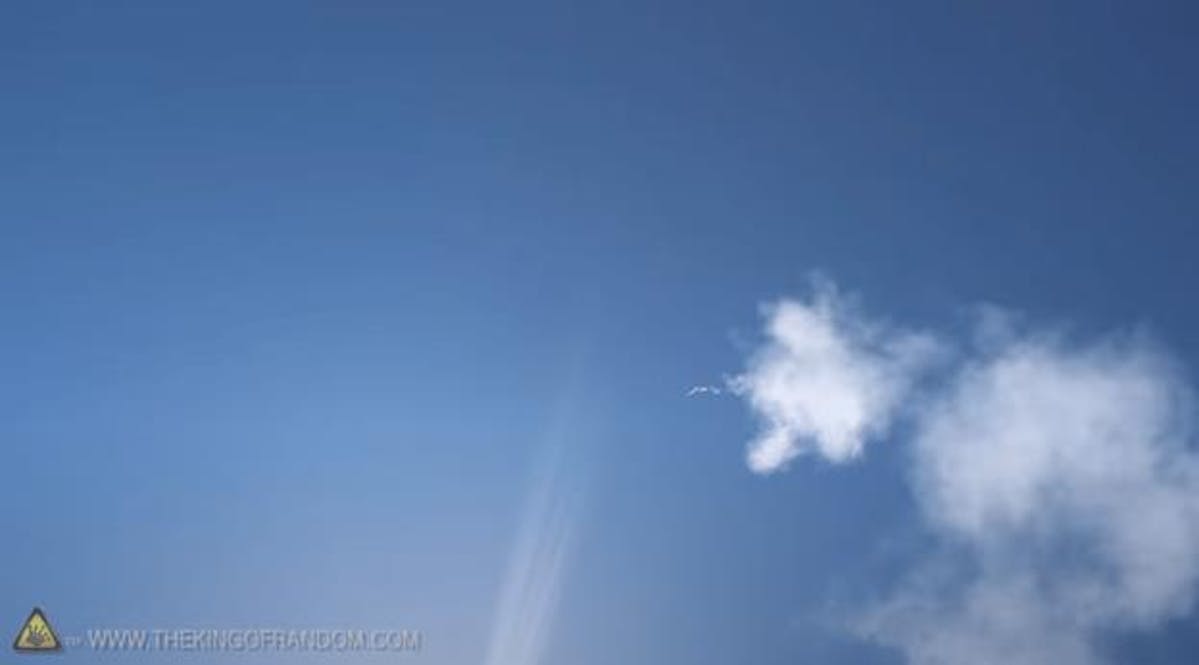 Subscribe to our Newslatter
Sign up for free and be the first to get notified about new posts.