Today we're going to learn how to make a clock using reclaimed pallet wood and a basic clock movement kit.
Let's start:
We're going to start by making a circle with the help of a compass in a piece of wood, cut this circle out using a band saw, now run this circle under a sander just to smooth the edges out.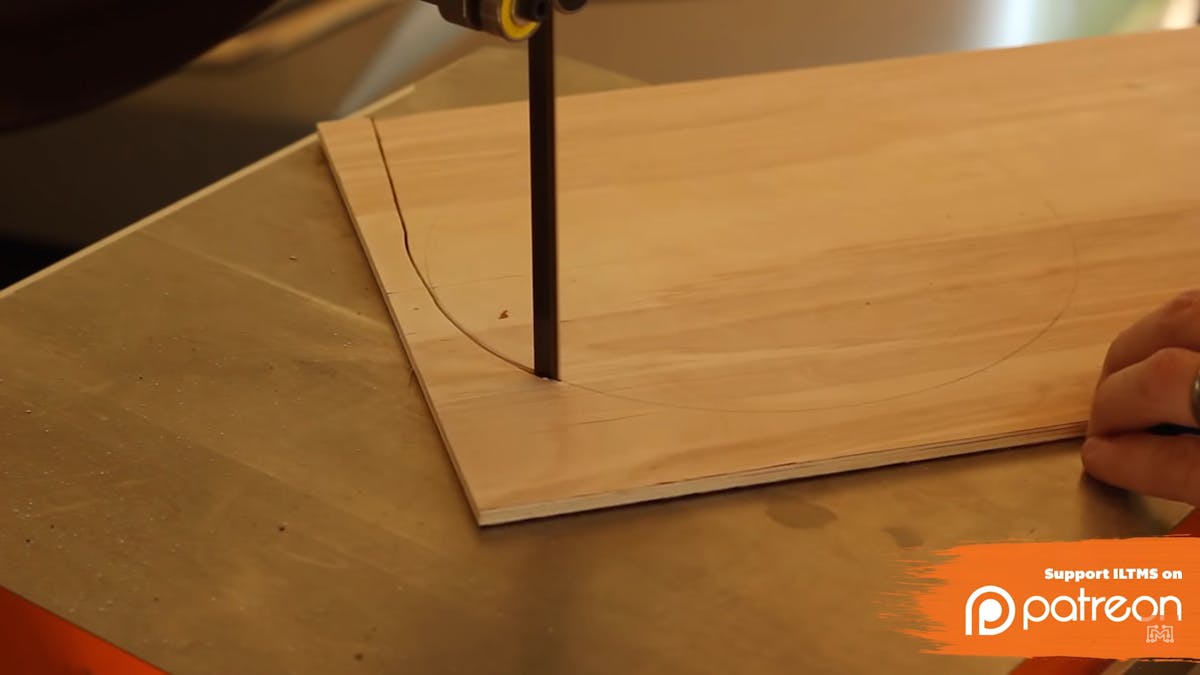 Now, cover the whole thing with glue. We used some leftover pallet strips (1-2 inches) that we had from another project so we covered the entire circle with these pieces, then laid a board over it and some brick just to hold everything in place while the glue dries.
Once it is dried, sand it down to knock off any excess glue. Now, find the centre of the circle and drill a hole through, this will be the centre point for the clock to work from. We used a CNC machine to carve out the numbers on the face of the clock but you can use any alternative.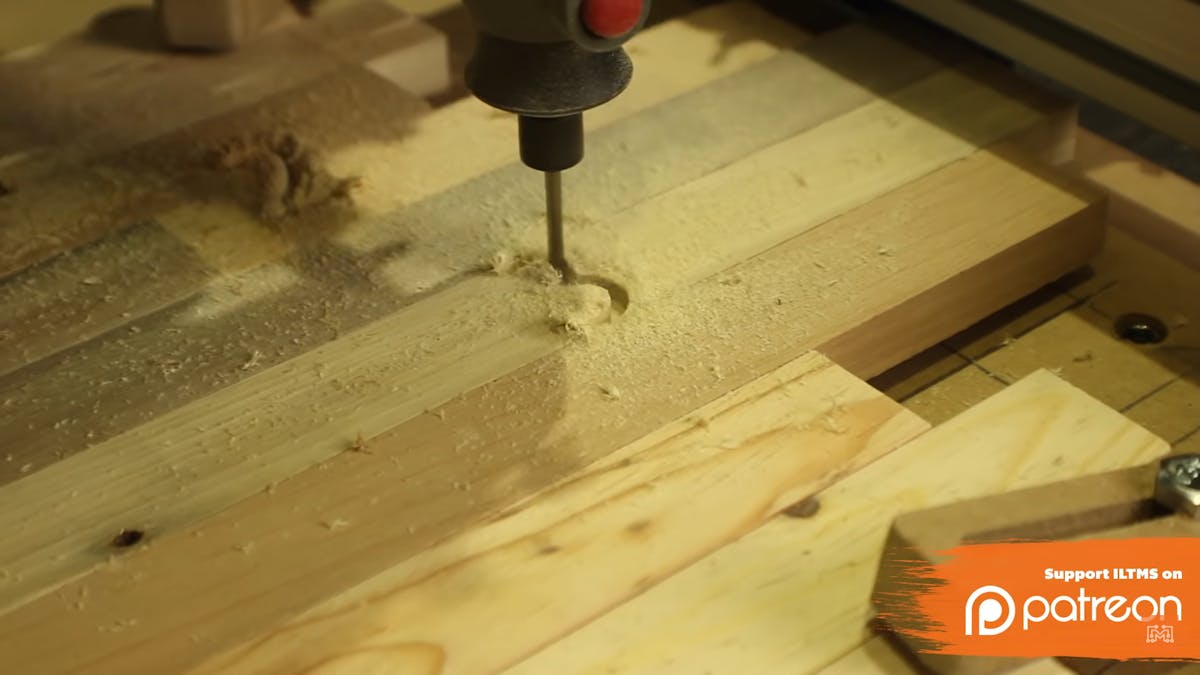 Once the machine was done cutting, we sanded down the whole thing for a smooth finish. We used a simple clock kit that you can purchase from literally anywhere, we spray painted the hands all black just for the aesthetics., and marked a spot where the kit would go and drill a half an inch hole at the back using a drill press. You can now hit the clock with a couple of coats of spray lacquer.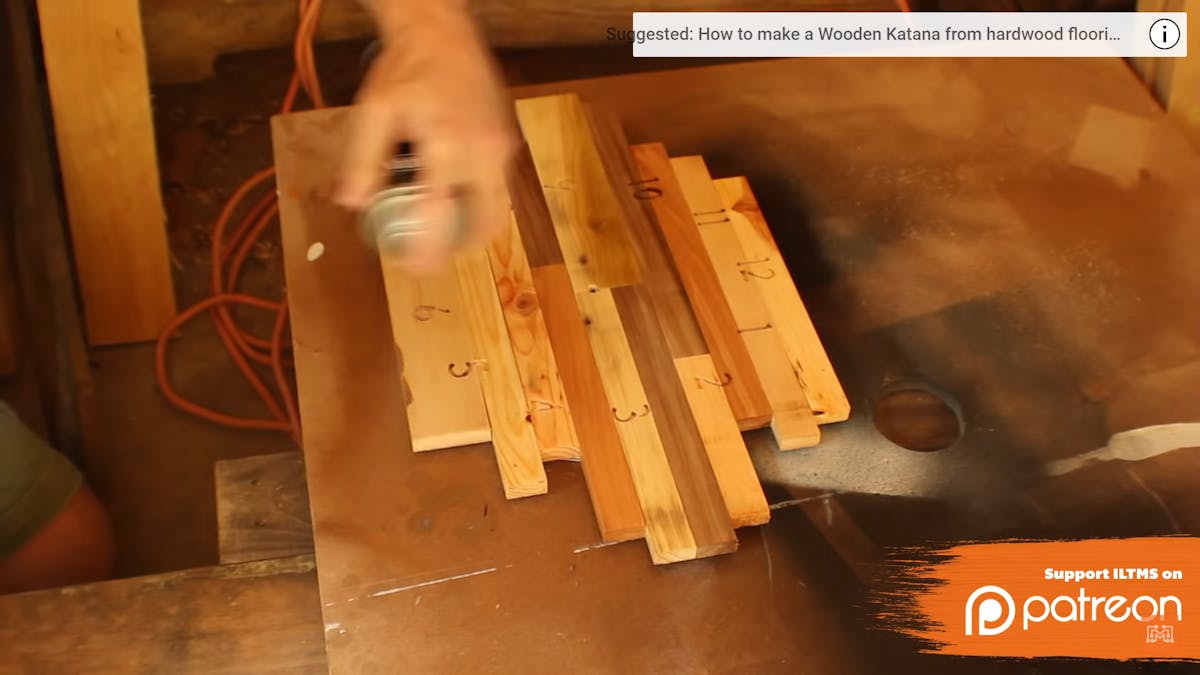 Now it was time to assemble the clock kit which is pretty simple as it comes with its own instructions, once that is done our aesthetic wooden clock is ready to be hung on the wall.
Obviously, you can try out a bunch of different variations from the design to the clock kit as there are many options available online, you can use your own creativity to create the clock of your liking.
Subscribe to our Newslatter
Sign up for free and be the first to get notified about new posts.