Do you need ideas to use your empty backyard? Why not build a fire pit with a grill! Instead of buying an expensive and bulky barbecue grill from the market, you can make one by yourself at home in five simple steps. If you're interested, read more to find out how it is made.
Products needed for this DIY project:
1.      Concrete bricks
2.      Coal
3.      Replacement grate
4.      Three quarter inch square tubing
5.      JB weld
6.      Miter saw
7.      Heat resistant spray paint
8.      Flat disk
Let's get started with our DIY project!
Step 1:
First, you need to scout out a good location in your backyard to build your fire pit and grill. Make sure that this place is out in the open where there is proper ventilation. Another point to note is that there should not be any trees over the area where you're planning to build your fire pit. Once you have finalized a location, decide how big you want your fire pit to be which will be helpful in purchasing the materials.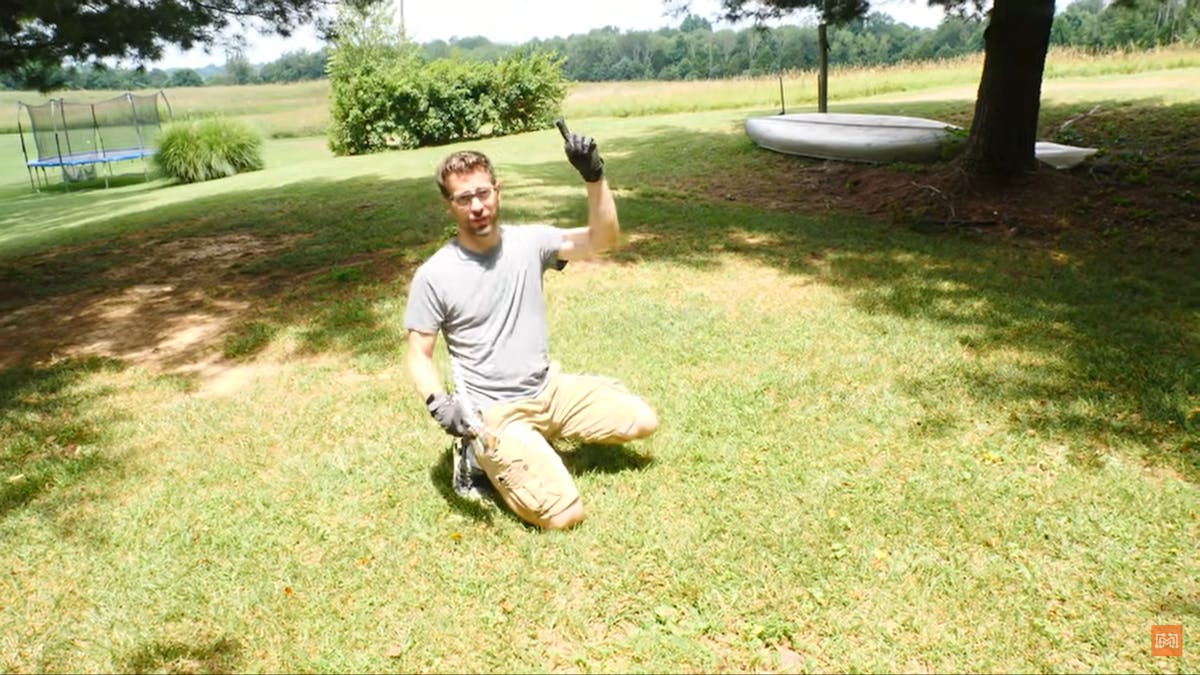 Step 2:
Once you have taken the measurements, buy the materials accordingly. We will be making the fire pit using concrete bricks. Cut the grass in the circle where all the bricks will be placed to create a small indent. Then place one row of bricks flat on the ground in a circle. Once you're satisfied with the placement, place two more rows of bricks on the first row of bricks. You could either leave the bricks just as they are or you could put some mortar between the bricks to make it a more permanent structure. Put some pieces of coal in the middle of the circle of bricks and your fire pit is ready!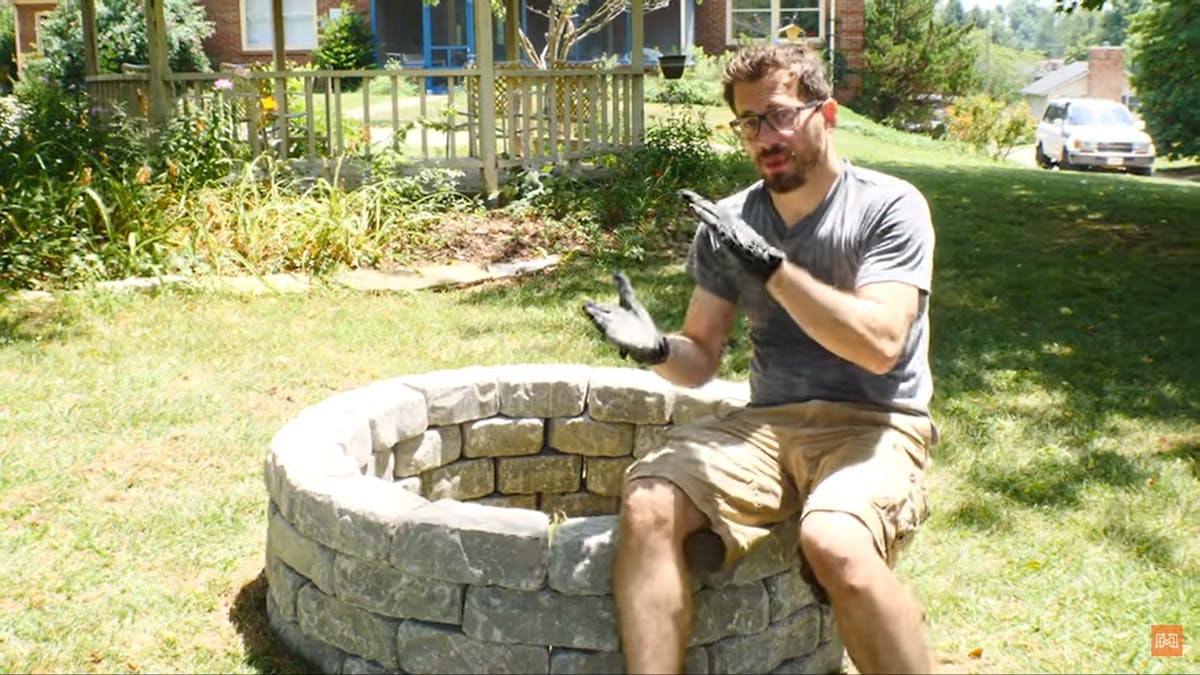 Step 3:
Now let's start making the grill for the fire pit! For the center, we will be using a round replacement grate around which we will be building a stand. First, let's start by making a rough outline for this stand. Using some chalk, trace the round replacement grate on the floor and draw the outer circle that is equal to the diameter of the fire pit. Make lines connecting one side of the fire pit to the other while keeping space for the round replacement grate. Once drawn, measure all the lines which will be used as a reference to cut the stand in the next step.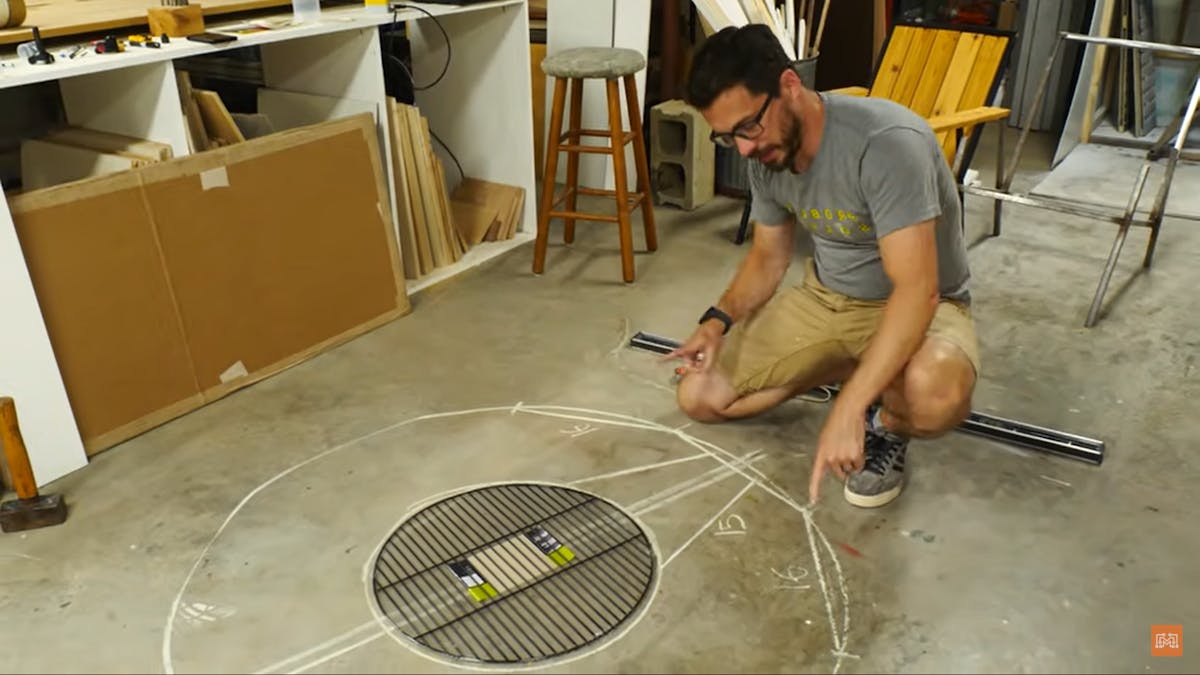 Step 4:
To make the stand we will be using three-quarter-inch square tubing which will be cut to length according to the measurements taken in the previous round. If the design of your stand requires you to bend any pieces, then simply cut a V in the square tubing and use the joint part to bend the pipe. Make sure to do this step while wearing all the protective equipment including gloves and eyeglasses so that no harm is caused.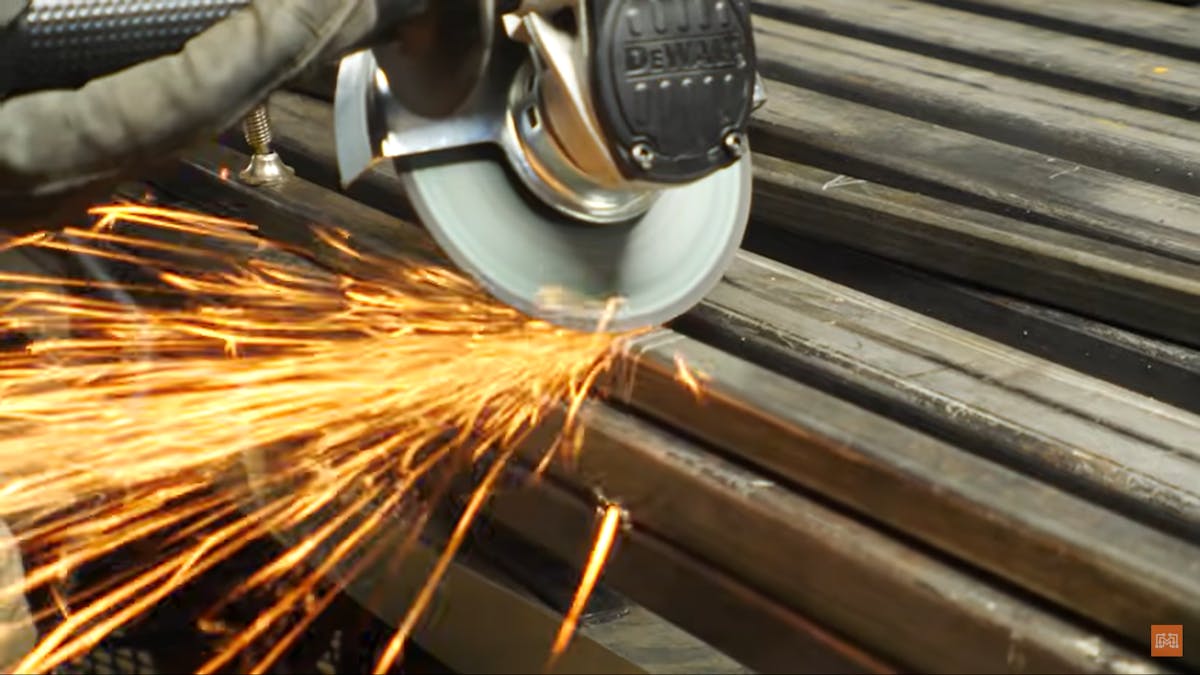 Step 5:
Once all the pieces for the stand have been cut, lay them flat on the ground to see that everything is of the right shape and size. If you're satisfied with the pieces then you need to start welding them together carefully. Use a flat disk to smooth over the welded pieces. You could even use some high heat-resistant spray paint to paint the stand. Use some JB weld whose bond is said to be stronger than metal to connect the round replacement grate to the welded stand. Place this on the fire pit to finish it off!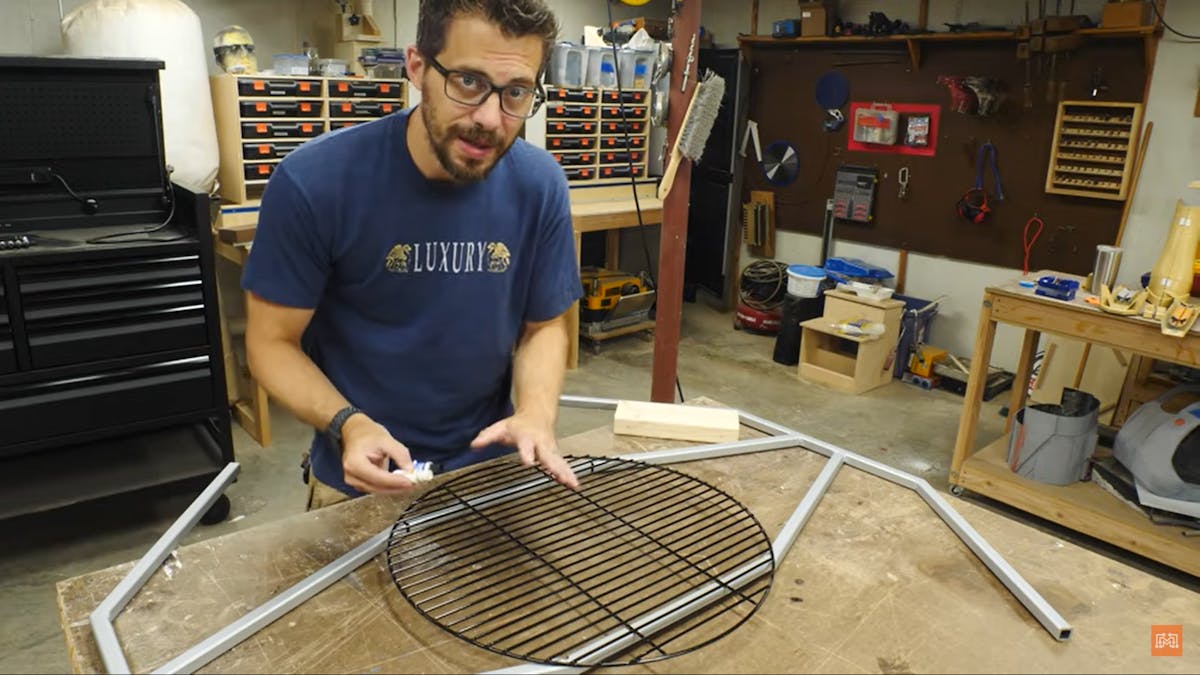 Your fire pit with a grill for your backyard is now complete! You can now enjoy barbecue nights with your friends and family delightfully! This fire pit and grill can easily be dismantled whenever it is not needed which makes it very versatile. What is so unique about DIY projects is that you can customize them in any way, shape, or form that you want so let your imagination run wild. Enjoy your latest creation!
Subscribe to our Newslatter
Sign up for free and be the first to get notified about new posts.