technology
How to make a fully functional laptop screen from scratch
Laptop users are usually stuck with a single primary screen, but thanks to upcycling, we can make a DIY portable secondary screen for laptops out of recycled parts for a very low cost. No need to spend thousands to buy a second laptop now that you have this DIY! Read ahead to find out how its done.
Products needed for this DIY project:
1.      Old laptop screen
2.      Control board and HDMI
3.      USB cable
4.      Power source
5.      Vinyl sheets
6.      MDF board
7.      Epoxy
8.      Screws
Given below are 8 simple steps for making your DIY screen:
Step 1:
First, we need to obtain a screen for our DIY laptop. You can either buy a screen from the market or remove the screen of an old dead laptop by unscrewing it from the main body.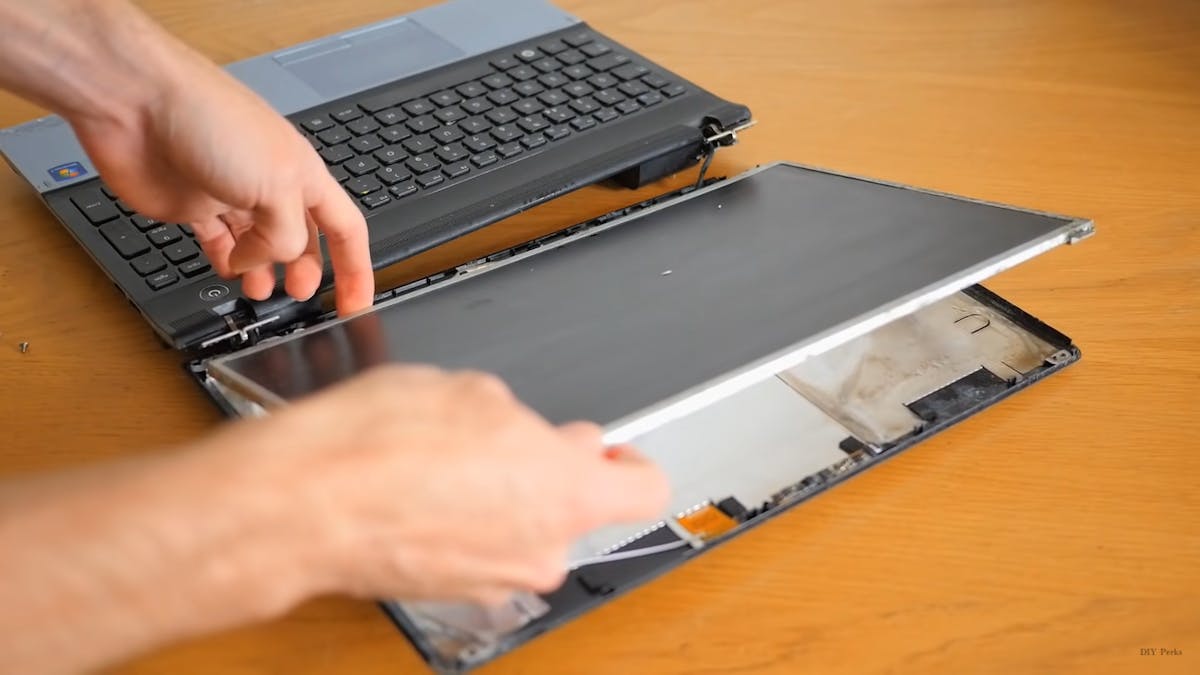 Step 2:
Once you have obtained the screen you need to search for a label and enter the model number given under the barcode to eBay or any second-hand e-commerce website with the words control board HDMI added to it. You can buy any one of the options that show up.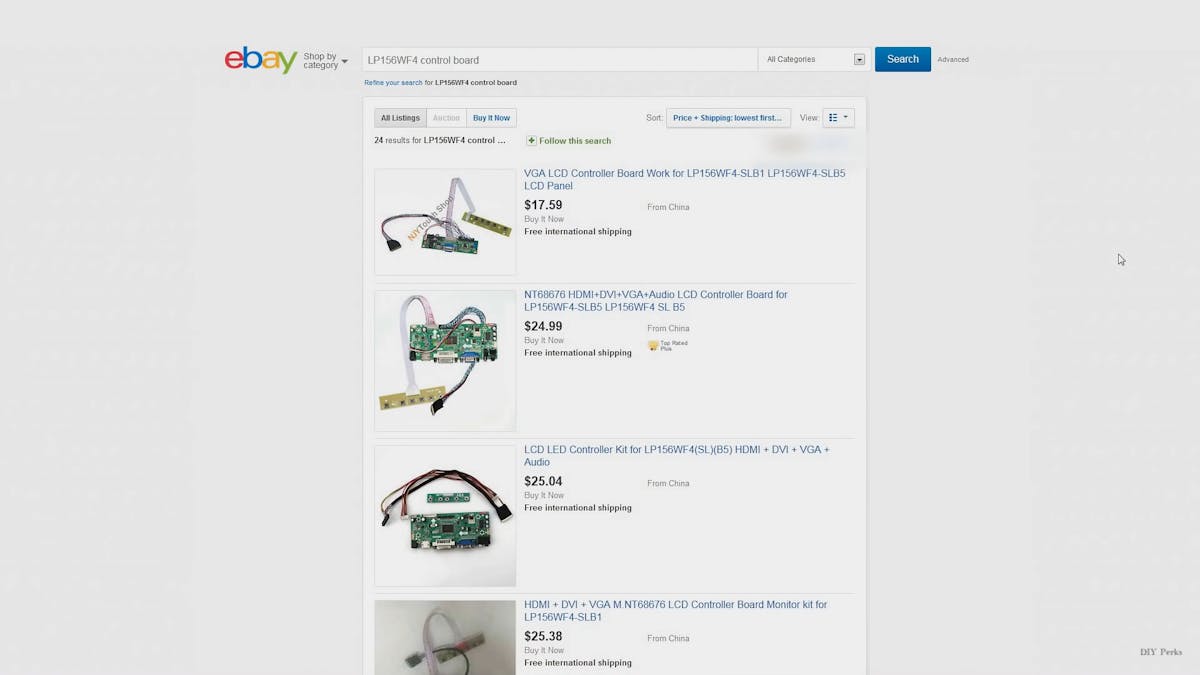 Step 3:
Now we need to make the casing for our DIY screen. It is important that we use durable materials for making the casing because the screen is quite delicate and fragile. Therefore, we will be using a thin 6-millimetre MDF board. Cut the board to fit the screen and leave about an inch extra at the bottom. You can even use some vinyl wrap to give the board a smooth finish.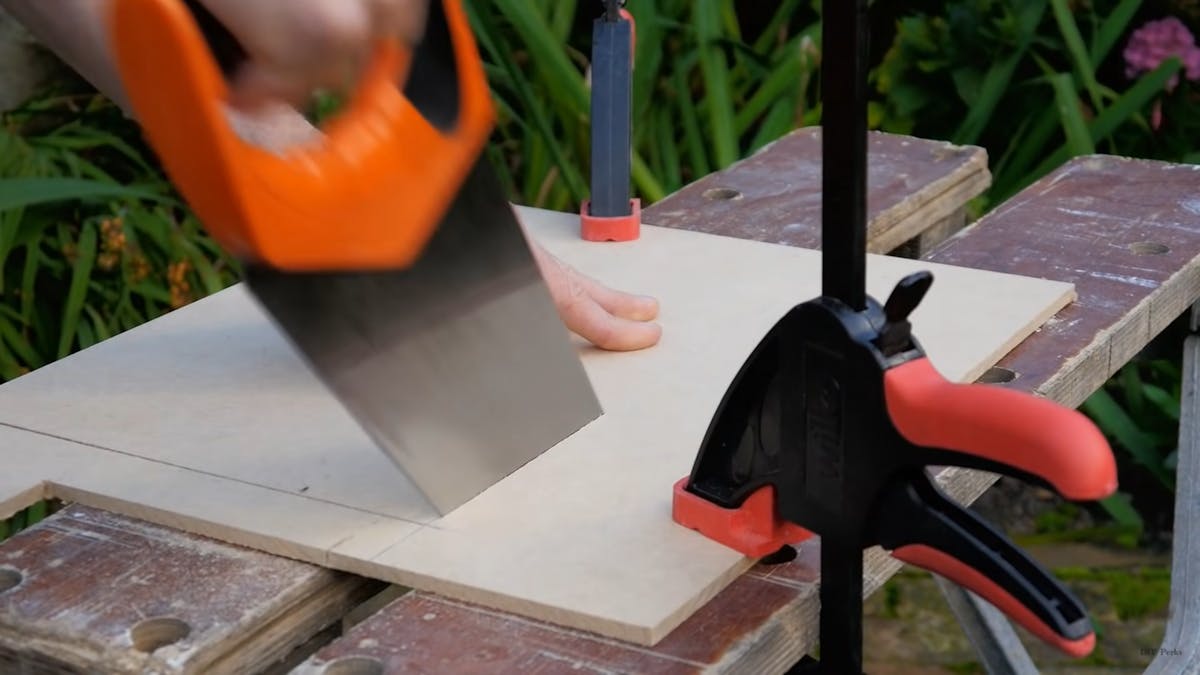 Step 4:
The next step is to drill some mounting holes and insert some screws into the MDF board for installing the control board.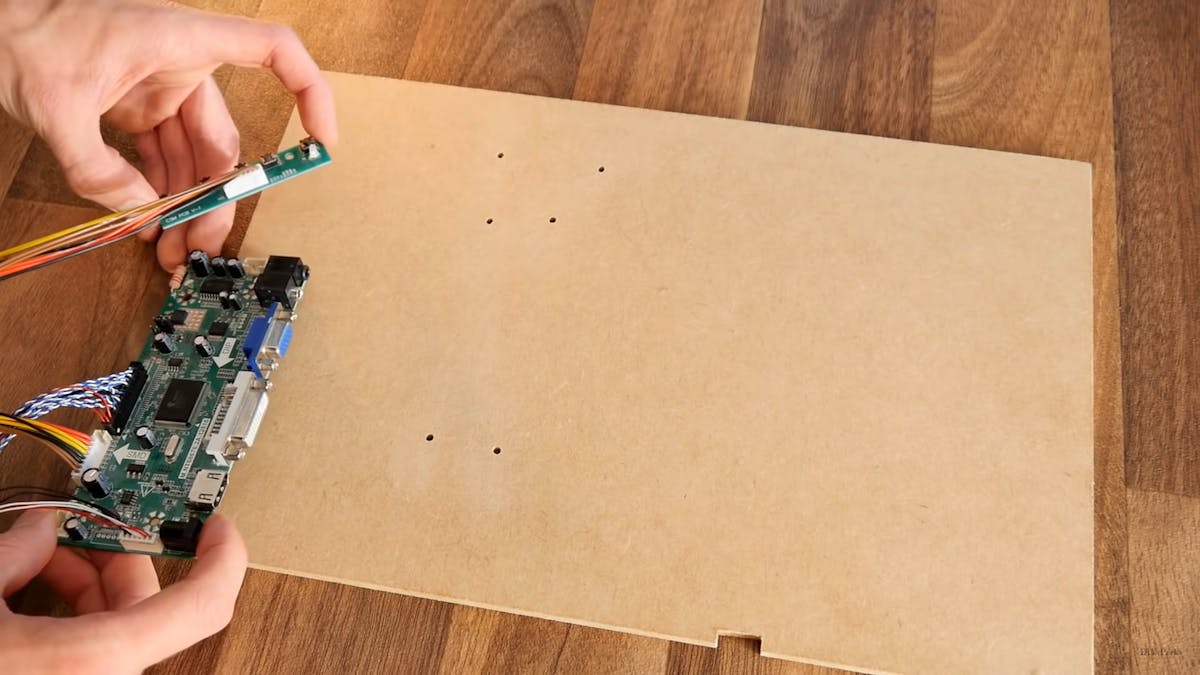 Step 5:
Using some more of the MDF board we can make a covering for the control board so that the surface is not left exposed.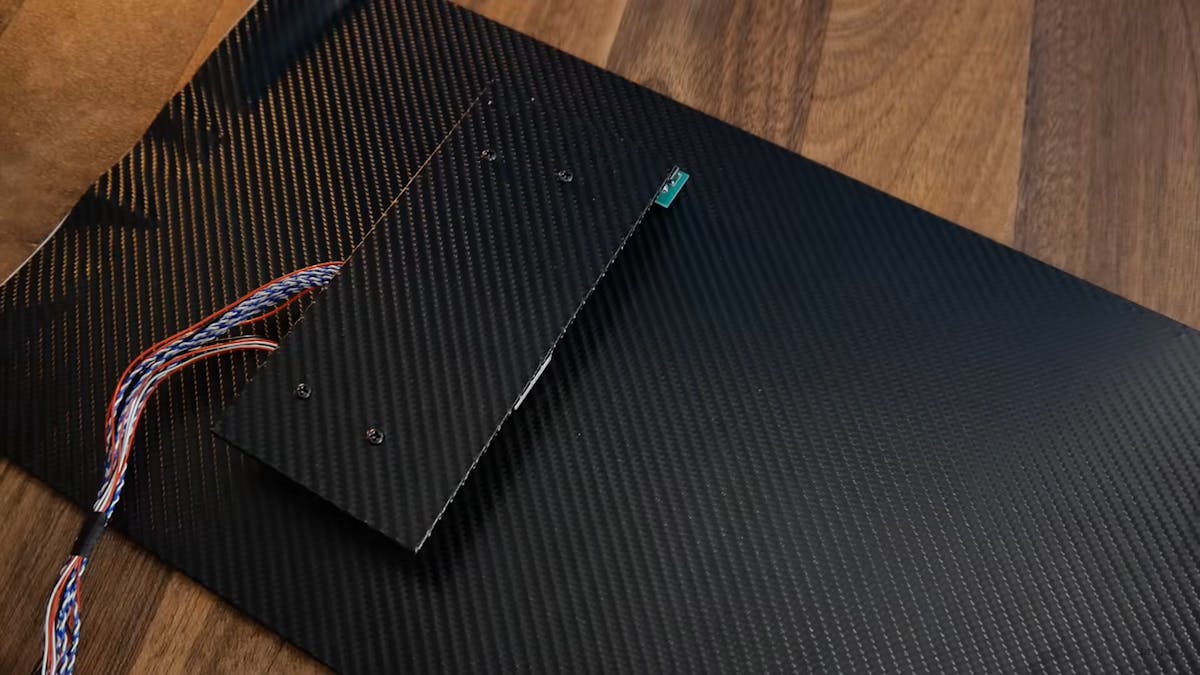 Step 6:
Now it's time to mount the screen to the MDF board. Apply some epoxy to the sides of the screen and carefully stick the screen to the board and leave it aside to dry. Also connect the wires of the control board to the screen during this step.
Step 7:
You could add some masking tape, aluminum sheets, and vinyl sheets to give the screen some extra support and give it a clean finished look of an industrial screen.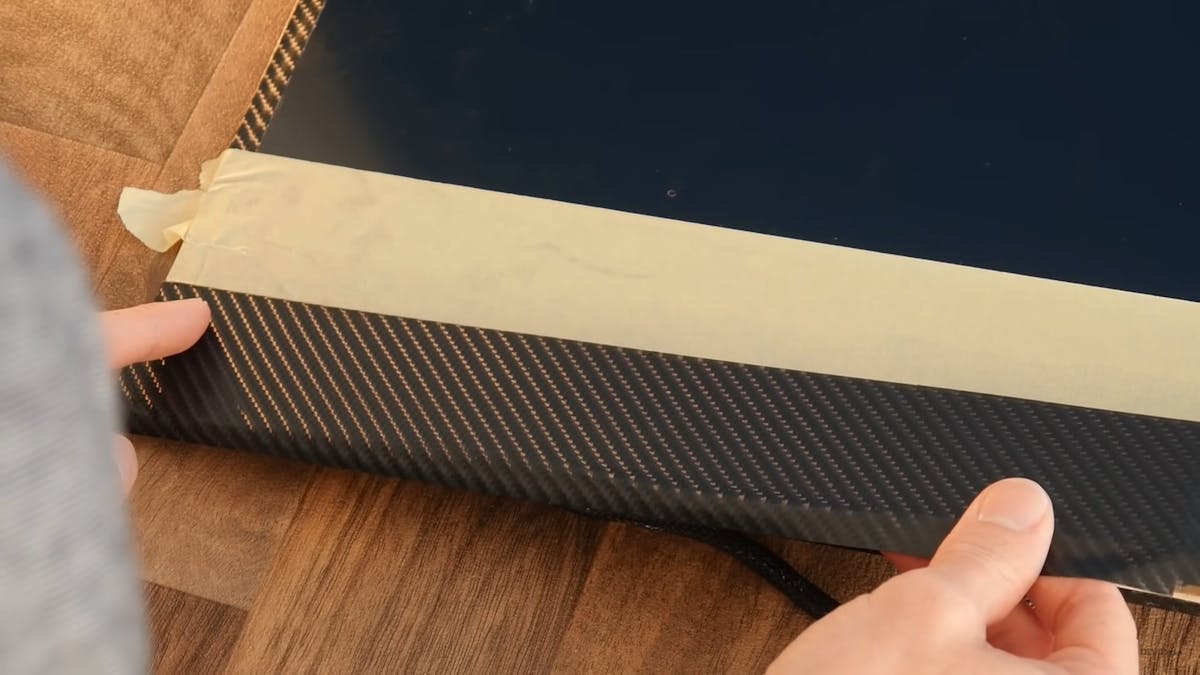 Step 8:
Your DIY screen is now pretty much all set for use! As a finishing step we need to install a stand so that the screen can stay upright. For this purpose, we can use some hinges from the monitor that the laptop came from. To mount them you need to drill some holes into the MDF board and screw the hinges in place.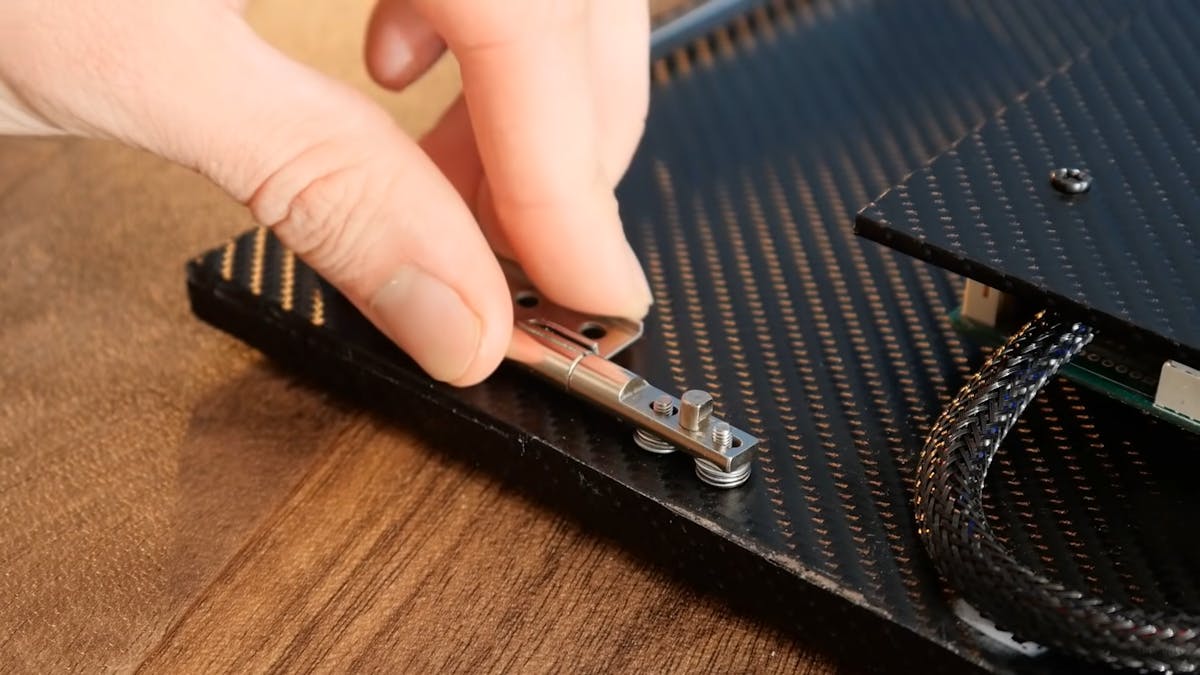 Your DIY screen is now complete! Since the screen requires some power to operate you can connect it to a power source while using it. You also need to connect it to your laptop to use it as a second screen. Enjoy your convenient display with this simple DIY project!
Subscribe to our Newslatter
Sign up for free and be the first to get notified about new posts.