Due to the pandemic, it's become very difficult for children to go outdoors and play with their friends in the park. If they're really into skateboarding then why not make them a mini skateboarding ramp to keep them occupied in a fun way! Today we will show you how to make a mini skateboarding ramp at home, from scratch, in four simple steps. Your kids will never be bored again! If you're interested, read more to find out how it is made.
Products needed for this DIY project:
1.      Plywood
2.      Masonite
3.      2 x 4
4.      Screws
5.      Drill
6.      Jigsaw
7.      Spray paint
Let's get started with our DIY project!
Step 1:
First, take a large piece of plywood or any scrap wood you may have laid around and mark out all the parts that need to be cut. This skateboarding ramp will include 3 parts: one curved front part, a flat middle part, and a diagonal end part. You can make this however big you want depending on who will be using it, that is, it's for a small kid making a smaller ramp is suggested. Also, mark out all the places where the 2 x 4s need to be screwed on for support. Ideally, they should be screwed on every 8 inches.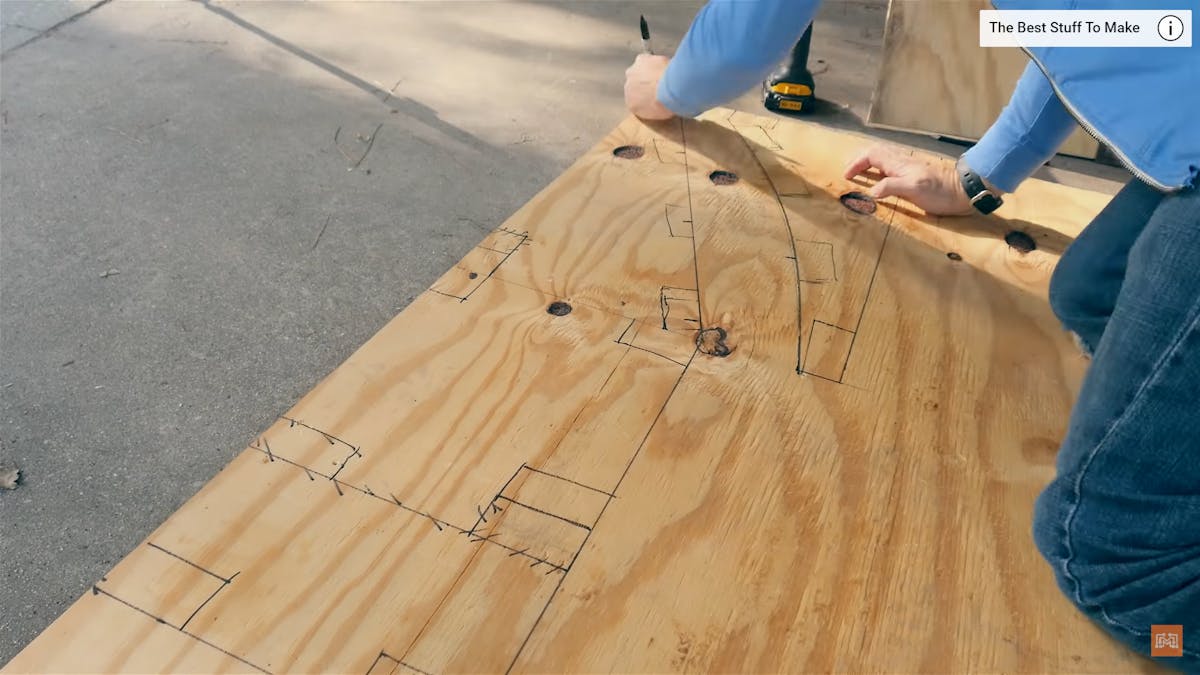 Step 2:
Now it's time to start cutting the pieces that you just marked. You can easily cut the pieces by using a jigsaw or a circular saw. Once cut, place all the pieces on another piece of plywood or scrap wood, trace them out and cut out the pieces carefully. You also need to cut all the pieces of 2 x 4 depending on how many you need using a miter saw. Make sure that the length of all the pieces is equal to the desired width of the skateboarding ramp.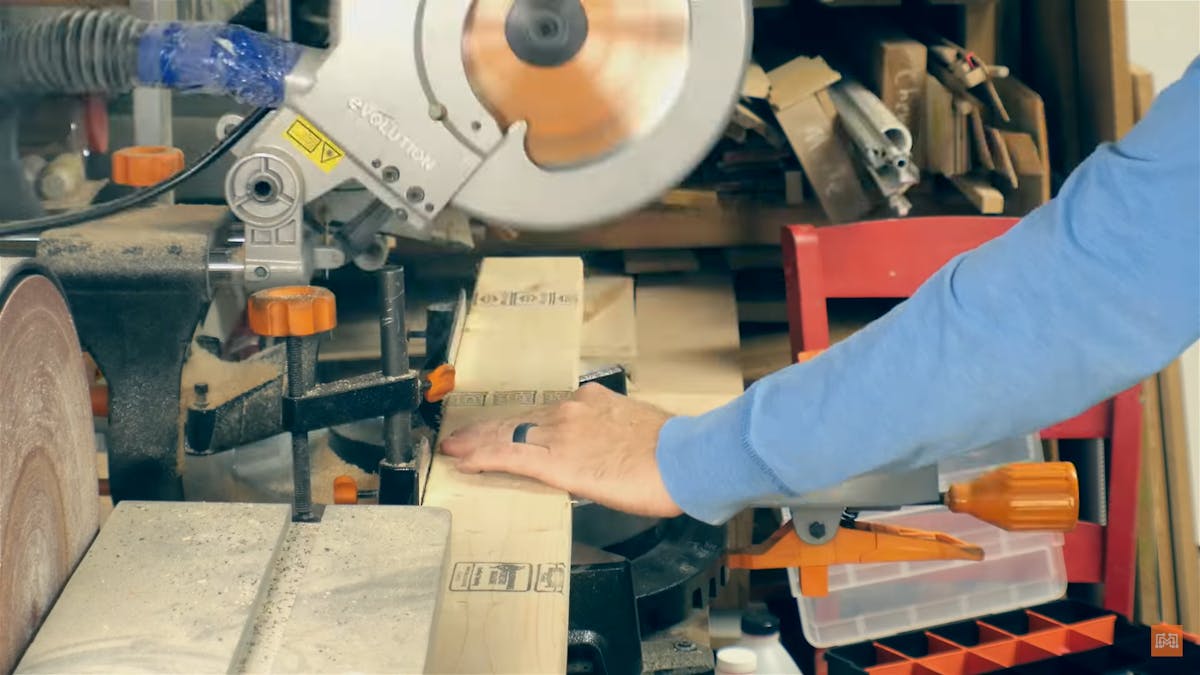 Step 3:
Now it's time to put all the pieces together. Start screwing the pieces of 2 x 4 onto the pieces of scrap wood of one side according to the markings made in the first step. Then screw the whole thing onto the scrap wood of the other side too.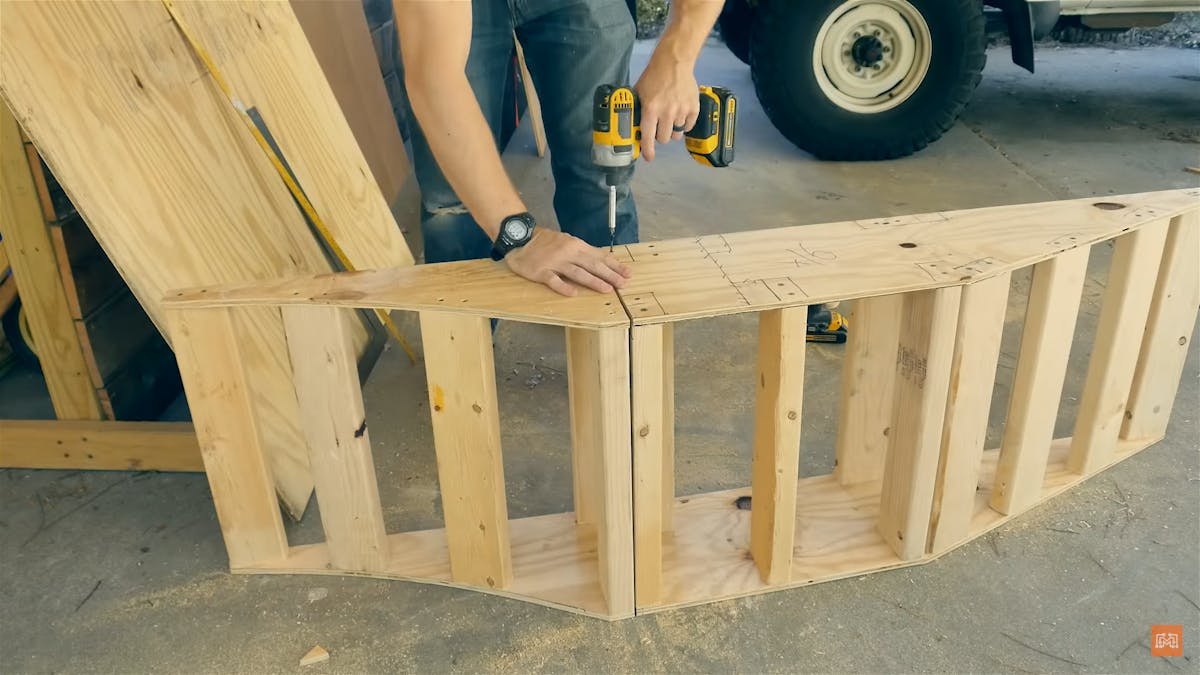 Step 4:
The next step is to cover the whole surface. We will be doing this in three parts for the front, middle, and back of the skateboarding ramp so take the necessary measurements. Cut either half-inch plywood or thinner plywood according to the measurements that you just took. Now simply screw this onto the main structure by using ample screws. You could either leave it this way or you could screw on some pieces of Masonite wood on the half-inch plywood to make it stronger and smoother and give it a better appearance.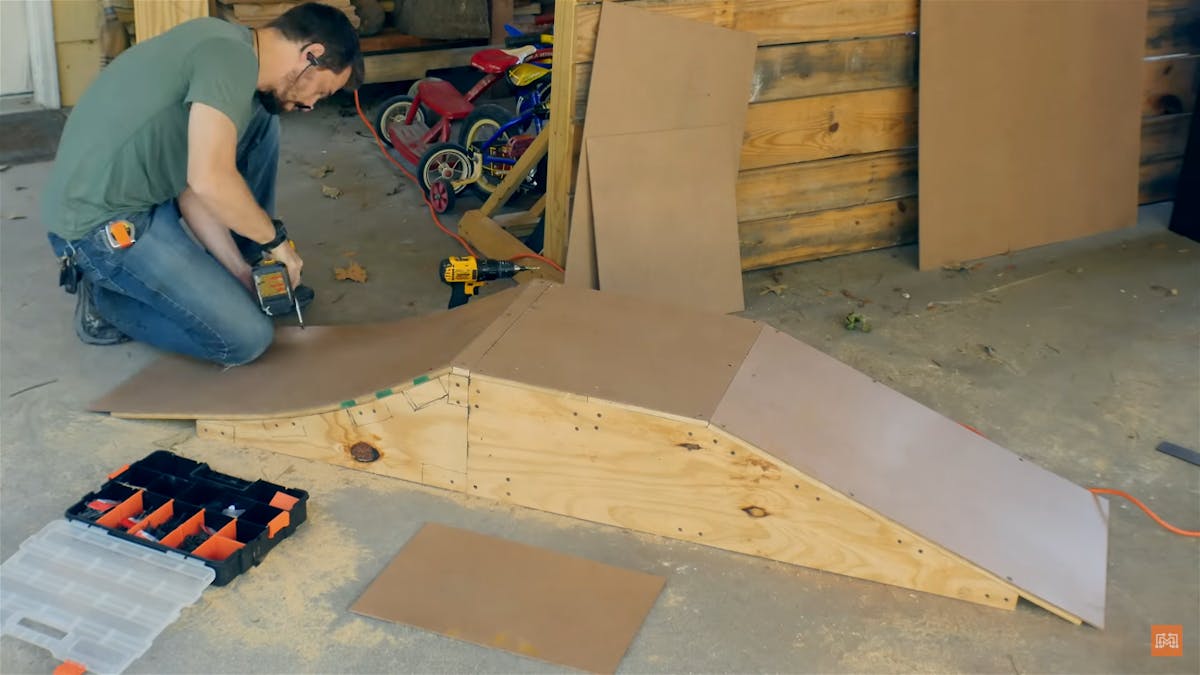 Your mini skateboarding ramp from scratch is now complete! To really personalize it you can spray paint it with some cool graphics and other designs. You could even add wheels to one side so that it's easy to take from one place to another. What is so unique about DIY projects is that you can customize them in any way, shape, or form that you want so let your imagination run wild. Enjoy your latest creation!
Subscribe to our Newslatter
Sign up for free and be the first to get notified about new posts.