A while ago I was surfing through tge internet and I ran across a picture of a rolling pin specifically made for making ravioli, it was kind of a cool looking object and so I decided to give it a shot and try to make it.
Have you ever wondered how to make Ravioli with a rolling pin?
Well, let's FIND OUT!
Things you need:
TOOLS LIST:
Stop cabinet saw
8" Dado stack
Evolution miter saw (cuts wood, alum, steel, etc)
Jet Wood Lathe 12x21
Carbide lathe tool set
DW735 benchtop planer
Sander
Push Blocks
Fox Hanging Air Filter
2HP Dust Collector
1 Micron bag
Glowforge (laser)
Quikclot clotting sponge
First aid kit
Respirator
Filters
Eye protection
Ear protection
Procedure:
I had a couple pieces of teak and a slab of cherry laying around from previous projects but you can make use of whatever is available and convenient, I ran these through a planner a couple of times to make sure it was clean enough to be glued together nicely. Next, you'll need to cut two equal strips and turn these pieces into a bunch of squares with the help of a mitre saw. Add a good amount of glue to one side of each of these pieces, stack all the squares up and clamp them together.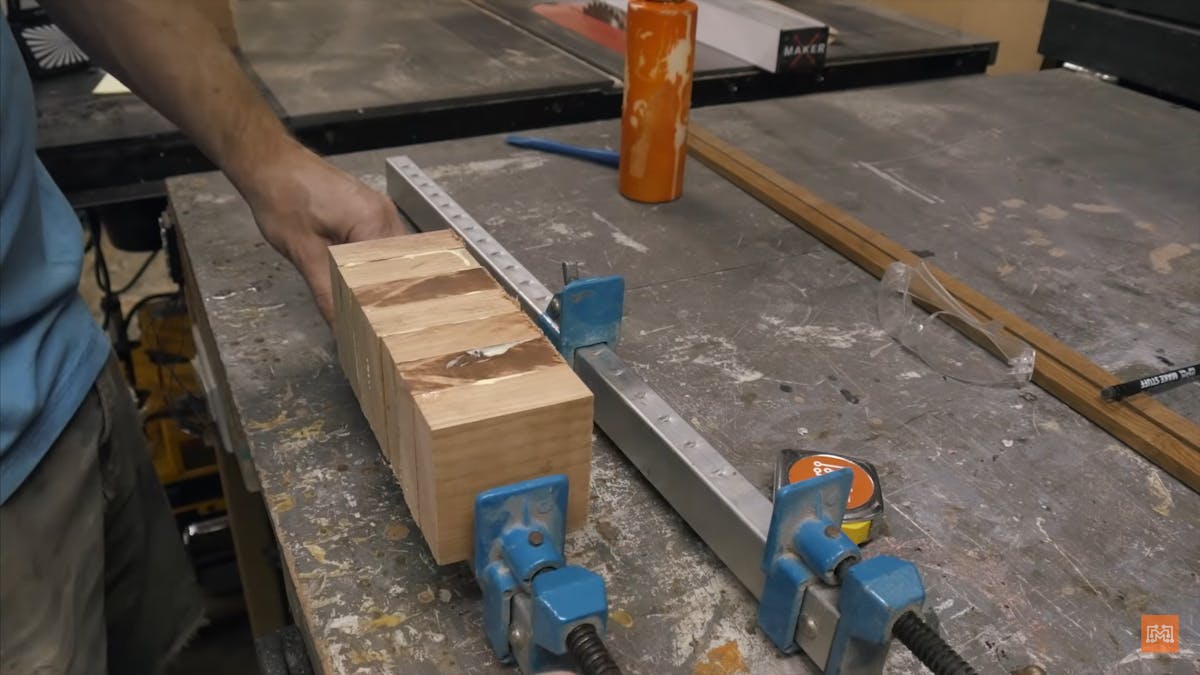 While that is drying run both of the strips through a table saw to make sure they are of the same thickness. Once the glue is dried, use a straight edge and go from corner to corner to find a centre point. Then, I swapped the table saw blade for a dado stack which was the same width as the strips we cut earlier, I ran the glued up square pieces through this about 4 times to make a slot on each side. I chucked it up in the lathe and started tearing it down to the cylinder. Make sure there are no flat spots, use a sand paper to smooth out the surface.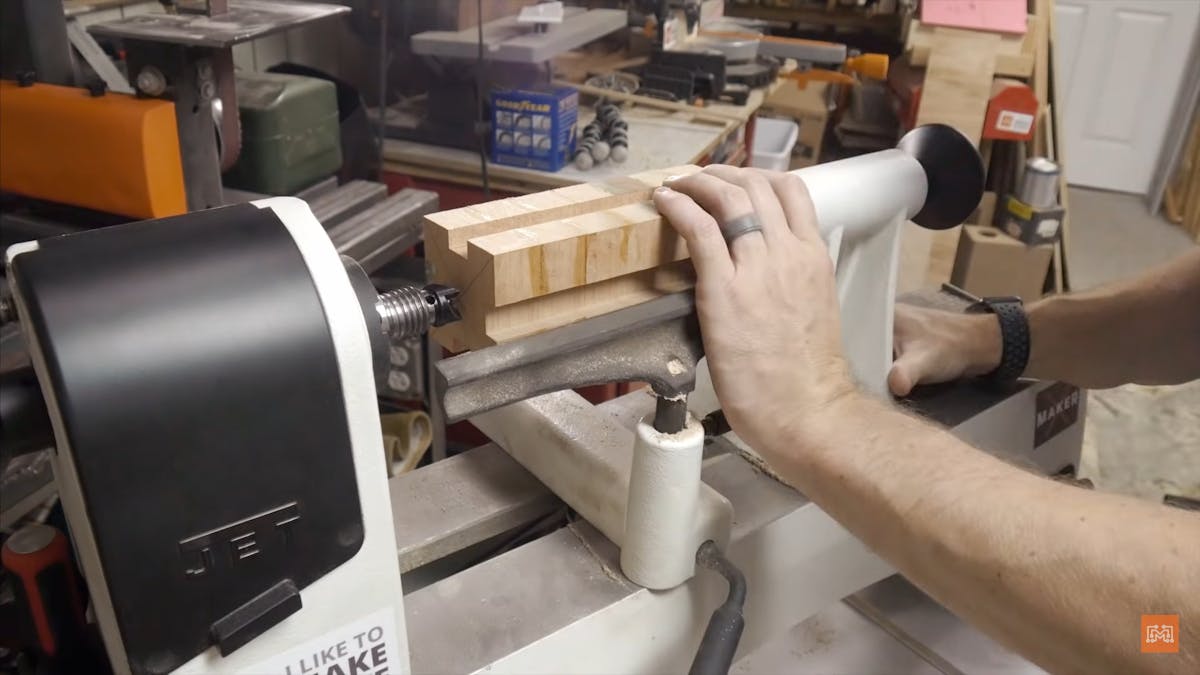 Now, use a miter saw you'll have to cut this cylinder into pieces, lay out the strips and then set all the pieces in place to figure out how much gap you need between them, mark this out on wood and cut your strips accordingly. Next, just simply add glue and start connecting everything together. Clamp everything firmly so that it dries nice and tight.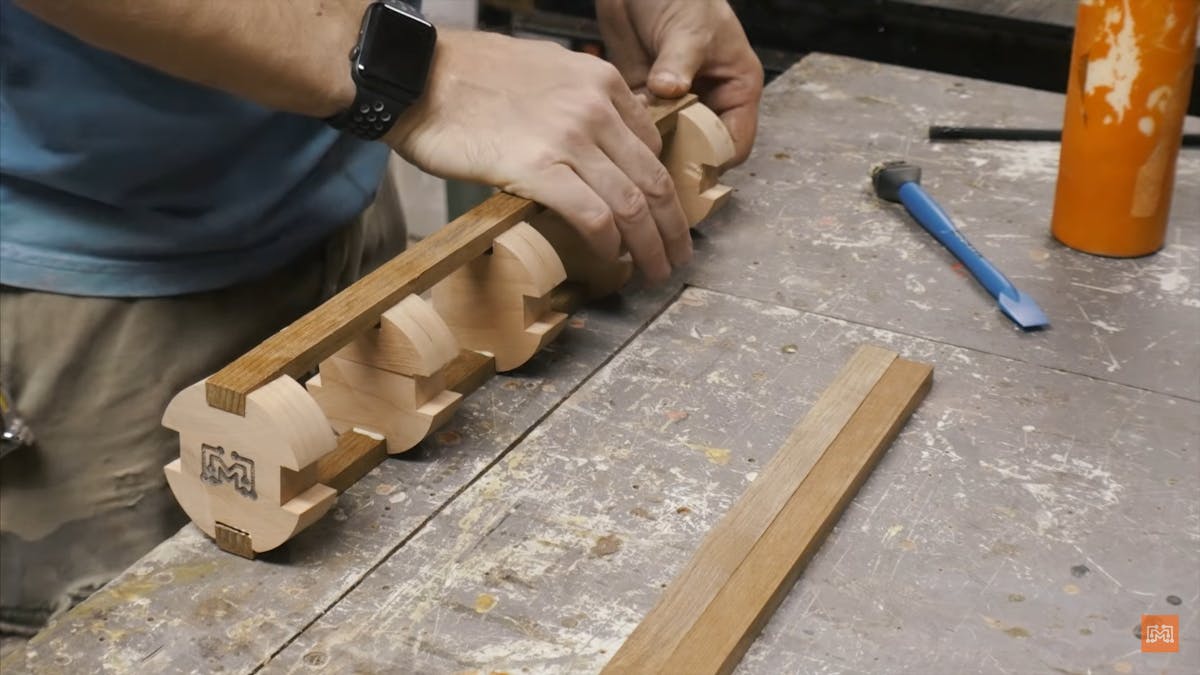 After the whole thing was dried, take it to the sander and smooth out any unevenness. For finishing you can use a combination of beeswax and mineral oil, and voila! The ravioli making rolling pin is ready, all you need to do now is test it out and enjoy. Time to make some delicious ravioli in minutes without going through the hassle of hand-cutting them.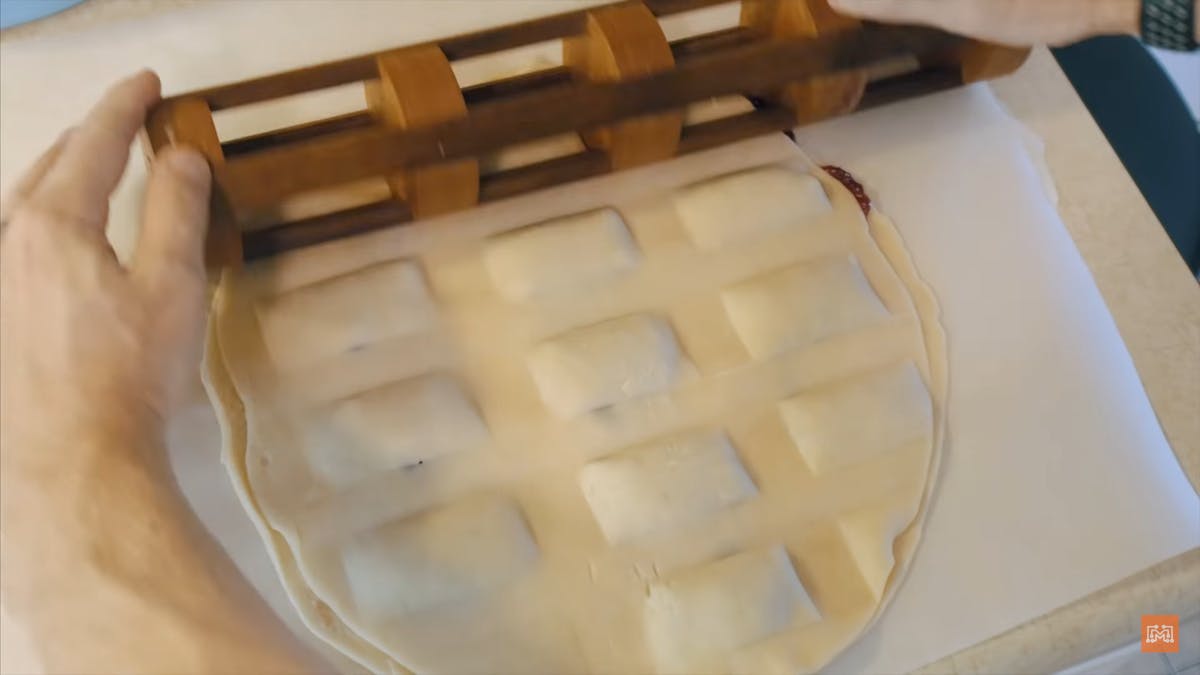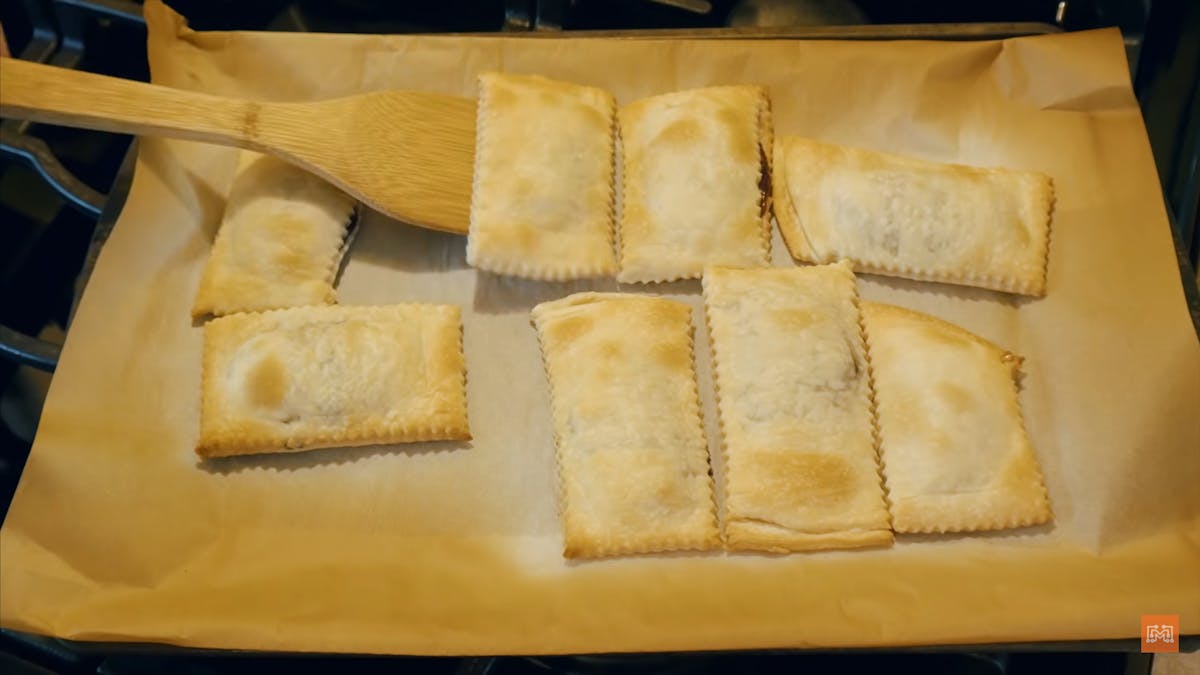 Subscribe to our Newslatter
Sign up for free and be the first to get notified about new posts.