Do you have back or muscle aches? Or do you just need help with getting in and out of chairs? This simple mobility tool is perfect for you. Use this tool build with a versatile design to lift, stand or even move. Does this pique your interest? If yes, read more to find out how it's made.
Products needed for this DIY project:
1.      Elbow joints
2.      T joints
3.      PVC pipe
4.      Chair tips
5.      Machine screws
6.      Nylon lock nuts
7.      Drill
8.      Glue
Let's get started with our DIY project!
Step 1:
Take a PVC pipe and using a sharp tool cut it into the following lengths:
·        One piece that is 10 inches long
·        3 pieces that are five-inch long
·        4 pieces that are two and a half inches long
·        4 pieces that are one and a half inches long
If there's any writing on the PVC pipe it can easily be removed by dabbing it with a cloth that has been soaked in acetone in a well-ventilated area. You can even sand the cut pieces of PVC pipe if you want the edges or be smoother.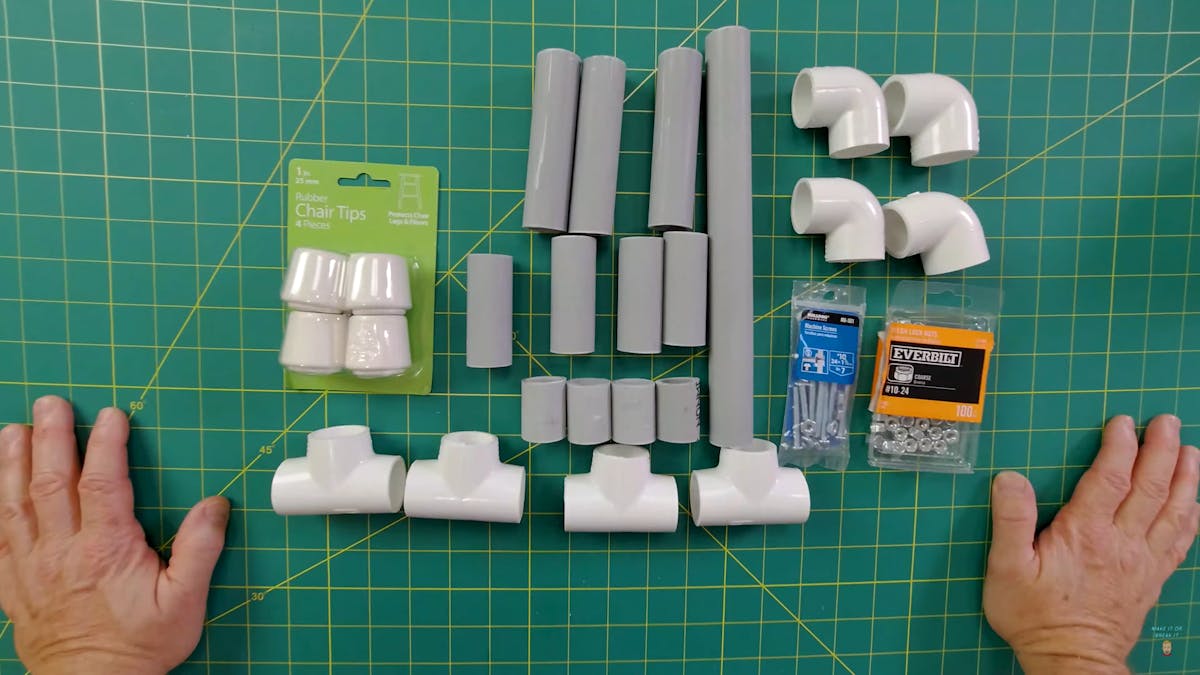 Step 2:
It's now time to assemble our structure! Insert two pieces that are one and a half-inch long on either side of one T-joint. Connect two more T-joints to the other ends of these two pipes that we just inserted. Make sure to connect it to the perpendicular hole of the T-joint. Insert the four pieces that are two and a half inches long into all four holes of the respective side T-joints. Connect the chair tips to all four sides to stabilize your base. Your base is now ready!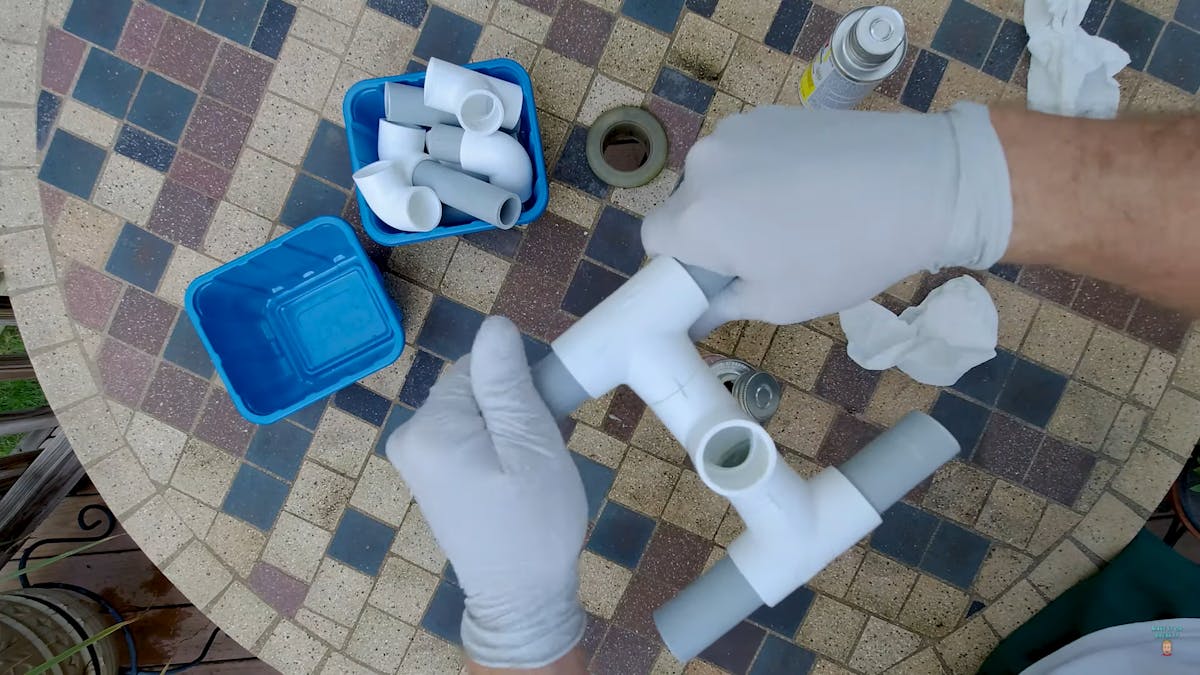 Step 3:
Now moving on to building the rest of the structure, connect two elbow joints by using a piece that is five-inch long between them. Insert two more pieces that are five inches long into the other two holes of the elbow joints. Connect two more elbow joints to the other ends of these five-inch pieces. Then insert two one-and-a-half-inch pieces into these elbow joints and finally connect the two pieces with a T joint.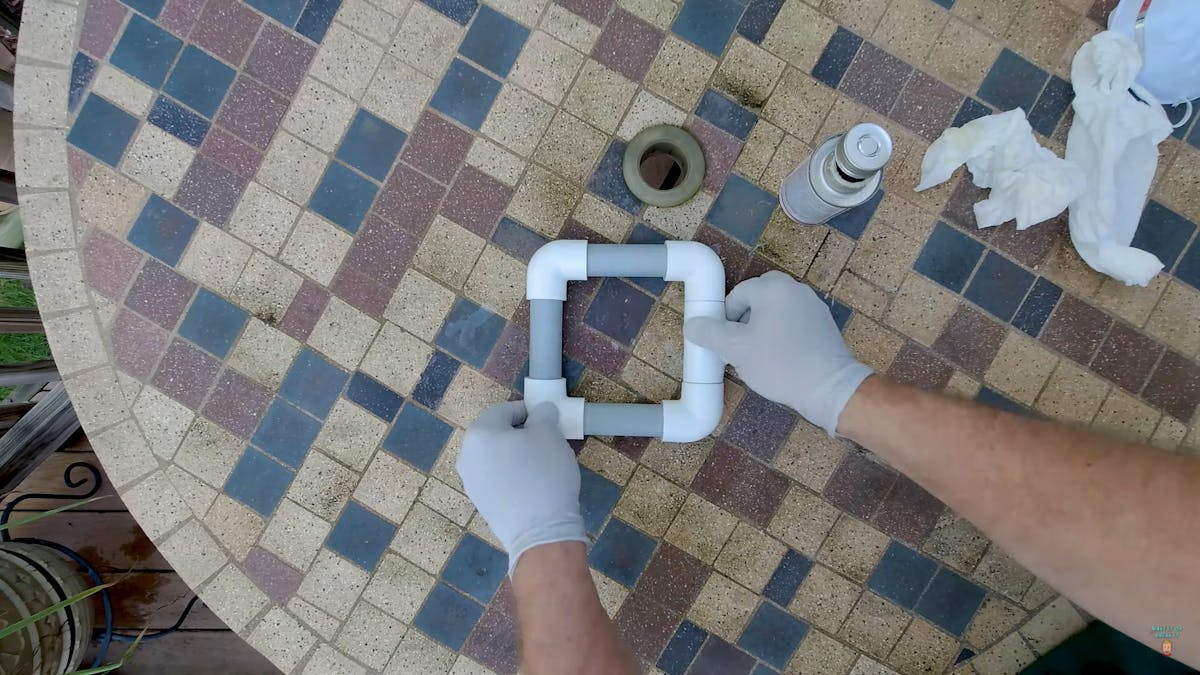 Step 4:
Connect the base and the square structure by inserting the ten-inch PVC pipe into the T joints of the respective pieces. If you want you could use a shorter PVC tube but it totally depends on what you prefer. You can also glue in all the parts if you want so that everything is held in place but then you wouldn't be able to dismantle it.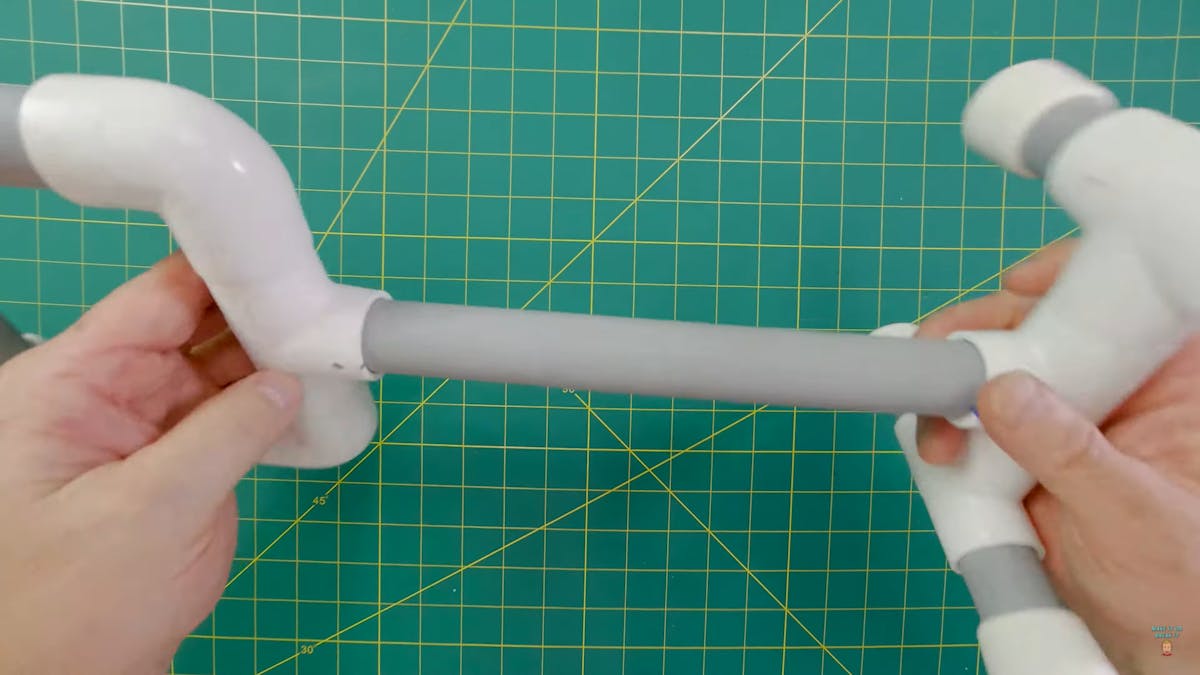 Your simple mobility tool is now ready! You no longer need to buy several expensive tools when this one simple tool performs all the functions! We hope this creation helps you!
Subscribe to our Newslatter
Sign up for free and be the first to get notified about new posts.