If you are someone who is always on the move then you know how important it is to have your toolbox and other essentials like first aid with you. It is much easier to store all this stuff in a storage box with compartments rather than just keeping it idle in the back of your car to move around from side to side. Today we will be showing you how to make exactly that: a storage box with compartments for your car. Read more to find out how it is made.
Products needed for this DIY project:
1.      Three quarter-inch plywood
2.      Half-inch plywood
3.      Drawer slides
4.      Paint
5.      Drawer handles
6.      Rubber floor mats
7.      Ribbed mat
8.      Piano hinge
9.      Screws
10.   Glue
11.   Drill
12.   Circular saw
Let's get started with our DIY project!
Step 1:
First, you need to take measurements of the back of your car where your storage box will be placed. Make out these measurements on a piece of half-inch plywood and cut it out carefully using a circular saw.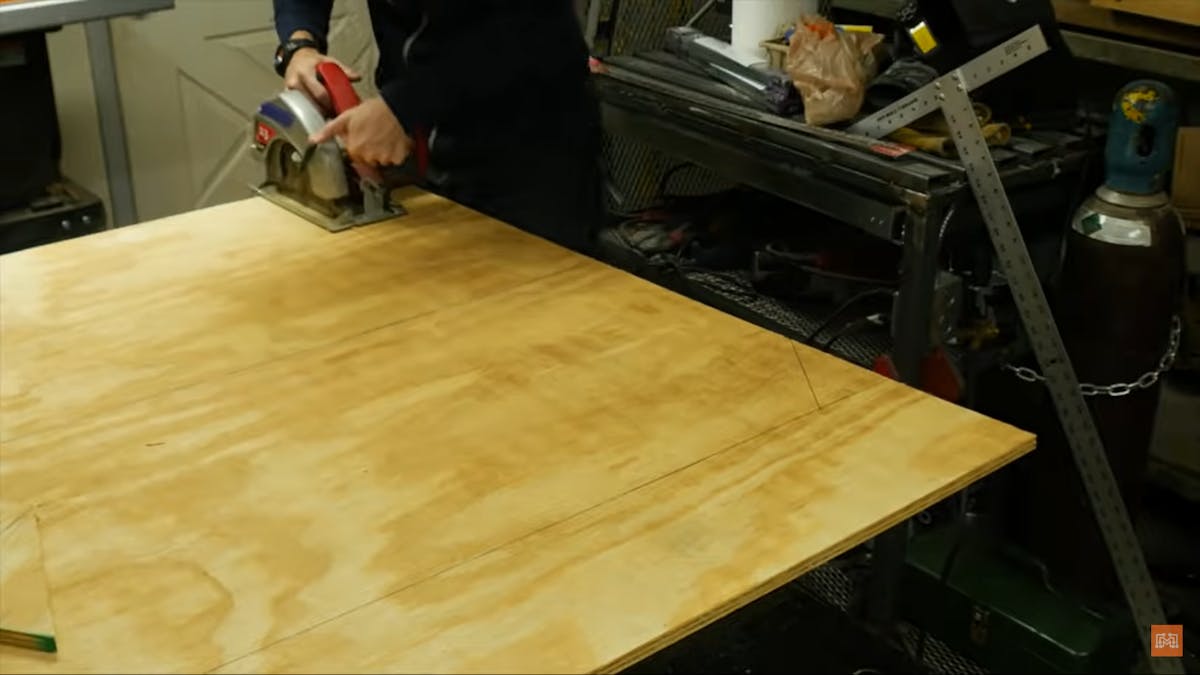 Step 2:
Now we need to cut the uprights that will give the box its height. Depending on how high you want your box to be, you need to cut your uprights which will be made of three-quarter inch plywood. Cut four pieces: three for the sides and one for the divider that goes in the middle of the box whose length will be equal to the length of the sides of the plywood you cut in the previous step. You also need to cut another small piece to divide the drawers which will be inserted in the front. Connect these together to form a box using glue and some screws and a drill. Then, attach the plywood cut in the previous step on top of this base with some glue and some screws, and a drill firmly.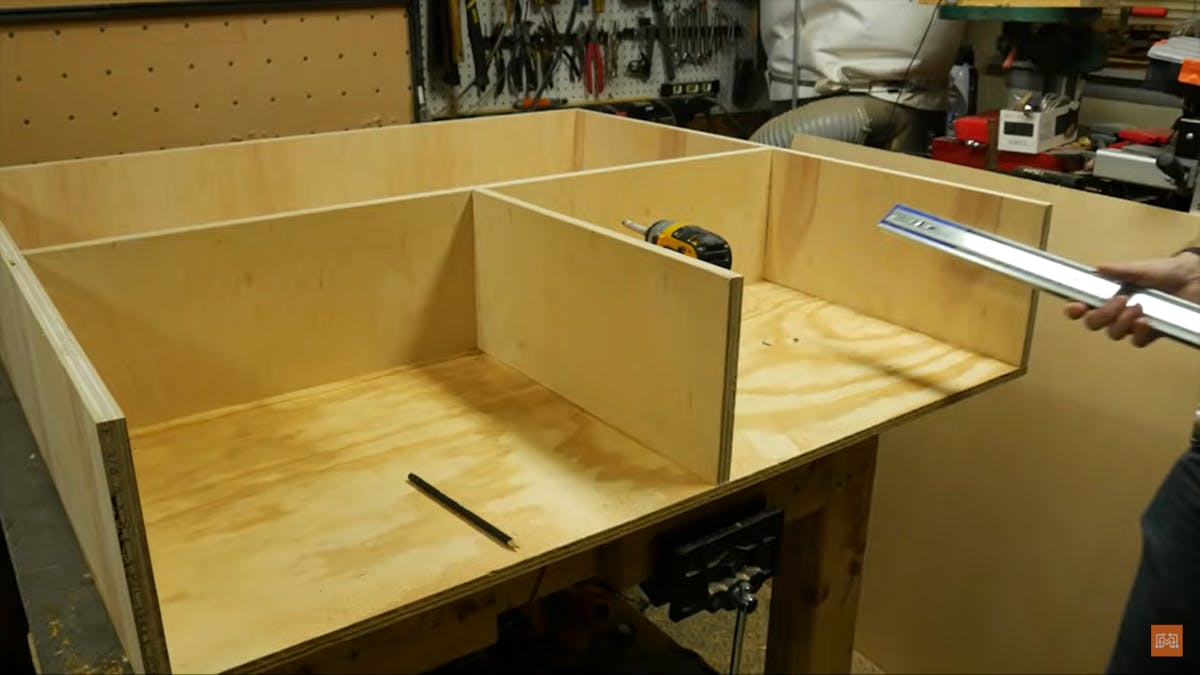 Step 3:
Next, you need to attach some drawer slides to the sides of both the compartments made for the drawer using some screws.
Step 4:
Now you need to start working on the drawers which will be made of pieces of half-inch plywood. Cut one piece for the base and four pieces for the sides of the drawer and screw them together to form a drawer. Repeat the same process to make another drawer. We also need to screw on the drawer slides to the sides of the drawers. The finishing step would be to attach the handles to the front of the drawers we just made. Then simply slide the drawers in place in their respective compartments.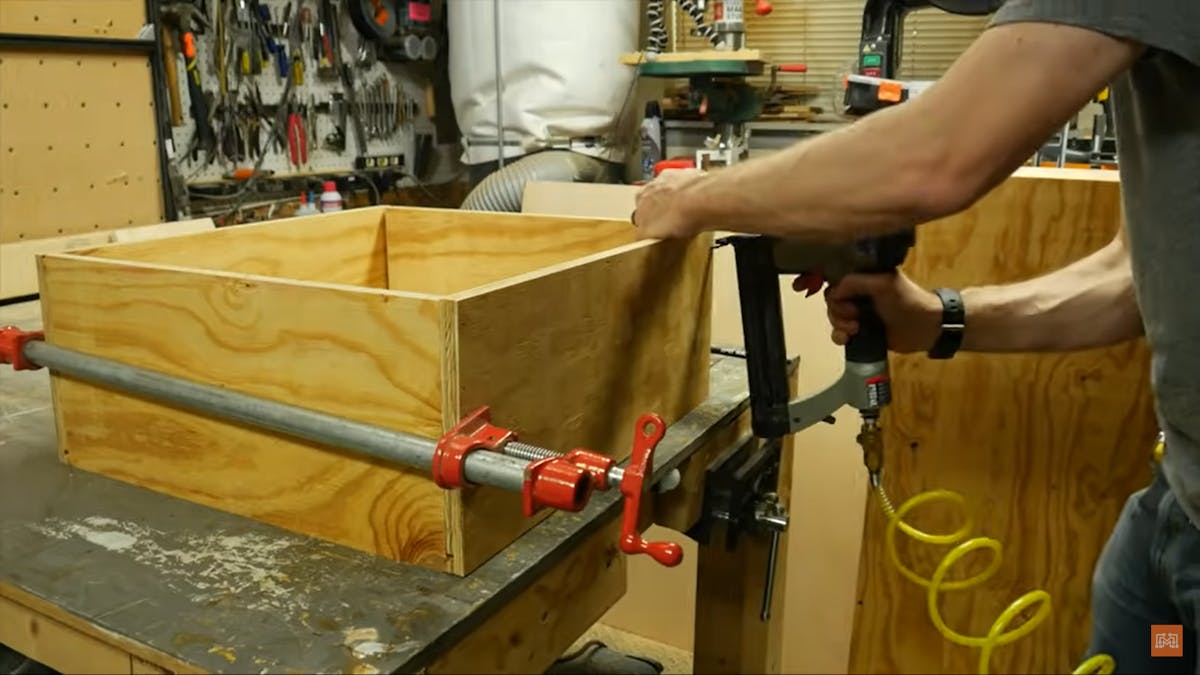 Step 5:
Now we need to make a top panel for the back section of our storage box. We will be using a three-quarter-inch plywood cut according to the measurements of your back section for this purpose. You also need to make two holes in the front that will act as the handle. To attach this to our storage box we will be using a piano hinge which will be connected to the top panel by drilling some screws through them both. Make a similar piece for the front top panel only this time it can be screwed in place rather than attaching it with a piano hinge.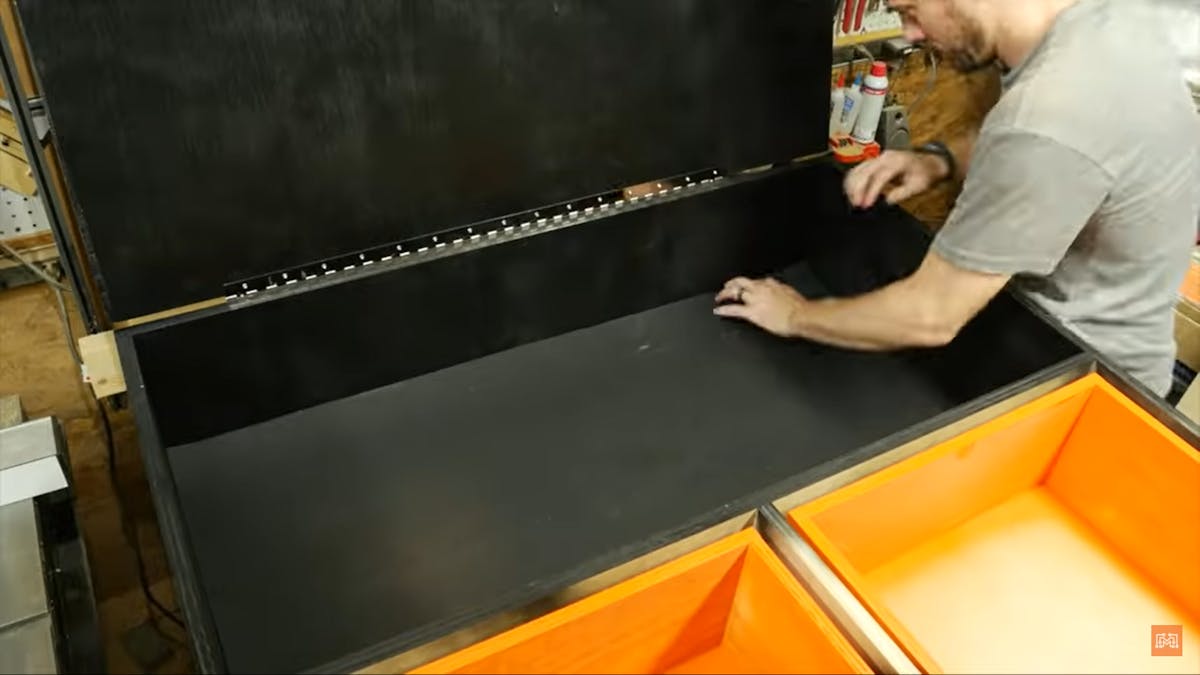 Step 6:
As an optional step, you could even put some rubber floor mats cut to length at the bottom of all the compartments which will prevent the stuff stored from moving around and making a ton of noise. You can even use a ribbed mat to cover the full top surface of the storage box. Remember to use two separate pieces of the ribbed mat for the front and back section since they're separate compartments. You can simply stick this in place by applying some glue.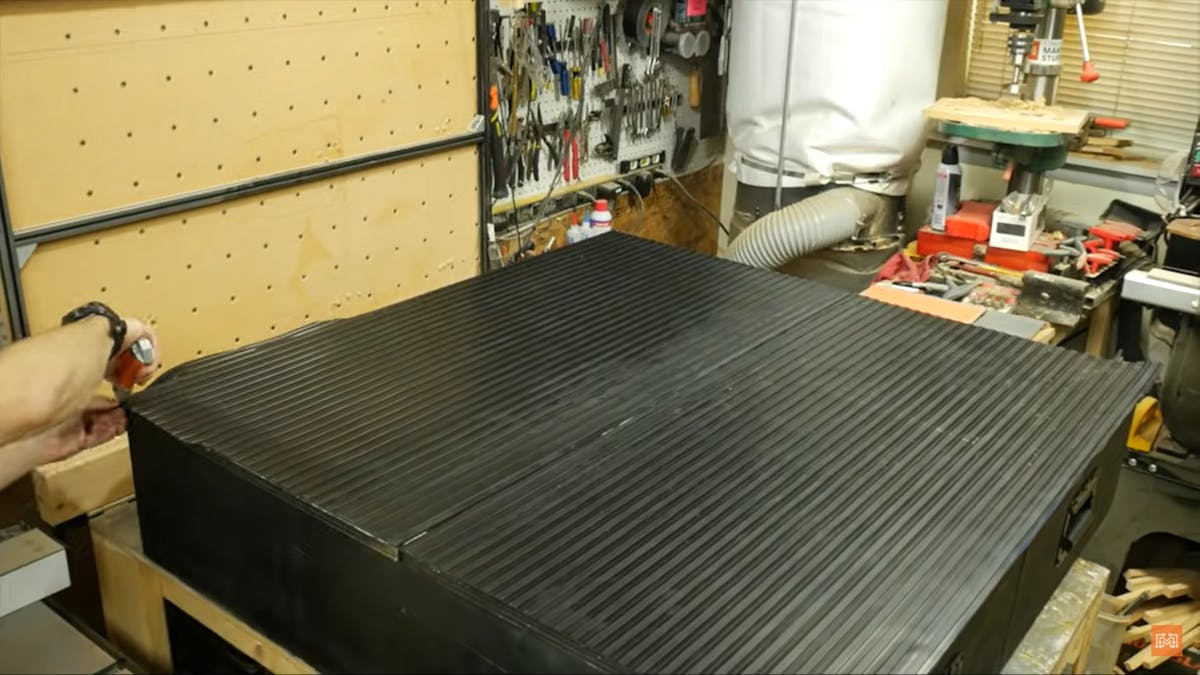 Your storage box with compartments for your car is now complete! You can store literally anything and everything in this storage box and never need to worry about having to leave stuff behind. You can even make modifications to this DIY project to suit your needs such as making more compartments or even decorating the storage box to make it functional as well as aesthetic. Enjoy your latest creation!
Subscribe to our Newslatter
Sign up for free and be the first to get notified about new posts.