Talking about a yo-yo always takes me back to my childhood! It is such a simple toy but it used to be so much fun to play with. I'm sure I'm not the only one who feels this way! What if I told you that you could make your very own wooden yo-yo from scratch? We have the perfect method that will definitely make you nostalgic! Read more to find out how it is made.
Products needed for this DIY project:
1.      Maple wood
2.      Basswood
3.      Drill press
4.      Lathe toolset
5.      Epoxy
6.      Yo-yo bearings
7.      Yo-yo string
8.      Spray lacquer
Let's get started with this DIY project!
Step 1:
First, you need to take a large block of maple wood and trace out a circle that is two and a quarter inches in diameter on it. Draw a square around this circle and cut it out carefully cutting a woodcutter.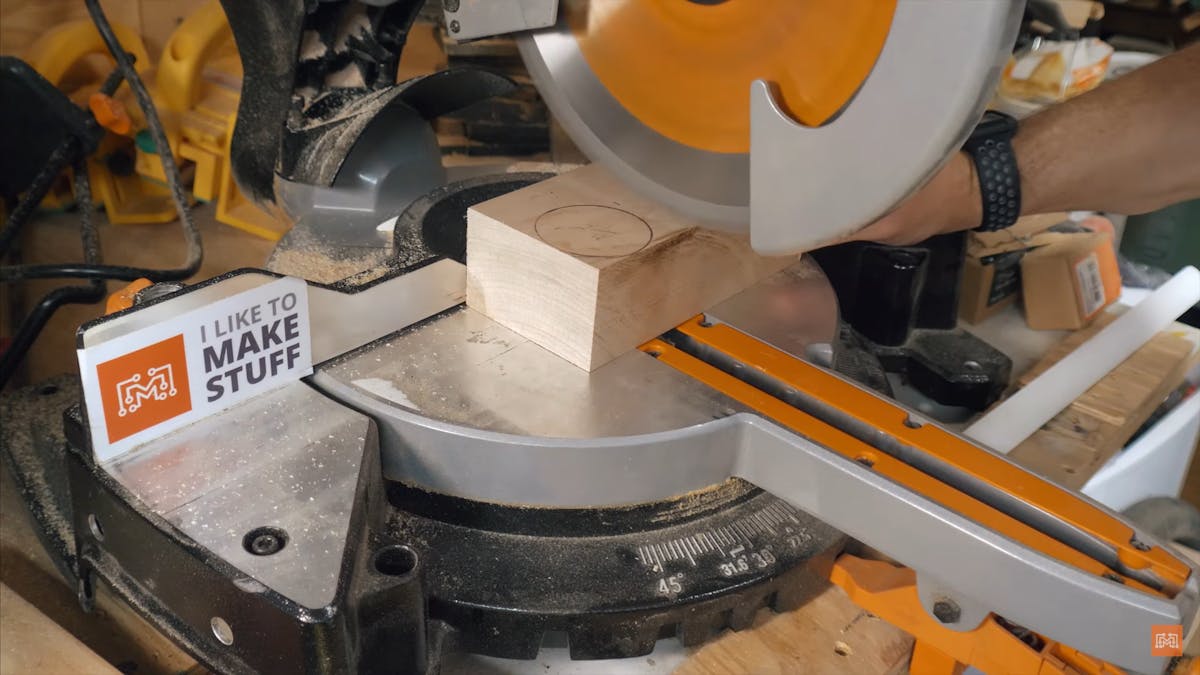 Step 2:
If you have any extra pieces of basswood then you're in luck! Cut your basswood into two squares that are about the same size as the first maple wood square. These two squares will form the handles needed while scraping your maple wood down to the shape and size of a yo-yo.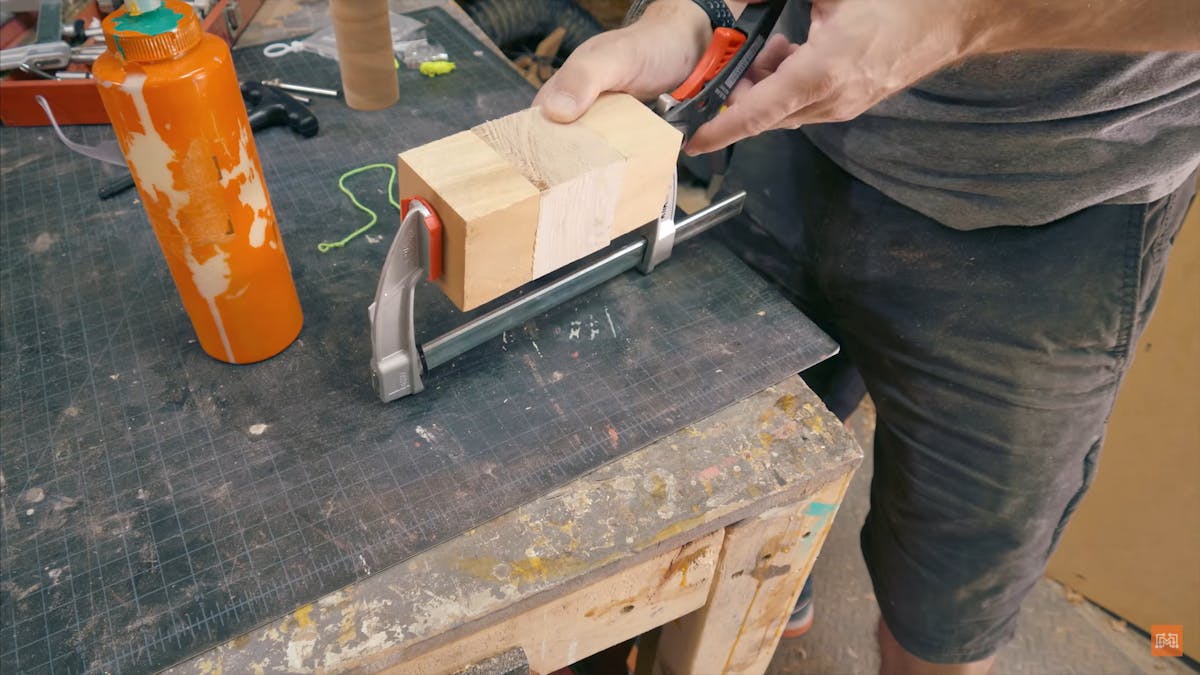 Step 3:
Stick these three pieces together with the maple piece in the center and the bass pieces on its two sides and put a clamp on it while you leave it to dry. Once the glue has dried, mark out the center point of the two ends and connect it to a drill press so that we can start scraping and carving out the main yo-yo.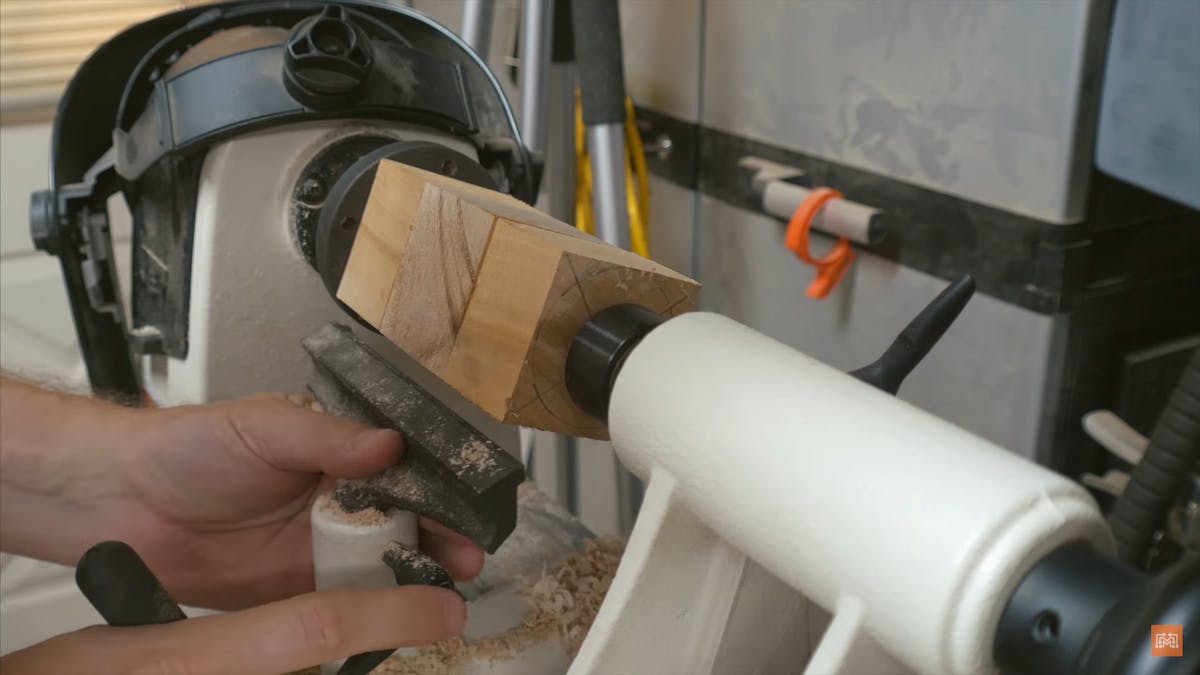 Step 4:
Switch on your drill set to get the wood piece spinning. Using your lathe carefully start carving the center piece. It would be great if you have a reference yo-yo that you could use to get the exact measurements so that you don't go wrong. First, you can carve out the basic cylindrical shape. Then mark the middle point and carve outwards from there almost like the wood is wide from the sides and gradually becomes smaller as it reaches the center.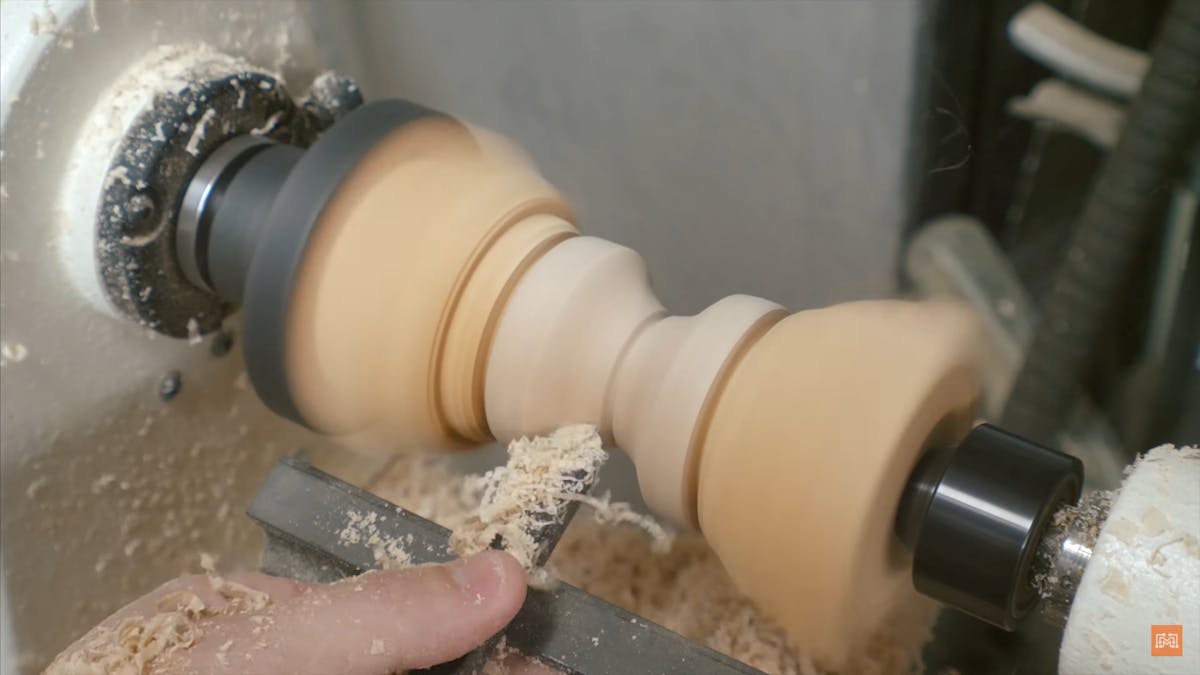 Step 5:
Once this is done, sand the edges of the wood down to give it a more finished look without any rough edges. Make sure that the part where both the maple pieces were cut is flat; you can use a sanding tool to do this. Then, using a hand saw, cut down the middle and remove the two wood pieces from the drill.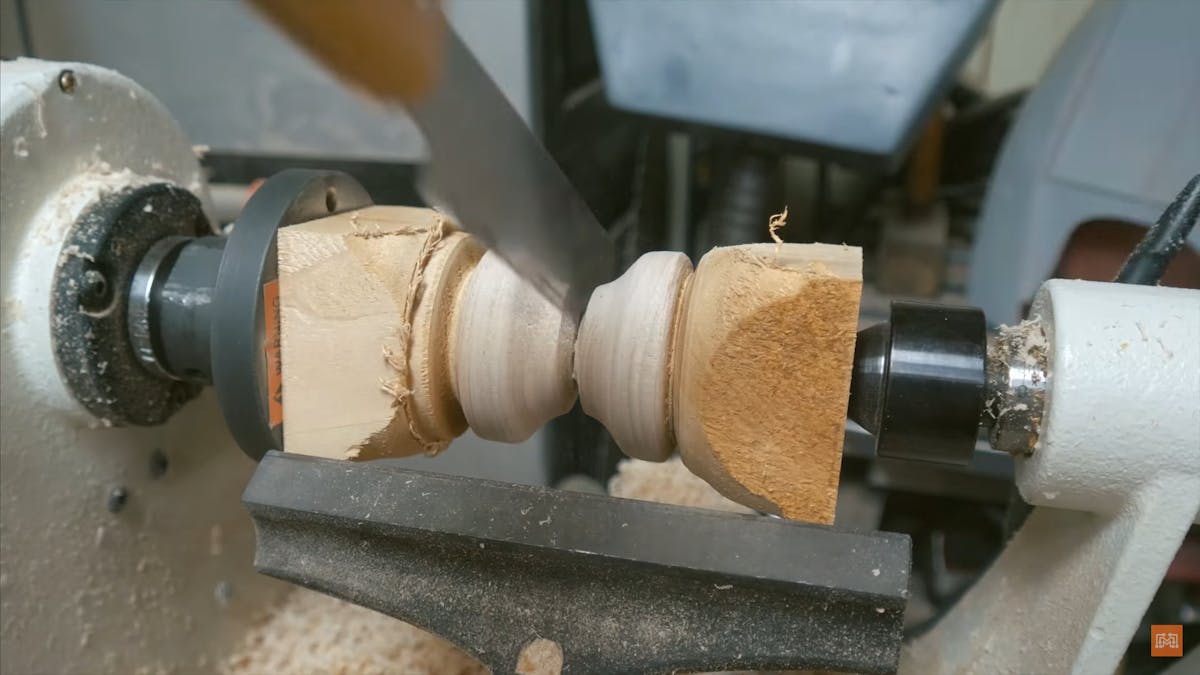 Step 6:
Detach the maple prices from the pieces of basswood and then using a pencil, mark out the center of the inner side of the maple wood. Carefully drill a small hole on the point where you marked out the center. It would be better if you use a mechanical drill rather than a manual drill so that you can get a precise hole.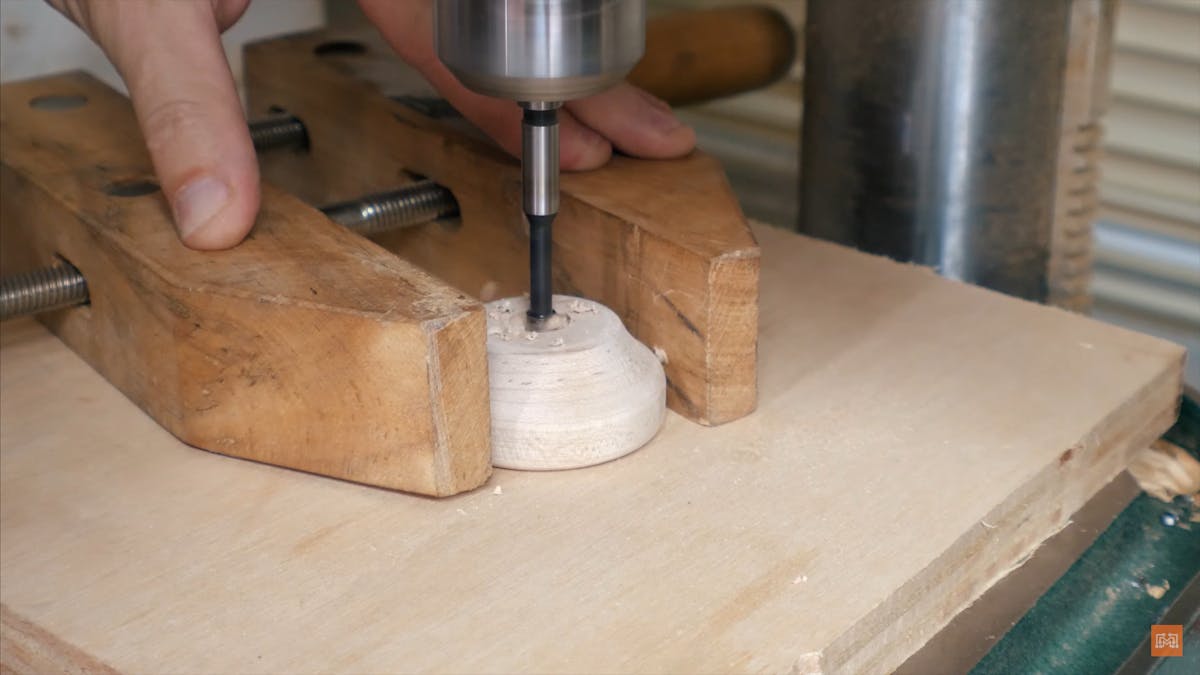 Step 7:
Using a tiny paintbrush, apply some export glue into the holes that you just drilled. Insert a small rod into one of the holes, then insert a bearing and then finally insert the whole contraption into the second hole.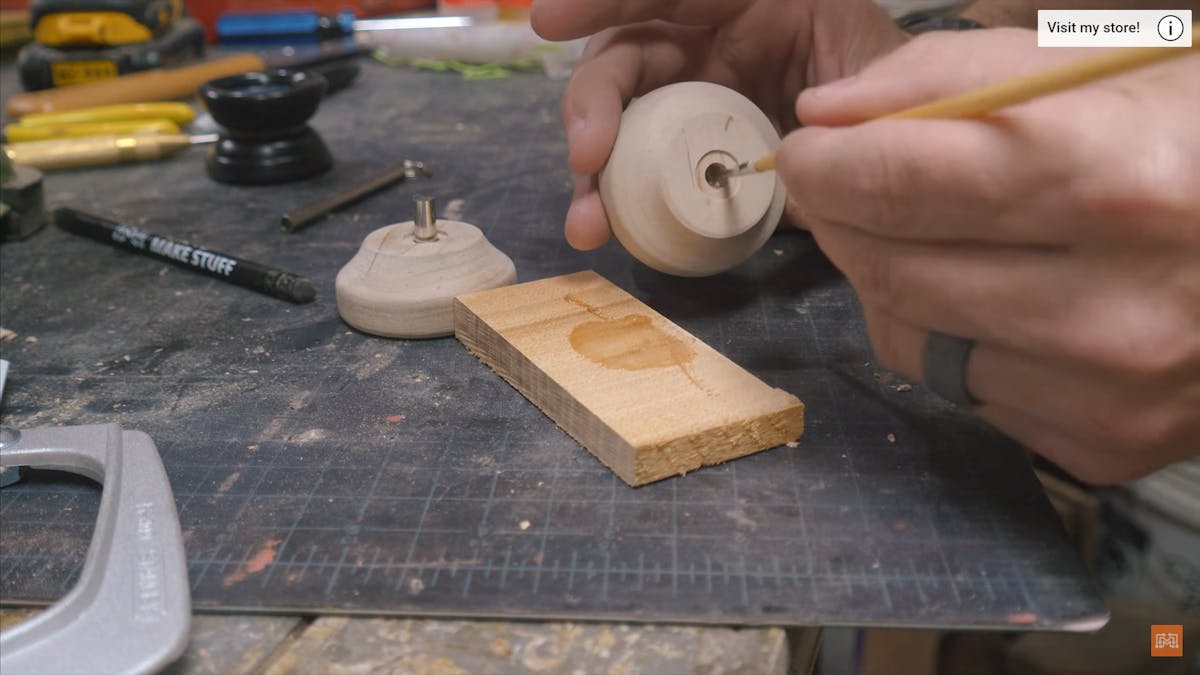 Step 8:
Apply some coats of spray lacquer to bring out the natural color of the wood which would give it a nice aesthetic touch. Then wind a sting around the yo-yo to finish it up.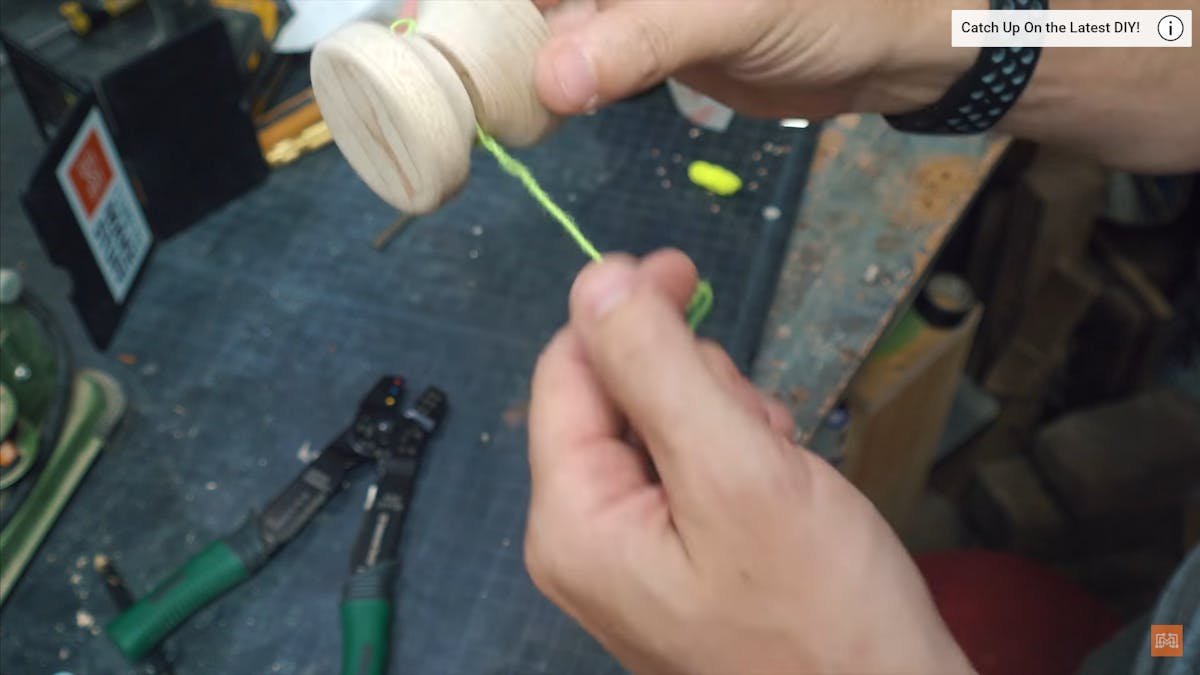 Your wooden yo-yo is now complete! This project is not only very easy but also super fun to make. Make more of these to gift them to your friends and family! You can even make small engravings on it to give it a personal touch. Enjoy your latest creation!
Subscribe to our Newslatter
Sign up for free and be the first to get notified about new posts.