Need a new lamp for your house? Instead of purchasing it from the store why don't we show you a way to make one at home using recyclable materials! Using just a few products that are readily available in your house you can make an aesthetic lamp perfect for your house! Read more to find out how it is made.
Products needed for this DIY project:
1.      Empty milk carton
2.      Plastic bottle
3.      Bolt
4.      Drill
5.      Concrete mixture
6.      Light bulb
7.      Wires
Let's get started with our DIY project!
Step 1:
To begin, cut out the top section of the empty milk carton so that you have one open end to work with.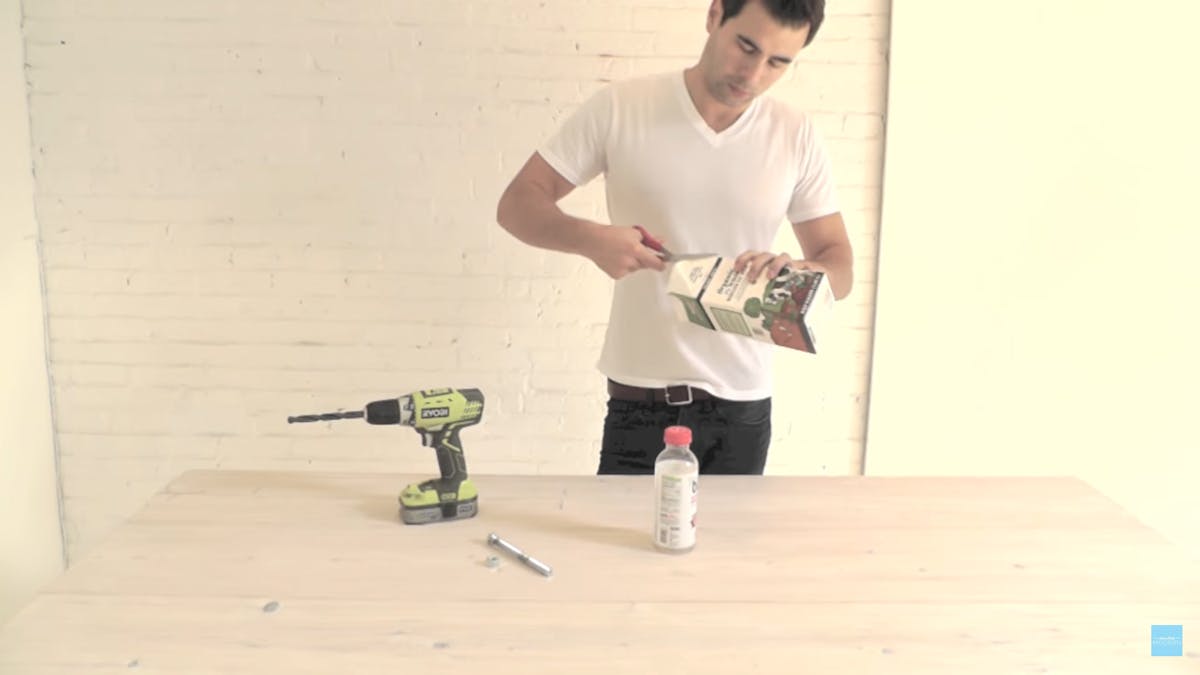 Step 2:
Next, find a plastic bottle that fits in the milk carton and put it in there. Make sure that there is at least one inch of space between the milk carton and the plastic bottle on all sides.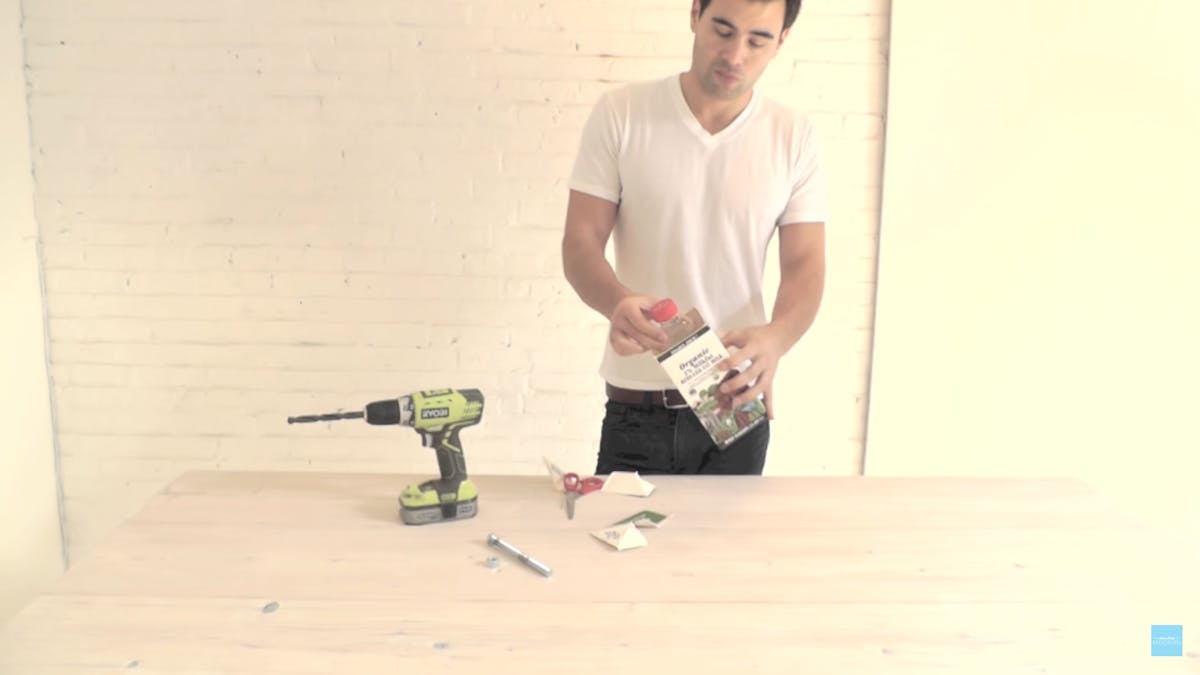 Step 3:
Drill a hole in the center all the way through the milk carton and the plastic bottle. Insert a half-inch bolt through the hole and screw it in place. Once this is done secure the hole with any form of glue.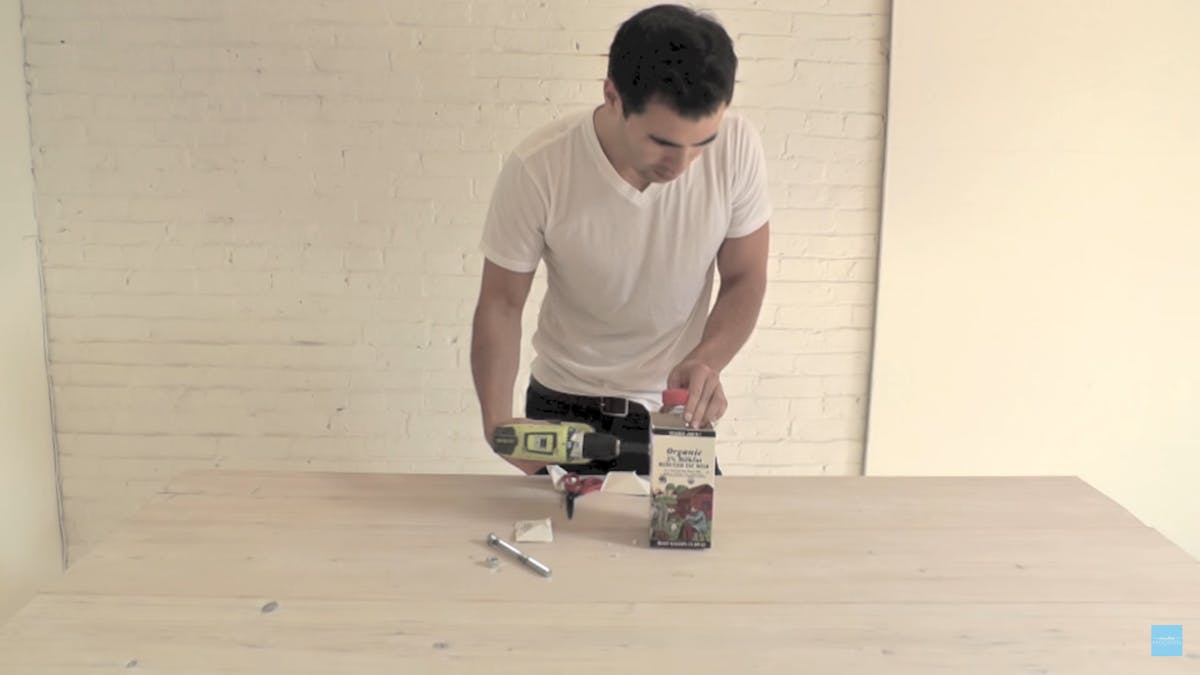 Step 4:
Now it's time to make our concrete mixture. Take a bowl and put some of the concrete mix powder into it. Follow the instructions given on the packet and put water into the mixture in the right proportions and mix thoroughly so that there are no dry patches or lumps in the wet concrete mixture.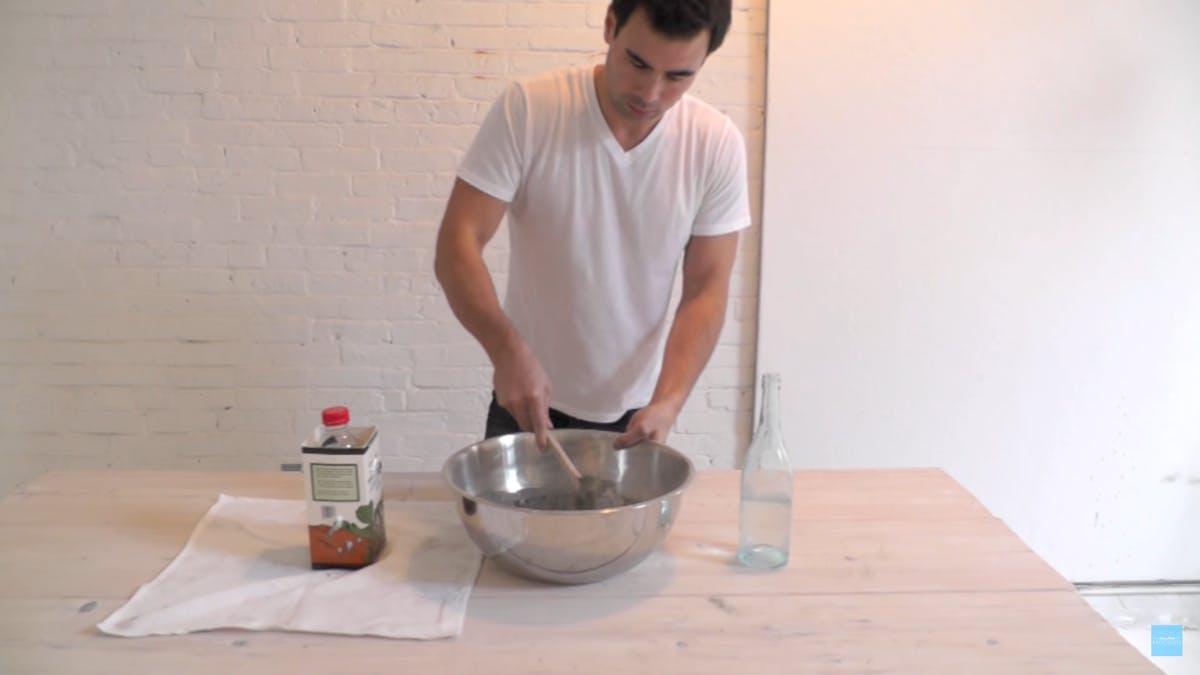 Step 5:
Fill the area between the milk carton and the plastic bottle with the wet concrete mixture. Shake and tap the carton to make sure that the concrete settles down and there are no air spaces left.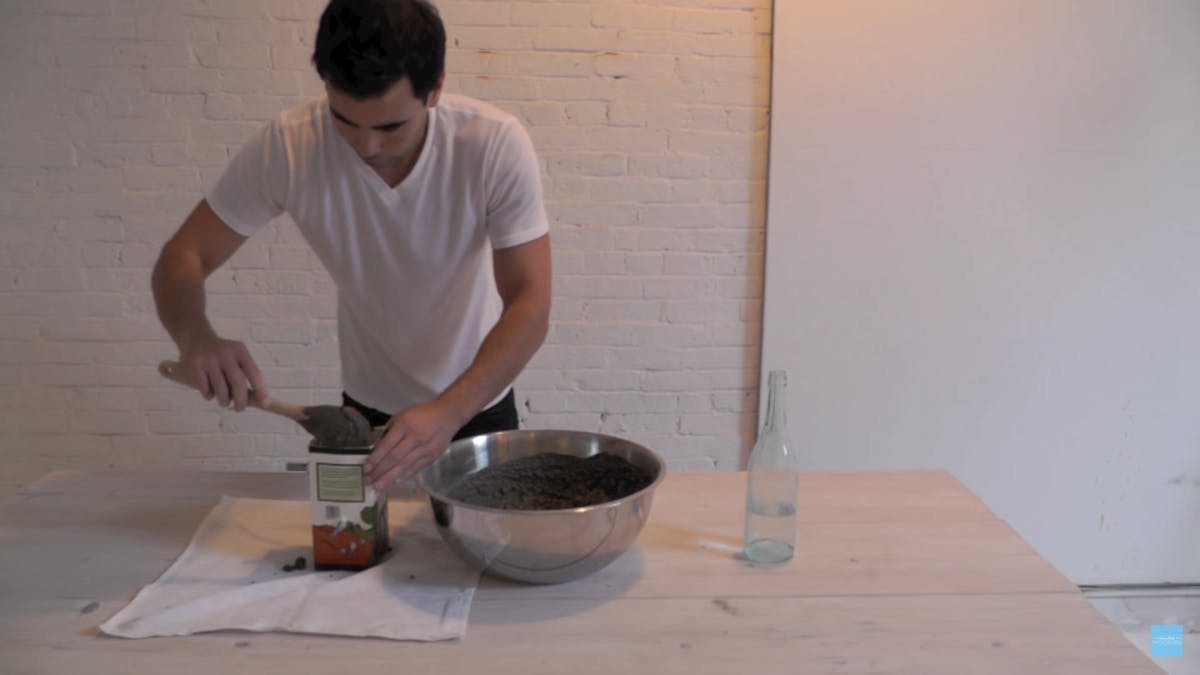 Step 6:
Once this is done, remove the bolt, peel off the milk carton and take the plastic bottle out so that you're only left with the concrete structure.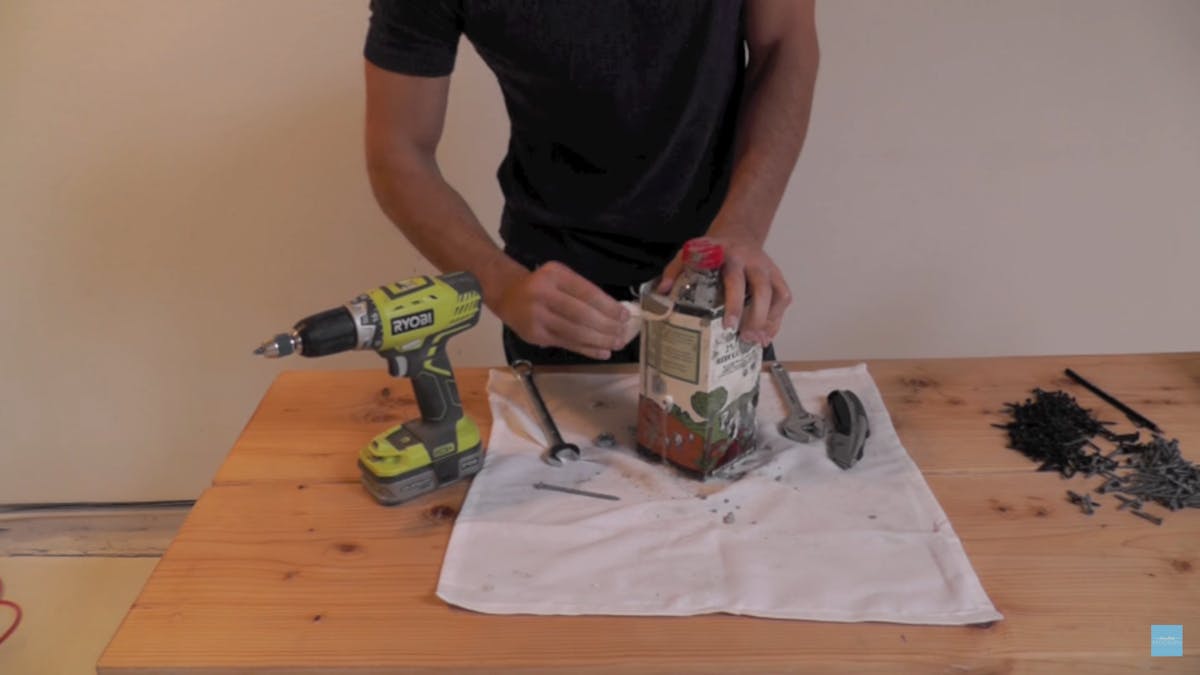 Step 7:
Drill holes through the concrete structure either at random or according to any pattern that you want. The light of the lamp will come out of these holes so make sure to make enough holes.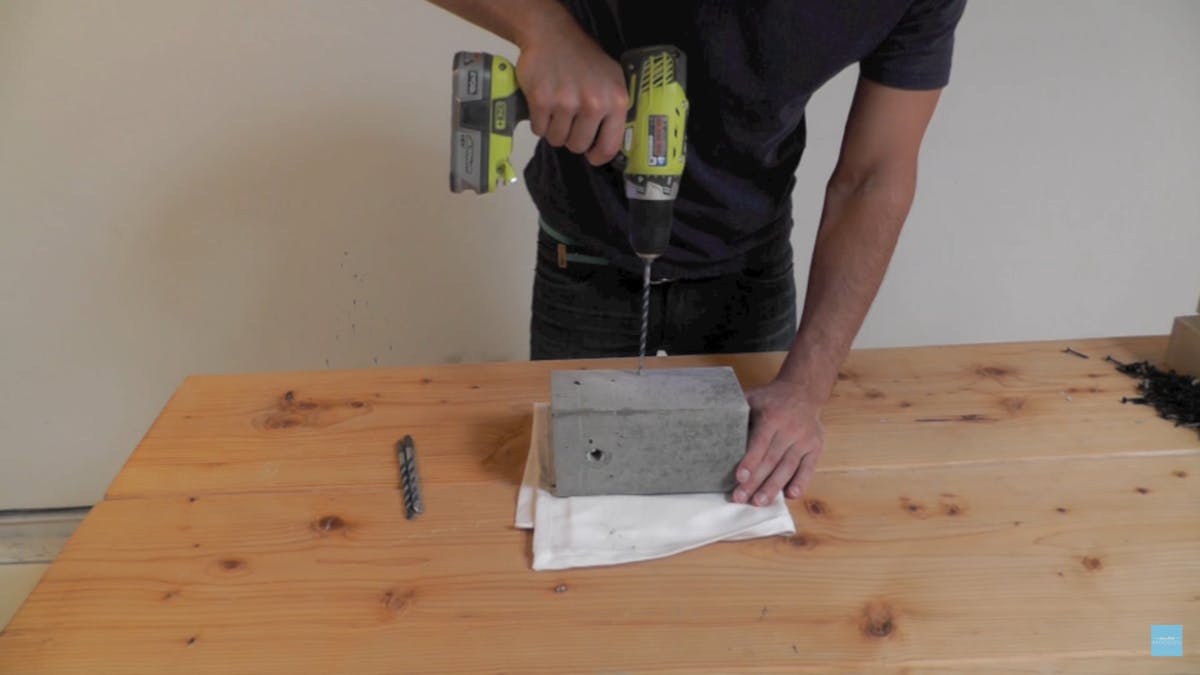 Step 8:
Place a small light bulb in the center of the concrete structure and connect it to a switch with some wires.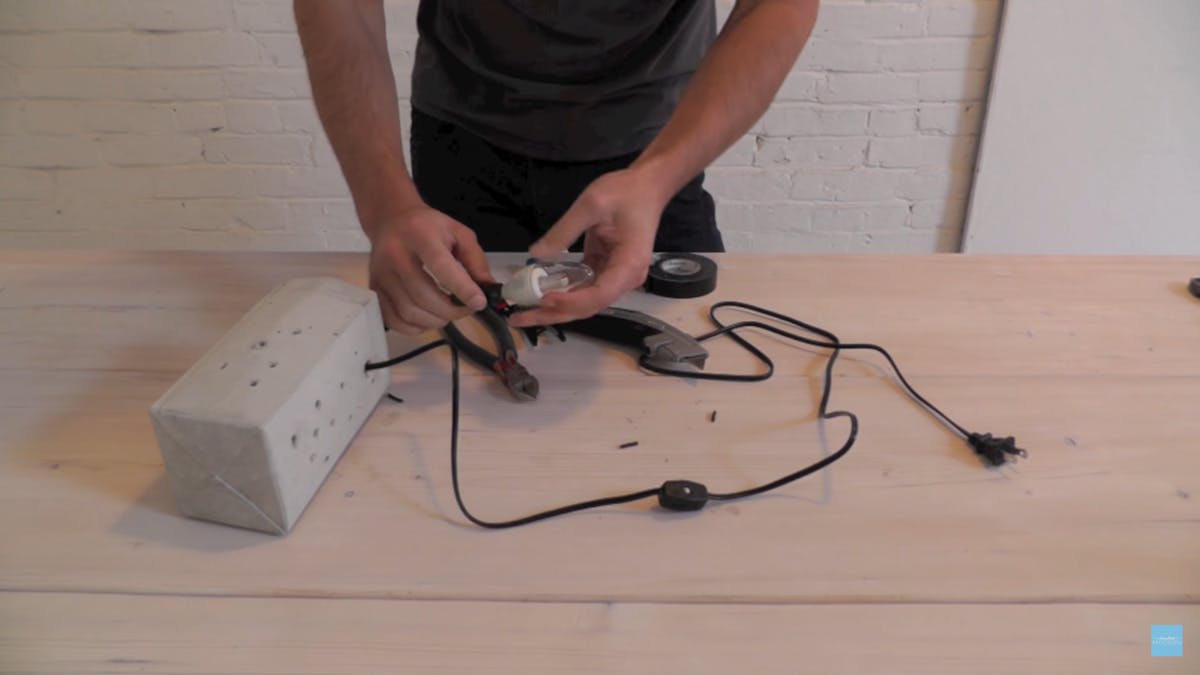 Your aesthetic concrete lamp is now complete. Place it on your bed side table or on your living room coffee table to add an aesthetic touch!
Subscribe to our Newslatter
Sign up for free and be the first to get notified about new posts.