If your house has a lot of brown or neutral undertones, a bench made up of wood will be the perfect addition to your already amazing house. You can make this super sturdy bench with minimal materials in 6 simple steps. If you're interested, read more to find out how it is made.
Products needed for this DIY project:
1.      Pine
2.      Wood pallet slabs
3.      2 x 4
4.      Wood glue
5.      Screws
6.      Miter saw
7.      Drill
8.      Sanding machine
9.      Polyacrylic
10.   Sawdust
Let's get started with this DIY project
Step 1:
Let's start by making the benchtop. We will be using a piece of pine for the backing of the benchtop cut to length depending on how long and wide you want your bench to be. Cut and sand this piece of pine so that its edges are smooth.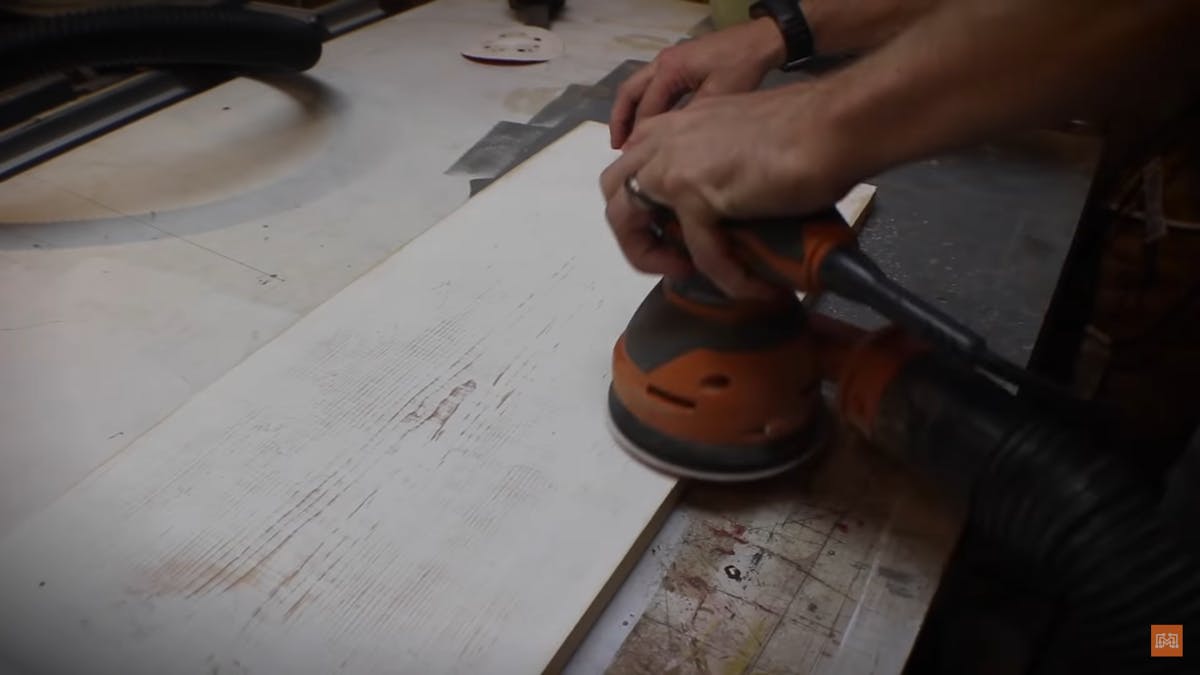 Step 2:
Now to make the benchtop we will be using pieces of wood pallet slabs. Cut these in whichever way you want your bench to look. You can cut them in different shapes and sizes depending on your preferences. For this DIY project, the pieces have been cut into strips of different widths to give it an edgy look.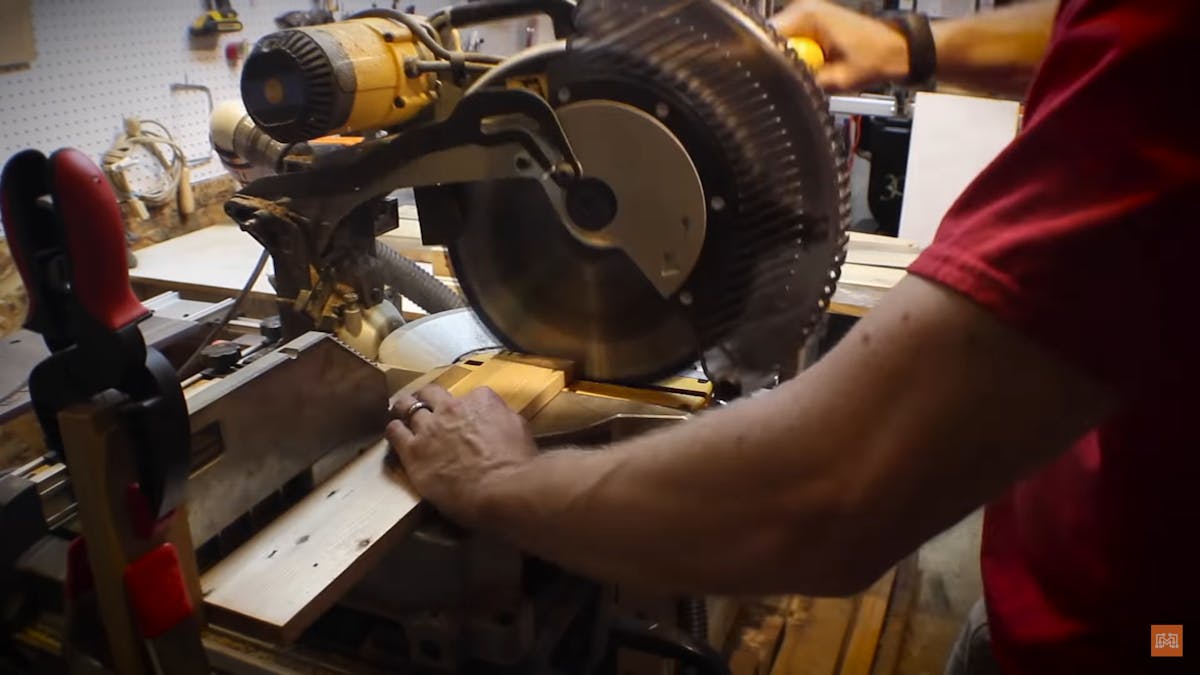 Step 3:
Once you've cut the wood pallet slabs, apply a layer of wood glue to the pine backing that we cut and sanded in the first steps and place the pieces in whichever way you like. After you have glued the pieces on, it would be great if you drill some screws into it to make it stronger. If you have any excess wood hanging out of the backing you can simply cut it in this stage. Don't forget to sand the full structure to give it a smooth finish! This is your DIY project and the benefit of that is you can personalize it in whichever way you want so don't be shy to get creative with it!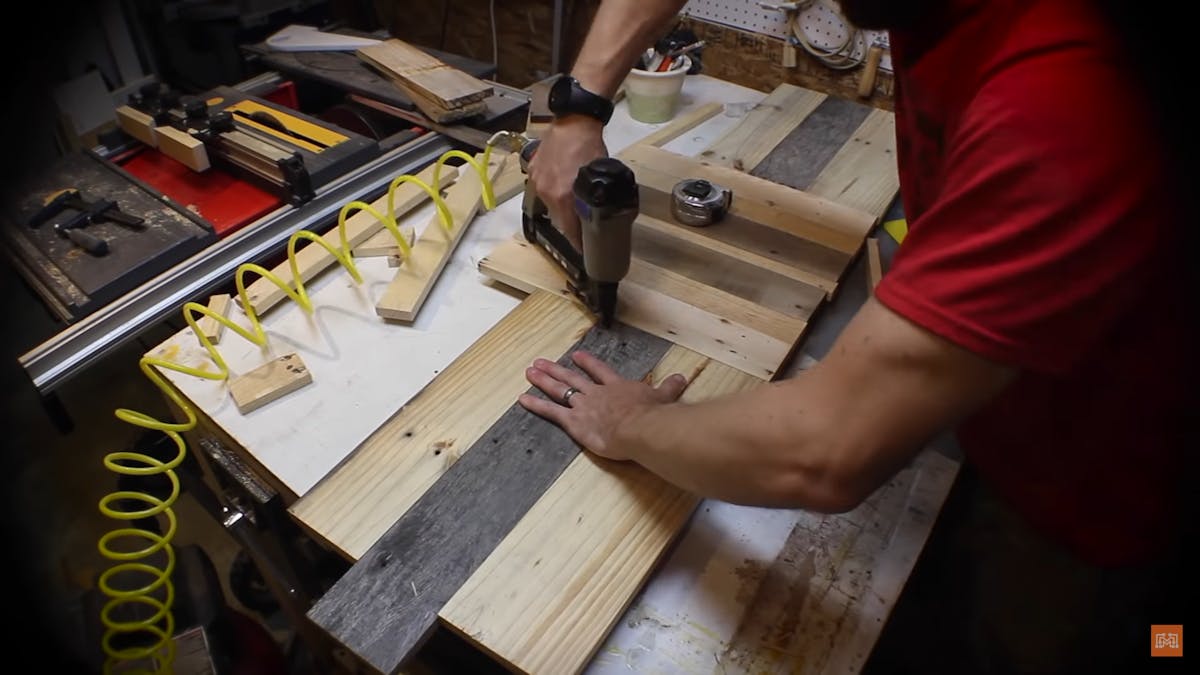 Step 4:
Now we will be making the frame of the bench top using some pieces of 2 x 4. With the help of a miter saw, cut four pieces to fit around the whole bench and sand them down to eliminate any rough edges. Then, make pocket holes along the whole perimeter of the back of your bench. Connect the frame to the bench by inserting pocket screws. You can also put some glue on the pieces that will form the frame before you screw them in to make it sturdier.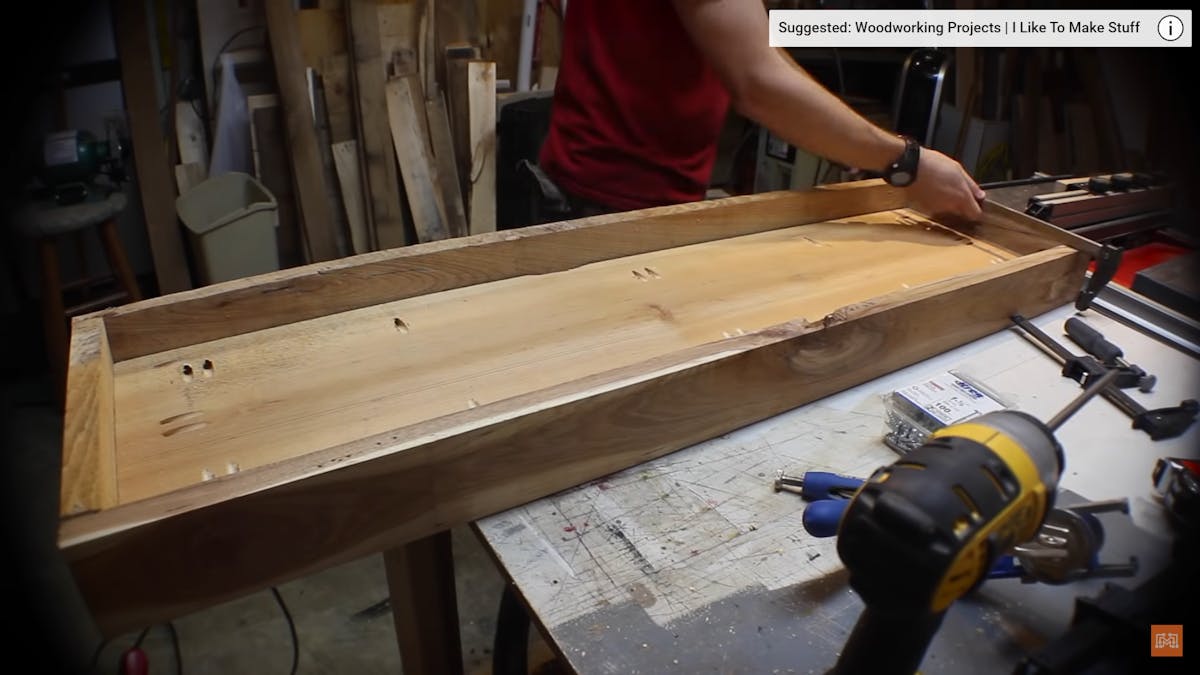 Step 5:
It's finally time to make the legs for our bench for which we will be using reclaimed two-inch-thick hard pine cut to length depending on how long you want it to be. This wood is perfect for this DIY project because of how durable it is. Don't forget to sand it to give it a smooth finish. To attach the legs to the bench, we will be using oat slats cut to length. Stick the legs to the cut oat slats using some wood glue. Since the legs will be taking all the weight, we need to make sure that they are extra sturdy and secure. For this purpose, you can additionally drill some pocket holes and insert some pocket screws into the wood. Then simply screw on the other side of the oat slats on either side of the bench to make the legs.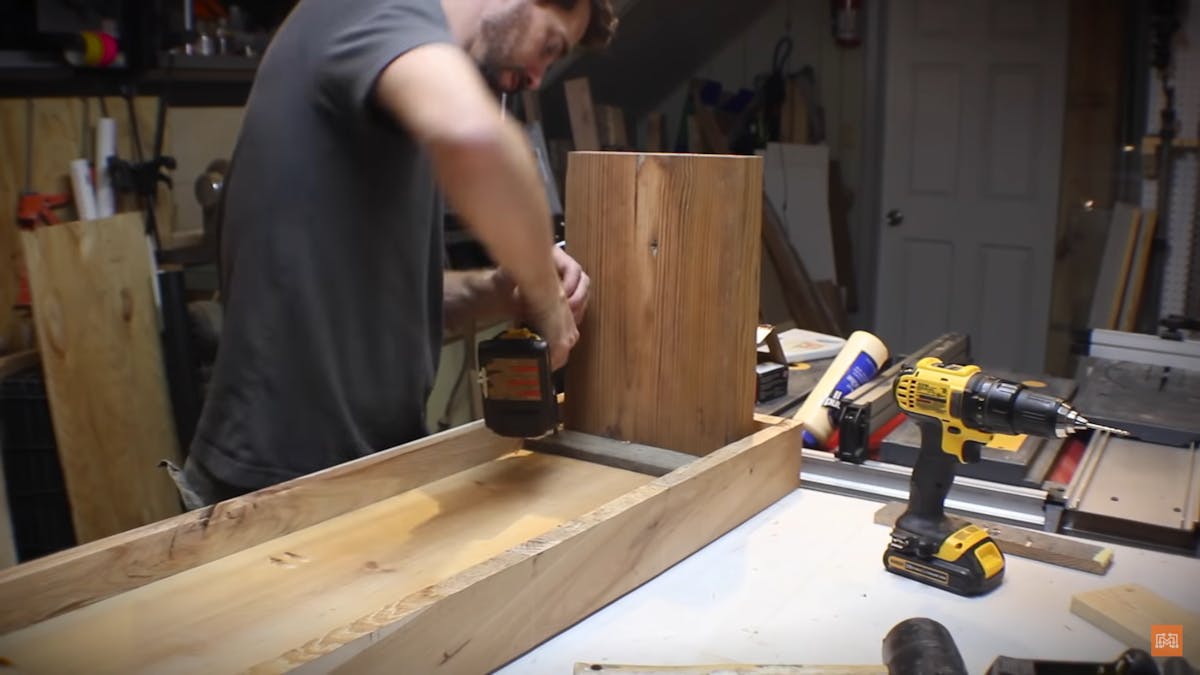 Step 6:
Now all that's left is a few finishing steps. Fill in any gaps between the wood pieces with the help of some glue and sawdust. Sand down the entire surface of the bench one last time and finally, apply a coat of varnish to bring out the natural color of the wood, and to finish it off apply about two to three layers of polyacrylic.
Your aesthetic bench is now complete! This will look perfect in your living room or your bedroom along with all your other furniture. You could make any design you want for this bench depending on your preferences. Surprise your guests by showing them this one-of-a-kind bench made just by you. Enjoy your latest creation!
Subscribe to our Newslatter
Sign up for free and be the first to get notified about new posts.