Here's what you'll need:
Oomoo 30 silicone rubber
Mold Release Agent
Color matching resin

Let's this fun project started:
The first step is to measure your object. After measuring the size of the item, you need to add an extra 1/2" to all sides.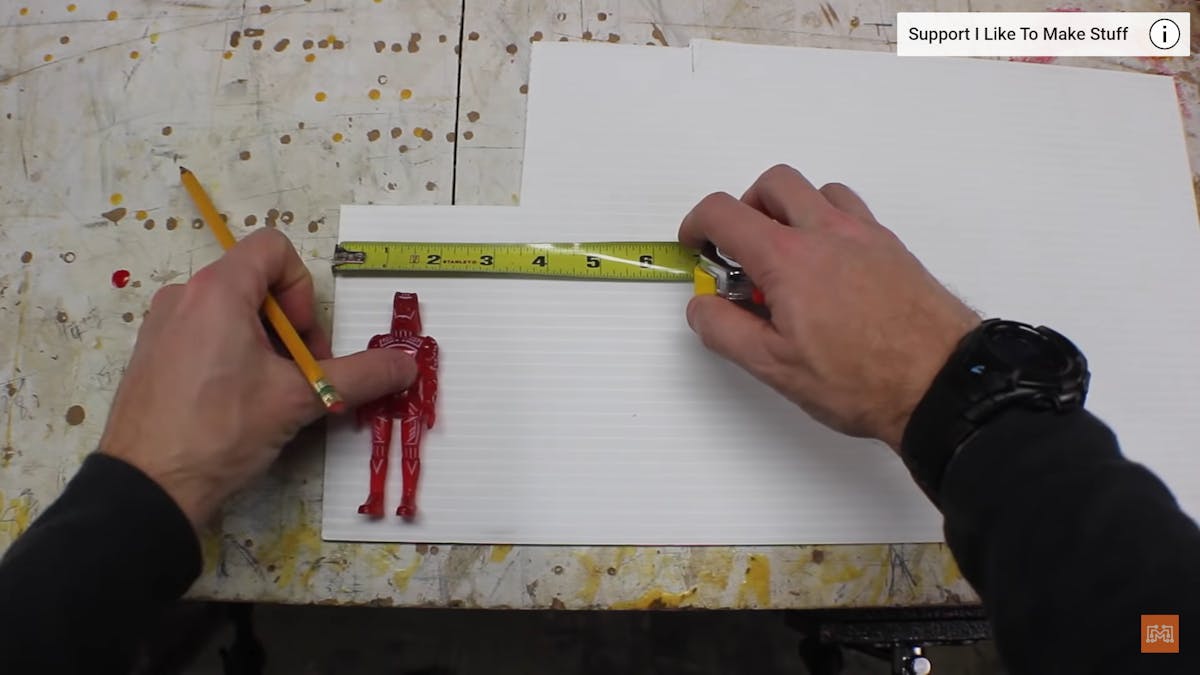 Measure two pieces of foam core or plastic for the box's sides. Now cut them out using scissors, just make sure the height is well above your object's height.
Then cut your bottom piece of foam core to fit the bottom of the box. Remember to make sure it fits before drawing out where to cut. Hot glue your object in the centre of the bottom of your box and also hot glue where necessary on the walls of your box for covering any cracks.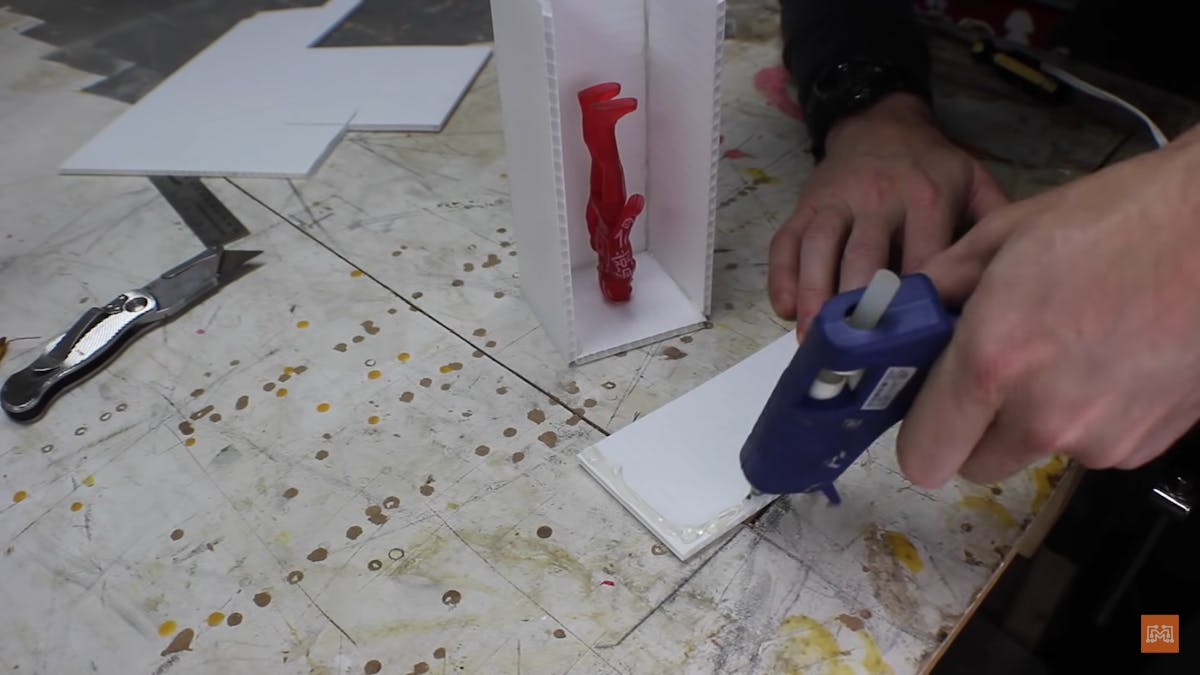 To create a mold, we will start out with Oomoo 30 at a 1-to-1 ratio and thoroughly mix the components together.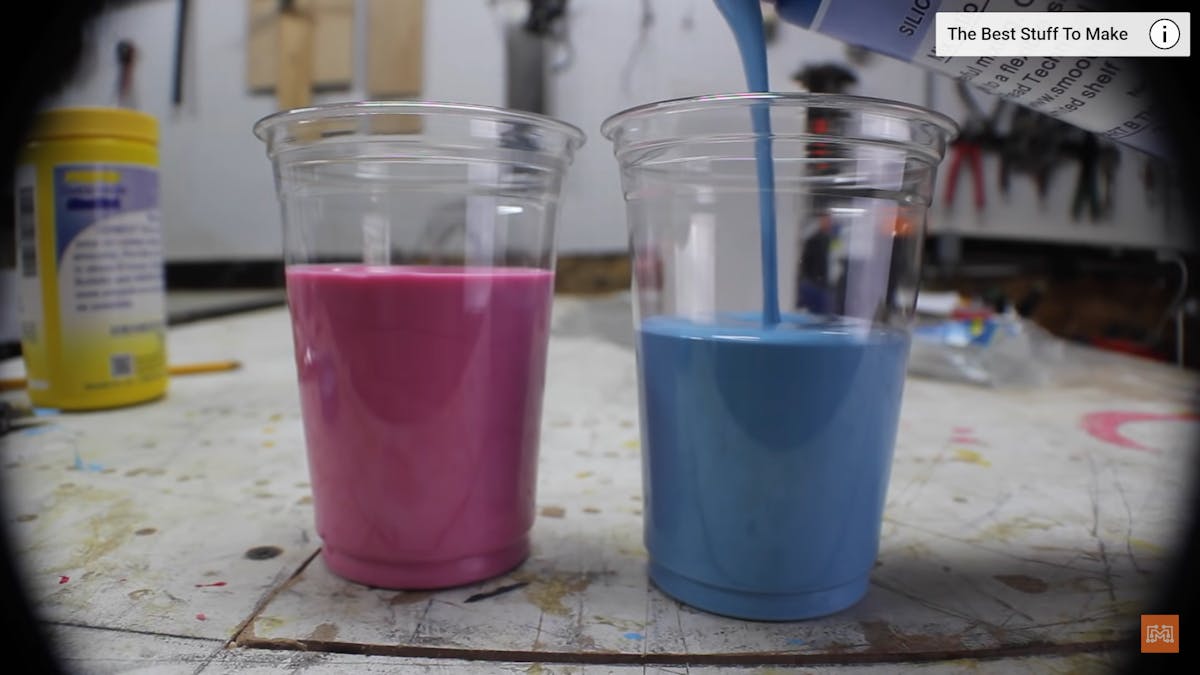 Next, we slowly filled the box about halfway through and made sure to work any kinks and bubbles out of the mixture before adding any more. When this is completed,  let it rest until it the whole thing is set.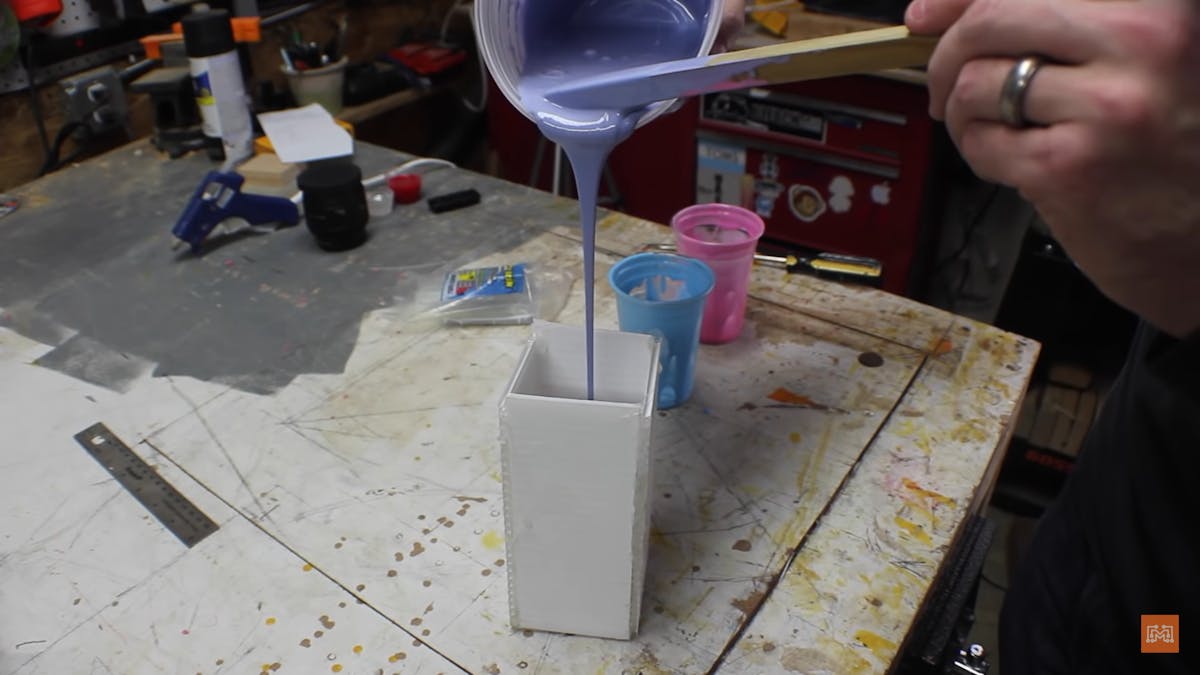 Once set, we removed it from the box and trimmed the extra or excess material away. Cut the bottom of your object. When you've opened up the mould enough, remove your object. Notice how the moulds maintain ALL of the tiny bit details.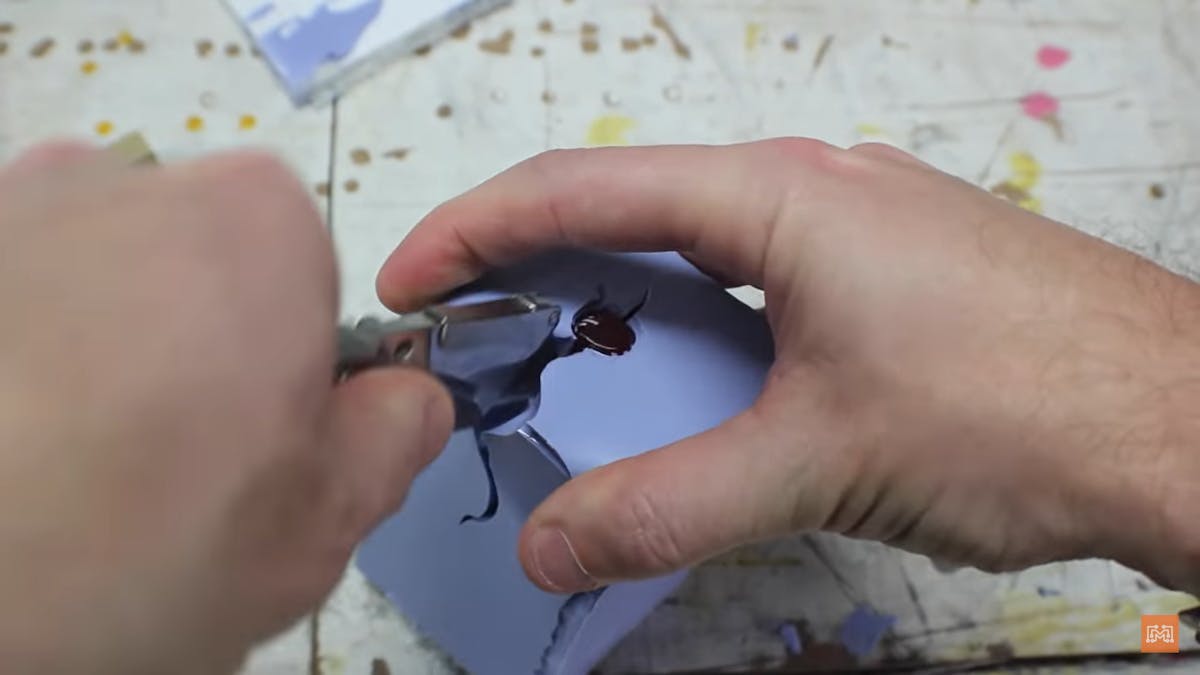 Spray the inside of the mold with a release agent and insert wooden side supports to keep the molds closed. Mix your resin in a 1-to-1 ratio urethane resin, then gently and carefully load it into the mold cases.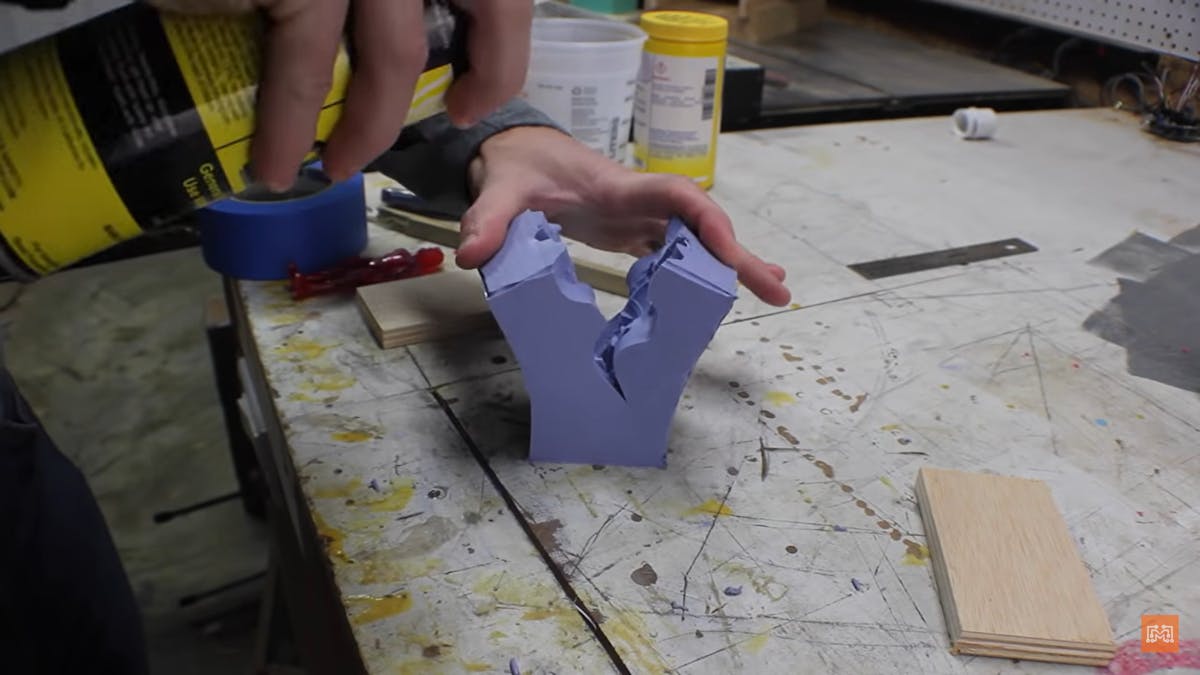 Slowly fill the mold, rotating it as you fill to ensure even dispersal. After it fully cures, remove the cast item.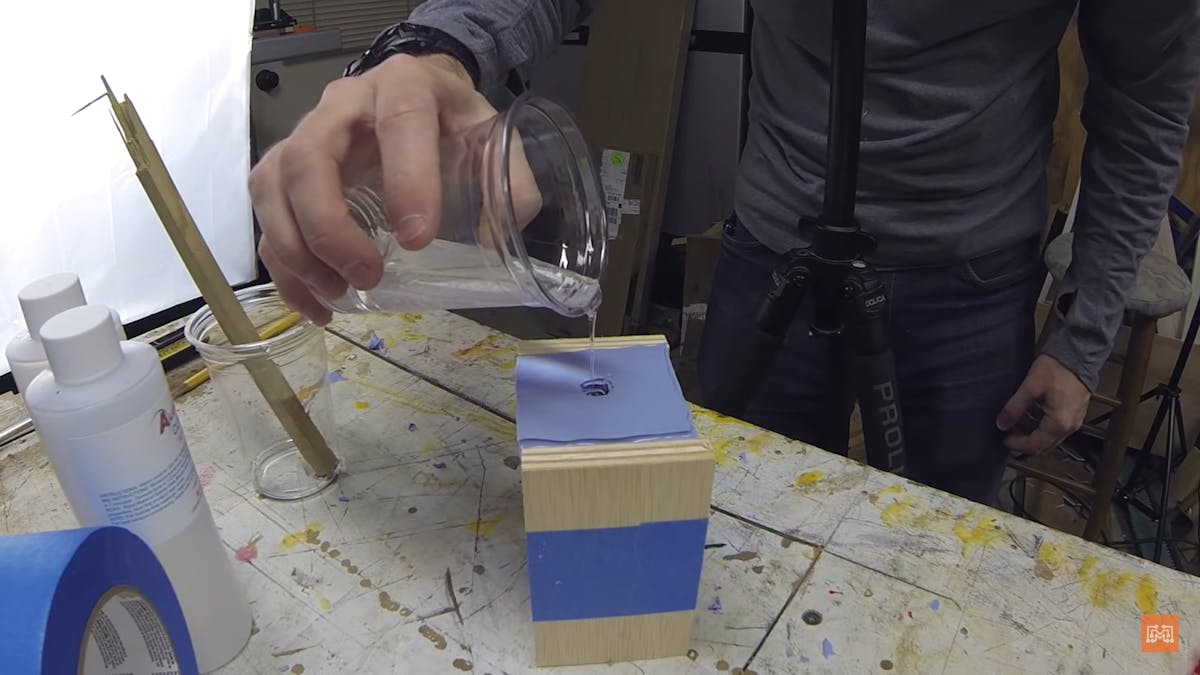 Check out the final result, it is amazing right!
Now any of your favourite toys or things can be turned into moulds and can be copied multiple times because you can never have too many, right?
Try it for yourself and let us know how it turned out.
Happy DIY-ing!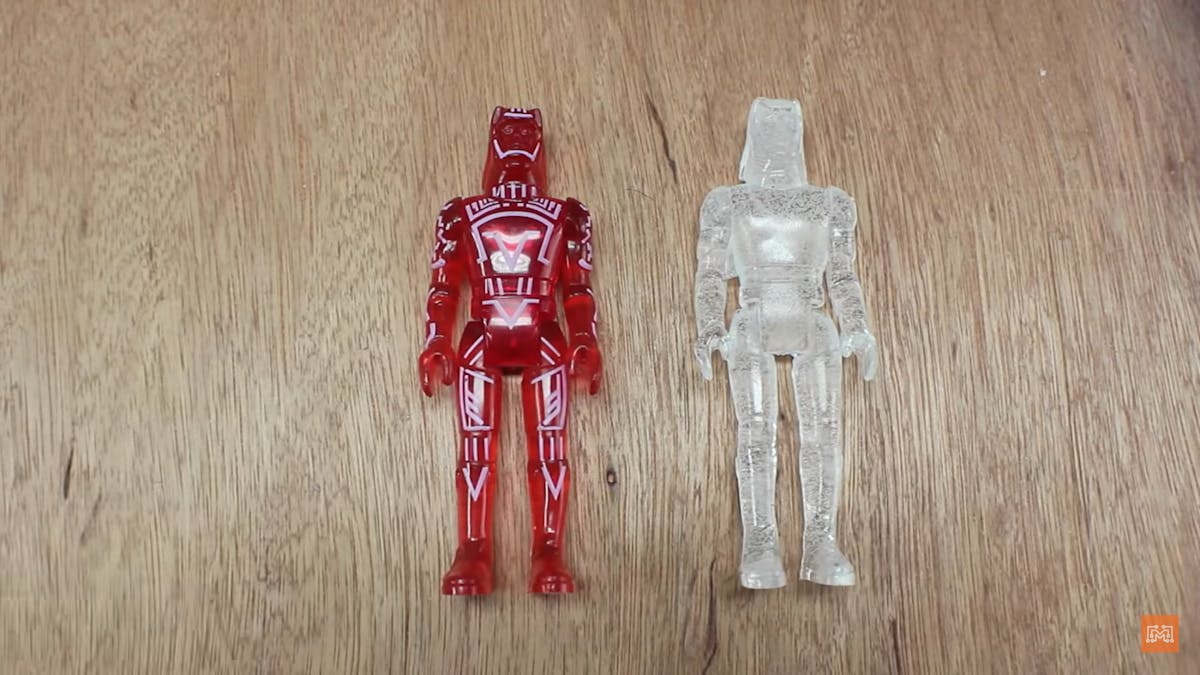 Subscribe to our Newslatter
Sign up for free and be the first to get notified about new posts.