technology
Protecting your Wi-Fi network simplified
Are you tired of the unknown people hacking into your Wi-Fi network and reducing its speed? Or do you simply just want to protect your privacy by not allowing unauthorized people to use the Wi-Fi network that you have paid for? We have the perfect solution for you! We have listed 8 easy steps on how to simply safeguard your home Wi-Fi network in this blog. You can prohibit stray devices from joining your network using this approach. To make it harder for outsiders to find your home network, you may create numerous spam Wi-Fi networks. We utilized a Node MCU Wi-Fi module IoT development board, which is very inexpensive, readily available, and simple to program.
Products required to protect your Wi-Fi network:
1. Node MCU Wi-Fi module
2. A power bank
3. Mobile phone
Follow the steps given below carefully to protect your Wi-Fi network!
Step 1:
Get ready to have an ultra-protected Wi-Fi network! Install the latest version of Arduino on your laptop/computer, to begin with, and fire it up. The Arduino Software (IDE) includes a text editor for writing code, a message area, a text terminal, a toolbar with buttons for basic operations, and a series of menus. It connects to the Arduino hardware, allowing it to upload and interact with programs.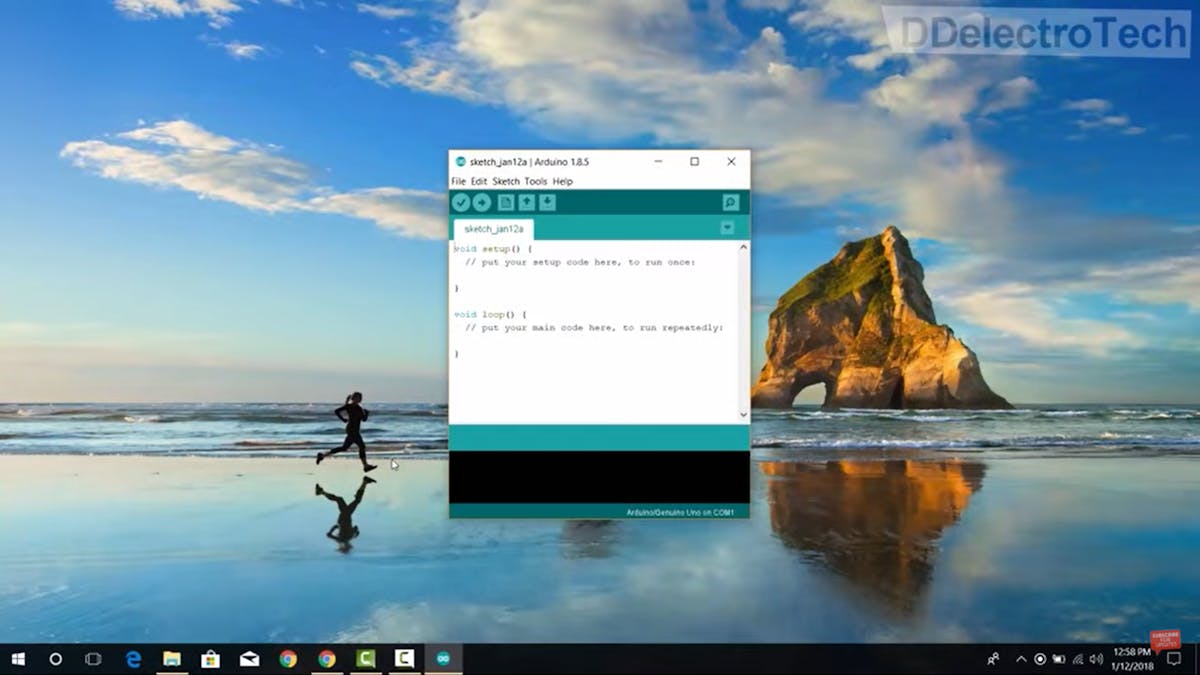 Step 2:
Next, we then need to add support for the ESP8266 board from the board manager. This can be done by simply entering it in the search bar given above. Select the 2.0.0 version for best performance. Any other version may not be able to give you satisfactory results so selecting the correct version is of utmost importance.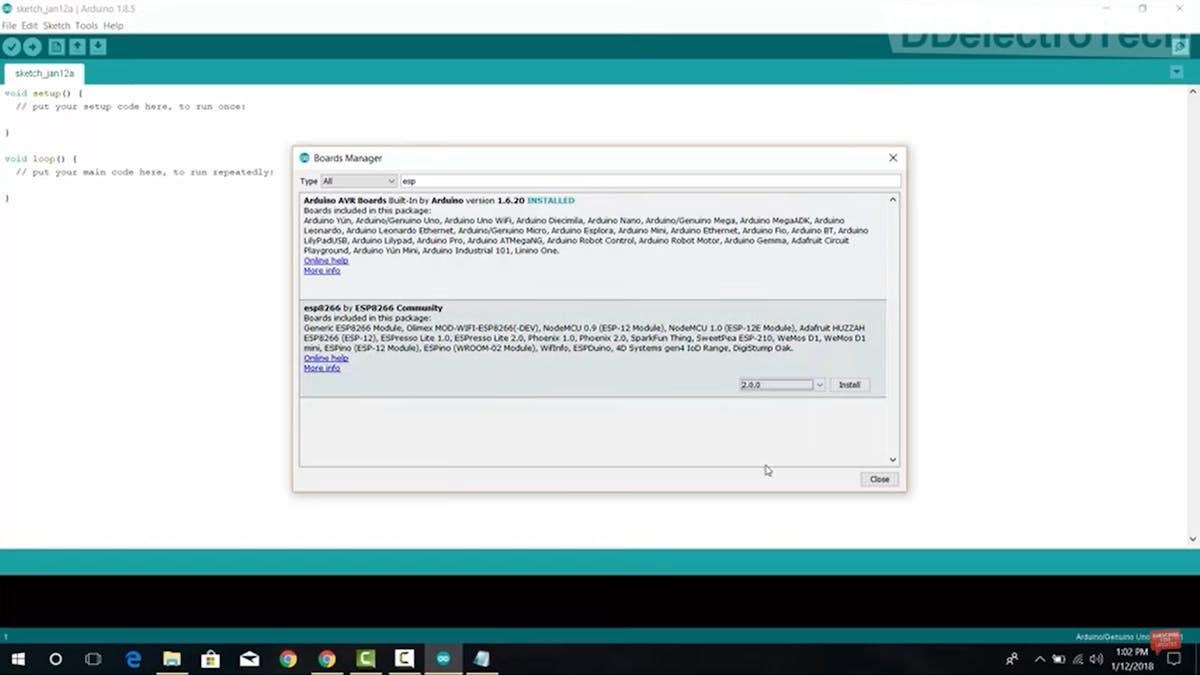 Step 3:
Once the ID is ready, open the project files from your desktop. You would be able to find this either in your downloads or somewhere in the files of your computer/laptop.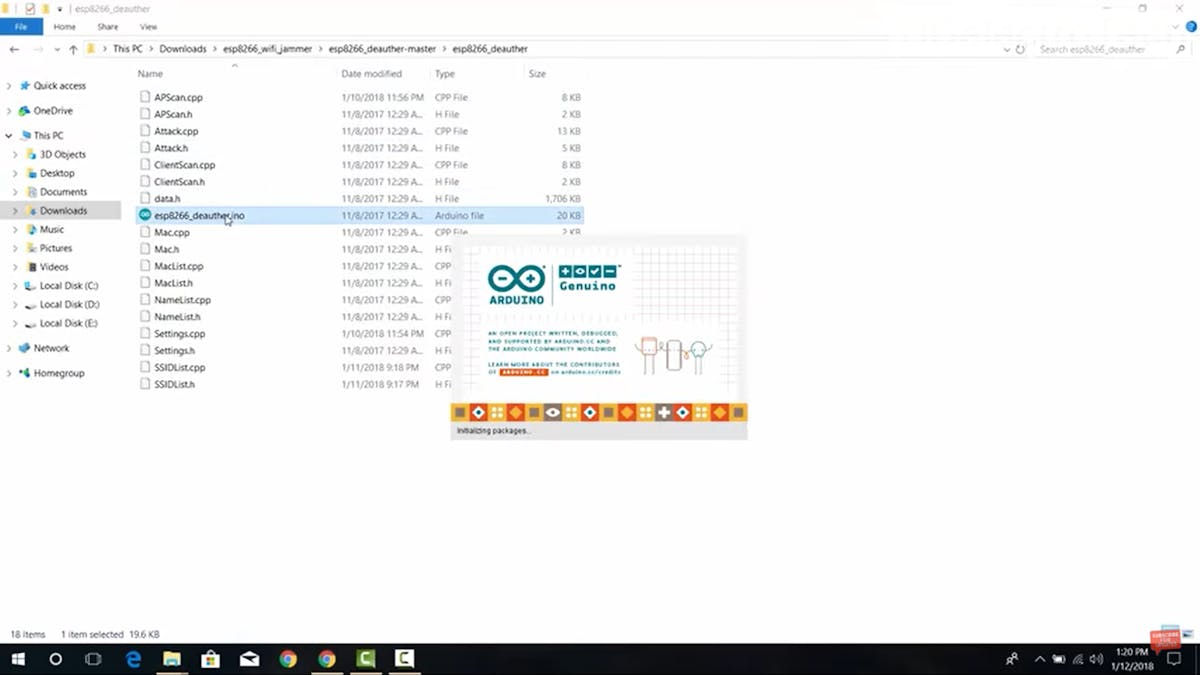 Step 4:
Now, it's time to connect the Node MCU Wi-Fi module to the computer and upload the code. Once the Node MCU Wi-Fi module is connected properly a light will flash on the module. The moment the code is successfully uploaded, your Wi-Fi jammer is ready!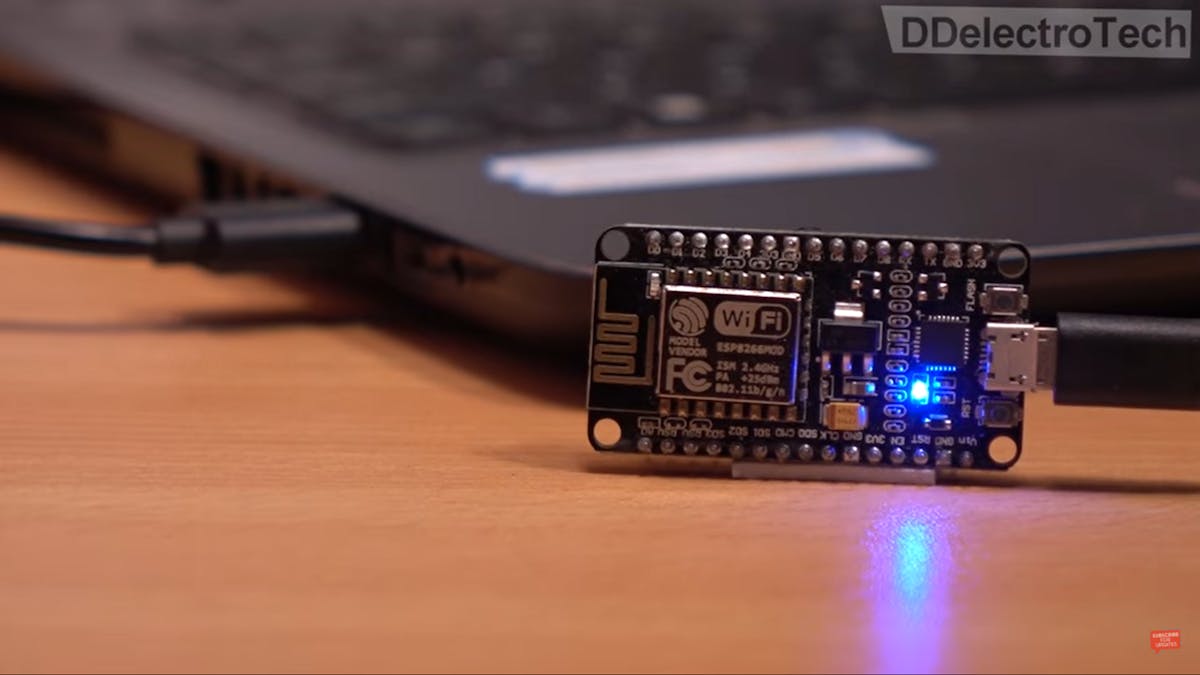 Step 5:
As the next step, you need to connect the module to a charged power bank using a USB cord which will supply the module with the needed energy. The Node MCU Wi-Fi module does not require much power so it can go on for days with a single charge of the power bank.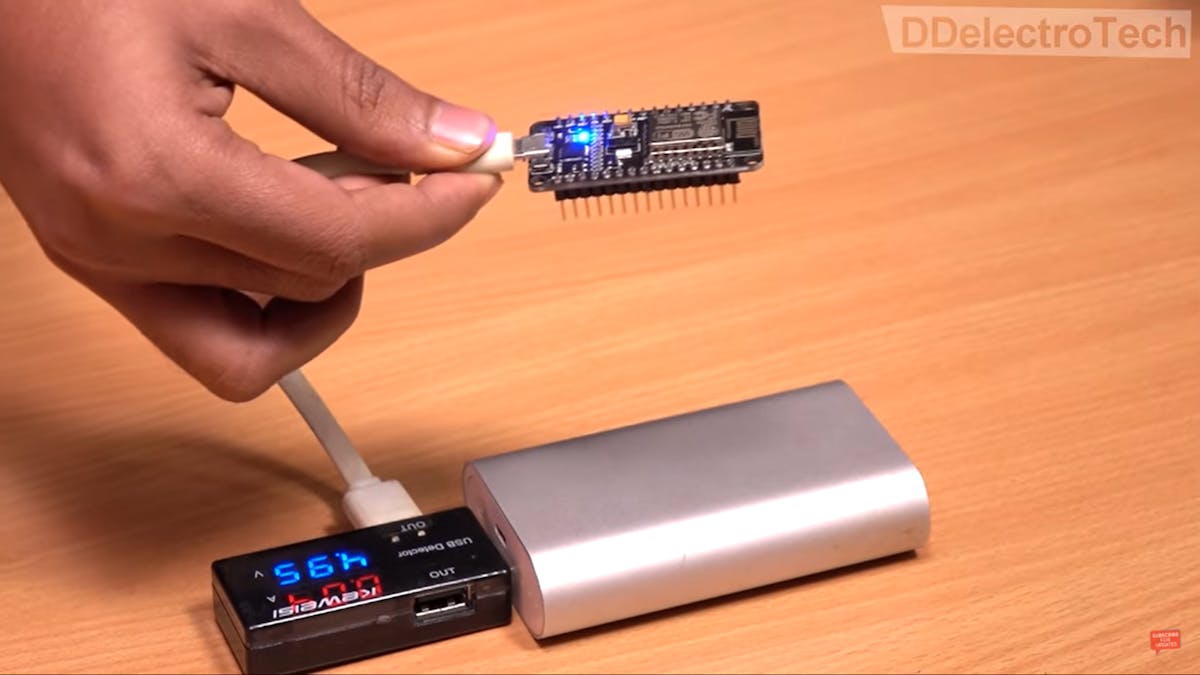 Step 6:
Bring out your mobile phone and let's protect your Wi-Fi network! When you open your Wi-Fi tab from your mobile settings you will find the network of the Wi-Fi jammer module in the list of available networks. Connect to that network by clicking on it and entering the password before you go ahead.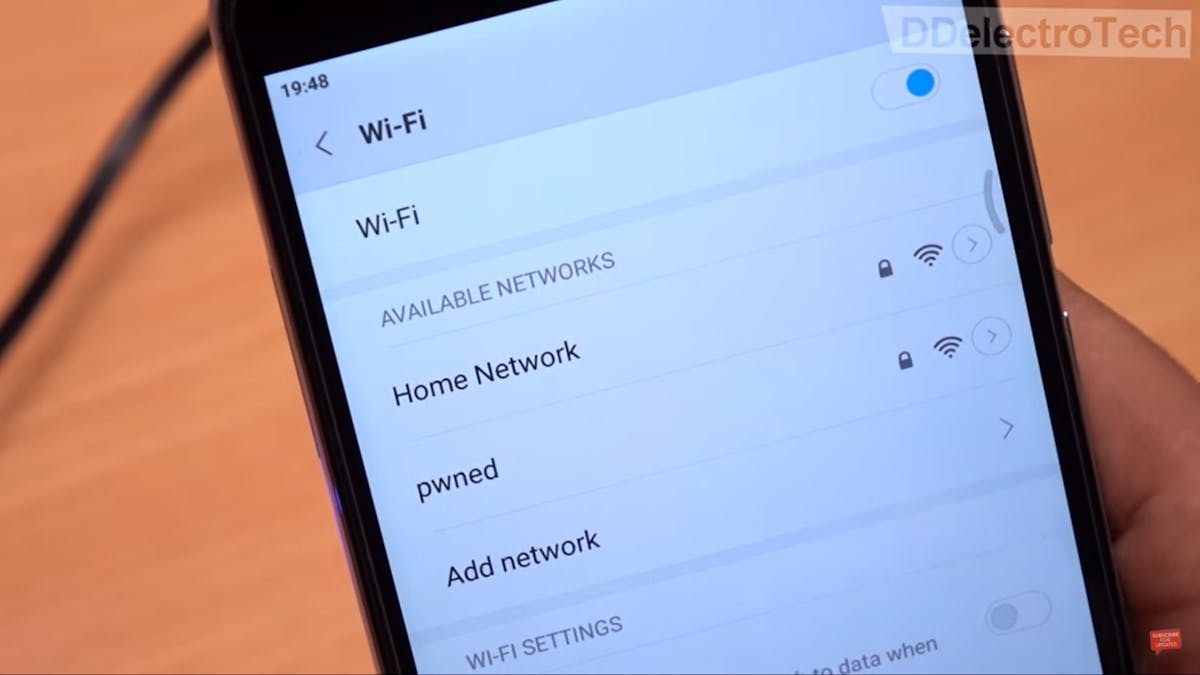 Step 7:
Open the dashboard of the Wi-Fi jammer from your preferred browser. On the dashboard you will find multiple options namely: APs, Stations, Attacks and Settings. You need to check the box after reading the terms and conditions to move ahead with the process of protecting your home Wi-Fi network. Once the dashboard is opened you need to click on the option that says scan for available Wi-Fi points and select your home network.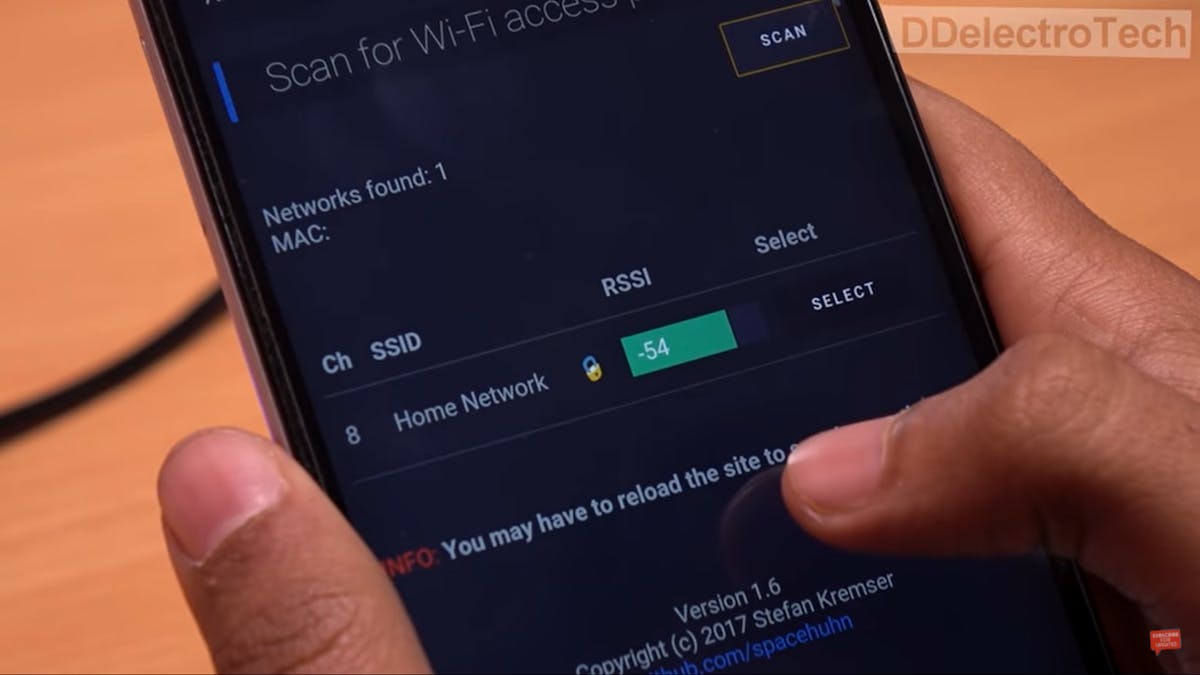 Step 8:
Now the fun part begins! Go to the attacks tab and select either of the two options given below to execute your attack:
1. Deauthenticate: By clicking on start, all the devices connected to your home network will get disconnected immediately. Alternatively, you can even manually select the devices that you want to disconnect from your home network to avoid misuse by unauthorized people.
2. Beacon: By clicking on start, the nearby devices will be flooded by fake Wi-Fi networks which would make it impossible for them to find the real network thus protecting your home Wi-Fi network.
By using either of these two methods you can protect your Wi-Fi network from unauthorized users and enjoy your privacy and fast network connection!
Subscribe to our Newslatter
Sign up for free and be the first to get notified about new posts.