I made some really simple speaker stands utilizing various tools!
I wanted to cross off a simple design from my growing list of crazy ideas. I had to look no further than the audio monitors on my desk. In this design, I am going to make a pair of hardwood speaker stands.
I've made a conscious effort to exercise 3d modeling in Fusion 360 further. When I decided to make some simple speaker stands, I opened up Fusion and got to work creating a suitable model. I did not want a large footmark on my new office, so I designed some phased legs that would hold up the speaker stand. I added some geometry for decorative purpose and some simple chamfers to give the pieces some distinctiveness.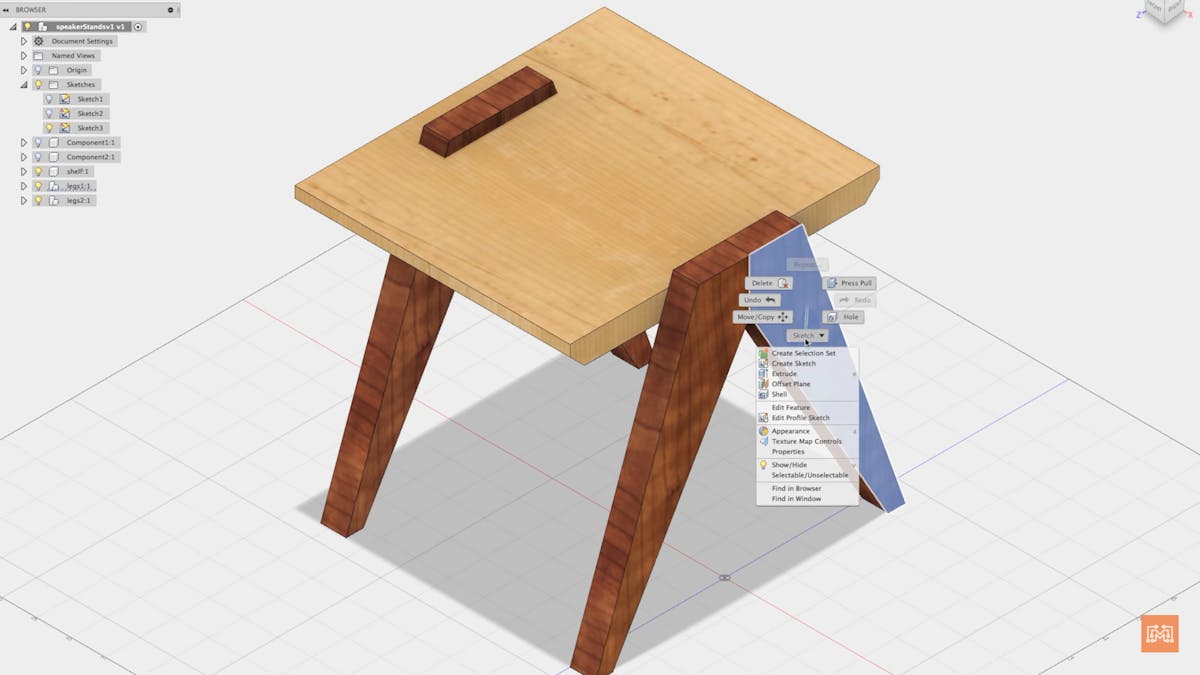 Because this design is quite simple: stick on template, cut it out, glue the pieces together; I wanted to display that a design like this can be fashioned utilizing any number of tools. Yes, I've a shop full of amazing power tools and I love them. I'm blessed enough to have collected a substantial collection of machines and wiles that make woodworking so much EASIER. These speaker platforms were aimed with straight lines and angles so that someone with even introductory hand tools could make them.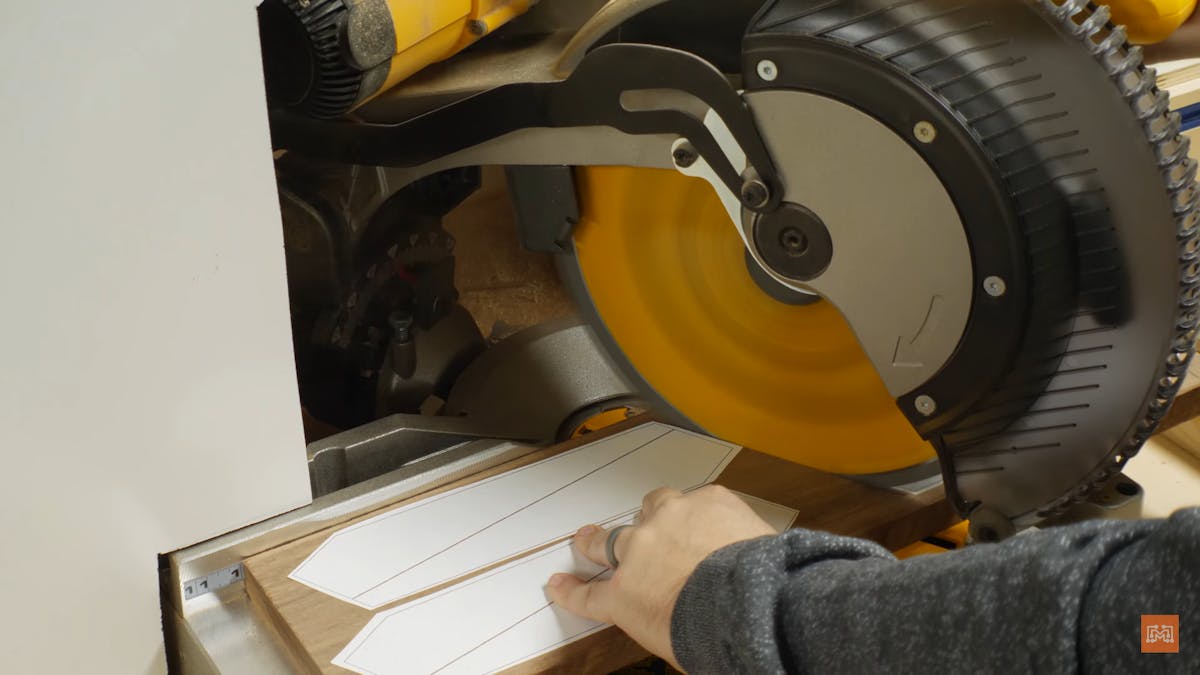 I made the first set of legs using the miter saw to rough cut the walnut board, the jointer to level up a side, and the table saw to cut out the resemblant shapes. This traditional woodworking flow needed me to adjust the templates multiple times to make sure the paper lined up with the table saw hedge. Utilizing the table saw to cut the mitered legs left my fingers uncomfortably near to the blade the further I went on. After all that, I had four identical legs that had crisp and clean straight lines.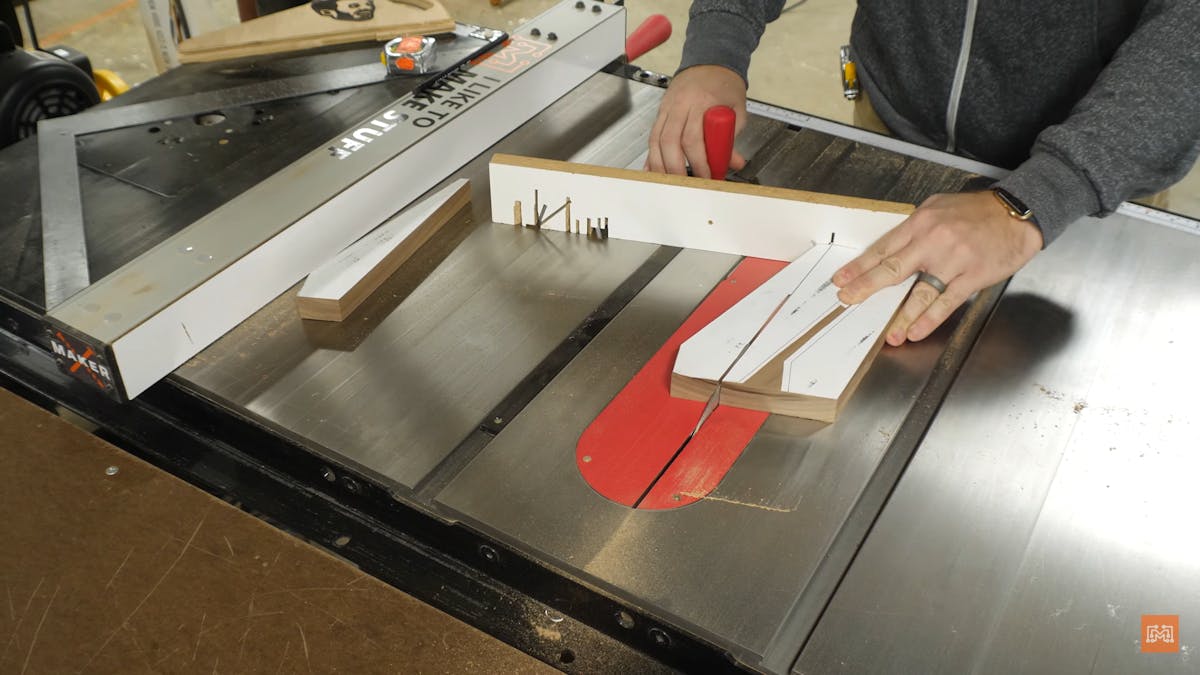 To move on to alternate stage, I started with the templates on the board and rough cut them out using the band saw and the jig saw. I stayed on the outside of the line so that I could sand the edges to be even. I also wanted to show that hand saws could carry out the same jobs, so I broke out my grandad's old saw to smashed off the embellishing corners. I bound up the two leg sets and used a dado stack to cut in a groove that would hold the platform (this could also easily be done with a router).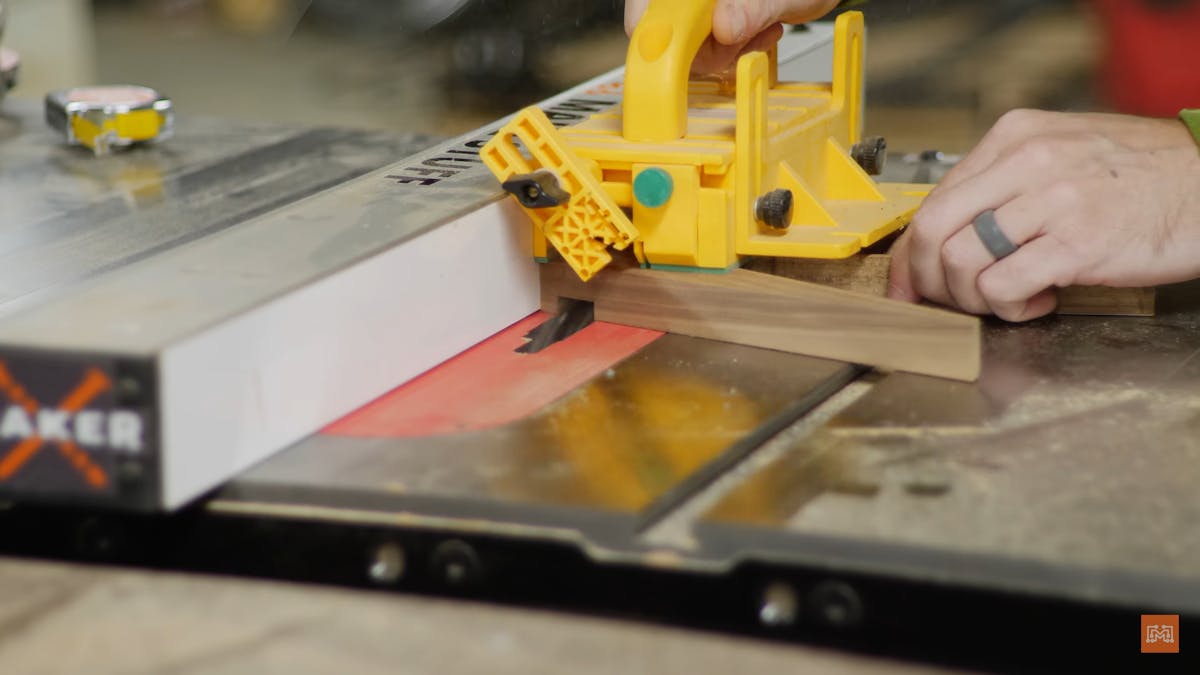 With both sets of legs complete, I cut the maple stands on the table saw. I added the simple chamfer to the frontal edge by angling the blade to about 30 degrees. This could also be done with a chamfering bit on a router if you had a bit that matched the required angle. I glued the legs onto the platforms and added a few coats of Formby's tung oil to give a finished look.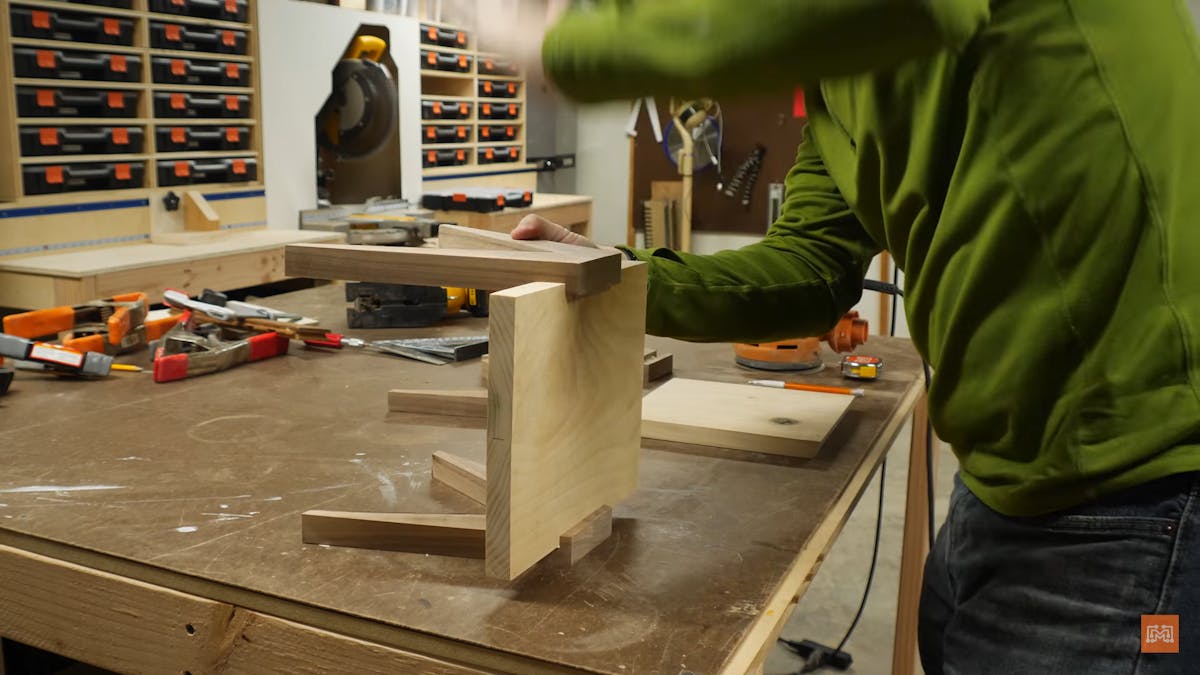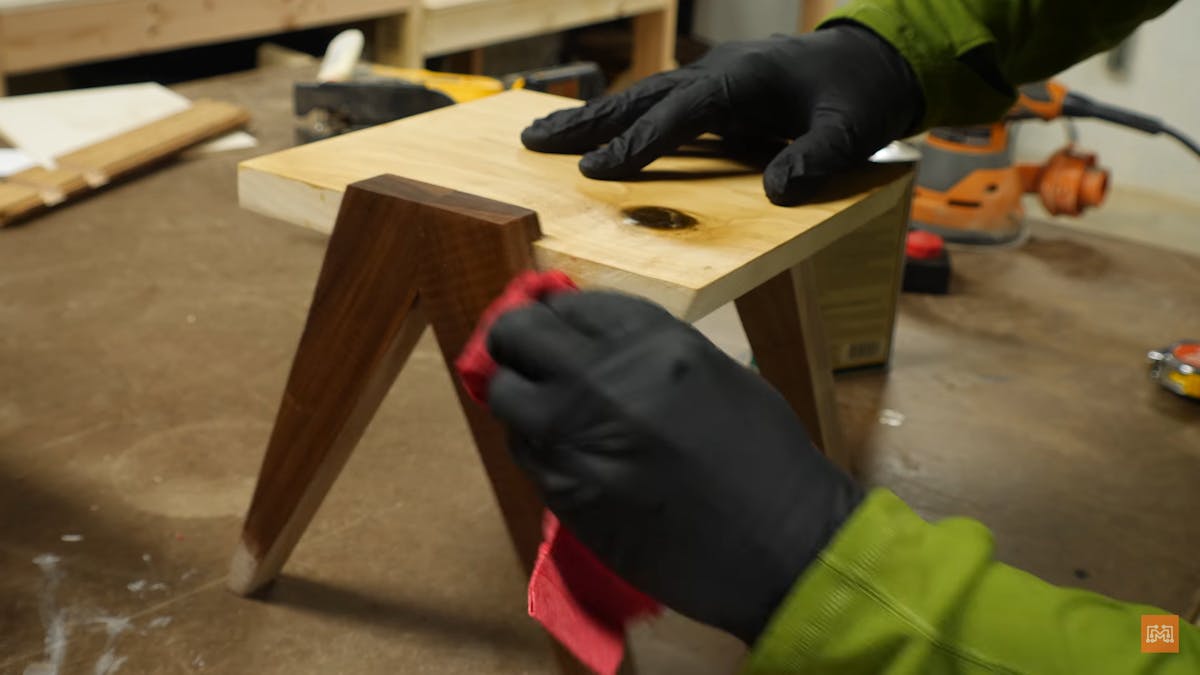 Not everyone will necessarily require stools for their audio speakers, but these simple stands can be made for literally anything, not just speakers, and as you've seen they can be made with really basic level tools. I hope this project displayed that you do not have to have very complex tools or a full collection of woodworking machines to make something great. Precious tools and large-capacity things just make the process quicker, but not any better.
As you progress in any skill, you will find that your capacities or your workflow may outperform your conventional tools, if so, then it may be time to upgrade. My shop is a mix of entry-status and marketable-grade tools because I have challenged myself to level-up certain areas to match my workflow. Be smart about your tool purchases and remember that the tools do not make the strategy or the design of the project, you do!
Subscribe to our Newslatter
Sign up for free and be the first to get notified about new posts.