Sometimes you just need to have a small golf pad for your house where you can just go to enjoy some golf or play with friends. Instead of buying an expensive one from the market why don't we show you how you can make your very own at-home golf pad in just five simple steps. Read more to find out how it's made!
Products needed for this DIY project:
1.      Putting green surface
2.      Foam tubing
3.      Carpet tape
4.      Foam mat
5.      Cutter
6.      Duct tape
Let's get started with our DIY project!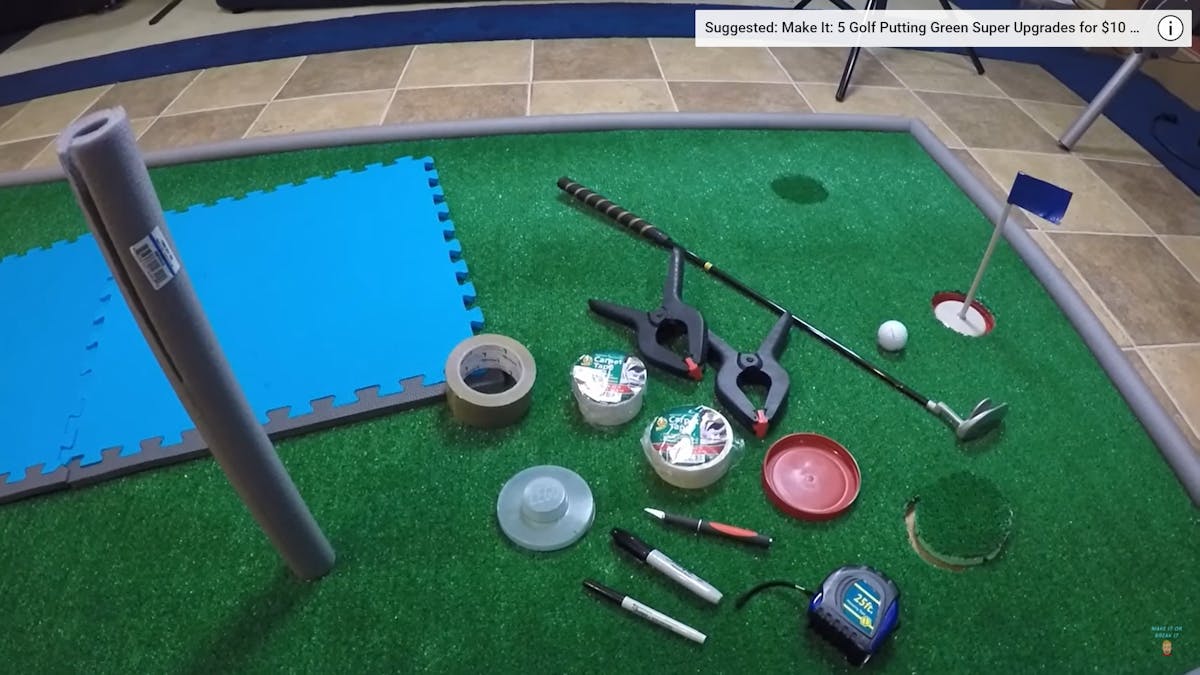 Step 1:
The first step is to pad up your green putting surface. Flip the green putting over and generously tape the whole surface with some carpet tape. This will help to keep the mat intact and will prevent the bottom from wearing off due to transportation and use.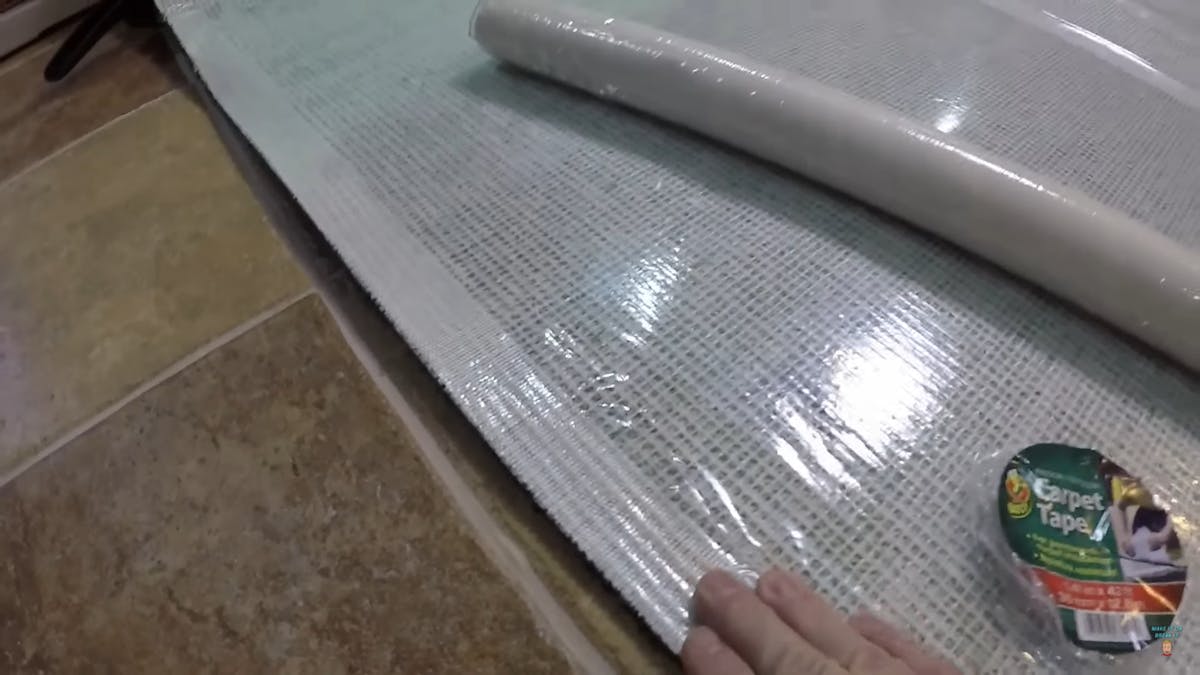 Step 2:
With the help of some duct tape, stick a few pieces of the foam mat to the bottom of the green putting surface. Don't forget to put some duct tape on the interlocked edges too so that they don't fall out or move during use and transportation.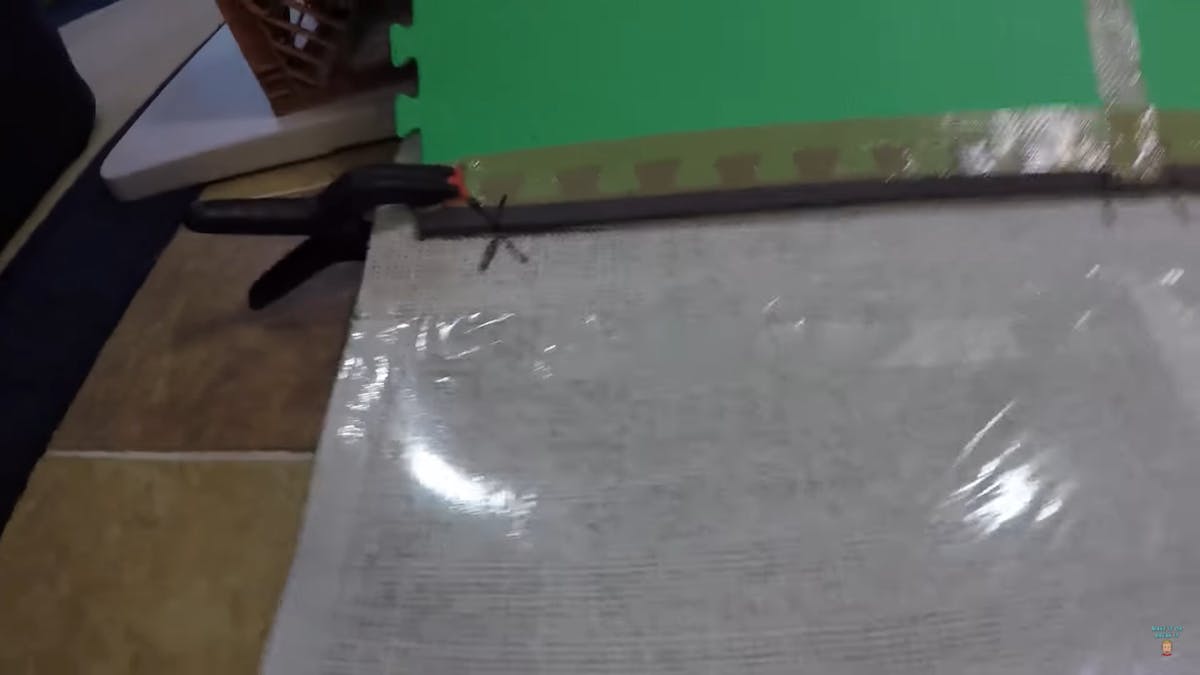 Step 3:
Make three circles of a diameter of about 4 inches on one end of the green putting. Make sure that these circles form a triangle shape on the mat. Using a sharp tool, cut these circles out carefully. Cut through both the green putting as well as the foam mat so that you are left with three hollow circles.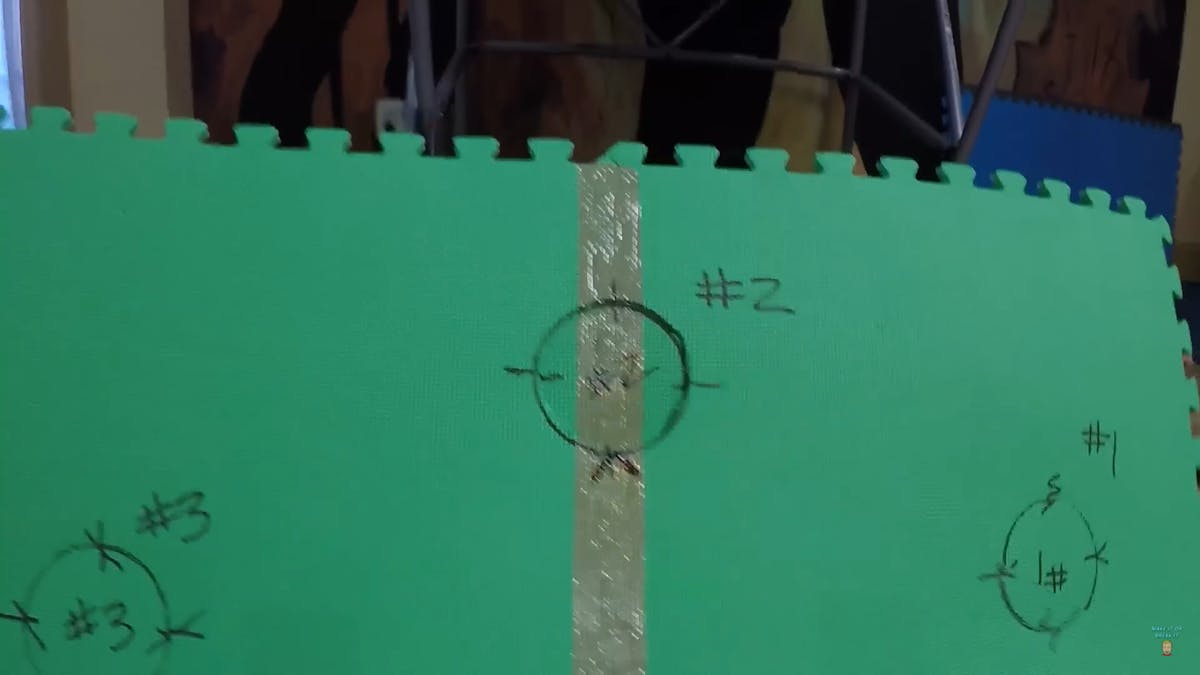 Step 4:
If you have the lid off some box that is equal to the diameter of the circles that you just cut you can place them in the holes so that you have a good base while playing. You can even put a small flag in the hole to show your target. When not in use, you can put the circle of foam and green putting back into the hole.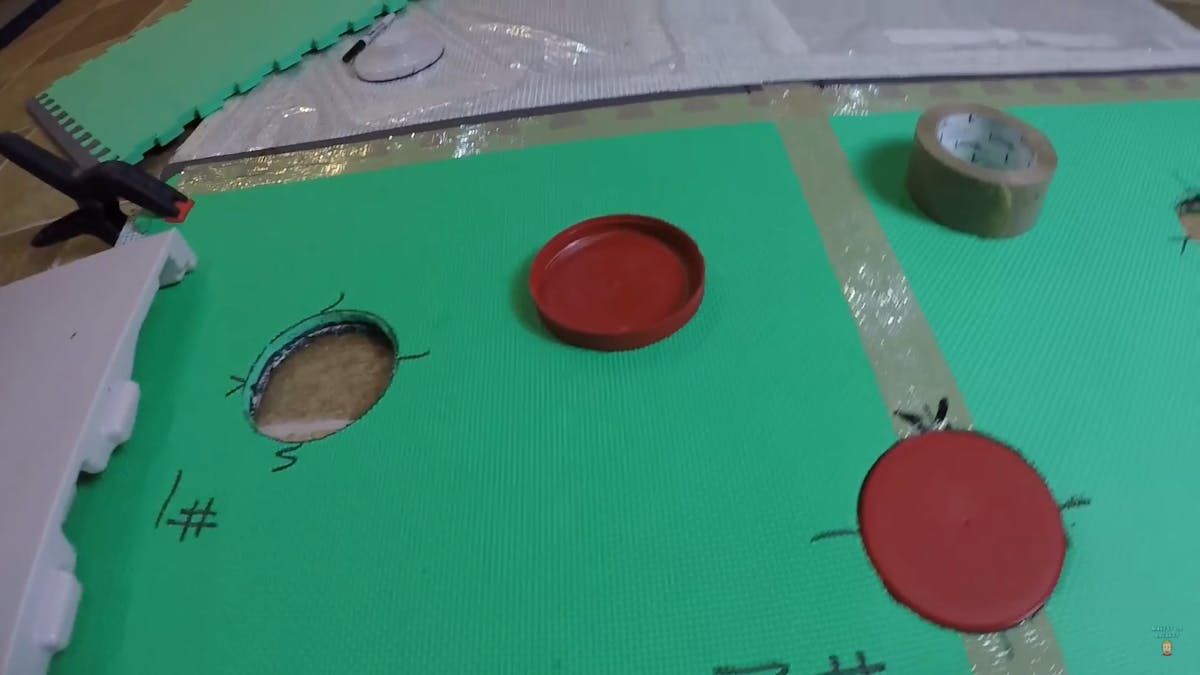 Step 5:
The last step is to attach some foam tubing along all the edges of the green putting to hold everything in place and to give it an overall smoother finish and clean look. Using these foam tubes will also prevent your green putting from curling up while playing.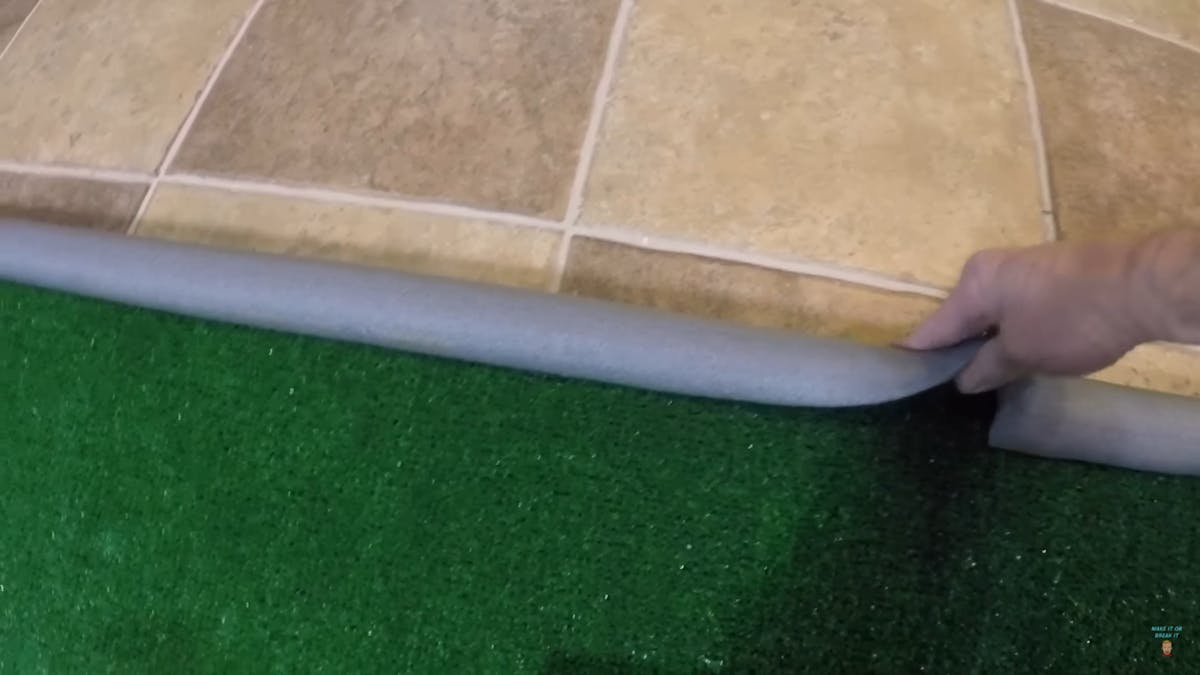 Your at home golf pad is now complete! You can even take this out into your backyard and put it away when not in use. Challenge your friends to a game of golf and show off your latest creation!
Subscribe to our Newslatter
Sign up for free and be the first to get notified about new posts.